Click here if you are having trouble viewing this message.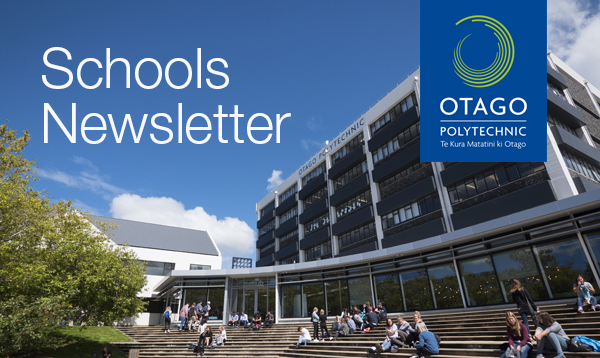 2022 is certainly shaping up to be another year that keeps us all on our toes but providing plenty of opportunities for us to really work on our ability to be flexible and adaptable to different situations. We know that this has been particularly important in your schools so thank-you for everything you do to find ways to accommodate us with our visits - it is greatly appreciated.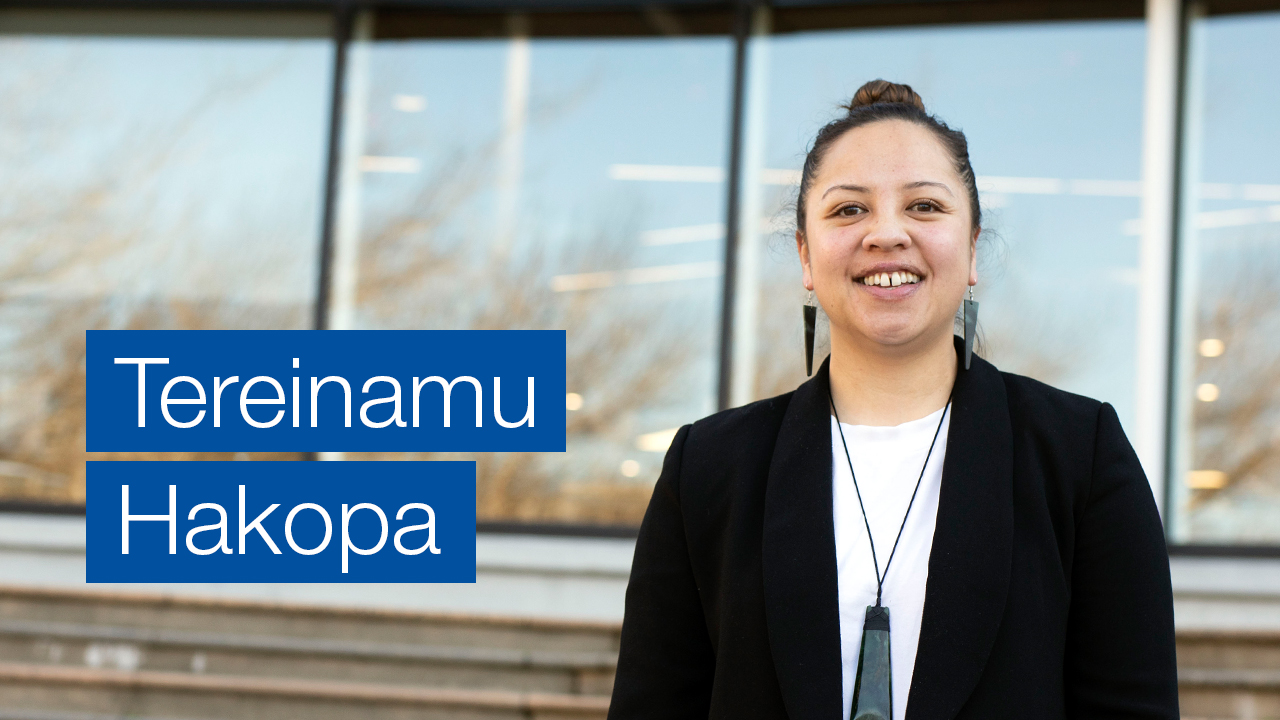 Introducing our new Kaitakawaeka Māori
We are thrilled to welcome Tereinamu Hakopa into the Otago Polytechnic Liaison Team.
Tereinamu will be focussing on supporting our future Māori Tauira as they transition from school or the community, into tertiary study. Tereinamu will be reaching out to Māori student advisors in your schools in the future but if you would like to get in touch with her to support any of your students, please do not hesitate to contact her on tereinamu.hakopa@op.ac.nz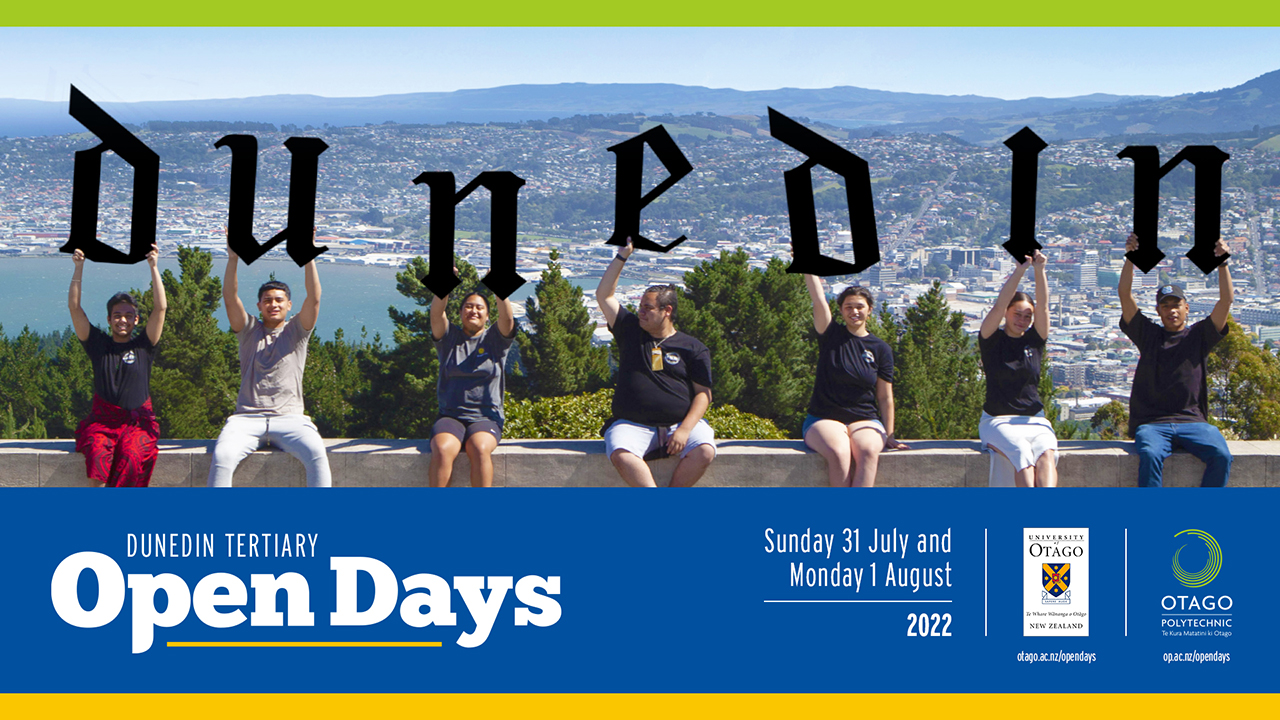 Tertiary Open Days 2022 – Date change
We held off as long as possible, but with the current red setting we had to make the decision to move Tertiary Open Day to new dates on the 31st July & 1st August.
We are hopeful that at this time the country will be in a much safer position to hold large scale events and our Tertiary Open Days can be as successful and worthwhile as they always are.
In the meantime if you have any students who would benefit from a visit to Otago Polytechnic or a korero with one of our team then please get in touch and we would be more than happy to help.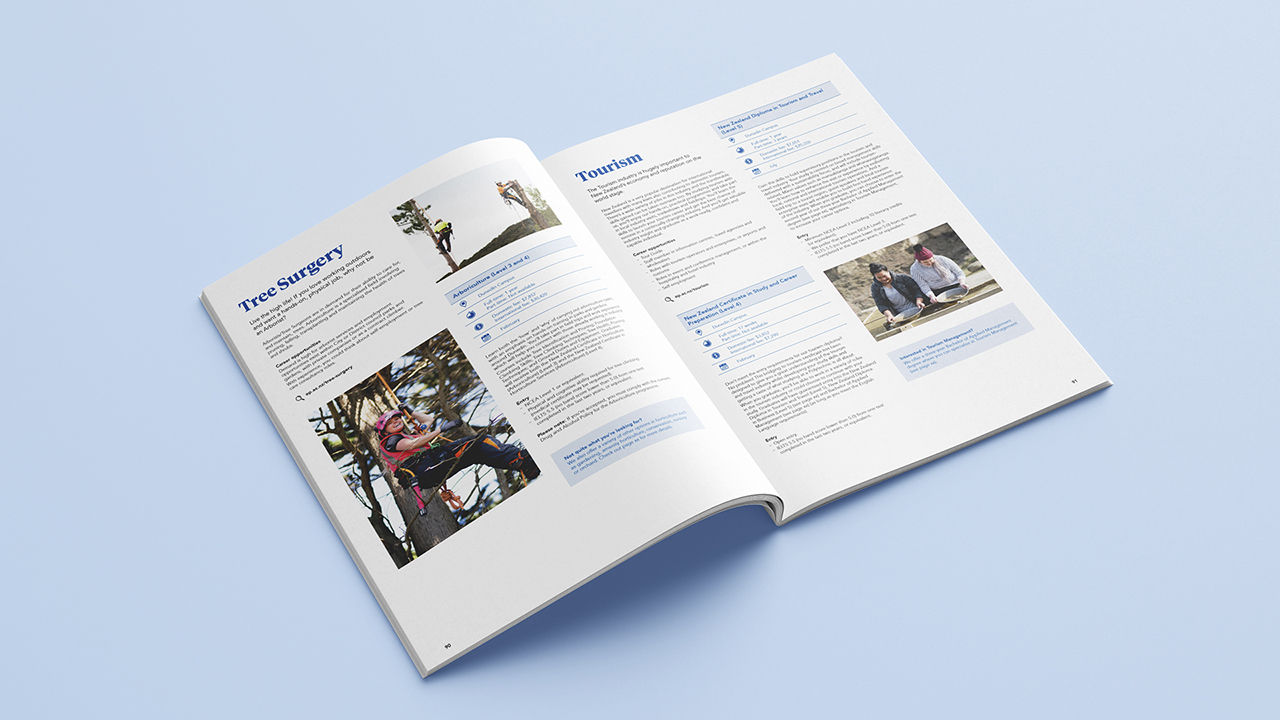 New 2023 Programme Guide
The creation of the 2023 programme guide is well and truly underway and will be available soon. The format of the programme guide will be much the same as the 2022 guide with lots of useful programme information, support options, fabulous photography and much more. The new guide will include the Te Pūkenga branding and reflect our new website that is launches later this year. As always you will be sent a box to distribute to interested students, but they will also be able to grab a copy on campus during Tertiary Open Day.
 
If you think you will need more or less than last year you can let us know at laision@op.ac.nz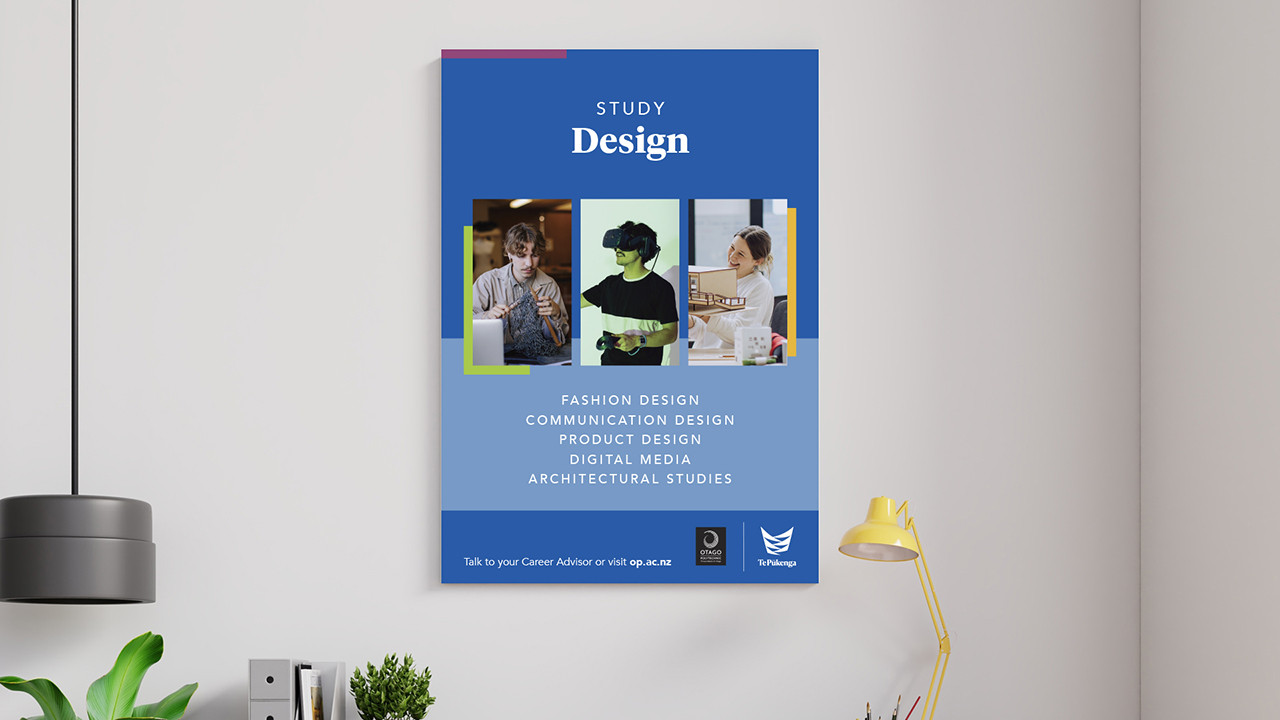 New Posters
After suggestions from some of you, the creative talents in our design team have put together some programme posters. These posters highlight some of the programmes we offer at OP. You will receive a set for displaying in your office, common room, gyms, library or anywhere you feel they are needed.
This was a great suggestion and if you have any feedback or suggestions, we are always happy to listen so please feel free to send them through.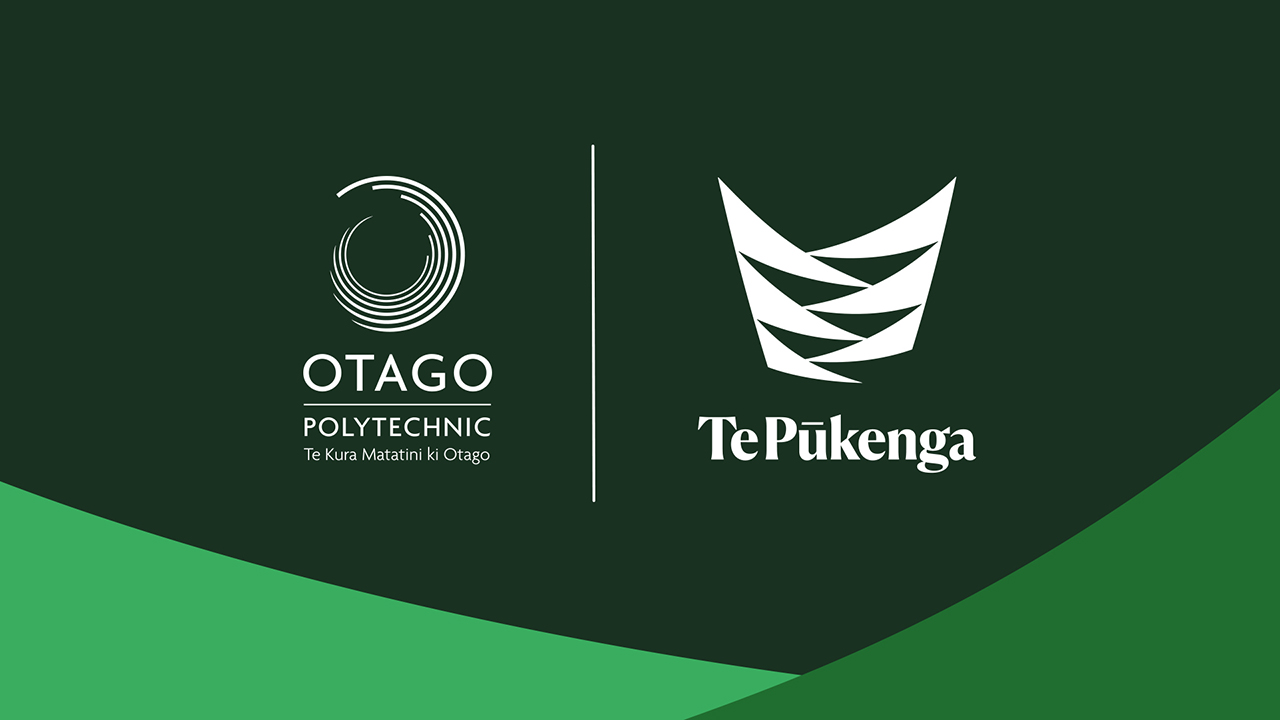 Te Pūkenga co-branding update
Soon you will start seeing our Otago Polytechnic logo siting alongside the Te Pūkenga logo as we start to move towards being part of the national network of vocational education.
When your students enrol with us in 2023 they will become part of Te Pūkenga network supporting ākonga , right across Aotearoa New Zealand.
Te Pūkenga is building a national network of integrated learning in Aotearoa New Zealand that better meets the needs of learners, their whanau, employers and the community.
Te Pūkenga will use our size and scale to strengthen the quality and range of education delivery throughout Aotearoa while retaining services that meet the specific regional needs of employers and communities.
The aim is to make learning in Otago more connected with other parts of Aotearoa New Zealand to give your students more choices in what, where, and how they can learn.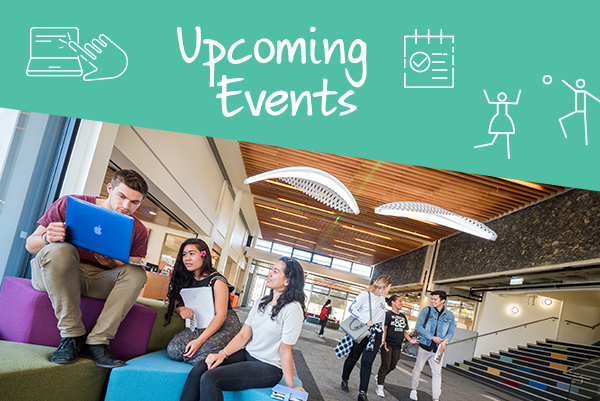 Upcoming events:
Central Otago Roadshow
17 - 20 May
Christchurch Careers Expo
26 - 28 May
Dunedin Careers Expo
2 June
Auckland Careers Expo
30 June - 2 July
Southland CareerFest
28 - 29 July
Tertiary Open Day
31 July - 1 August
Our Liaison Advisors are here to help your students find the study option that's right for them. We're happy to chat about life at Otago Polytechnic or to answer any questions you might have.
If your students would ever like to talk via phone, email, Skype or Zoom then get in touch with us today: 

tereinamu.hakopa@op.ac.nz      steph.kerslake@op.ac.nz     carly.nesbit@op.ac.nz
Click here for off-campus events we attend and on-campus expos and experiences Otago Polytechnic offer. This page will be updated regularly throughout the year.

 Click here to unsubscribe or to change your Subscription Preferences.