Click here if you are having trouble viewing this message.
Is your family actively planning for growth, unity, and continuity?

ARTICLE
The New Future: 6 Practices for Enterprising Families to Succeed
In the turbulent landscape of our world, enterprising families must be resilient and agile, able to recover from challenging conditions, and quick to pivot and seize new opportunities. These six practices offer a blueprint for helping your business and your family to be ready.

ARTICLE
Integrated Strategic Planning for the Family Business System
It's important for the business, the owners, and the family to know where they are going and to choose the right road to get there. In a coordinated way, each of these groups needs to have a clear mission, vision, values, and goals defined. Then a strategy to achieve these goals and fulfill the mission can be set.

Celebrating 25 Years
Considered the most authoritative book on family business, Generation to Generation offers readers a holistic understanding of the complexities of family-owned businesses, and how to manage their unique challenges. Congratulations on 25 years!
You're Invited
Build your skills, learn about the future, and move the needle on strategic initiatives that will prepare your family and family enterprise for continued success. You're invited to participate in our education programs this year.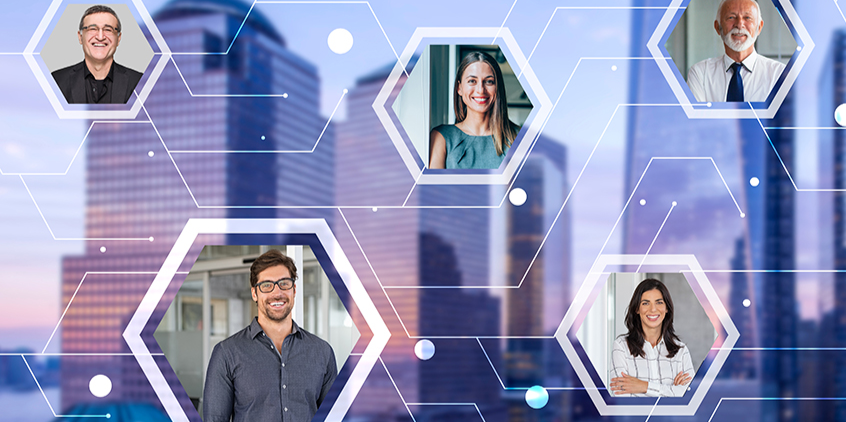 Making Family Councils More Effective
 
Live, Online Program | March 1-4, 2022
 
Effective family governance is needed today more than ever. Family Councils must drive and support families' efforts to prepare for the future. In this live, online program, Family Council members around the world learn how to make their Family Councils more strategic, forward thinking, and respected. 

LEARN MORE >>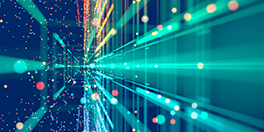 Future Family Enterprise at MIT
 
MIT Campus, Boston | April 3–8, 2022
 
How can multigenerational family enterprises survive and thrive in these turbulent times? During this in-person program, multigenerational family teams learn about the future, assess how they will be impacted, gain practical concepts and practices for navigating it, and create a tailored roadmap for enduring success.

LEARN MORE >>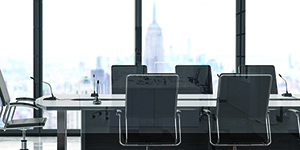 Building a Worldclass Board for the Family Enterprise
 
Boston | September 11–14, 2022
 
A well-constructed Board, working in partnership with owners and senior executives, is invaluable for growing family wealth and shaping the future of a multigenerational family enterprise. This program accelerates the development and revitalization of your family enterprise's corporate governance system.

LEARN MORE >>
Cambridge Family Enterprise Group, founded in 1989, is a global organization dedicated to helping enterprising families navigate the new economy, grow value, and achieve multigenerational success. An advisory, education, and research organization, CFEG helps multigenerational families achieve meaningful and lasting success for their families, enterprises, family offices, and financial wealth.
SUBSCRIBE to our Newsletter for quarterly insights and commentary on critical issues facing family enterprises globally.
Copyright (c) 2022, Cambridge Family Enterprise GroupTM, 245 Main Street, 2nd Floor, Cambridge, Massachusetts 02142, USA
FIND US  |  CFEG.COM  |  LINKEDIN  |  TWITTER  |  INSTAGRAM  |  FACEBOOK  |  YOUTUBE
Click here to unsubscribe or to change your Subscription Preferences.