Click here if you are having trouble viewing this message.


Your Daily AAHOA Update for Monday, January 10, 2022

Milestone: Google Confirms – Google Posts Usability Extended to Hotels  
While competing in the local market, covering all possible touchpoints to engage with customers is essential to edge out your competition, and Google Posts is a great way to do just that. Businesses that have a Google My Business Profile can use Google Posts to engage with their customers if they have something new to announce, if their product or service is on offer, or if they have an upcoming event. This short post when published is displayed on the Knowledge Panel of the business and could prove to be the door to your business for new and potential customers.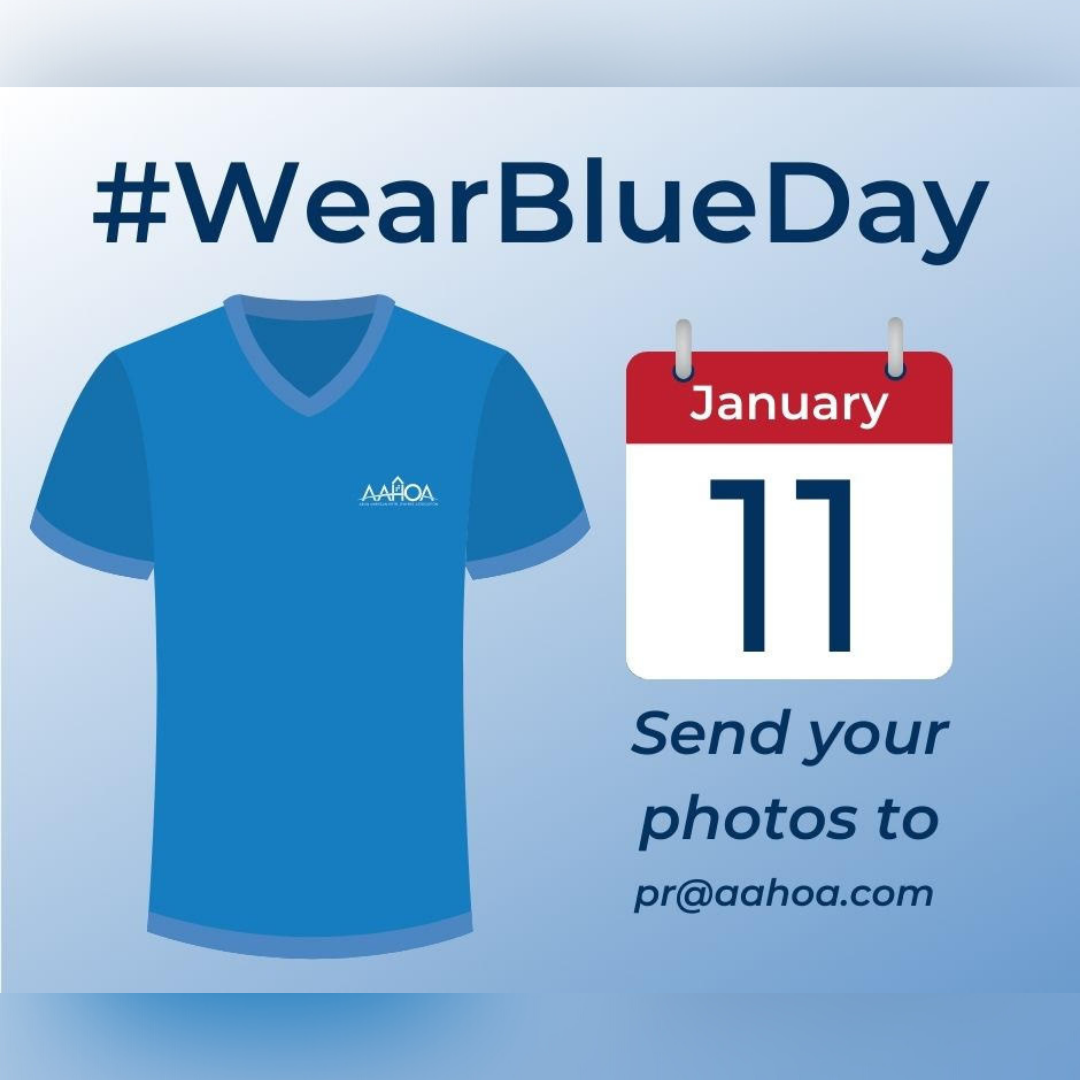 Tomorrow Is #WearBlueDay, So Send in Your Photos ASAP!
As you already know, January is National Slavery & Human Trafficking Prevention Month, and tomorrow, January 11, is National Human Trafficking Awareness Day. To show our commitment to ending human trafficking, AAHOA is wearing blue in honor of #WearBlueDay, and we're inviting you to join us, but you need to hurry! If you haven't already done so, take photos of yourself and your team wearing blue and send them to pr@aahoa.com as soon as possible. We also ask that you share them on AAHOA's social media – Facebook, Twitter, and Instagram – as well as your personal channels using the #WearBlueDay hashtag. Also, don't forget: If you're an AAHOA Member and haven't already done so, get yourself and your staff trained to recognize the signs of trafficking through our Businesses Ending Slavery and Trafficking (BEST) Inhospitable to Human Trafficking Training Sponsored by AAHOA FREE online training.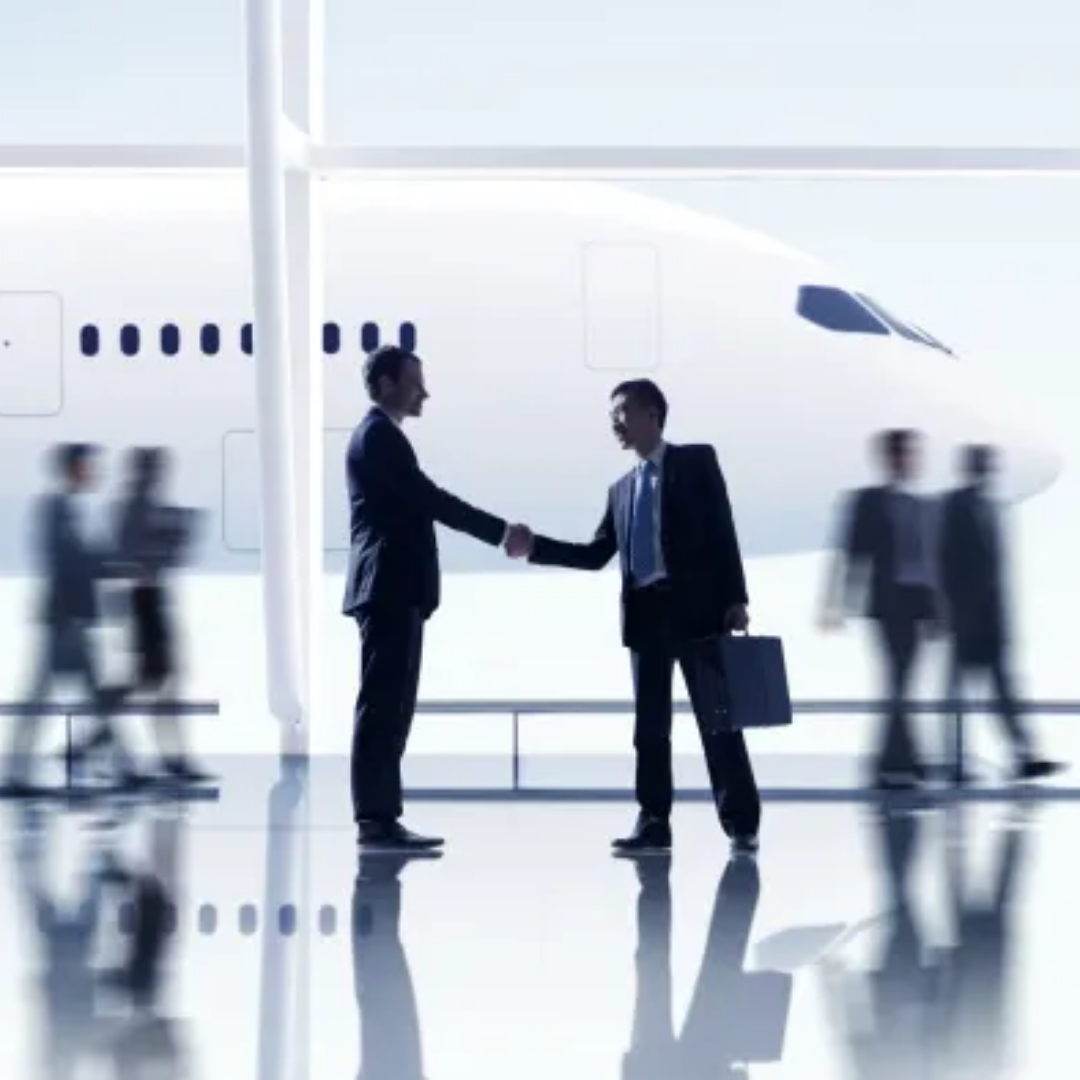 Newsweek: Headwinds Are Gathering in Front of a Corporate Travel Recovery in 2022
A resurgence of corporate travel is central to a full recovery of the travel industry and the global economy from the pandemic. Prior to the pandemic, corporate fliers constituted about 12% of total travelers and up to 75% of airline profits, and companies were spending over $300 billion annually on corporate travel. According to Condé Nast, one in 10 people were employed by the tourism industry worldwide. Now, there is a growing body of data that points in a positive direction for a corporate and international travel recovery in 2022.
Americas Lodging Investment Summit Set for January 23-26 in Los Angeles
The 21st annual Americas Lodging Investment Summit, the world's leading and largest hotel investment conference, will be held January 24-26 at the JW Marriott/Ritz-Carlton Los Angeles. ALIS will feature numerous networking opportunities and an extensive array of seminars and panels by hotel industry experts. ALIS will follow the ALIS Law conference, set for January 23-24. While ALIS discusses the issues and opportunities related to buying, selling, and building hotels, ALIS Law focuses on the "day after" the deal closes and the many legal issues owners and operators face.
January 23-26
USTA: State of the Workforce – 2022 Challenges and Opportunities
Where is the sustainable intersection of work and home life? In a changing world, there is no industry left untouched by the workforce crisis—certainly not tourism and hospitality. As our industry battles employee burnout, rising wages, career misperceptions and challenges surrounding flexibility, it has never been more important to dive deep into the data and extract practical solutions from telling insights. Join Gallup's Chief Scientist of Workplace Management & Wellbeing Jim Harter for a presentation that explores the current workforce environment, what is driving the challenges, and how we can implement recommendations for fueling a stronger future. A bestselling author, researcher, and expert in building resilient and thriving teams in organizations, Jim will walk us through the data while giving a glimpse into the effects of workplace culture, tips for tackling burnout, and a macro view of the crisis across industries.
 
1 p.m. EST Thursday, February 20

"Thank you for your unwavering dedication." 
– Facebook Post
Was this email forwarded to you? You can opt in, or opt back in, to receive these directly by signing up at myaahoa.com.

Asian American Hotel Owners Association, Inc.
Atlanta Headquarters
1100 Abernathy Road, Suite 725
Atlanta, GA 30328
Washington D.C. Office
601 New Jersey Avenue NW, Suite 610
Washington DC 20001
To update your subscription preferences, please email info@aahoa.com..