Click here if you are having trouble viewing this message.

Your Daily AAHOA Update for Monday, October 25,

 2021
Today's Top Stories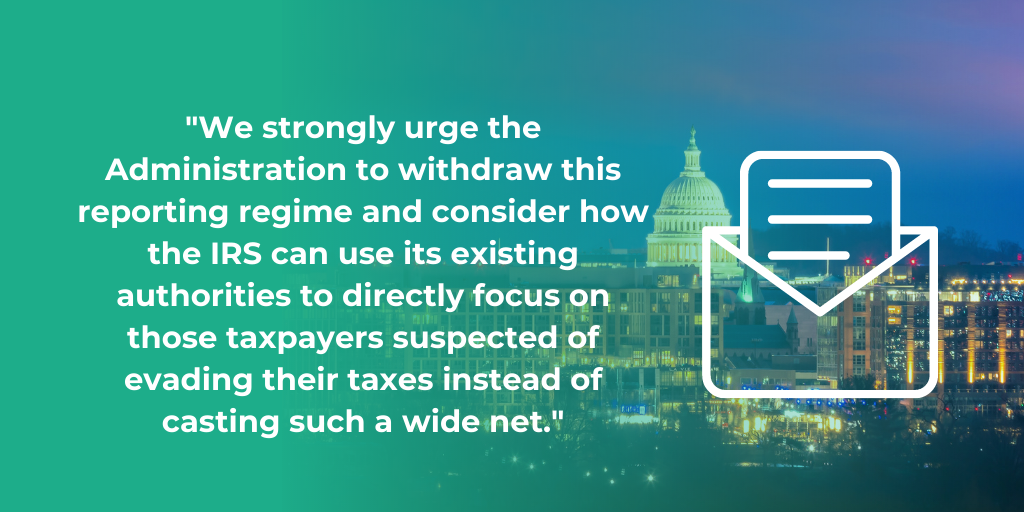 AAHOA's Coalition Pens Letter to President Biden in Opposition to New Tax Reporting Proposal
AAHOA and dozens of our partner trade associations penned a letter to President Biden regarding a broad tax proposal that would increase the reporting threshold of the Internal Revenue Service. Small businesses working to recover from the pandemic do not need more hoops to jump through when filing taxes. AAHOA will keep our members apprised of the latest updates from Washington, D.C. 
Have a Minute? Take a Survey on the H2B Visa Cap
The Center for Global Development is undertaking an analysis on the economic impact the H2B visa cap has had on seasonal employers in 2021. To assess that impact the researchers have developed the survey linked below and have asked that we disseminate it broadly and encourage H2B employers to respond. The responses and analysis will help demonstrate the need for additional visa issuance, permanent cap relief and program reform. 
HotStats: Amid a Labor Crunch, One Hotel Tried Something Different
Opening a hotel amid even normal times is a challenge. But these times are anything but ordinary. For the Rockaway Beach Hotel, in Queens, NY, opening last fall was compounded by a global pandemic and a resultant labor crunch. In the U.S., generous unemployment benefits, worker flight, retirement, and concerns about reentering hotel workplaces have all contributed to staff shortages. Meanwhile, hotels are competing not just with themselves but other industries for talent, which is pushing up hourly wages. How, then, did the Rockaway Beach Hotel cope with its staffing headache? It created two unique methods to find potential workers with those talents and to make the most of their abilities.
Help AAHOA Move Into the Future by Serving on the Board of Directors
Serving on the AAHOA Board of Directors provides a rewarding opportunity to help drive the strategic direction of a national association dedicated to advancing and protecting the interests of hotel owners. The nomination period runs through February 14, and there are nine open positions. Do your part to help the association move boldly forward into the future by volunteering to serve.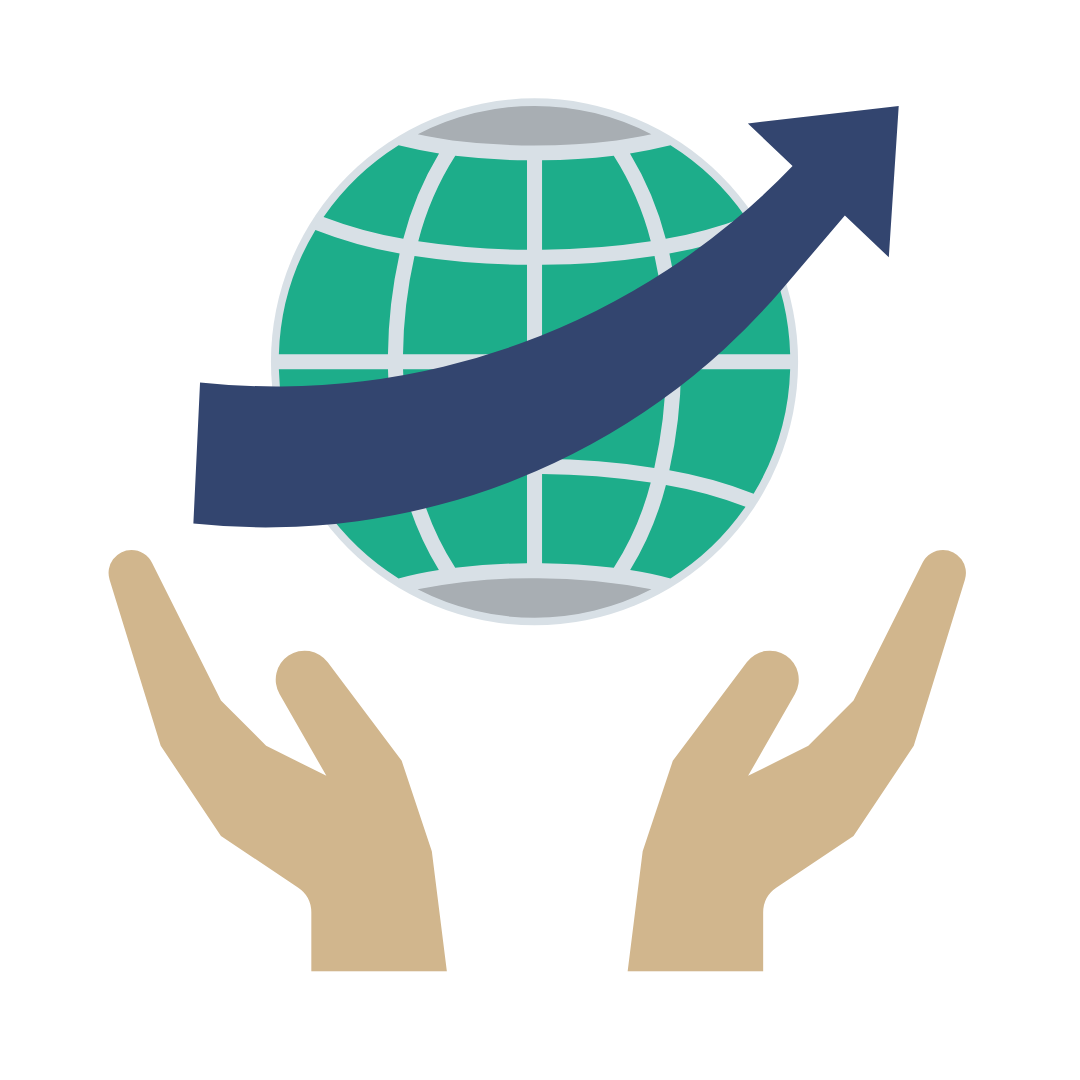 TOMORROW | AAHOA Webcast: Avendra's Hospitality Supply Chain and Cost Outlook for 2022
The global supply chain continues to be strained, impacting the hospitality industry like never before. Labor and supply shortages, now exacerbated by the COVID-19 Delta variant, along with rising prices have created various challenges for hotel operators. Join Eleanor Waddell, Vice President of Business Development at Club Blue Partner Avendra, as she reviews current supply chain challenges, inflation impacts, and what you can do to mitigate these issues. In addition, Avendra is making available to AAHOA Members its Cost Outlook 2022 Forecast, which features a long-term outlook on commodities, pricing, and market trends in the U.S., Canada, and Mexico.
3-3:30 p.m. EDT Tuesday, October 26
Upcoming Industry Events & Webcasts
TOMORROW | USTA to Host Livestream FREE Event Examining the Future of Travel Mobility
The U.S. Travel Association will host "The Future of Travel Mobility'' on October 26. This first-of-its-kind event, live streamed from Washington, D.C., will gather global leaders in travel, transportation, and technology, elected and appointed officials, as well as policy influencers to engage on central issues impacting the future of travel mobility and the traveler experience, including sustainable travel, seamless and secure travel, innovative and emerging travel, and more. Don't miss it.
October 26
HX: The Hotel Experience, BDNY Both Take a Bite of the Big Apple in November
Held in conjunction, HX: The Hotel Experience Powered by AAHOA and Boutique Design New York are both returning to New York City's Javits Center on November 14-15. HX serves as a community for hospitality professionals, offering unparalleled access to education, solutions, and innovation to deliver extraordinary guest experiences and improved profitability. BDNY is the curated, creative event of the industry, bringing designers, architects, purchasing agents, hoteliers, owners, and developers together with inventive manufacturers of design elements for hospitality interiors for a highly curated experience. Register for one or both today!
November 14-15
What Members Are Saying...
"Thank you and everyone on the team for all the hard work you do for all the members. Much appreciated."
–AAHOA Member, VA
Was this email forwarded to you? You can opt in, or opt back in, to receive these directly by signing up at myaahoa.com.

Asian American Hotel Owners Association, Inc.
Atlanta Headquarters
1100 Abernathy Road, Suite 725
Atlanta, GA 30328
Washington D.C. Office
601 New Jersey Avenue NW, Suite 610
Washington DC 20001
To update your subscription preferences, please email info@aahoa.com..