Click here if you are having trouble viewing this message.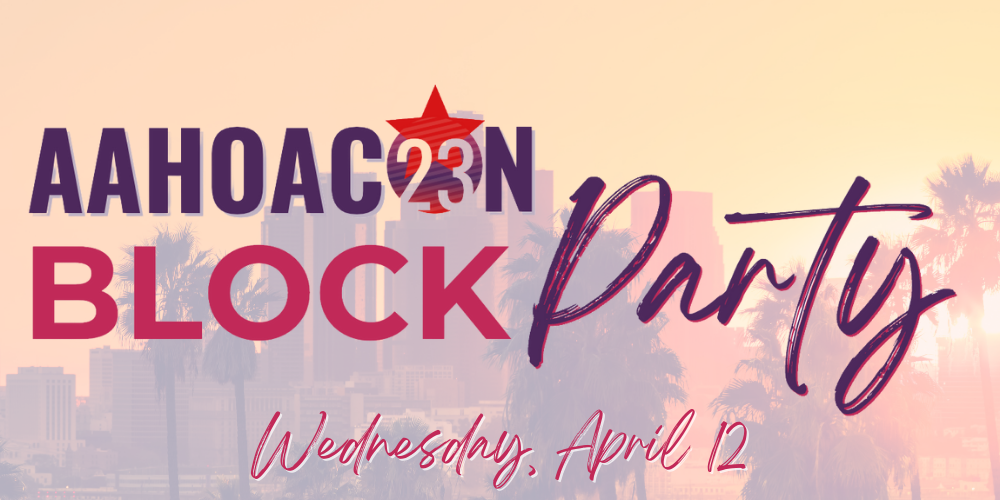 Get Pumped for the AAHOACON23 Block Party
Join us from 7:30 - 10 p.m. on Wednesday, April 12 as we pull from the energy, vibe, tastes, and sounds of the Streets of LA at the AAHOCON23 Block Party! Located at the North Plaza along the street corners of L.A. Live, attendees will come together for an incredible few hours to experience talented street musicians such as General Zooz, eclectic food trucks, and iconic elements taken from the most well-known neighborhoods of Los Angeles.
AAHOACON23 is only 32 days away. The "Super Bowl" event of the industry will include the biggest trade show in AAHOACON history, with 500+ exhibitors and more than 85,000 square feet of exhibit space. Pair that with world-class keynote speakers, 17 education sessions, and four networking events, AAHOACON23 is THE can't-miss event of the year. Join us at AAHOACON23 as we honor the past while creating a bolder future.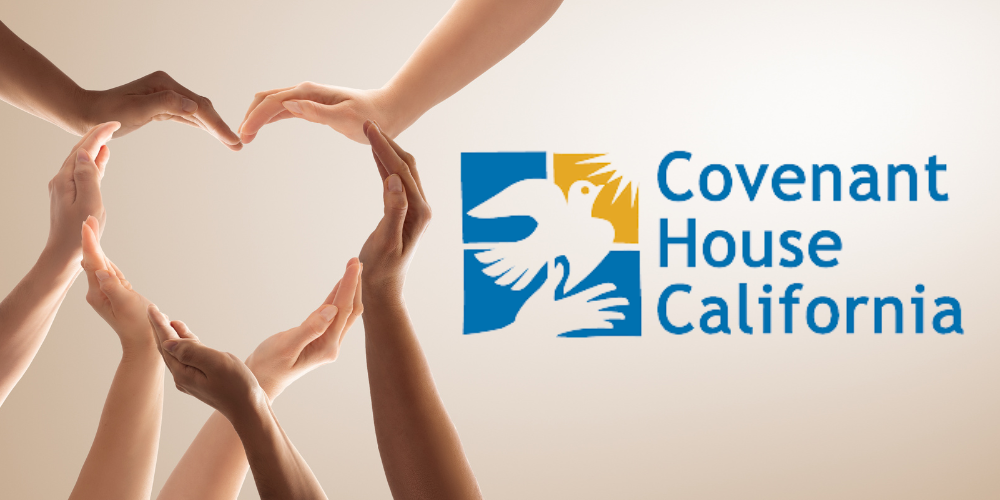 Come Support Covenant House California at AAHOACON23!
AAHOA is excited to help raise money and awareness for homeless and trafficked youth during AAHOACON23. The event includes a merchandise store that will sell #AAHOACON23-branded t-shirts, jackets, and socks, where up to 80% of the proceeds will support Covenant House California (CHC).

When you stop by the AAHOACON23 merch store in April, you'll pick up incredible AAHOA apparel and support the hundreds of homeless youth who come through CHC's doors.

For more information on the AAHOACON23 Trade Show and merchandise store, visit aahoacon.com today.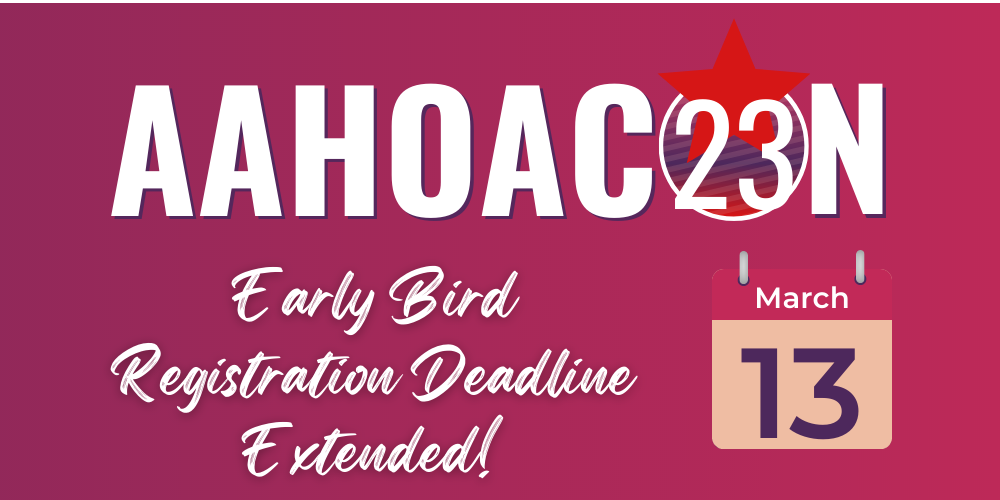 Early Bird Registration Deadline Extended!
Attention AAHOA Members! The early bird deadline for AAHOACON23 has been extended for the FINAL time, and will end on Monday, March 13.
Please register today and secure the lowest rate available so you can attend the "Super Bowl" event of the hospitality industry and save some money!
Safety Tips While in Los Angeles for AAHOACON23
AAHOA Members, we want you all to enjoy your time in Los Angeles to the fullest. Assuring everyone's safety and security is also part of this responsibility. In order to make your time in the City of Angels as seamless as possible, we have compiled some safety tips below.
Always pay attention, stay alert, and be aware of your surroundings.

Don't flash any cash or credit cards.

Walk in well-traveled and well-lit places, especially at night.

Remove and stash your convention badges outside of the meeting site.

Carry personal items in front of you and close to your body. Try not to carry more than you can handle.
NEW at AAHOACON23: AAHOA Masterclasses
The Sky's the Limit! AAHOA Masterclass
Build your business for scale and diversification.
You've already succeeded in growing your portfolio by building essential management company capabilities, processes, and practices. Now you're ready to take your portfolio to the next level by managing bigger hotels and next-tier brands. Or maybe you're considering businesses in other verticals. Hear from experts who have already taken the journey and learn what it takes to build a management organization capable of managing anything you want!
1:30 - 3:00 p.m., Tuesday, April 11th
Thank You, Sponsors!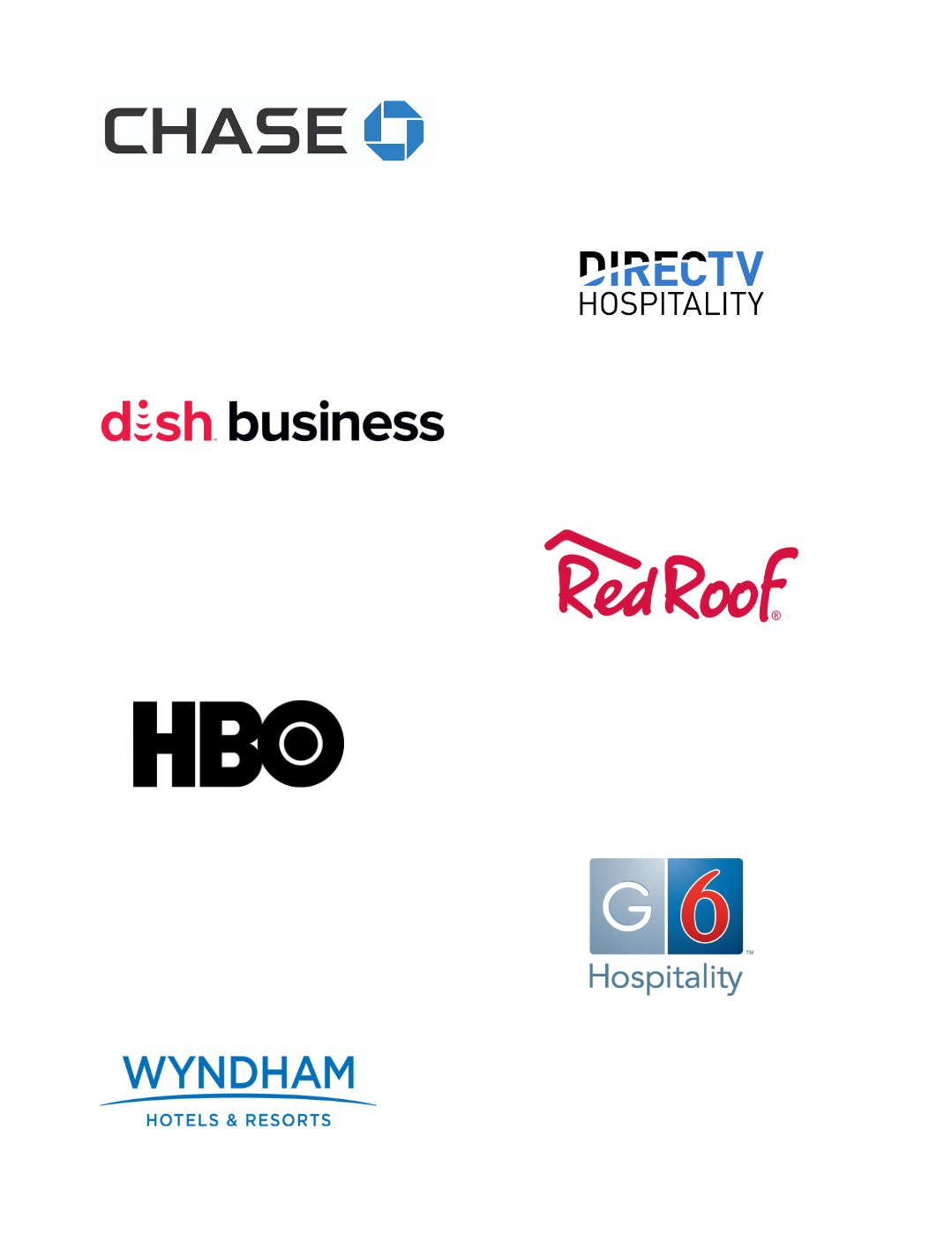 Photo of the Week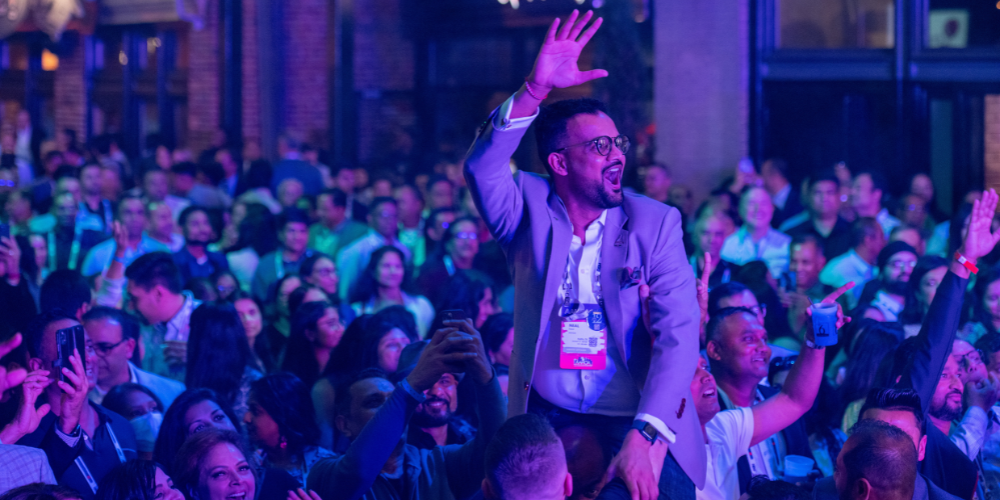 Chairman Neal Patel at the AAHOACON22 Block Party

Asian American Hotel Owners Association, Inc.
Atlanta Headquarters
1100 Abernathy Road, Suite 725
Atlanta, GA 30328
Washington, D.C., Office
601 New Jersey Avenue NW, Suite 610
Washington, D.C. 20001
To update your subscription preferences, please email info@aahoa.com.