Click here if you are having trouble viewing this message.

Your Daily AAHOA Update for Wednesday, March 30, 2022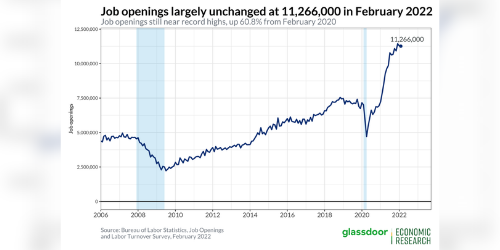 Glassdoor: March Jobs Report Preview – Job Market Nearing Inflection Point
On Friday, the Bureau of Labor Statistics will release the March jobs report. Jobs growth is likely to slow modestly but still remain strong amidst the war in Ukraine and a receding Omicron wave. Jobs growth has been strong despite the Omicron wave over the past few months, indicating that employer demand remains sky high, keeping payroll gains elevated. While the war in Ukraine is unlikely to significantly impair U.S. job gains in March, the disruption to global energy markets and surge in inflation does present a risk to the economic outlook moving forward. We're at an inflection point in the recovery where the fundamentals of the job market remain strong, but risk factors continue to accumulate.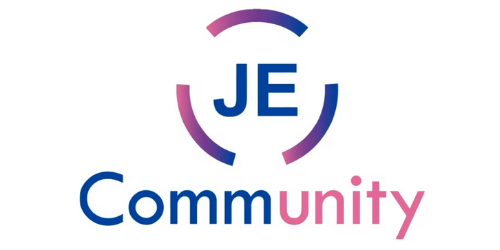 Jacaruso Creates New Resource to Help AAHOA Members Learn, Explore, and Connect 
AAHOA Silver Partner Jacaruso has created a new, free resource specifically designed  for AAHOA Members and other hospitality professionals. JE Community features targeted offerings  like the monthly Segment Spotlight, where members can learn the basics of a new market segment and how to infiltrate it. The resource also provides practical tips, websites for prospecting, and more. Trending Topics, for example, is not to be missed by hoteliers interested in specific topics that help further their careers, improve their hotel's bottom line, or simply keep them in the know about the latest news in the industry. Trending Topics is updated every 2 weeks, so members are always up to date on the latest industry information. Watch this short video to learn more, then join the JE Community today!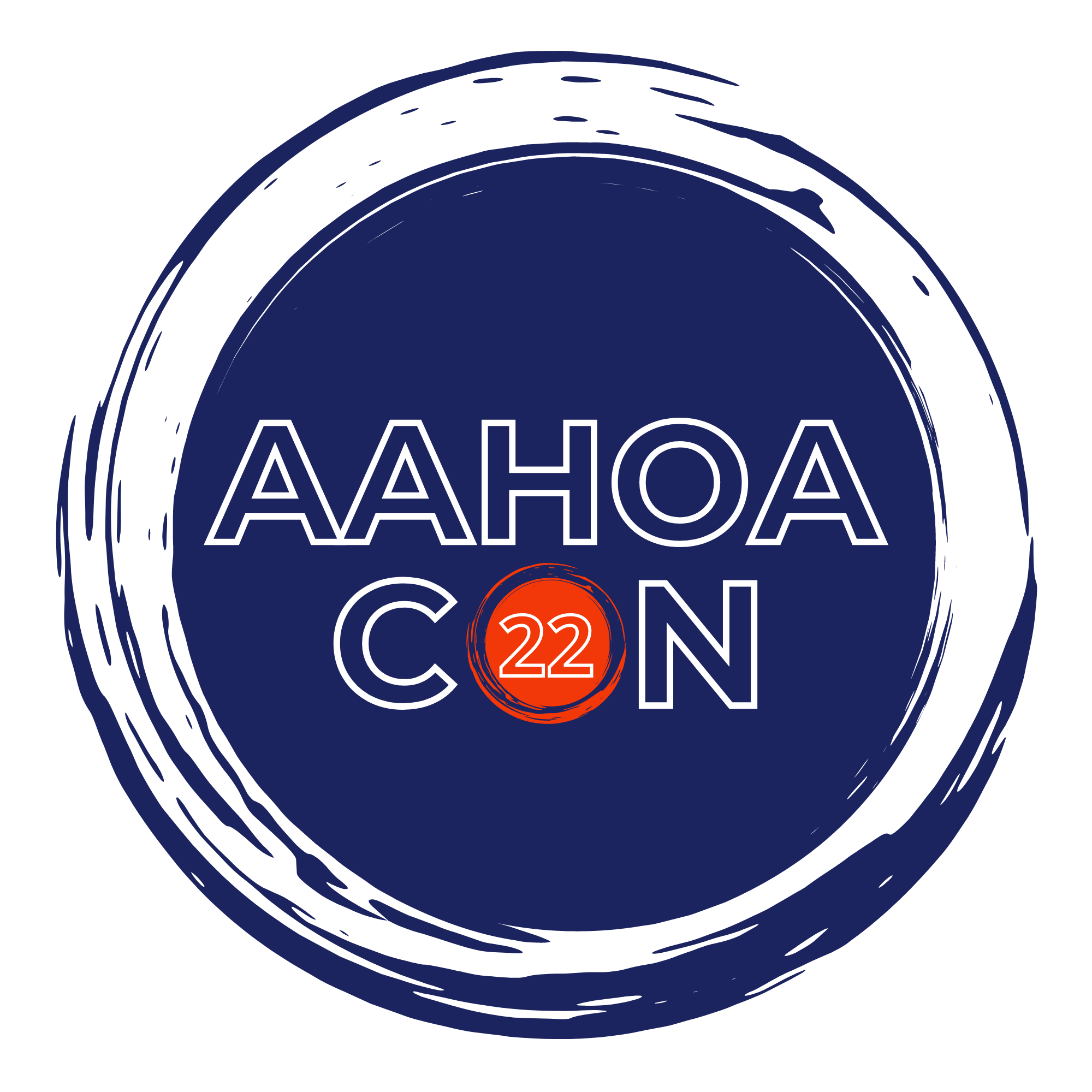 There's an App for That! AAHOA to Release App to help You Navigate AAHOACON22    
The new AAHOACON22 app will soon be available in app stores to help attendees get the most out of their convention experience. With this app, attendees can create a personalized convention agenda, navigate the Trade Show floor, network and book appointments to meet with exhibitors, get exclusive news and updates, and so much more. 
CoStar: Economist Adam Sacks Details Factors at Play for U.S. Hotel Industry Recovery
Leisure travelers are now more willing to take trips "by a long shot," according to Tourism Economics President Adam Sacks. During the "Navigating the Perilous Road to Recovery" general session at the Hunter Hotel Investment Conference, Sacks said when the omicron variant of COVID-19 emerged, there was a dip in air travel, but it was smaller in comparison to when the delta variant hit just a few months before.
AAHOA Members Invited to Attend the NAMA Show 2022 in Chicago for FREE
AAHOA Vice Chairman Nishant (Neal) Patel will be a featured panelist at The NAMA Show 2022, April 6-8 in Chicago, which will explore best practices for navigating the new terms and challenges of the convenience service and unattended retail industries. Neal will share his insights on the "The Birdseye View of Changing Consumer Environments" panel, set for 9 a.m. Wednesday, April 6. AAHOA Members, enter promo code 'AAHOA' at checkout to receive complimentary registration to this unique, hands-on event, a $500 value.
April 6-8
2022 National Restaurant Association Show Comes to Chicago in May
After being forestalled by the unprecedented challenges the industry has faced over the past two years, the 2022 National Restaurant Association Show is back and set for May 21-24 at McCormick Place in Chicago. From expert-led sessions unpacking new industry challenges and opportunities to industry-leading products and solutions for growth, the Show will help you find what you need to navigate today's new business realities. The Show is the must-attend event for the foodservice industry. It's the only place to find everything ynou need to grow in today's new reality.
May 21-24

"My hat's off to AAHOA and their leadership educating all of us again and again on the PPP loan and application process. AAHOA was there from day one. Thank you, AAHOA."
– AAHOA Member
Was this email forwarded to you? You can opt in, or opt back in, to receive these directly by signing up at myaahoa.com.

Asian American Hotel Owners Association, Inc.
Atlanta Headquarters
1100 Abernathy Road, Suite 725
Atlanta, GA 30328
Washington D.C. Office
601 New Jersey Avenue NW, Suite 610
Washington DC 20001
To update your subscription preferences, please email info@aahoa.com..