Click here if you are having trouble viewing this message.

Your Daily AAHOA Update for Tuesday, March 22, 2022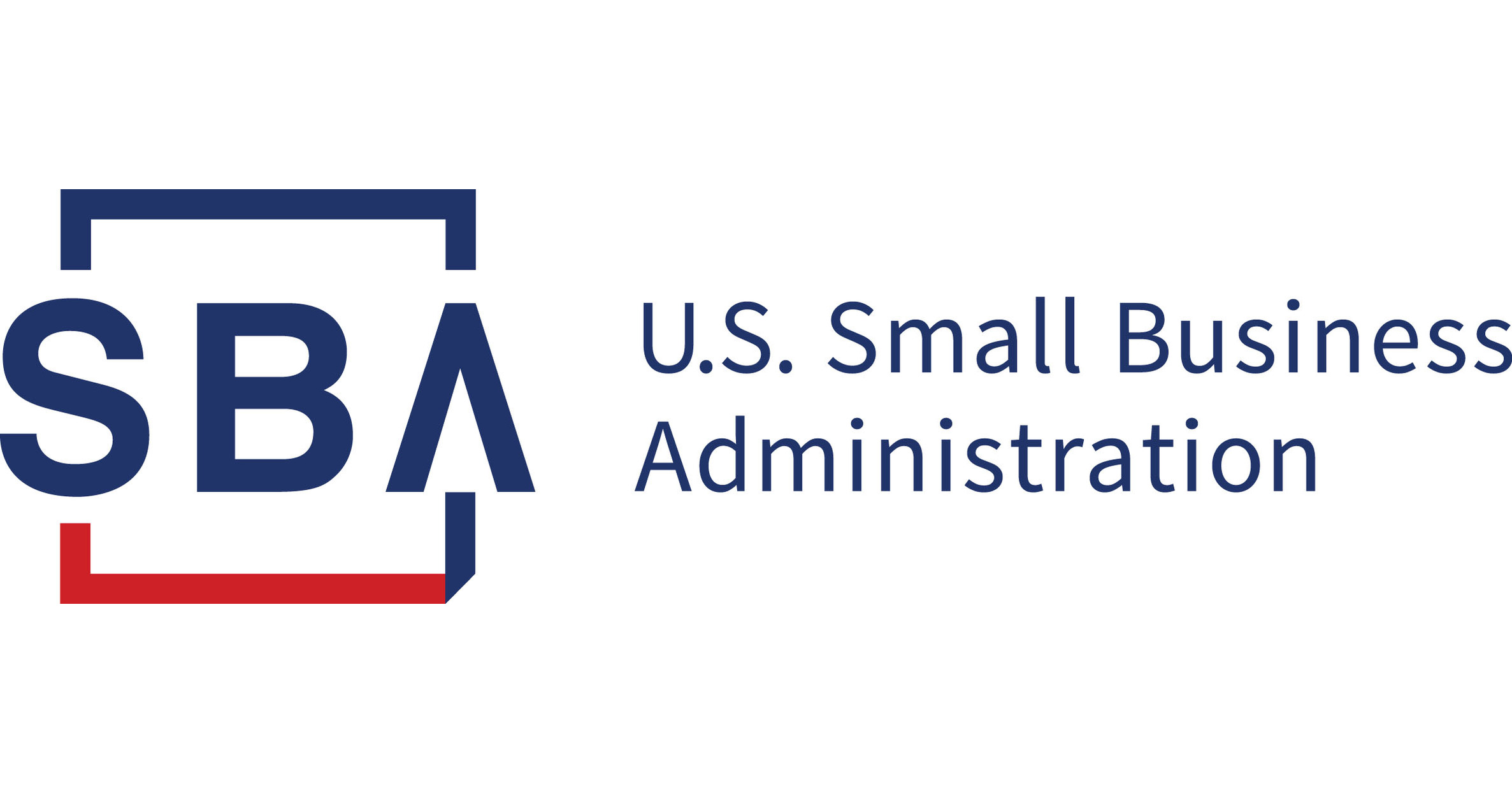 ICYMI: AAHOA Applauds the Increased Funding for the SBA's 504 Loan Program
When America's hoteliers speak, Congress listens. AAHOA engages with legislators and decision-makers in Washington, D.C., and our policies to promote small business recovery continue to find bipartisan support. Recently, AAHOA reported on the passage of the $1.5-trillion spending package that will fund the government through the rest of the fiscal year. In a major win for America's hoteliers, Congress boosted funding for a number of SBA's loan programs, including the 504 loan program. 

Just one month ago, AAHOA Chair Vinay Patel penned a letter to the leadership of the Senate Committee on Small Business & Entrepreneurship and the House Committee on Small Business, urging lawmakers to increase the cap on the SBA's 504 loan program.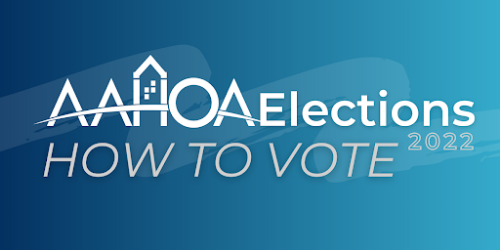 New Video Walks You Through the Entire Voting Process for the 2022 AAHOA Elections
The 2022 AAHOA Elections are now completely online, and there are only six days until the credentialing process begins on Monday, March 28. Because this is a new process and we want to ensure you're thoroughly informed, we have created a new video that walks you step by step through the entire process. However, the most important thing to do right now is to ensure you have a unique email address and mobile phone number on file in MyAAHOA. This is important because this is the same information that will be used to verify your identity during the credentialing process. If you do not complete this step, you will experience delays in credentialing, which could affect your ability to cast your vote in the elections. 
Reminder: If you do not complete the credentialing process during this 12-day period - March 28 through April 8 - YOU WILL NOT BE ABLE TO VOTE in the 2022 AAHOA Elections. Take the necessary steps now to make sure you are ready to vote when the polls are open on April 14-15.
Survey: How Does Socioeconomic Background Influence Political Preferences?
San Francisco State University (SFSU) is conducting research to determine whether there is a correlation between South Asian American political perspectives and socioeconomic background. They're asking AAHOA Members to fill out a completely anonymous survey to help aid in awareness, understanding, and mobilization efforts in South Asian communities to ultimately increase civic engagement in politics, media, and other American institutions. The survey will close on July 1, 2022, and the results will be posted in May 2023.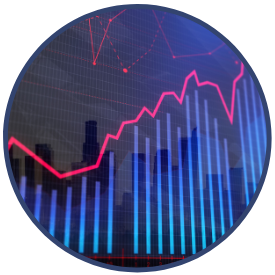 CoStar: Monthly U.S. Hotel Performance Tells Tale of Three Recoveries
Two years after hotel demand fell off a cliff in the U.S. as COVID-19 was declared a pandemic, hoteliers in every class and market around the country have got a grip on the greatest comeback in the industry's history. The latest monthly data from STR shows a 75% year-over-year improvement in U.S. hotel industry revenue per available room for February. That key performance metric is still down compared to pre-pandemic 2019 levels but only by 2%, reports Jan Freitag, national director of hospitality at CoStar. 
All times are local.

AAHOA Webcast: Leyton's Ladies: Personal and Professional Journeys of Success
In honor of Women's History Month, AAHOA is hosting a webcast series featuring women leaders in the hospitality industry. Join us for a panel discussion with Maggie Crowley, Head of Strategic Development, and Brigid Lenihan, Senior Tax Manager from AAHOA Club Blue Partner Leyton USA as they discuss how they have progressed in their careers at a leading tax consultancy, and how they helped save companies billions of dollars.
11-11:30 a.m. EST Wednesday, March 23
2022 National Restaurant Association Show Comes to Chicago in May
After being forestalled by the unprecedented challenges the industry has faced over the past two years, the 2022 National Restaurant Association Show is back and set for May 21-24 at McCormick Place in Chicago. From expert-led sessions unpacking new industry challenges and opportunities to industry-leading products and solutions for growth, the Show will help you find what you need to navigate today's new business realities. The Show is the must-attend event for the foodservice industry. It's the only place to find everything you need to grow in today's new reality.
May 21-24

"The AAHOA staff and leadership are doing an amazing job for all hoteliers. This association exists for times precisely like the current crisis we're in, and each of you from the top down are making a positive difference for so many of us that are struggling."
– AAHOA Ambassador, AR
Was this email forwarded to you? You can opt in, or opt back in, to receive these directly by signing up at myaahoa.com.

Asian American Hotel Owners Association, Inc.
Atlanta Headquarters
1100 Abernathy Road, Suite 725
Atlanta, GA 30328
Washington D.C. Office
601 New Jersey Avenue NW, Suite 610
Washington DC 20001
To update your subscription preferences, please email info@aahoa.com..