Click here if you are having trouble viewing this message.


Your Daily AAHOA Update for Monday, February 28, 2022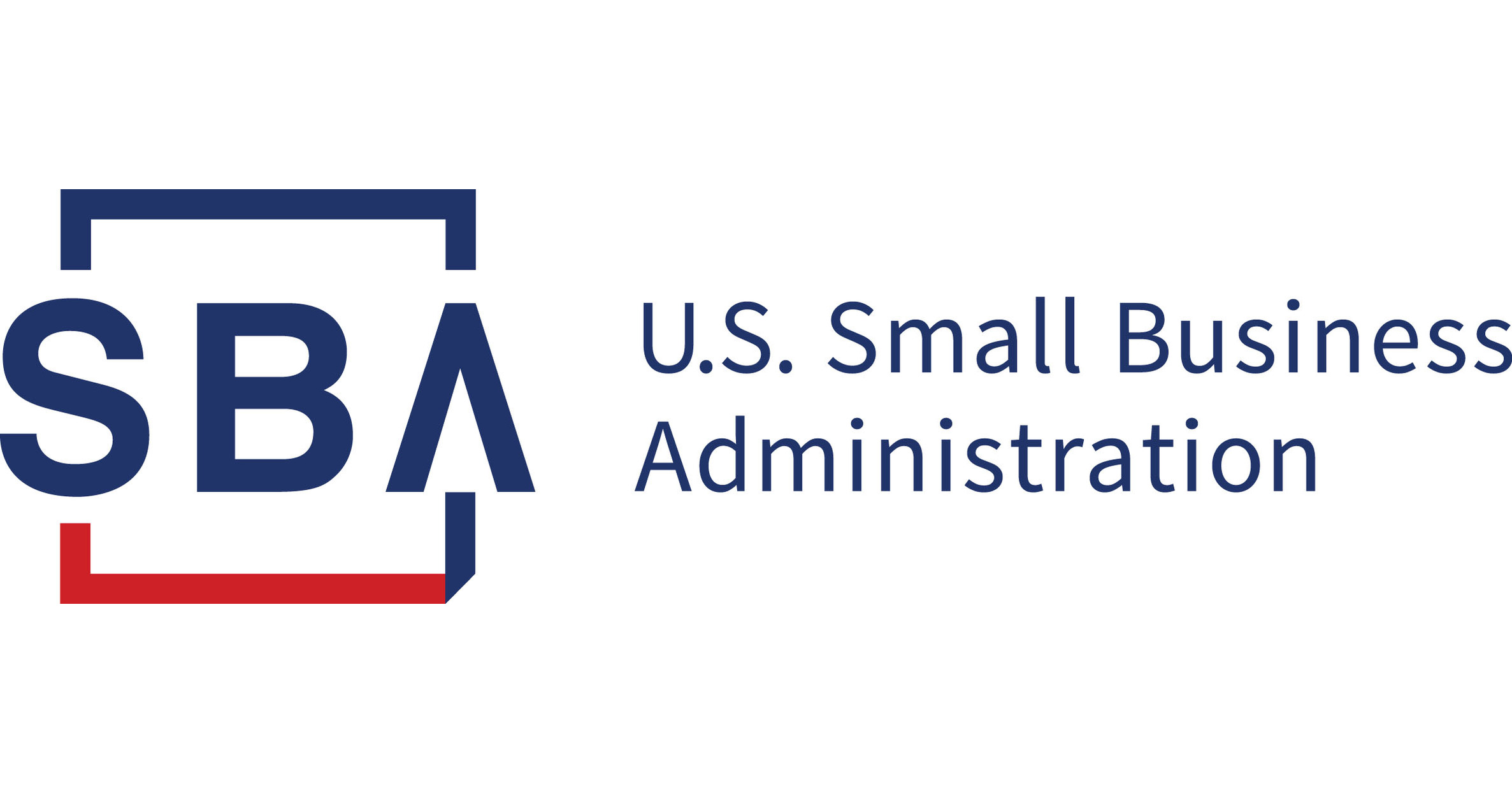 Just In: AAHOA Chair Vinay Patel Echoes SBA Administrator Isabel Guzman's Comments on the Biden Administration's Efforts to Strengthen America's Supply Chains
"Hoteliers, like any small business operators, depend on the influx of inventory to keep the lights on and the doors open. While grappling with the pandemic, labor shortages, and other compounding adversities, it is crucial to the basic functioning of small businesses nationwide that supply chains remain reliable. America's hoteliers applaud the Biden administration and SBA Administrator Isabel Guzman for their results-based actions over the past year to ensure Main Street stays stocked and loaded."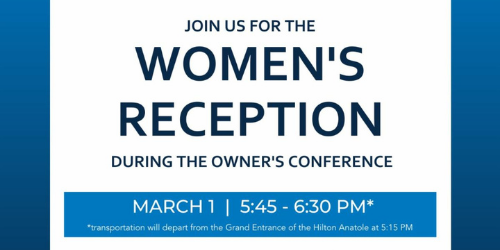 AAHOA Hosts Brand Alliance Meeting at G6 Conference, in Dallas, TX
AAHOA hosted a Brand Alliance Meeting and a Women's Reception during this week's G6 Conference in Dallas. Brand Alliance Meetings are hosted by AAHOA at brand conferences throughout the year, giving hotel owners the opportunity to hear from their brand's executive leadership teams and AAHOA Officers about the partnership between the two and what AAHOA is doing for its members. AAHOA Members own nearly 70% of G6 Hospitality properties, so there was much to discuss, including franchisor/brand engagement, brand advocacy, feedback from franchisees to brands, and more. The Women's Reception is at 5:45 p.m. tomorrow at Gilley's Dallas in Bonnie & Clyde's Speakeasy.
Final Countdown! Only 4 Days Left for Lifetime Members to Get Comp Registration 
Time is running out! We're mere weeks away from AAHOACON22, so if you want to secure complimentary registration, you'd better get a move on. You must register by 11:59 p.m. Friday, March 4 in order to qualify for complimentary registration to AAHOACON22, the nation's largest event exclusively for hotel owners.  Not a Lifetime Member, you say? No worries! You can upgrade today to take advantage of this exclusive benefit!
CNN Health: New CDC COVID-19 Metrics Drop Strong Mask Recommendations for Most of the Country
Most people in the U.S. live in areas where those who are healthy do not need to wear masks indoors, according to new U.S. Centers for Disease Control and Prevention guidance, a sweeping change from what earlier COVID-19 metrics recommended. New CDC metrics indicate that about 28% of people in the U.S. live in a county where they need to wear masks indoors. Previously, CDC recommended that people in areas with high or substantial levels of transmission – about 99% of the population – should wear masks indoors.
Town Hall: North Carolina Town Hall Meeting, 5 p.m. Wednesday, March 2 - Greensboro, NC

Town Hall: Upper Midwest Town Hall Meeting, 5 p.m. Wednesday, March 2 - Omaha, NE

Town Hall: Arkansas Town Hall Meeting, 1 p.m. Thursday, March 3 - Fayetteville, AR

Town Hall: North Texas Town Hall Meeting, 5 p.m. Thursday, March 3 - Irving, TX

Town Hall: North Texas Town Hall Meeting, 5 p.m. Wednesday, March 9 - Amarillo, TX

Town Hall: North Texas Town Hall Meeting, 5 p.m. Thursday, March 10 - Midland, TX
All times are local.

Register for the Women's Reception at the G6 Owner's Conference Tomorrow!
Join AAHOA as we host a Women's Reception at Gilley's Dallas during the G6 Owners Conference. As we get ready to kick off Women's History Month, don't miss your opportunity to network and connect with hoteliers from across the country. We hope to see you there!
5:45 CST Tuesday, March 1
Join Us at the 2022 Hunter Hotel Investment Conference In Atlanta Next Month
The 2022 Hunter Hotel Investment Conference is scheduled for March 22-24 at the Atlanta Marriott Marquis. This top industry event brings together the nation's most influential leaders and investors in the hotel industry to analyze trends, network, and turn prospective opportunities into business transactions. Don't miss it!
March 22-24

"Thanks to AAHOA, the hotel community came together as one, and AAHOA helped us get the PPP loans. You all are speaking on behalf of us in D.C. and that really made a difference."
– AAHOA Member, GA
Was this email forwarded to you? You can opt in, or opt back in, to receive these directly by signing up at myaahoa.com.

Asian American Hotel Owners Association, Inc.
Atlanta Headquarters
1100 Abernathy Road, Suite 725
Atlanta, GA 30328
Washington D.C. Office
601 New Jersey Avenue NW, Suite 610
Washington DC 20001
To update your subscription preferences, please email info@aahoa.com..