Click here if you are having trouble viewing this message.


Your Daily AAHOA Update for Thursday, February 24, 2022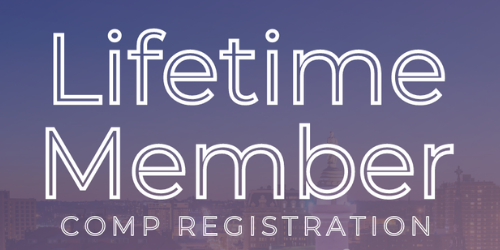 Lifetime Members, Comp Registration Deadline for AAHOACON22 Is Now Friday, March 4!
We're less than two months away from AAHOACON22, the nation's largest gathering of hotel owners, and Lifetime Members can secure complimentary registration if you register by 11:59 p.m. Friday, March 4! Our convention boasts leading names in the industry, insights from hospitality experts, the chance to network, learn, and make deals on the Trade Show floor, and of course, our wildly popular Block Party. You do not want to miss AAHOACON22, set for April 12-15 in Baltimore, MD – trust us! Secure your spot today! Not a Lifetime Member? Upgrade today to take advantage of this exclusive benefit!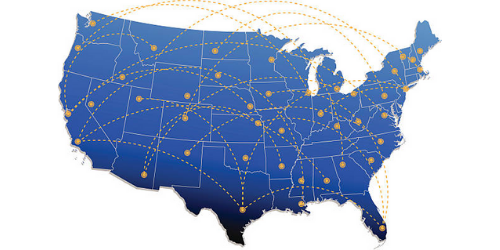 (ICYMI) Washington: AAHOA Joins an Amicus Brief on Behalf of Seattle Hotel Owners
On February 18, AAHOA joined several trade associations on an amicus brief requesting the U.S. Supreme Court to overturn a Ninth Circuit Court of Appeals decision allowing the City of Seattle to require hotel businesses to provide all employees working 80 hours per month up to $1,260 in retirement benefits.
Virginia: Hoteliers Rally to Oppose Short-term Rental Bill
A bill moving through the Virginia General Assembly would create an uneven playing field in the lodging industry, usurping local autonomy and derailing tourism and promotion. AAHOA and the Virginia Restaurant, Lodging & Travel Association are leading a campaign to keep a level playing field in the Virginia hospitality market.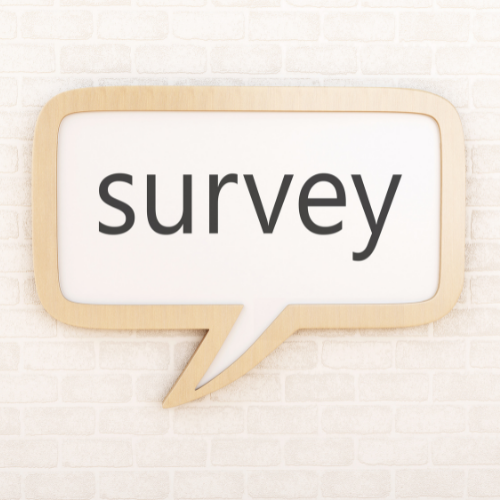 Cornell Survey Invitation: Benchmarking Gender Diversity in Travel and Hospitality
Women Leading Travel & Hospitality and NAPCO Research have teamed up with the Center for Hospitality Research at the Cornell Nolan School of Hotel Administration to conduct a study on gender diversity in the travel and hospitality industry. The survey should take about 10-15 minutes to complete and will ask you a series of questions regarding your observations and experiences related to career growth and opportunities within the travel and hospitality industry. As a thank you, qualified respondents can enter to win one of 20 $20 Amazon gift cards.
Helped by Presidents' Day Weekend, U.S. Hotel Performance Increases
Helped by Presidents' Day weekend, U.S. hotel performance increased from the previous week and showed improvement against 2019 comparables, according to STR's latest data through February 19. February 13-19, 2022 (percentage change from comparable week in 2019*):
Occupancy: 59.1% (-8.4%)

ADR: $140.11 (+8.4%)

RevPAR: $82.87 (-0.8%) 
Miami posted the highest ADR increase over 2019 (+28.0% to $347.48).
Town Hall: North Carolina Town Hall Meeting, 5 p.m. Wednesday, March 2 - Greensboro, NC

Town Hall: Upper Midwest Town Hall Meeting, 5 p.m. Wednesday, March 2 - Omaha, NE

Town Hall: Arkansas Town Hall Meeting, 1 p.m. Thursday, March 3 - Fayetteville, AR

Town Hall: North Texas Town Hall Meeting, 5 p.m. Thursday, March 3 - Irving, TX

Town Hall: North Texas Town Hall Meeting, 5 p.m. Wednesday, March 9 - Amarillo, TX

Town Hall: North Texas Town Hall Meeting, 5 p.m. Thursday, March 10 - Midland, TX
All times are local.

Register for the Women's Reception at the G6 Owner's Conference Next Week!
Join AAHOA as we host a Women's Reception at Gilley's Dallas during the G6 Owners Conference. As we get ready to kick off Women's History Month, don't miss your opportunity to network and connect with hoteliers from across the country. We hope to see you there!
5:45 CST Tuesday, March 1
Join Us at the 2022 Hunter Hotel Investment Conference In Atlanta Next Month
The 2022 Hunter Hotel Investment Conference is scheduled for March 22-24 at the Atlanta Marriott Marquis. This top industry event brings together the nation's most influential leaders and investors in the hotel industry to analyze trends, network, and turn prospective opportunities into business transactions. Don't miss it!
March 22-24

"Hello, all. We have settled the case with [our brand] with the agreement of paying a one-time lump sum. Thank you all for your efforts and time in our case."
– AAHOA Member, KY
Was this email forwarded to you? You can opt in, or opt back in, to receive these directly by signing up at myaahoa.com.

Asian American Hotel Owners Association, Inc.
Atlanta Headquarters
1100 Abernathy Road, Suite 725
Atlanta, GA 30328
Washington D.C. Office
601 New Jersey Avenue NW, Suite 610
Washington DC 20001
To update your subscription preferences, please email info@aahoa.com..