Click here if you are having trouble viewing this message.


Your Daily AAHOA Update for Tuesday, January 11, 2022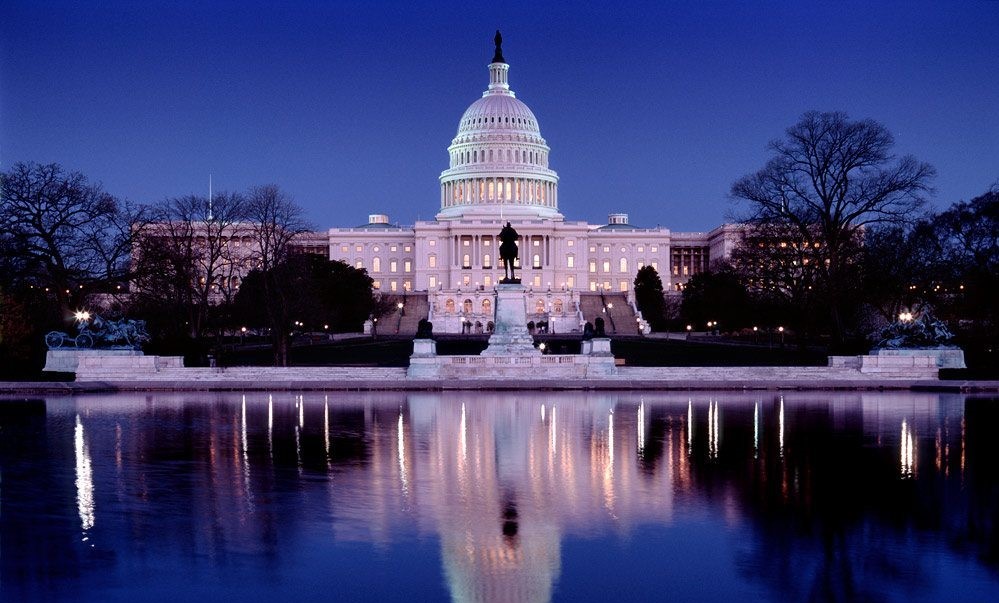 NJRHA, AAHOA, and AHLA Issue Statement on New Jersey Assembly Bill 6246 and Senate Bill 4295
The New Jersey Restaurant & Hospitality Association, along with AAHOA and AHLA, have issued the following joint statement regarding Assembly Bill 6246 and Senate Bill 4295:
Hospitality continues to be one of the hardest-hit industries as the global pandemic continues. Many hotels across the nation have shut their doors, and the broader leisure and hospitality sector is still down nearly 1.2 million jobs compared to February 2020. Bills A6246 and S4295 would rob hoteliers of the ability to make timely and needed staffing adjustments in one of the toughest labor markets in recent history. They would harm customer service, place more strain on already struggling hotels and hamper the industry's recovery when hotel employees and small business owners need it the most. Simply stated, these bills are bad for consumers, business owners and employees, and could cause more hotels to shut their doors for good, putting more people out of work.
The legislation is now on Governor Phil Murphy's desk. Please contact Governor Murphy and respectfully ask him to veto A6246 / S4295.
Thank You for Participating in #WearBlueDay! 
With National Slavery & Human Trafficking Prevention Month in full swing, AAHOA would like to thank everyone who participated in #WearBlueDay by sharing their photos in support of human trafficking awareness and prevention. Human trafficking, which includes both forced labor and sex trafficking, not only represents a threat to international peace and security, but it also undermines the rule of law, robs millions of their dignity and freedom, enriches transnational criminals and terrorists, and threatens public safety and national security everywhere.
Hospitality Net: 10 Hotel Trends to Watch in 2022
Despite the twists and turns of changing restrictions, 2021 has been a year to remember in terms of pent-up travel demand and how hotels have adapted to it. 2021 was a bit of a rollercoaster, with shifting tides from the hope of widespread vaccination to new variants and, somehow, hotel bookings exceeding pre-pandemic levels over certain periods of the year. Hotels are expected to keep up this momentum, but we will also see a number of new market developments. In this opinion piece by Hospitality Net, they share the top 10 hotel trends to watch in 2022.
Registration Fees for Hunter Go Up Thursday, So Be Sure to Register Today!
The 33rd annual Hunter Hotel Investment Conference is set for March 22-24 at the Atlanta Marriott Marquis, but time is running out if you want to qualify for discounted registration. The rates to attend one of the nation's leading hotel investment conferences go up after tomorrow. Hunter is an annual gathering of prominent leaders and investors in the hotel industry along with up-and-coming hoteliers and entrepreneurs. All members of the hospitality industry, no matter the size of your property portfolio, are invited to Hunter to get business done.
All times are local.

AAHOA to Hold Joint SC/NC Region Town Hall at Myrtle Beach Supply Show
South Carolina Regional Director Fenil Desai and North Carolina Regional Director Akshat Patel will host a Town Hall on the second day of the 46th annual Hotel, Motel and Restaurant Supply Show of the Southeast, set for January 25-27 in Myrtle Beach, SC. To ensure the health and safety of attendees, organizers will provide masks or face shields, have temperature scanners on site, and encourage social distancing. See you there!
12 p.m. EST Wednesday, January 26
Central Midwest Regional Conference & Trade Show Set for February 15
AAHOA will officially close out its Regional Conference & Trade Show schedule with the Central Midwest regional, set for February 15 in Tulsa, OK. This regional will bring together attendees, vendors, and AAHOA leadership for a day of region-specific education and updates you can't get anywhere else, networking, and deal-making on the trade show floor. This Central Midwest regional is open to all hotel owners and you do not have to be an AAHOA Member to attend. Don't miss out, register today!
1-8 p.m. CST Tuesday, February 15

"[Presenter] was such a sharp presenter. You can tell he knew his stuff and takes pride in helping people. Great presentation. Thank you, AAHOA!"
– Webcast Attendee
Was this email forwarded to you? You can opt in, or opt back in, to receive these directly by signing up at myaahoa.com.

Asian American Hotel Owners Association, Inc.
Atlanta Headquarters
1100 Abernathy Road, Suite 725
Atlanta, GA 30328
Washington D.C. Office
601 New Jersey Avenue NW, Suite 610
Washington DC 20001
To update your subscription preferences, please email info@aahoa.com..