Click here if you are having trouble viewing this message.

Your Weekly AAHOA Wrap-Up for Friday, December 17, 2021
Message from the President & CEO

After last Friday's devastating storms, AAHOA Mid South Regional Director Harikrishna (HK) Patel and Mid South Ambassadors quickly mobilized a response team to help those affected. 
One of the tornadoes essentially leveled the hotel property of AAHOA Lifetime Member Paresh Desai of Bowling Green, KY. He's had the property for 20+ years and lived there with his parents, wife (Mitali Desai), and children, who had to crawl out of the hotel after the tornado hit.
HK, his Ambassadors, and a team of other community volunteers have been in several areas throughout Kentucky this week, helping with relief efforts, including the collection of supplies. Many of you have asked how you can help. HK created a GoFundMe to help facilitate the purchase of supplies including water, food, first-aid kits, and more. 
The generosity of AAHOA Members this week demonstrates the wonderful things that can happen when we come together for a common cause. We all sincerely thank HK, Mid South Ambassadors, and other volunteers for their leadership and generosity. We are grateful the Desai family is safe.
This week, AAHOA also opened registration for AAHOACON22. I am already looking forward to seeing 6,000+ owners and industry leaders coming up in Baltimore in April. Lifetime Members need to register by Friday, February 11, in order to qualify for complimentary registration. 
This will be my last Friday weekly message this year. In closing out, I wish each of you a wonderful holiday, a prosperous new year, and lots of time to enjoy with those you love. We will resume with the Daily Digest beginning in 2022. 
We are Team AAHOA and we have so much more to accomplish together.
Happy Holidays,
Ken Greene
AAHOA President & CEO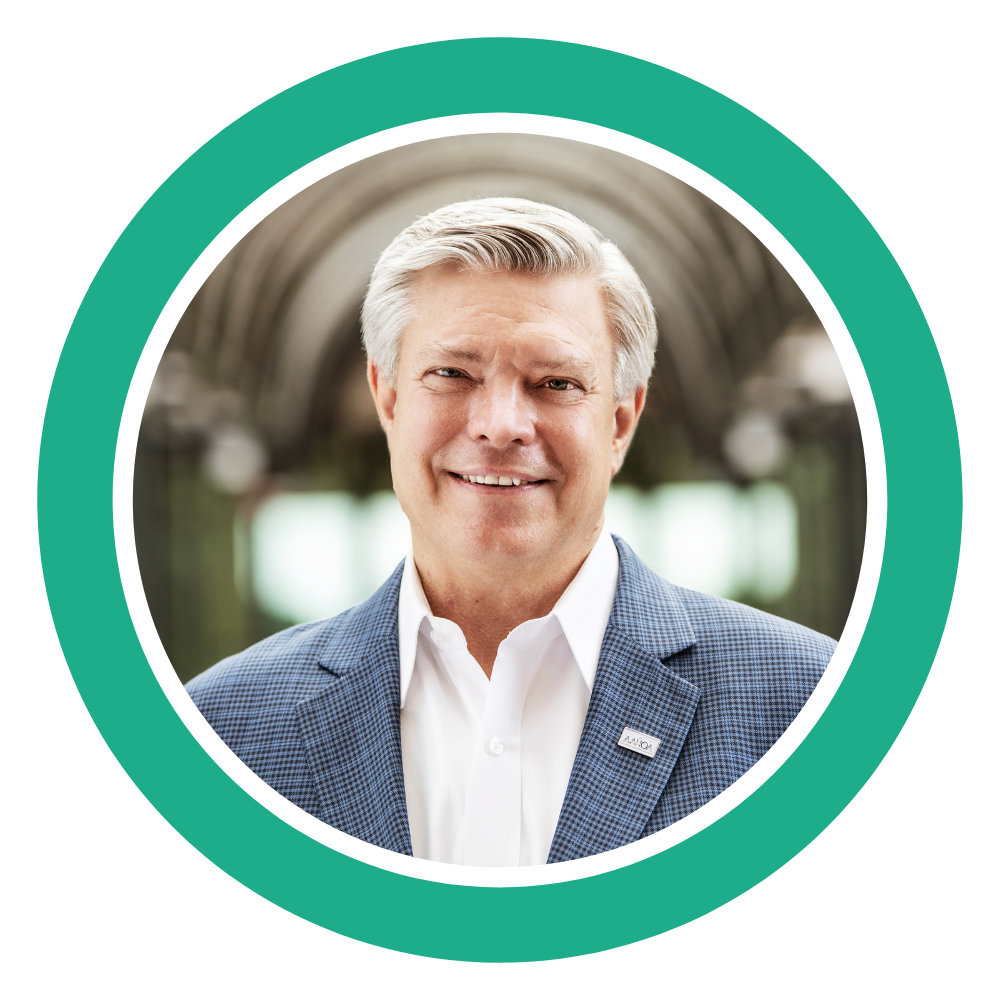 "Many of you have asked how you can help. HK created a GoFundMe to help facilitate the purchase of supplies including water, food, first-aid kits, and more."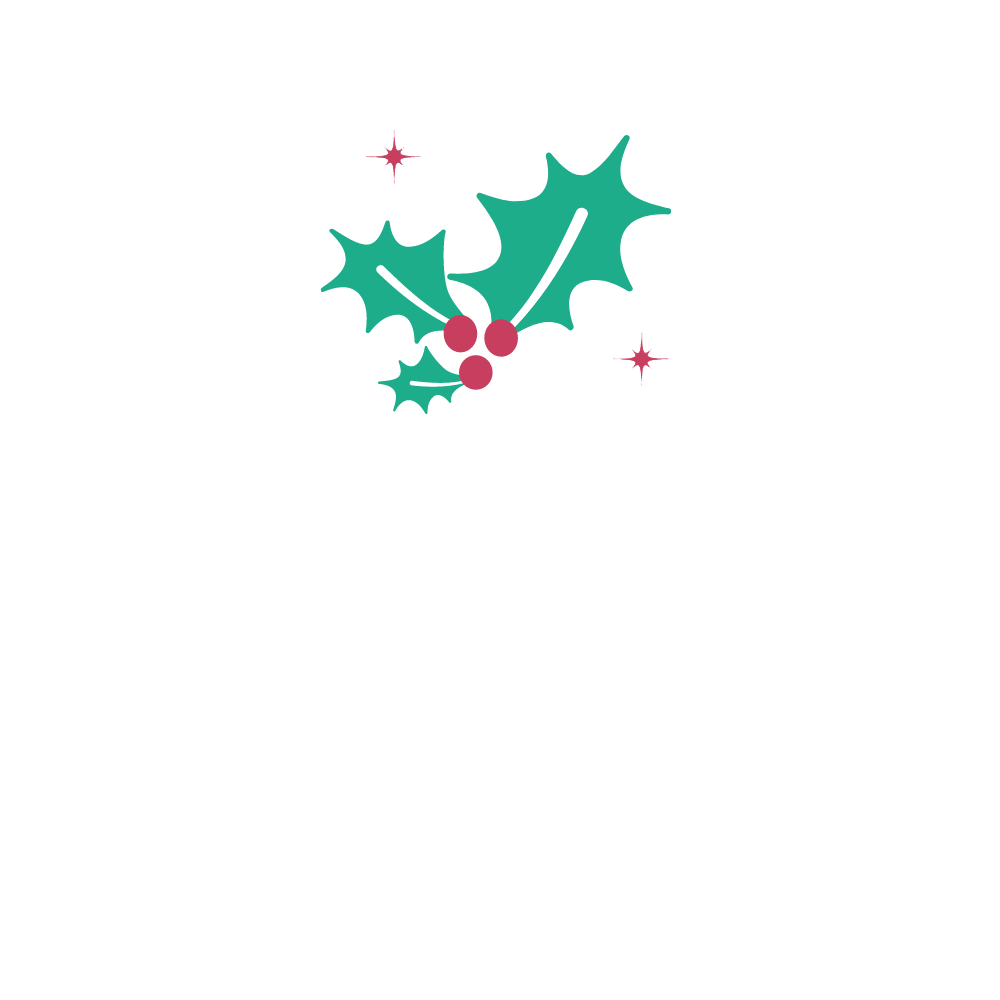 10 AAHOA Issues Statement on Destruction Caused by Tornadoes Across the South and Midwest 
AAHOA President & CEO Ken Greene issued a statement over the weekend on the devastating tornadoes that swept across the South and Midwest over the weekend: "America's hotel owners are devastated and shocked over the outbreak of at least 30 tornadoes that tore through at least six states on Friday night and early Saturday morning… [we] are thinking of the families who have lost loved ones, their homes, their businesses, and for the countless souls who remain unaccounted for..."
9

Upcoming GBTA Webinar – Global Business Travel Index: Outlook for Global Business Travel 2021-2025

 

This session, conducted by the Global Business Travel Association, will examine key topics including the impact of COVID-19 on the industry, when we expect to see full recovery, and what recovery will look like. Tune in as Jon Gray, Principal, Rockport Analytics, takes a look at what's likely in store for the next five years. 

 

11 a.m. EST, Wednesday, January 5
8 

New Resource from Silver Industry Partner Jacaruso: Best Practices for Referrals and Testimonials

 

Referrals are the most cost-effective way to generate new business, and positive testimonials can improve your bottom line. AAHOA Silver Industry Partner Jacaruso is providing a downloadable resource guide that provides five tips for obtaining the best referrals. It includes sample questions to help ensure positive feedback other potential guests are looking for when booking your property.
7 

Best Western Announces John L. Kelly As New Board Chairman

 

Best Western Hotels & Resorts this week announced that its Board of Directors has elected John L. Kelly as Board Chairman for 2022. Kelly, who previously served as Vice-Chairman of the Board of Directors, brings decades of hospitality experience and 28 years of Best Western ownership to his role as chairman. Kelly owns and operates the Best Western Plus Yukon in Yukon, OK.
6 

Trepp: Checking in on the Health of Hotels – Occupancy, Appraisals, Delinquencies

 

Since the height of the COVID-19 crisis, tourism and business travel have been on the road to recovery and the lodging sector has returned to good health. According to Trepp data, the lodging sector is the third-largest property type by outstanding balance, accounting for over 15% of the outstanding mortgage debt in the CMBS universe. 
5 

America's Hoteliers Applaud President Biden's New Executive Order

 

This wek, AAHOA President & CEO Ken Greene issued a statement on President Biden signing an Executive Order, Transforming Federal Customer Experience and Service Delivery to Rebuild Trust in Government, which will modernize the federal government's online presence, services, and programming across 17 federal agencies.
4 

QHotels, Led by AAHOA Lifetime Member, Supports Foster Children, Local Law Enforcement

 

The QHotels management team got into the giving spirit this Christmas season with donations to Child Advocacy Services and the St. John the Baptist Parish Sheriff's Office bulletproof vest fund. For the past six years, QHotels President and AAHOA Lifetime Member Vimal Patel and his team have fulfilled Christmas wish lists for children in foster care in every parish where the company has a presence. There were more than 200 gifts for foster children under the QHotels tree this year. "We are continuing the tradition. Especially with COVID and the hurricane, I think it matters more than ever before to make sure we are able to contribute," said Patel, who also is a Gulf Region Ambassador.
3 

An AAHOA Perspective on Recent Winter Storms and Recovery Efforts

 

AAHOA Mid South Regional Director Harikrishna (HK) Patel has been in contact with several AAHOA Members who have been affected by the Kentucky deadly winter storms. One of the first hoteliers to reach out for help was AAHOA Lifetime Member Paresh Desai of Bowling Green, Kentucky. "I've been in contact with Paresh, who lost everything and is lucky to be alive," HK said. "He could literally see the sky from his living room, and he shared with me that they had to crawl out of the hotel after the tornado hit."
2 

How You Can Help with Kentucky Tornado Relief

 

AAHOA thanks the efforts of Mid South Regional Director Harikrishna (HK) Patel and Mid South Region Ambassadors for all they're doing to help families affected by last Friday's deadly storms that swept through Kentucky and several other states. In response to demand and to help in their efforts, HK initiated a GoFundMe page where he's collecting donations to directly fund the buying of supplies, including day-to-day items, food, water, first aid kits, blankets, and more.
1 

It's the Most Wonderful Time of Year – Registration Is Now Open for AAHOACON22!

 

Bringing together the who's who of the industry, AAHOACON22 is the event of 2022 that you don't want to miss! With incredible insights from experts and thought leaders, unparalleled networking and learning, and deal-making on the Trade Show floor, you do not want to miss AAHOACON22, set for April 12-15 in Baltimore, MD. Registration takes less than five minutes! 
Was this email forwarded to you? You can opt in, or opt back in, to receive these directly by signing up at myaahoa.com.

Asian American Hotel Owners Association, Inc.
Atlanta Headquarters
1100 Abernathy Road, Suite 725
Atlanta, GA 30328
Washington D.C. Office
601 New Jersey Avenue NW, Suite 610
Washington DC 20001
To update your subscription preferences, please email info@aahoa.com..