Click here if you are having trouble viewing this message.

Your Daily AAHOA Update for Thursday, December 16,

 2021
Today's Top Stories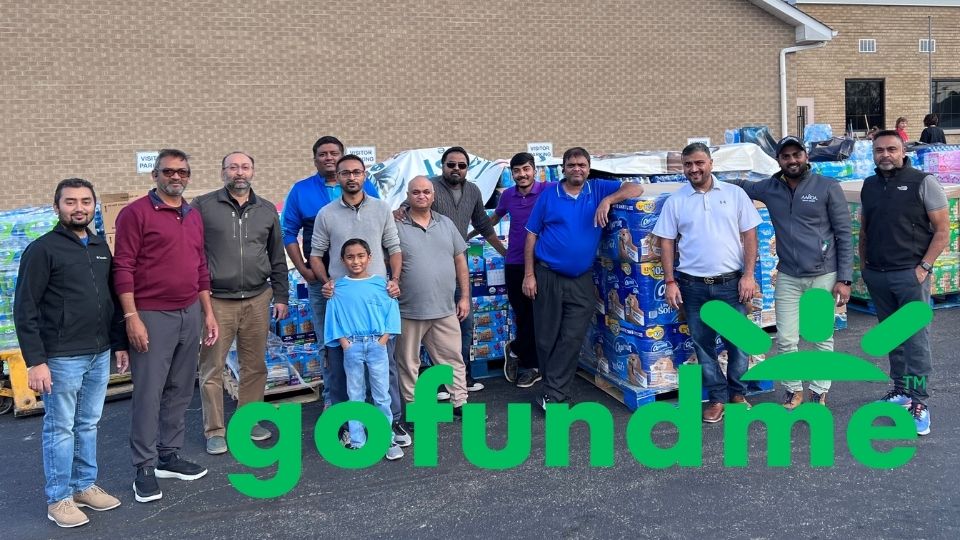 How You Can Help with Kentucky Tornado Relief: Fundraising Efforts Initiatied by AAHOA Mid South Regional Director Harikrishna (HK) Patel
AAHOA thanks the efforts of Mid South Regional Director Harikrishna (HK) Patel and Mid South Region Ambassadors for all they're doing to help families affected by last Friday's deadly storms that swept through Kentucky and several other states. 
In response to demand and to help in their efforts, HK initiated a GoFundMe page where he's collecting donations to directly fund the purchasing of supplies, including day-to-day items, food, water, first aid kits, blankets, and more. HK and his ambassadors have been in affected areas helping directly and appreciate any donation to the cause – no donation is too small. 
If you would like to make a direct impact for families affected by storms, we encourage you to make a donation.
In addition, Asian Hospitality recently published a story about AAHOA Lifetime Member Paresh Desai as he recalls the "night of terror." HK previously reported that Desai has nearly lost everything and is lucky to be alive after his property of 20+ years in Bowling Green, KY, was leveled by the winter storms.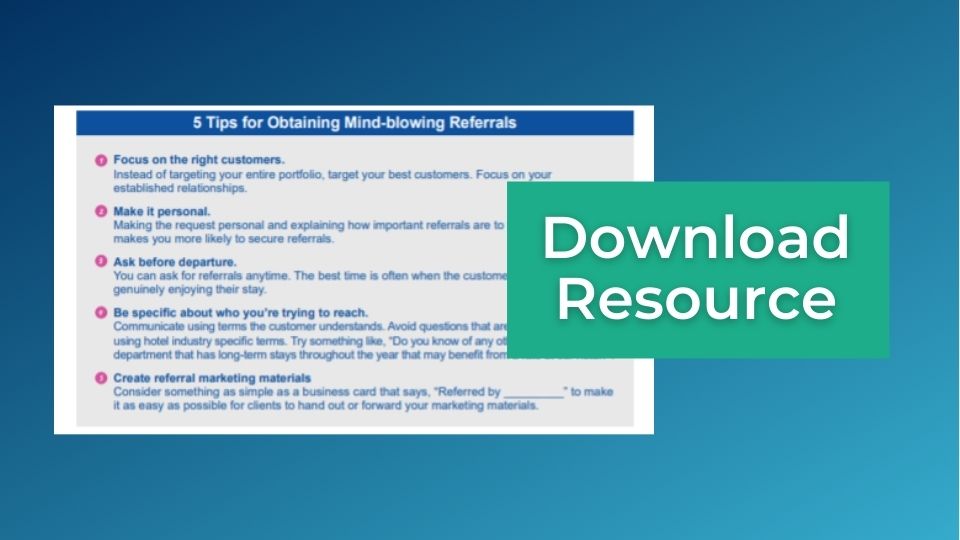 New Resource from Silver Industry Partner Jacaruso: Best Practices for Referrals and Testimonials
Referrals are the most cost-effective way to generate new business, and positive testimonials can improve your bottom line. AAHOA Silver Industry Partner Jacaruso is providing a downloadable resource guide that provides five tips of obtaining the best referrals as well as sample questions to ask guests that will ensure you receive detailed testimonials that will really help bolster positive feedback that other potential guests are looking for when booking your property.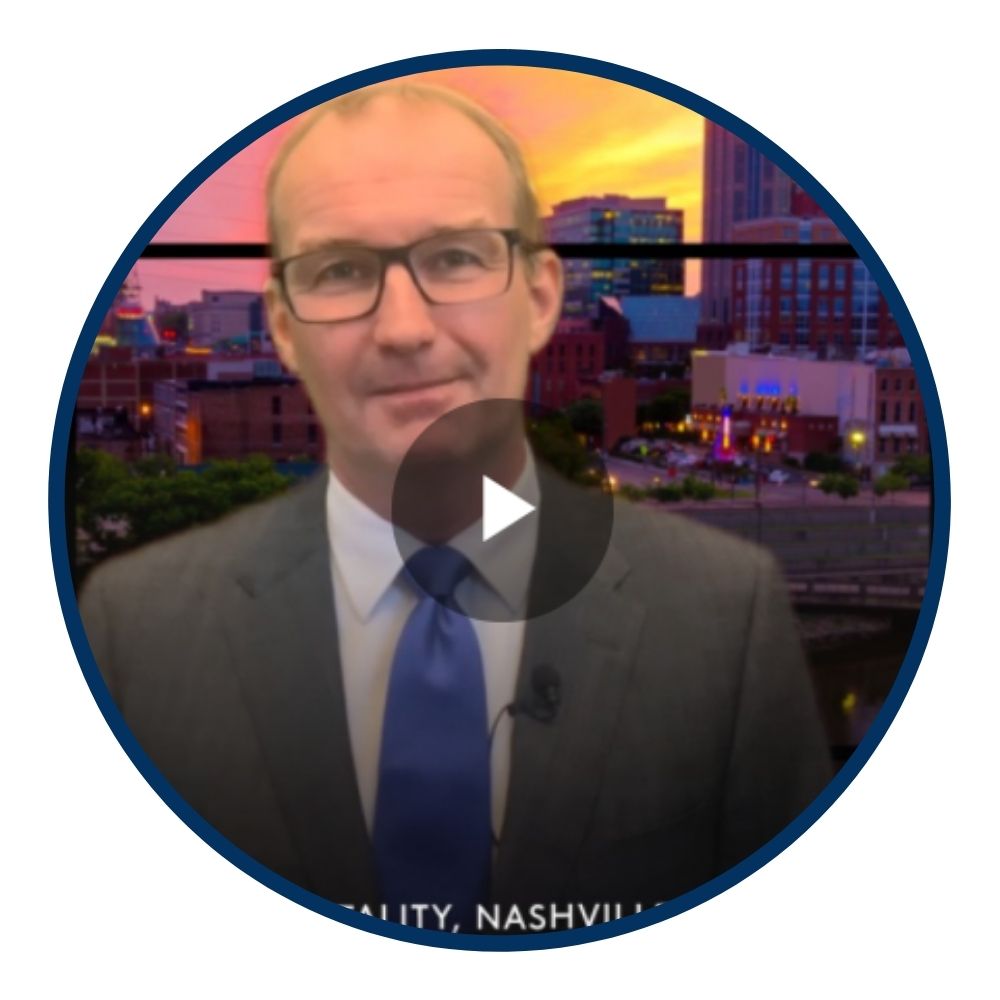 CoStar's Jan Freitag: 'Omicron Variant Expected to Have Little Impact on U.S. Hotel Demand'
Preliminary performance data from CoStar hospitality analytics firm STR show no impact from the emerging COVID-19 Omicron variant on U.S. hotel demand, and patterns suggest any impact in the future will be minimal, according to Jan Freitag, national director for hospitality analytics at CoStar. "If preliminary news holds and the strain is more contagious but less impactful for people who have received their booster shot, then we expect little impact on the U.S. travel industry," he said in his latest video analysis of the monthly hotel data, his last of 2021. 
STR: U.S. Hotel Performance Increases from the Previous Week
U.S. hotel performance increased from the previous week, according to STR's latest data through December 11. December 5-11, 2021 (percentage change from comparable week in 2019*):
Occupancy: 57.4% (-4.8%)

Average daily rate (ADR): $128.35 (+2.3%)

Revenue per available room (RevPAR): $73.73 (-2.7%) 
Among the Top 25 Markets, Norfolk/Virginia Beach saw the only occupancy increase over 2019 (+4.2% to 55.2%).
TOMORROW
eCornell: The View for 2022 – Insights and Expectations for the U.S. Hotel Industry
After 20 months of upheaval, the U.S. hotel industry is eager to regain lost ground. Leisure travel has rebounded, COVID-19 vaccination rates are up, and unemployment is declining. Yet, corporate and group travel remain well below 2019 levels, and supply chain issues and inflation fears are real. Could 2022 be a turning point? In this webcast, a panel of leading hospitality experts will discuss their expectations for next year, and moderators will explore how the pandemic has reshaped the industry's investment landscape.
12 p.m. EST
Friday, December 17
Global Business Travel Index: Outlook for Global Business Travel 2021-2025
This virtual session, conducted by the Global Business Travel Association, will examine key topics including how bad 2020 was for the industry, the impact of COVID-19 on the industry, when we expect to see full recovery, and what recovery will look like. Tune in as Jon Gray, Principal at Rockport Analytics, takes a look at the state of the industry and what's likely in store for the next five years. For the past 13 years, the Business Travel Index has been a critical industry planning tool that provides an exhaustive study of business travel spending and growth covering 75 countries across 48 industries and provides a five-year forward-looking forecast.
11 a.m. EST
Wednesday, January 5
What Members Are Saying...
"I thank you for taking my phone call and working this late on a Sunday night. I do really appreciate your help and feel proud to be an AAHOA Lifetime Member who has a professionally dedicated team. Thank you again."
– Lifetime Member, KY
Was this email forwarded to you? You can opt in, or opt back in, to receive these directly by signing up at myaahoa.com.

Asian American Hotel Owners Association, Inc.
Atlanta Headquarters
1100 Abernathy Road, Suite 725
Atlanta, GA 30328
Washington D.C. Office
601 New Jersey Avenue NW, Suite 610
Washington DC 20001
To update your subscription preferences, please email info@aahoa.com..