Click here if you are having trouble viewing this message.

Your Daily AAHOA Update for Wednesday, December 15,

 2021
Today's Top Stories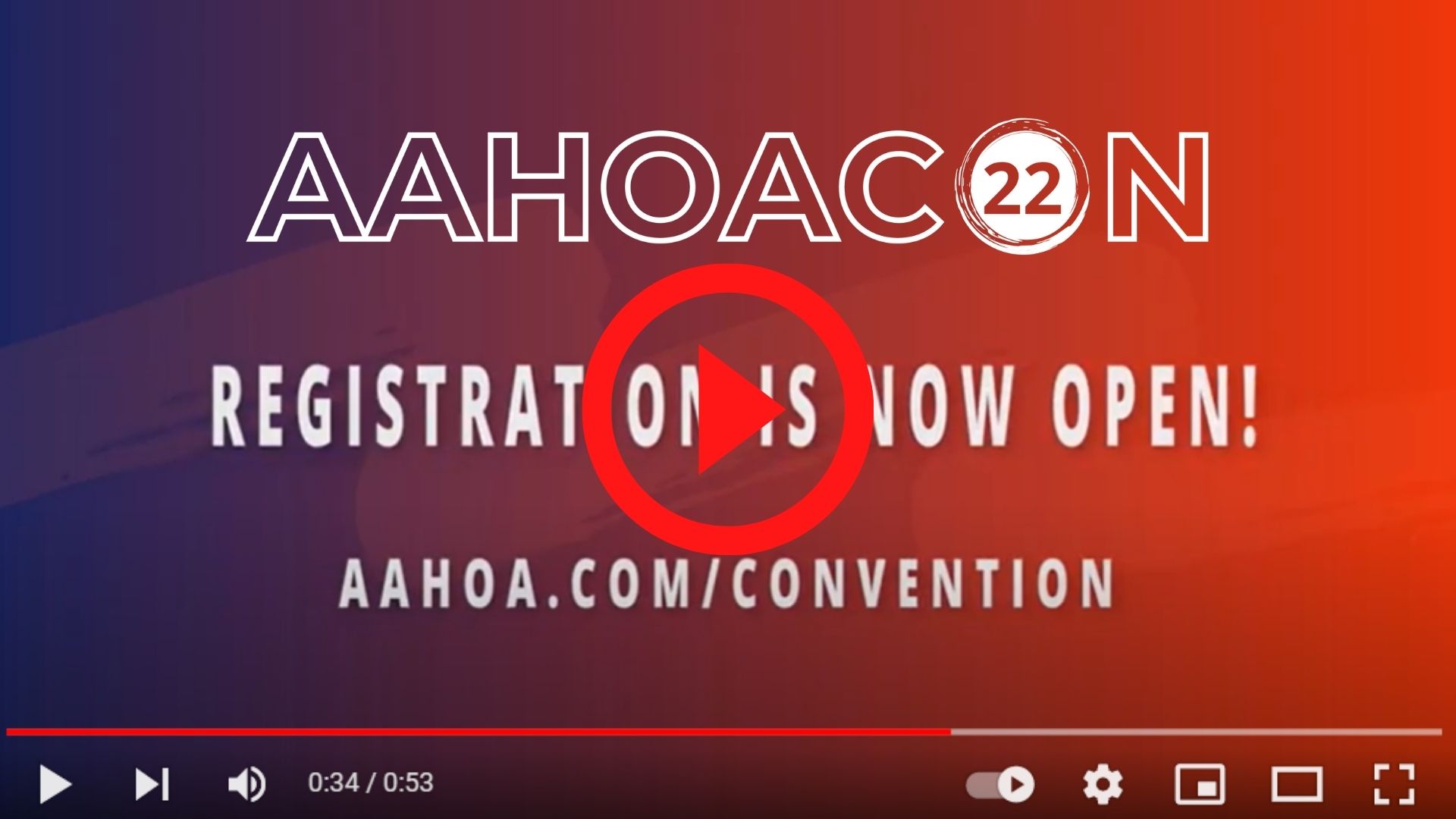 It's the Most Wonderful Time of the Year Registration for AAHOACON22 Is Now Open!
We are thrilled to announce registration is now open for AAHOACON22! And it only takes five minutes to reserve your spot!
With leading names in the industry, incredible insights from experts and thought leaders, inspiration around every corner, and unparalleled networking, learning, and deal-making on the Trade Show floor, you do not want to miss this year's event, set for April 12-15 in Baltimore, MD. 
Lifetime Members, don't forget: If you register by Friday, February 11, you get to attend the convention for FREE. Annual members, if you upgrade by December 31, you will be eligible to participate in the 2022 AAHOA elections without having to worry about eligibility requirements. So, don't put it off! Register before March 14 to lock in Early Bird pricing!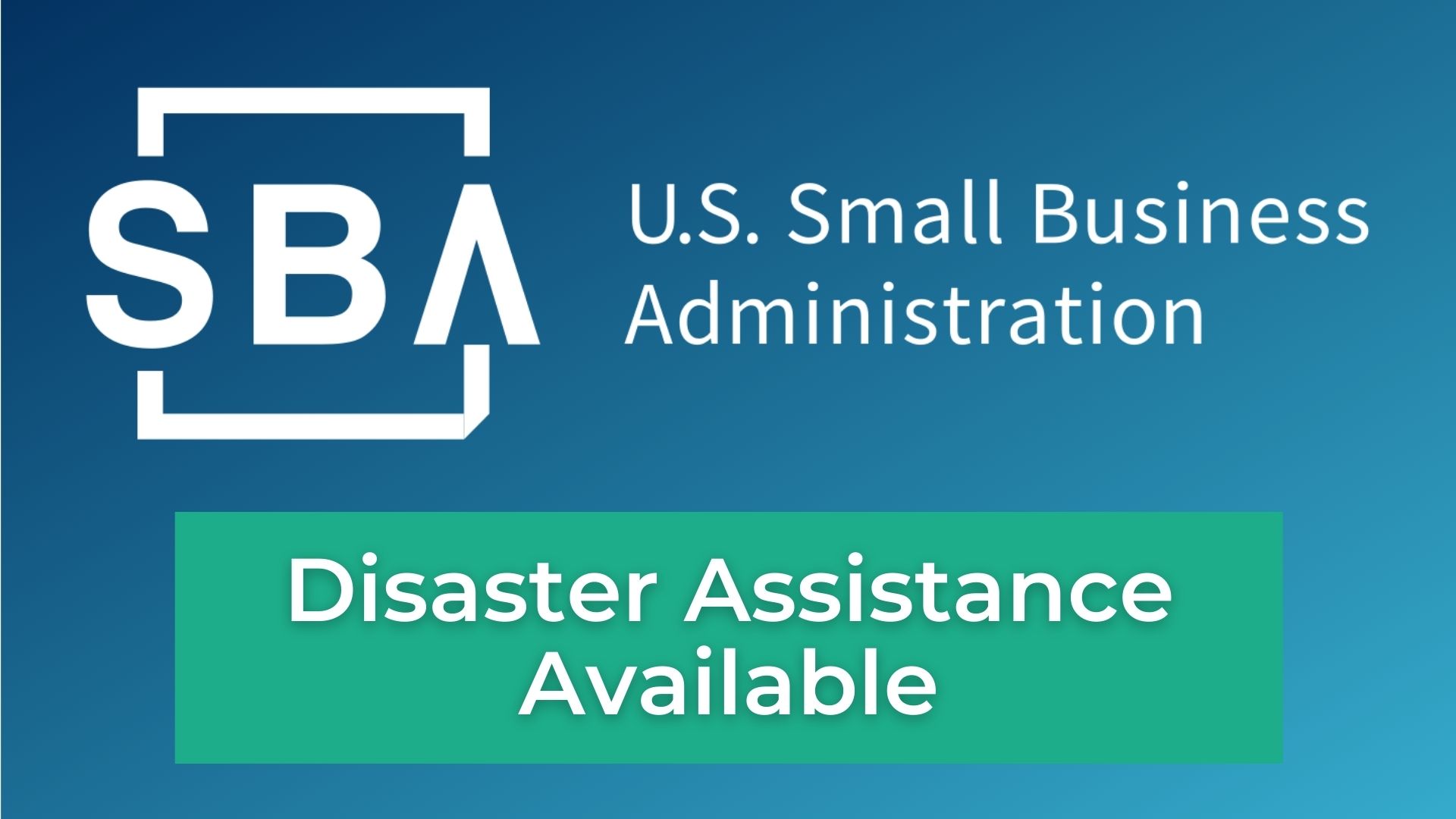 Disaster Assistance to Businesses and Residents of Kentucky Affected by Severe Storms, Straight-line Winds, Flooding, and Tornadoes
Low-interest disaster loans from the U.S. Small Business Administration (SBA) are available to businesses and residents in Kentucky following the announcement of a Presidential disaster declaration due to the severe storms, straight-line winds, flooding, and tornadoes on Dec. 10, 2021. Applicants may apply online using the Electronic Loan Application (ELA) via SBA's secure website, and should apply under SBA declaration No. 17286, not for the COVID-19 incident.
To members in Kentucky, a disaster declaration has been approved for parts of Kentucky impacted by the tornadoes. You can register for FEMA disaster assistance through their website, via the app, or by phone (800-621-3362 TTY: 800-462-7585). AAHOA is working alongside Mid South Regional Director Harikrishna (HK) Patel and is in touch with FEMA and our state and local lodging association partners.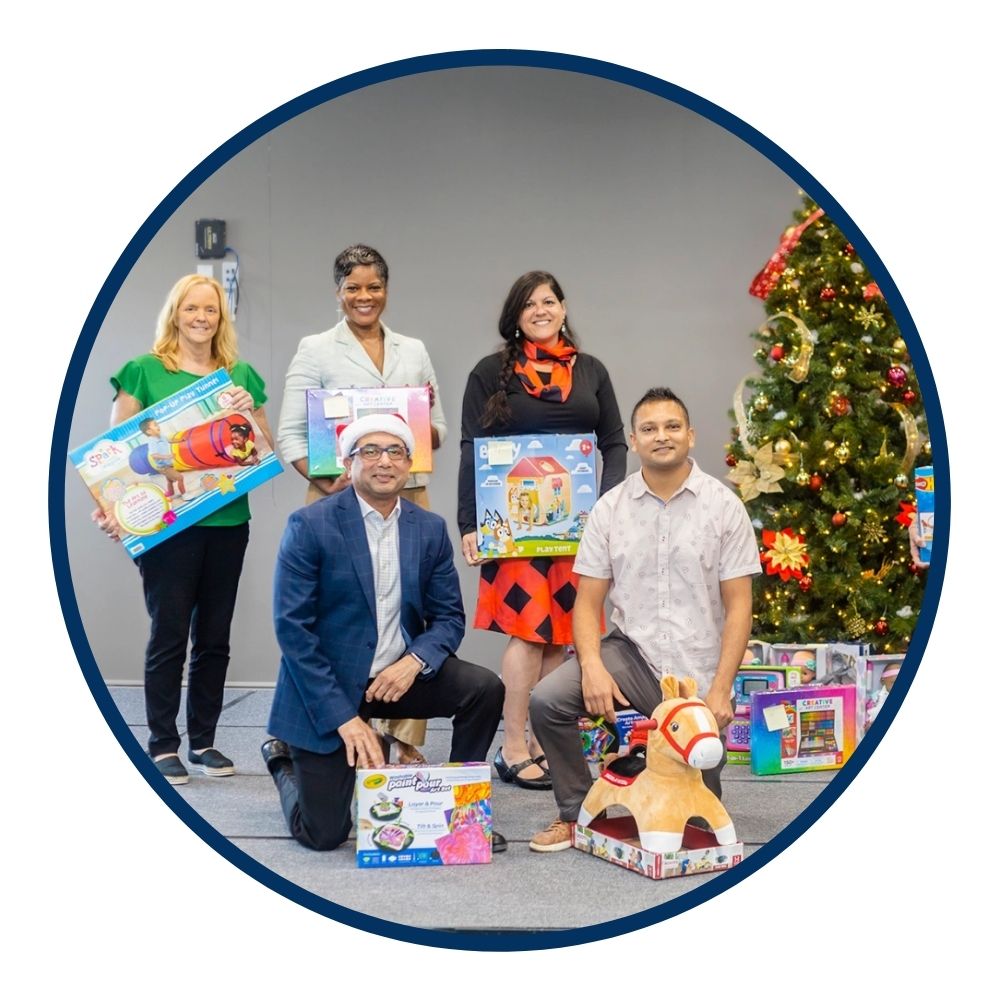 QHotels, Led by AAHOA Lifetime Member, Supports Foster Children, Local Law Enforcement During Holiday Season
The QHotels management team got into the giving spirit this Christmas season with donations to Child Advocacy Services and the St. John the Baptist Parish Sheriff's Office bulletproof vest fund. For the past six years, QHotels President and AAHOA Lifetime Member Vimal Patel and his team have fulfilled Christmas wish lists for children in foster care in every parish where the company has a presence. There were more than 200 gifts for foster children under the QHotels tree this year. "We are continuing the tradition. Especially with COVID and the hurricane, I think it matters more than ever before to make sure we are able to contribute," said Patel, who also is a Gulf Region Ambassador.
Trepp: Checking in on the Health of Hotels – Occupancy, Appraisals, Delinquencies
During the height of the COVID-19 crisis, lodging was one of the hardest-hit sectors. Since then, tourism and business travel have been on the road to recovery and the lodging sector has returned to good health. According to Trepp data, roughly 3,067 CMBS loans totaling over $84.82 billion in outstanding balance are backed by hotel properties located across the U.S. The lodging sector is the third-largest property type by outstanding balance, accounting for over 15% of the outstanding mortgage debt in the CMBS universe. 
The State of Travel and Hospitality: How Consumers Are Reshaping the Industry As the Pandemic Recedes
The travel industry is rebounding – slowly. Some enthusiastic travelers are returning to the road, driving industry volume well above 2020 levels. But many are still choosing to stay home due to COVID-19-related barriers ranging from health concerns to testing and quarantine confusion. Join Morning Consult's Travel and Hospitality Analyst, Lindsey Roeschke, for a webinar discussing what brands will need to do to help travelers navigate barriers to facilitate a more robust return.
1 p.m. EST
Thursday, December 16
eCornell: The View for 2022 – Insights and Expectations for the U.S. Hotel Industry
After 20 months of upheaval, the U.S. hotel industry is eager to regain lost ground. Leisure travel has rebounded, COVID-19 vaccination rates are up, and unemployment is declining. Yet, corporate and group travel remain well below 2019 levels, and supply chain issues and inflation fears are real. Could 2022 be a turning point? In this webcast, a panel of leading hospitality experts will discuss their expectations for next year, and moderators will explore how the pandemic has reshaped the industry's investment landscape.
12 p.m. EST
Friday, December 17
What Members Are Saying...
"I have really enjoyed the full breadth of the webinars offered." – Wecast Attendee
Was this email forwarded to you? You can opt in, or opt back in, to receive these directly by signing up at myaahoa.com.

Asian American Hotel Owners Association, Inc.
Atlanta Headquarters
1100 Abernathy Road, Suite 725
Atlanta, GA 30328
Washington D.C. Office
601 New Jersey Avenue NW, Suite 610
Washington DC 20001
To update your subscription preferences, please email info@aahoa.com..