Click here if you are having trouble viewing this message.

Your Daily AAHOA Update for Monday, December 13,

 2021
Today's Top Stories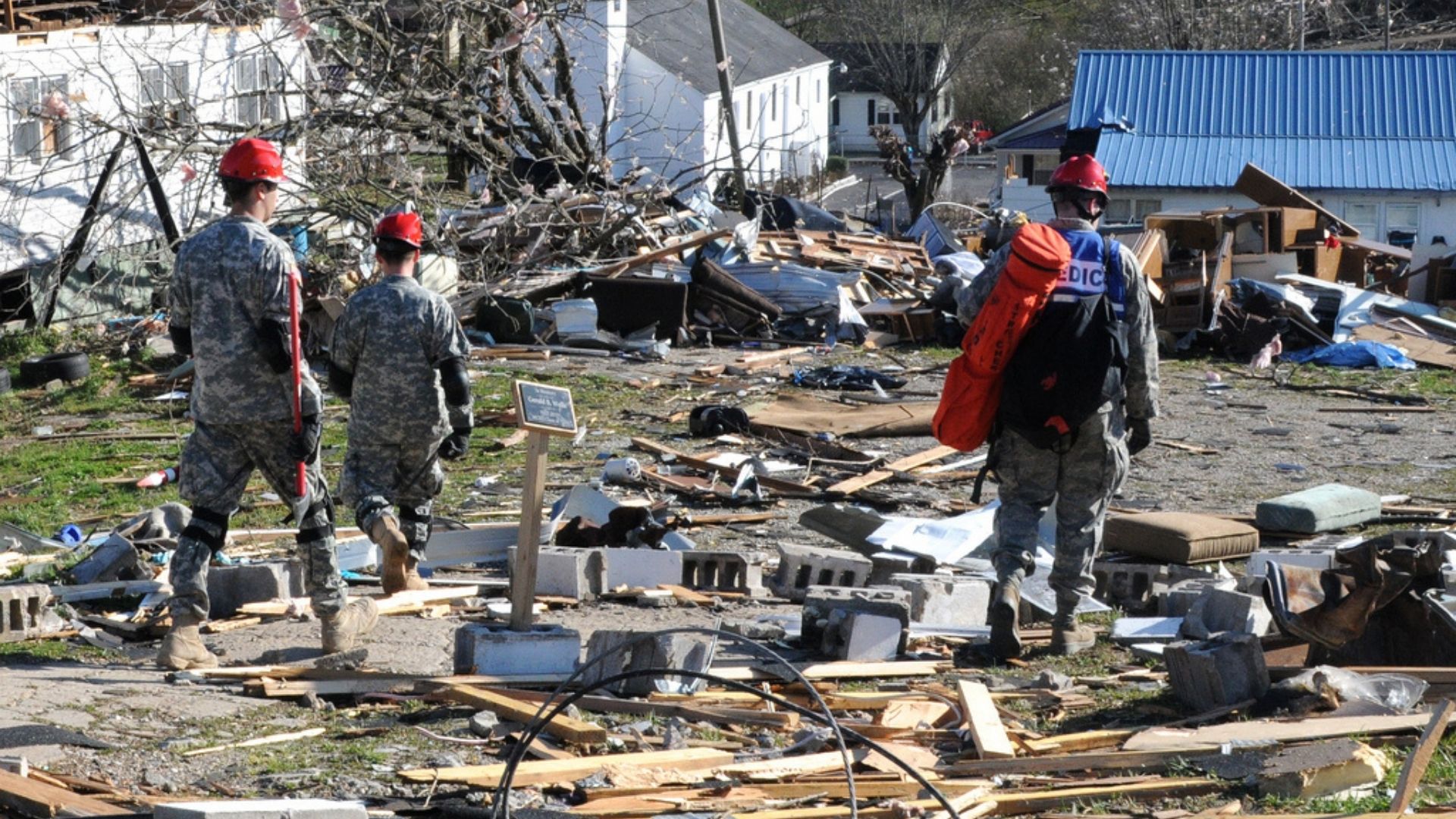 AAHOA Issues Statement on Destruction Caused by Tornadoes Across the South and Midwest
AAHOA President & CEO Ken Greene issued a statement on Sunday on the devastating tornadoes that swept across the South and Midwest over the weekend: 
"America's hotel owners are devastated and shocked over the outbreak of at least 30 tornadoes that tore through at least six states on Friday night and early Saturday morning. In what is being called the most horrific tornado event in Kentucky's history, more than 100 lives are expected lost, which could be the deadliest in the state's history. America's hoteliers are thinking of the families who have lost loved ones, their homes, their businesses, and for the countless souls who remain unaccounted for. We thank our first responders, the National Guard, citizens of Kentucky, and Kentucky Gov. Andy Beshear for their bravery and leadership over the past several days and for their commitment to save as many lives as possible."
To our members in Kentucky, a disaster declaration has been approved for parts of Kentucky impacted by the tornadoes. You can register for FEMA disaster assistance through their website, via the app, or by phone (800-621-3362 TTY: 800-462-7585). AAHOA is working alongside Mid South Regional Director Harikrishna (HK) Patel and is in touch with FEMA and our state and local lodging assocation partners. We will be providing further updates on how AAHOA Members can get involved in relief efforts as they become available.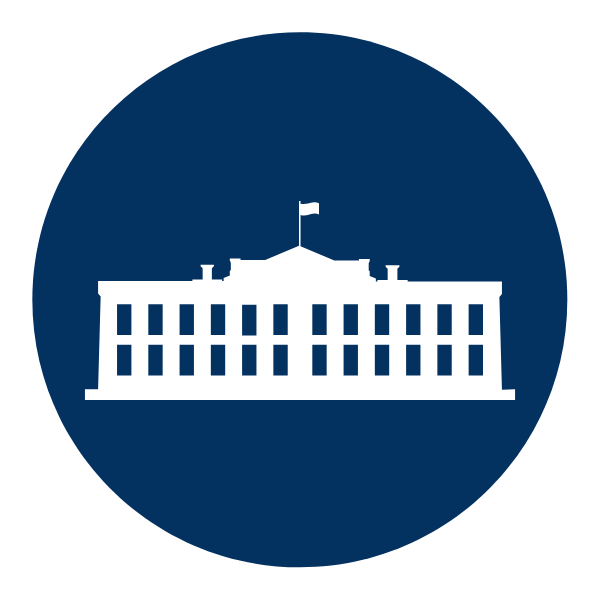 America's Hoteliers Applaud President Biden's New Executive Order
Today, AAHOA President & CEO Ken Greene issued the following statement on President Biden signing an Executive Order, Transforming Federal Customer Experience and Service Delivery to Rebuild Trust in Government. The Executive Order will modernize the federal government's online presence, services, and programming across 17 federal agencies, all of which aim to improve people's lives and the delivery of government services.
"...Accessing federal services online remains of tantamount importance as small businesses continue to navigate the landscape of federal loans, disaster relief assistance, and other programs vital to maintaining their businesses."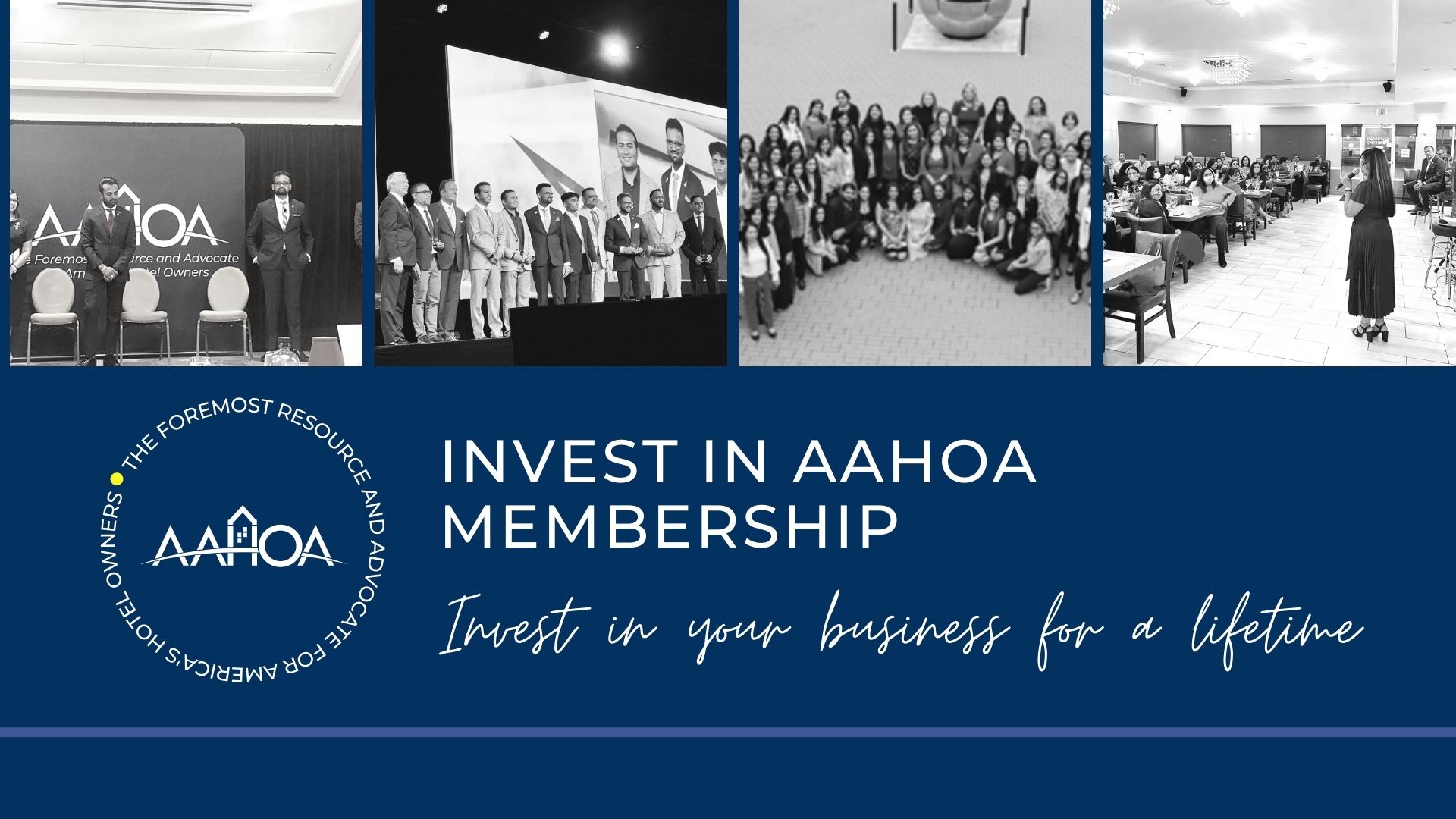 'Tis the Season to Invest in YOU!
Making a lifetime investment in the future of AAHOA is making a lifetime investment in the future of your business.
Upgrade to AAHOA Lifetime Membership today for worry-free membership with AAHOA that never expires! The dividends of your investment will continue for a lifetime.
Why join as a Lifetime Member? 
Hassle-free membership that never expires

Complimentary registration to AAHOACON22 (must register by Friday, Feb. 12, 2022)

Exclusive deals and discounts

Participate in AAHOA elections every year without having to worry about eligibility requirements*

Discounts on educational workshops

Plus countless other membership benefits

*If you upgrade before Dec. 31, 2021, you'll be eligible to vote in the 2022 AAHOA Election.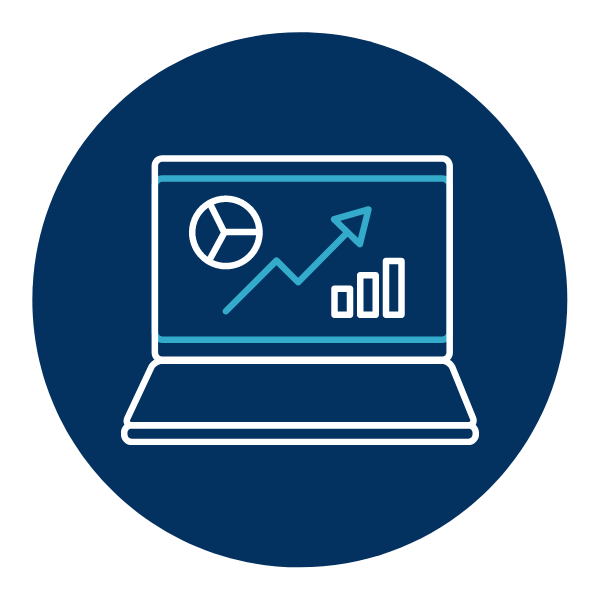 CoStar: In Trend Reversal, Big City Markets Lead U.S. Weekly Hotel Performance
U.S. hotels in big city markets, which struggled more than other destinations and have been a drag on weekly performance far more often than not, provided a lift to the overall industry in the post-Thanksgiving week. Occupancy in the top 25 markets rose to 58% in the week, increasing to 63% from Tuesday through Saturday. Weekend occupancy for the top 25 markets was stronger at 71%, which was 94% of the level achieved in 2019. 
Americas Lodging Investment Summit Set for January in Los Angeles
The 21st annual Americas Lodging Investment Summit, the world's leading and largest hotel investment conference, will be held January 24-26 at the JW Marriott/Ritz-Carlton Los Angeles. ALIS will feature numerous networking opportunities and an extensive array of seminars and panels by hotel industry experts. ALIS will follow the ALIS Law conference, set for January 23-24. While ALIS discusses the issues and opportunities related to buying, selling, and building hotels, ALIS Law focuses on the "day after" the deal closes and the many legal issues owners and operators face.
January 23-26
eCornell: The View for 2022 – Insights and Expectations for the U.S. Hotel Industry
After 20 months of upheaval, the U.S. hotel industry is eager to regain lost ground. Leisure travel has rebounded, COVID-19 vaccination rates are up, and unemployment is declining. Yet, corporate and group travel remain well below 2019 levels, and supply chain issues and inflation fears are real. Could 2022 be a turning point? In this webcast, a panel of leading hospitality experts will discuss their expectations for next year, and moderators will explore how the pandemic has reshaped the industry's investment landscape.
12 noon EST Friday, December 17
What Members Are Saying...
"We would like to thank you for your help with this. Because of your help and effort, we have received this announcement in our favor. Thanks again."
– AAHOA Member, GA
Was this email forwarded to you? You can opt in, or opt back in, to receive these directly by signing up at myaahoa.com.

Asian American Hotel Owners Association, Inc.
Atlanta Headquarters
1100 Abernathy Road, Suite 725
Atlanta, GA 30328
Washington D.C. Office
601 New Jersey Avenue NW, Suite 610
Washington DC 20001
To update your subscription preferences, please email info@aahoa.com..