Click here if you are having trouble viewing this message.

Your Daily AAHOA Update for Thursday, December 9,

 2021

Today's Top Stories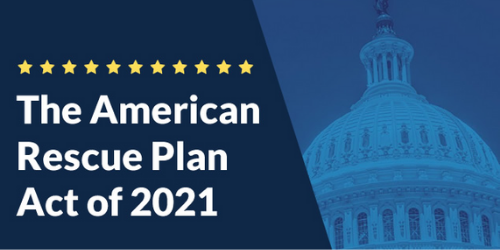 American Rescue Plan Act Funds Awarded to State Travel, Tourism, and Outdoor Recreation Grants 
Yesterday, the U.S. Economic Development Administration reported that it will provide $196 million in grants to 24 states and territories using funds allocated in the American Rescue Plan Act. The recipient states and territories will be used to fund tourism marketing campaigns, make cultural investments in local communities, create workforce training programs, and more. AAHOA applauds these investments in the travel and tourism industry. Read the full press release here.
The U.S. Senate Votes to Block Biden Administration's Private Employer Vaccine Mandate
Last night, the Senate voted to block the Occupational Safety and Health Administration's vaccine-or-test mandate announced in early November. Two Democratic Senators joined 50 Republican Senators to pass the measure with a vote of 52 to 48. The resolution will likely not pass in the Democratic-controlled House of Representatives. The OSHA emergency temporary standard would require workers at private companies with 100 or more employees to get the COVID-19 vaccine or take tests weekly. The mandate has had setbacks in federal court and faces legal challenges in several states. AAHOA is monitoring the situation and will keep members apprised of the latest developments.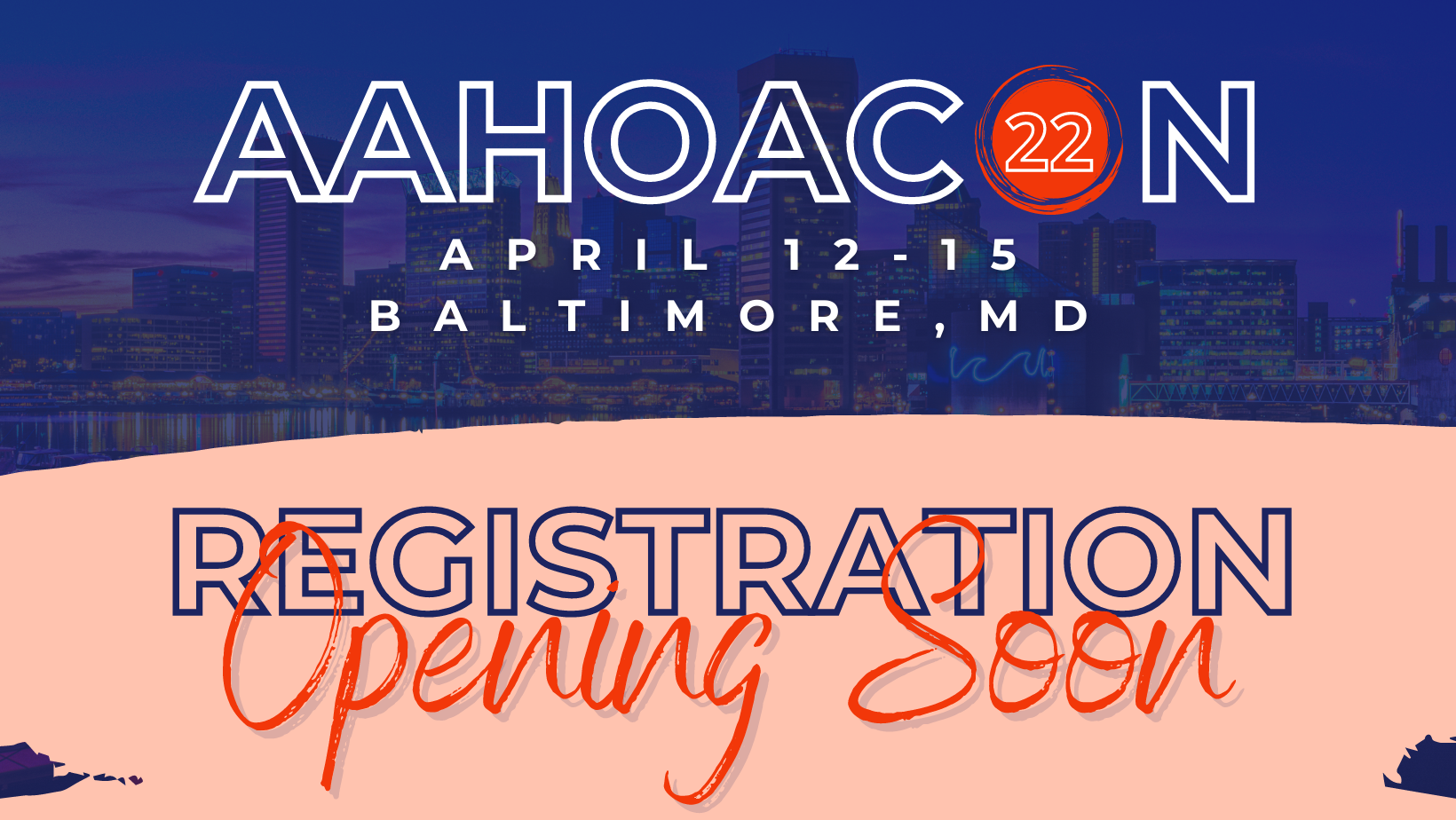 AAHOACON22 Registration Opening Soon, So Upgrade to Lifetime Membership Today!
Becoming an AAHOA Lifetime Member is making a lifetime investment in the future of AAHOA, the industry, and your business. Your one-time payment of just $3,000 helps fund AAHOA's educational programming, advocacy initiatives, and community service projects. And with registration to the 2022 AAHOA Convention & Trade Show opening soon, there really is no better time to upgrade so you can enjoy free registration. There are so many benefits to lifetime membership, including:
Hassle-free membership that never expires

Complimentary registration to AAHOACON22 (Must register by Friday, Feb. 12, 2022)

Participation in AAHOA elections every year without having to worry about eligibility requirements (If you upgrade before Dec. 31, 2021, you'll be eligible to vote in the '22 election)

Discounts on educational workshops

And much more
Don't miss out on all the benefits you will reap as an AAHOA Lifetime Member. Upgrade today!
Dipak and Gita Patel Named Grand Marshals of the Jackson Parish Christmas Parade
AAHOA Lifetime Members Dipak and Gita Patel, owners of the Budget Inn in Jonesboro, LA, were recently named Grand Marshals of the Jackson Parish 2021 Christmas Parade. The Patels were chosen in honor of their faithfulness to the community and the tremendous benevolence they have demonstrated over the years. The Patels provided shelter and food to more than 300 people from south Louisiana who were displaced by Hurricane Katrina despite their inability to pay. "There were a lot of people in desperate need of shelter and food," Dipak Patel said in an interview. "We told them they were welcome to stay as long as they needed… There were many families who stayed with us for over two months that my wife and I cooked for daily." Congratulations, Dipak and Gita! You both truly exemplify what AAHOA stands for and we are proud to call you Lifetime Members!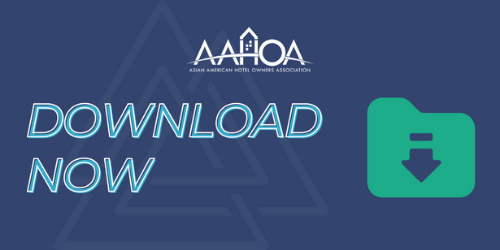 Hotel Effectiveness Offers a FREE Labor Toolkit Just for AAHOA Members
In the wake of the ongoing pandemic, developing a budgeting plan for 2022 will be uncharted territory for hoteliers. Doing things as you've always done them simply won't work anymore. To address this need, AAHOA Silver Partner Hotel Effectiveness, in partnership with friend of AAHOA No Vacancy Live, has developed a four-step Labor Perfection Toolkit that is FREE to AAHOA Members. This guide will introduce you to four budgeting building blocks, then help you develop a sample labor budget for specific time periods. The kit also includes tips from industry leaders, including brands, owners, and management companies. Get yours today.
Google Ads: Travel On Air Episode 5 – Drive Direct Bookings with Google
Learn more about how to drive direct bookings with Google's tools and products. Follow best practices on your Google Business Profile to stand out to potential guests and get your direct hotel rates, availability, and booking link on Google hotel search for free. In this episode:
Travel recovery and insights

Google hotel search overview

Optimize your Google business profile

Activate hotel free booking links

Partners on the impact of free booking links 

Live Q&A
12 noon EST Thursday, December 16
Miles Partnership Webinar: The Year in Review and the Years Ahead
Phocuswright, the global leader in tourism research and analysis, joins Miles Partnership for the 6th annual webinar in their "The Year in Review and the Year Ahead" series, defining the travel trends and technologies that are changing travel. This webinar will look at "Travel's Renaissance: How COVID-19 Has Reshaped Travel" in five remarkable ways. From the rise of digital nomads to the explosive growth of short-term rentals, they'll examine travel trends that must be in your planning for 2022 and beyond.
2 p.m. EST Tuesday, December 14
What Members Are Saying...
"My family and I have been Lifetime Members since I was 10, and back in college, I was honored to get a scholarship from AAHOA and speak at the annual conference. Needless to say, I am a major fan of the organization and would love to see if there is an opportunity to get more involved!"
– AAHOA Lifetime Member, CA
Was this email forwarded to you? You can opt in, or opt back in, to receive these directly by signing up at myaahoa.com.

Asian American Hotel Owners Association, Inc.
Atlanta Headquarters
1100 Abernathy Road, Suite 725
Atlanta, GA 30328
Washington D.C. Office
601 New Jersey Avenue NW, Suite 610
Washington DC 20001
To update your subscription preferences, please email info@aahoa.com..