Click here if you are having trouble viewing this message.

Your Daily AAHOA Update for Tuesday, December 7,

 2021
Today's Top Stories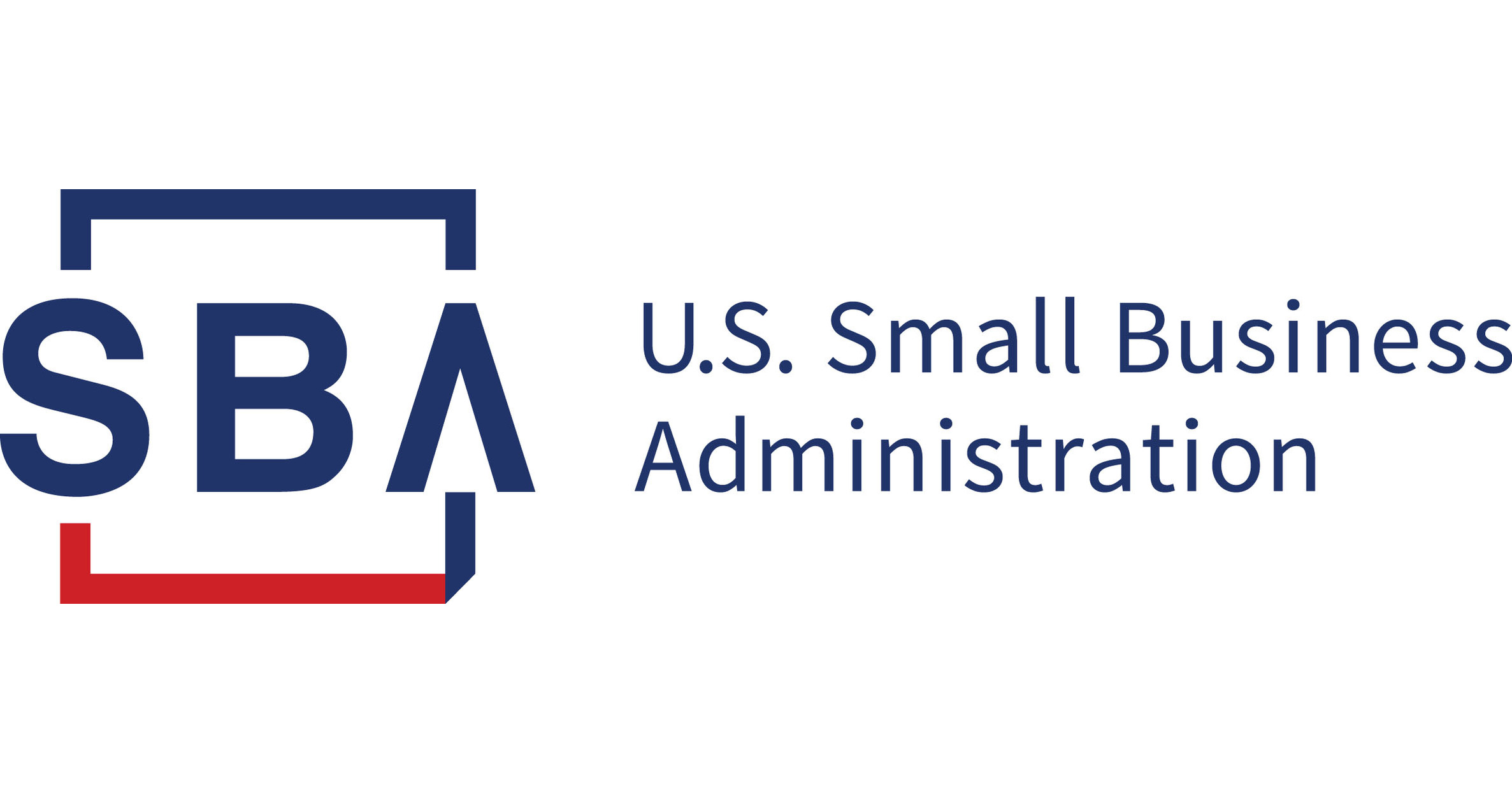 Join the SBA's Webinar Tomorrow: "Resources and Relief for Your Small Business - COVID EIDL"
The Small Business Administration (SBA) & Public Private Strategies Institute (PPSI) are providing educational opportunities for you to learn more about programs that will help your business get back on track. These sessions will take place every two weeks, starting next week and running through December 2021.
Join the webinar hosted by the U.S. Small Business Administration and Public Private Strategies Institute to:
Learn more about COVID EIDL and how you can take advantage before December 31, 2021

Discover tools and resources you can use to start and grow your business

Have your questions answered by SBA Leadership & small business experts

Learn how you can become a vaccine leader in your community

Get an update regarding programs and recent policy announcements made by the Biden-Harris Administration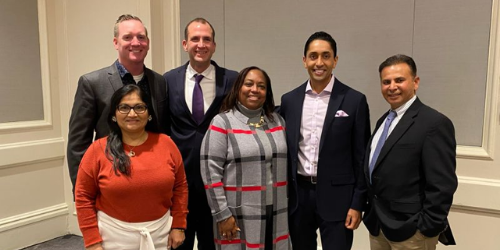 AAHOA Lifetime Member Darshana Patel Named Secretary of Choice Hotels Owners Council for 2022 
Darshana Patel, CHO, CHIA, CFE, AAHOA Lifetime Member, Government Affairs Committee member, and Mid South Region Ambassador, has been appointed Secretary of the Choice Hotels Owners Council for 2022. Patel, CEO of Shivmir Hospitality Management Inc. in Owensboro, KY, is longtime member of AAHOA and has long been a vocal and persistent owner on the advocacy front with CHOC and AAHOA. Her presence on the 2022 Executive Committee of the Choice Hotels Owners Council will help ensure Choice owners' voices are heard loud and clear. Congratulations, Darshana, and thank you for your continued leadership. AAHOA is proud to call you a Lifetime Member!
Help Pick the Education Topics for AAHOACON22 by Taking Our Quick Survey
Educating our members to help them be more successful has always been a priority for AAHOA. With that in mind, we need your help. As we prepare for the 2022 AAHOA Convention & Trade Show, April 12-15 in Baltimore, MD, we want to know what education session topics would be most helpful to you. To accomplish that, we've created a short survey that will allow you to let us know which topics you would find most beneficial. The survey is only three questions long, so please take a moment to vote for your top three interests.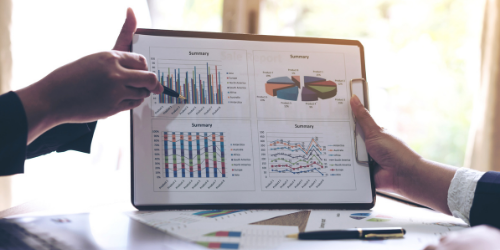 Hotel Business: CBRE – RevPAR Recovery Continues to Vary by Chain Scale
According to CBRE Hotel Research's U.S. Hotels State of the Union for December, RevPAR through October ranged from mid-60% of 2019 levels for luxury hotels and close to 110% for economy hotels. The CBRE Hotels Research State of the Union showcases a pictorial review of current hotel trends, leading and coincident indicators of hotel demand, and an update on cost pressures and margin flow-through. The report provides a brief update on capital market trends, the impact of virtual work and office vacancy, as well as the company's revised chain scale, national, and market-level forecast summaries.
Upcoming Industry Events & Webcasts
AAHOA Webcast: Hire Less and Retain More – Tactical Steps on Retaining the Right Individuals
Identifying, hiring, and retaining the right individuals for your business can be demanding as you focus on standing out in a competitive recruiting environment. Recent research also indicates that nearly 2-in-5 hospitality workers might leave their job in the next two months, citing how the return to travel is impacting workers' job satisfaction, their employee experience, and their relationships with guests. Join AAHOA on Thursday, December 9, for our next webcast exclusively focused on retention in the hospitality industry. Aaron Bruns, Founder, A.L. Bruns and Company, and Charlie Wilkinson, Managing Partner, Bridge 2 Opportunities, will discuss some tactical steps and takeaways on how you can improve your retention process.
11 a.m. EST Thursday, December 9
Americas Lodging Investment Summit Set for January in Los Angeles
The 21st annual Americas Lodging Investment Summit, the world's leading and largest hotel investment conference, will be held January 24-26 at the JW Marriott/Ritz-Carlton Los Angeles. ALIS will feature numerous networking opportunities and an extensive array of seminars and panels by hotel industry experts. ALIS will follow the ALIS Law conference, set for January 23-24. While ALIS discusses the issues and opportunities related to buying, selling, and building hotels, ALIS Law focuses on the "day after" the deal closes and the many legal issues owners and operators face.
January 23-26
What Members Are Saying...
"I would highly recommend the course to any operator that wishes to increase their utilization of the reports. The course was beneficial in providing additional perspective on various markets and segments in the industry. The information learned in the course will be beneficial in the operations of my portfolio and assist in the growth of my company."
– AAHOA Lifetime Member, NM
Was this email forwarded to you? You can opt in, or opt back in, to receive these directly by signing up at myaahoa.com.

Asian American Hotel Owners Association, Inc.
Atlanta Headquarters
1100 Abernathy Road, Suite 725
Atlanta, GA 30328
Washington D.C. Office
601 New Jersey Avenue NW, Suite 610
Washington DC 20001
To update your subscription preferences, please email info@aahoa.com..