Click here if you are having trouble viewing this message.

Your Daily AAHOA Update for Tuesday, November 30,

 2021
Today's Top Stories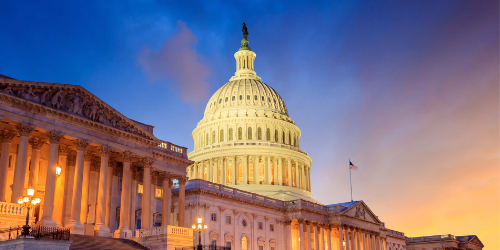 Senate Committee on Commerce, Science, and Transportation to Vote on FTC Nominee in Tomorrow's Hearing 
The U.S. Senate Committee on Commerce, Science, and Transportation will meet tomorrow morning to consider select nominations, including nominee Alvaro M. Bedoya for Commissioner of the Federal Trade Commission. AAHOA President & CEO Ken Greene penned a letter to the Chair and Ranking Member of the committee in support of Bedoya. The hearing will be accessible by live stream.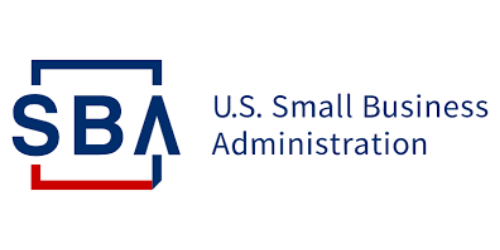 SBA Webinar Tomorrow: Resources and Relief for Your Small Business 
Tune in to this webinar hosted by the U.S. Small Business Administration and Public Private Strategies Institute to:
Learn more about COVID EIDL and how you can take advantage before Dec. 31, 2021.

Discover tools and resources you can use to start and grow your business.

Have your questions answered by SBA Leadership and small business experts.

Learn how you can become a vaccine leader in your community.

Get an update regarding programs and recent policy announcements made by the Biden-Harris Administration.
The SBA and PPSI are providing educational opportunities for you to learn more about programs that will help your business get back on track. These sessions will take place every two weeks and run through December 2021.
2 p.m. EDT Wednesday, December 1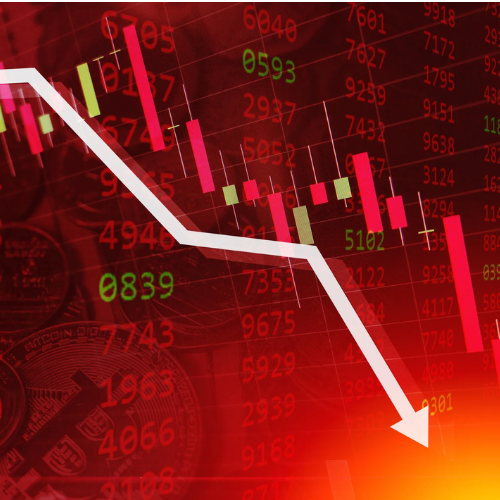 LA Business Journal: Hotel Industry Braces for Bankruptcies Amid Uneven Pandemic Recovery
Hotels had braced for a temporary disruption to their businesses during the pandemic, but that disruption has extended, and now the industry is getting a wake-up call. With a still-staggering market and shrinking federal support, some of the hospitality industry's most vulnerable are grappling with bankruptcy. According to bankruptcy attorney Robert Marticello, hotels that had prepared for COVID-19 to be a sprint are now grappling with the realities of a marathon.
Hotel Business: Destination Analysts – 33.2% of Americans Plan to Travel More in 2022   
The outlook for travel in 2022 is shaping up in a promising way, with more trips overall and to a more diverse set of destinations, according to Destination Analysts' American Travel Trends & Sentiment Update for the week of Nov. 29. The near-term outlook is also positive, although current COVID and financial concerns will need to be assuaged. From Nov. 24-26, Destination Analysts surveyed more than 1,200 American travelers about their thoughts, feelings, perceptions, and behaviors surrounding travel and explored a variety of topics.
Upcoming Industry Events & Webcasts
eCornell: The View for 2022 – Insights and Expectations for the U.S. Hotel Industry
After 20 months of upheaval, the U.S. hotel industry is eager to regain lost ground. Leisure travel has rebounded, COVID-19 vaccination rates are up, and unemployment is declining. Yet, corporate and group travel remain well below 2019 levels, and supply chain issues and inflation fears are real. Could 2022 be a turning point? In this webcast, a panel of leading hospitality experts will discuss their expectations for next year, and moderators will explore how the pandemic has reshaped the industry's investment landscape.
12 noon EST Friday, December 17
INSPIRE's 10th Conference on Luxury Hospitality Kicks Off This Week 
Luxury hospitality's leading event is back! INSPIRE's 10th Conference on Luxury Hospitality will take place December 2-3 at the Fairmont Miramar Hotel & Bungalows in Santa Monica, CA. Built for growing companies in the luxury hospitality industry, INSPIRE is a two-day event with powerful networking and groundbreaking speakers. Open doors, expand your circles, and discover opportunities to grow your business. Virtual passes to this conference are FREE, so don't miss it!
December 2-3
What Members Are Saying...
"This was very helpful. In these difficult times, I cannot express how grateful our company is to the team at AAHOA and the experts they bring in."
– Webcast Attendee
Was this email forwarded to you? You can opt in, or opt back in, to receive these directly by signing up at myaahoa.com.

Asian American Hotel Owners Association, Inc.
Atlanta Headquarters
1100 Abernathy Road, Suite 725
Atlanta, GA 30328
Washington D.C. Office
601 New Jersey Avenue NW, Suite 610
Washington DC 20001
To update your subscription preferences, please email info@aahoa.com..