Click here if you are having trouble viewing this message.

Your Daily AAHOA Update for Thursday, November 18,

 2021
Today's Top Stories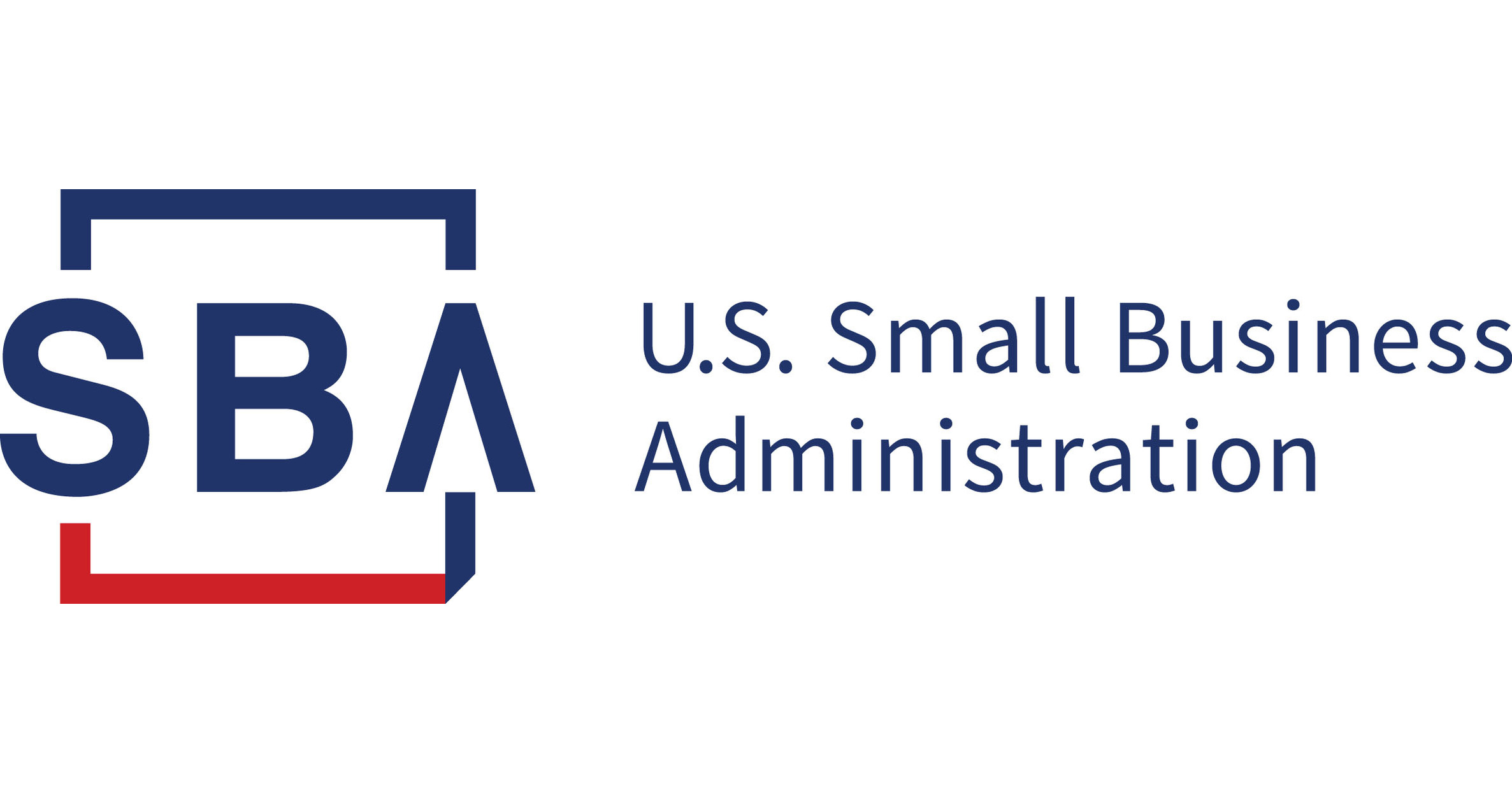 How to Get the Assistance You Need: Contacting Your Local SBA Office and Members of Congress 
If you are looking for assistance with an SBA loan program or would like to contact your federally elected officials, we have the guide for you! Click here and follow the embedded links for direct access to the resources you require.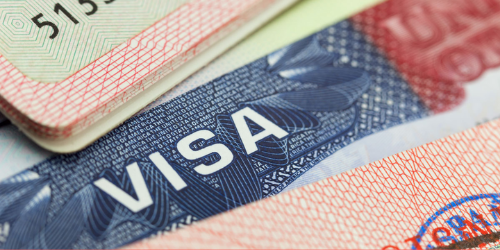 Help from Abroad? AAHOA Webinar Addresses H-2B, J-1 Visa Programs
It's a fact that foreign workers can help U.S. businesses get through their busiest periods. But any suggestion that these laborers can solve hoteliers' growing workforce needs is pure fiction. 
That was one takeaway from AAHOA's webinar on November 10, "Immigration Options … Fact or Fiction?" The half-hour presentation, which you can watch on demand, was led by Jorge Lopez, a shareholder in Littler Mendelson, a San Francisco-based firm specializing in labor law. Lopez covered the H-2B and J-1 visa programs, which allow employers to bring foreign workers to the United States for temporary jobs. Lopez noted that while these programs do benefit hospitality companies, their overall impact is small. According to the Bureau of Labor Statistics, the hospitality industry had 1.58 million job openings in September, and the federal government caps the number of H-2B visas issued annually to 66,000.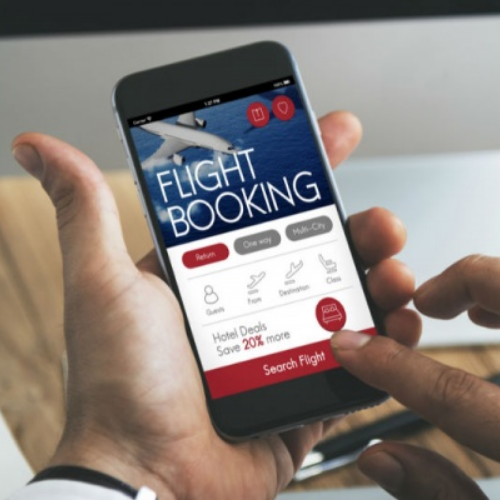 NY Times: Does Black Friday Matter to Travelers Anymore?
Black Friday traditionally delivers deals on hotel rooms, tours, and cruises. But as with so much else, the pandemic and the post-vaccine recovery have changed travel. Hotels, in particular, are back in the driver's seat, often recording prepandemic-level bookings driven by leisure travel and the return of international visitors… labor shortages have helped prop up room rates by preventing some hotels from operating at capacity.
STR: U.S. Hotel Performance Increases Slightly from the Previous Week   
U.S. hotel performance increased slightly from the previous week, according to STR's latest data through November 13. November 7-13, 2021 (percentage change from comparable week in 2019*):
Occupancy: 61.6% (-3.9%)

Average daily rate (ADR): $129.98 (+2.6%)

Revenue per available room (RevPAR): $80.02 (-1.4%)
Among the Top 25 Markets, Norfolk/Virginia Beach saw the only occupancy increase over 2019 (+8.8% to 60.6%).
Upcoming Industry Events & Webcasts
AAHOA Webcast: Hire Less and Retain More – Tactical Steps on Retaining the Right Individuals
Identifying, hiring, and retaining the right individuals for your business can be demanding as you focus on standing out in a competitive recruiting environment. Recent research also indicates that nearly 2-in-5 hospitality workers might leave their job in the next two months, citing how the return to travel is impacting workers' job satisfaction, their employee experience, and their relationships with guests. Join AAHOA on Thursday, December 9, for our next webcast exclusively focused on retention in the hospitality industry. Aaron Bruns, Founder, A.L. Bruns and Company, and Charlie Wilkinson, Managing Partner, Bridge 2 Opportunities, will discuss some tactical steps and takeaways on how you can improve your retention process.
12 noon EST Thursday, December 9
AAHOA President & CEO Ken Greene the Featured Speaker at OHLA Conference
AAHOA President & CEO Ken Greene will be the special guest and keynote speaker at the Ohio Hotel & Lodging Association Conference and Gala, set for November 22-23 at the Hyatt Regency Columbus. At this in-person event, which will feature virtual learning and a silent auction, our partners at OHLA will be checking in on diversity initiatives, getting 'back to basics' with their HSMAI Sales Track, and ensuring teams are connecting with one another to give guests the best service possible. They also will recognize associates among their peers at the Ohio Stars of the Industry Awards Gala on November 22.
November 22-23
What Members Are Saying...
"Keep doing the wonderful volunteer work and know it is appreciated!"
– AAHOA Lifetime Member, IL
Was this email forwarded to you? You can opt in, or opt back in, to receive these directly by signing up at myaahoa.com.

Asian American Hotel Owners Association, Inc.
Atlanta Headquarters
1100 Abernathy Road, Suite 725
Atlanta, GA 30328
Washington D.C. Office
601 New Jersey Avenue NW, Suite 610
Washington DC 20001
To update your subscription preferences, please email info@aahoa.com..