Click here if you are having trouble viewing this message.

Your Daily AAHOA Update for Tuesday, October 19,

 2021
Today's Top Stories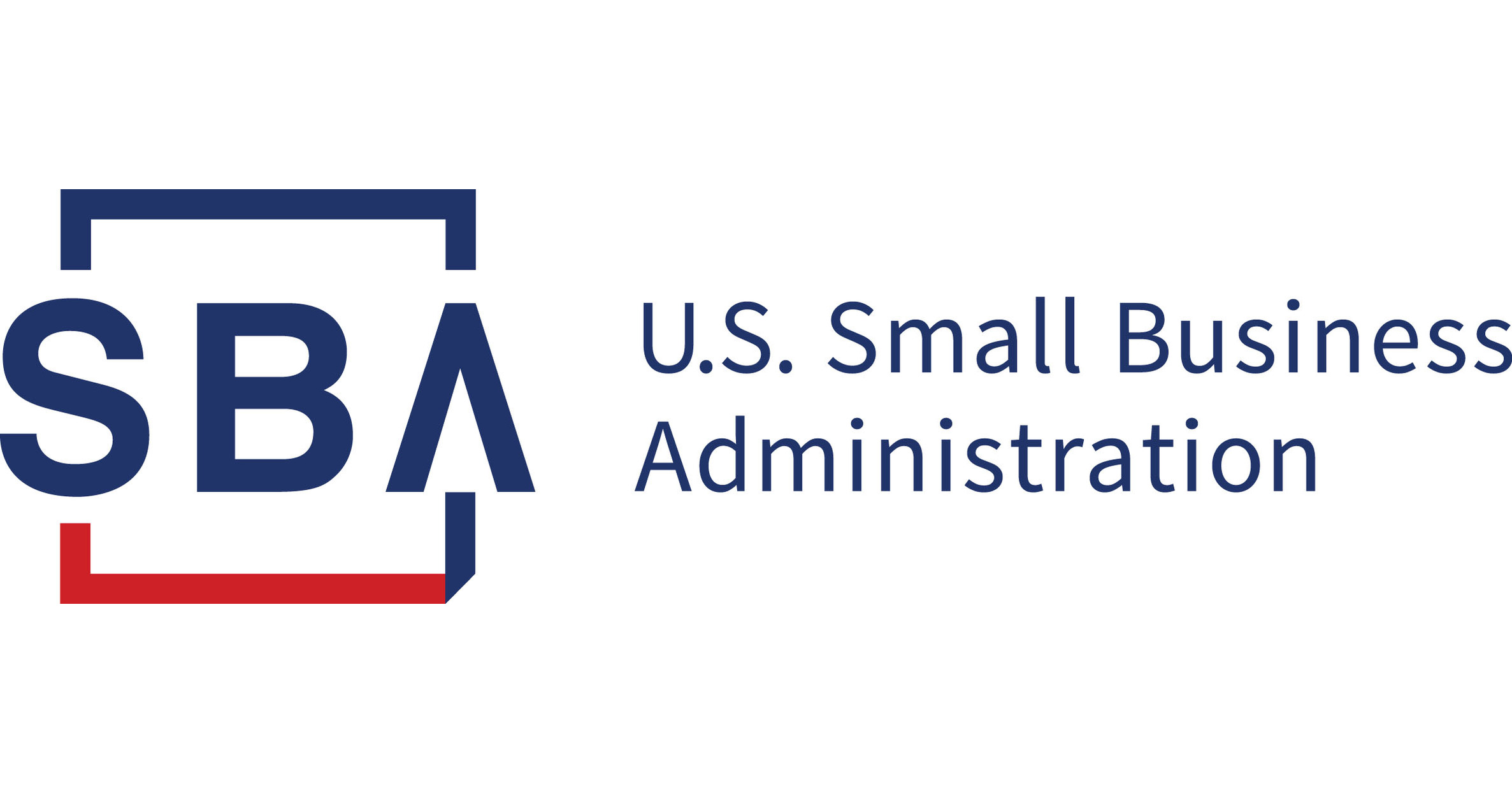 SBA Representatives to Host a Webinar Tomorrow on EIDL Applications and Loan Increases
Tomorrow at 3 p.m. EDT, SBA representatives will host a live webinar on the COVID-19 EIDL loan program. Attendees are encouraged to come with questions about the application process and how to apply for a loan increase.
AAHOA and SBA officials previously hosted a webcast on updates and enhancements to the EIDL program's terms and conditions and how they could benefit hoteliers. You can view the webcast on demand by following this link and filling out the registration form. We also have prepared a summary document for your use. 
IMN Distressed Hotel Forum Set for November in Las Vegas
With unprecedented shifts impacting the future of the hospitality industry, IMN is pleased to unveil the only conference totally dedicated to distressed hotels to take place in Las Vegas, NV, on November 16-17. As the sector braces for more uncertainty, now is the time for hotel owners and developers to develop and test creative strategies to protect their portfolios and unlock value. AAHOA Members and staff get a 15% discount, just use promo code AAHOA15.

CoStar: Hotel Food and Beverage Pivots to Doing 'Less is More' Better
As hotel operations shift to accommodate smaller labor pools and guests at varying comfort levels, hotel restaurants, bars, and other food-and-beverage outlets have followed suit. The overarching theme of hotel food and beverage as the world emerges from COVID-19 seems to be "less is more done better," according to Adam Crocini, senior vice president and global head of food and beverage brands for Hilton. In a panel titled "Hotel Food and Beverage in a Post-COVID World" at the 2021 Lodging Conference, Crocini and other hotel company food and beverage executives agreed that the pivot to streamlining options, while focusing on quality, is both a necessity and garnering positive reception from guests and hotel owners.
The New York Times: Hotels Ponder a Puzzling Future
As travel picks up amid signs the pandemic is waning, the hotel industry hopes its fortunes will rise too. But so far, it's not clear when that moment will arrive – or whether some of the changes they have had to make will become permanent. Hotels have struggled with labor shortages, for example, that have forced some to close completely and others to scale back services  – like daily cleaning of guest rooms and restaurant hours.
Upcoming Industry Events & Webcasts
AAHOA Webcast: Seva Global: Why Cultural Competency Matters
Understanding and respecting different cultures is vital in a business world that grows more diverse every day. For your company to be successful, you must be culturally sensitive and competent with your employees and your teams must be the same when serving customers of different backgrounds. Join us as Seema Jain, Founder of Seva Global, discusses proven strategies for achieving a more enlightened and impactful approach when engaging with a diverse clientele and staff.
11 a.m. EDT Wednesday, November 3
Marcus & Millichap Webcast: Tax Reform – Strategies for CRE Investors
Tune in for this webcast from AAHOA Silver Partner Marcus & Millichap and AAHOA Coalition Partner Institutional Property Advisors. Marcus & Millichap CEO Hessam Nadji and other industry experts will discus whether changes to the 1031 exchange and step-up basis are off the table; how increases to capital gains and personal income taxes affect CRE investors; implications of prospective changes to carried interest; and adapting investor strategies to the new tax climate.
1 p.m. PDT Thursday, October 21
What Members Are Saying...
"Every webinar that [presenter] presents is extremely helpful and timely. His style of teaching and philosophy are spot on. In comparison to other sales webinars, [presenter's] info is the most helpful. We have seen a big improvement in sales with our hotels. Other webinars barely gloss the surface. [Presenter's] post-webinar help is also a fantastic value. … We get free advice and free info! He's open and honest and always accessible."
–Webcast Attendee
Was this email forwarded to you? You can opt in, or opt back in, to receive these directly by signing up at myaahoa.com.

Asian American Hotel Owners Association, Inc.
Atlanta Headquarters
1100 Abernathy Road, Suite 725
Atlanta, GA 30328
Washington D.C. Office
601 New Jersey Avenue NW, Suite 610
Washington DC 20001
To update your subscription preferences, please email info@aahoa.com..