Click here if you are having trouble viewing this message.

Your Daily AAHOA Update for Monday, October 11,

 2021
Today's Top Stories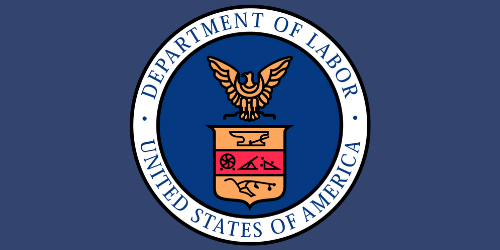 U.S. Department of Labor Releases the September Jobs Report
The Department of Labor (DOL) published the September Employment Situation, reporting a 0.4 percent decrease in the unemployment rate month over month. The unemployment rate for September closed at 4.8 percent with 7.7 million people unemployed throughout the month. The leisure and hospitality segments continued to add jobs, with employment increasing by 74,000 in September. The full report can be accessed through the Bureau of Labor Statistics. AAHOA will continue to keep members informed on the evolving labor landscape.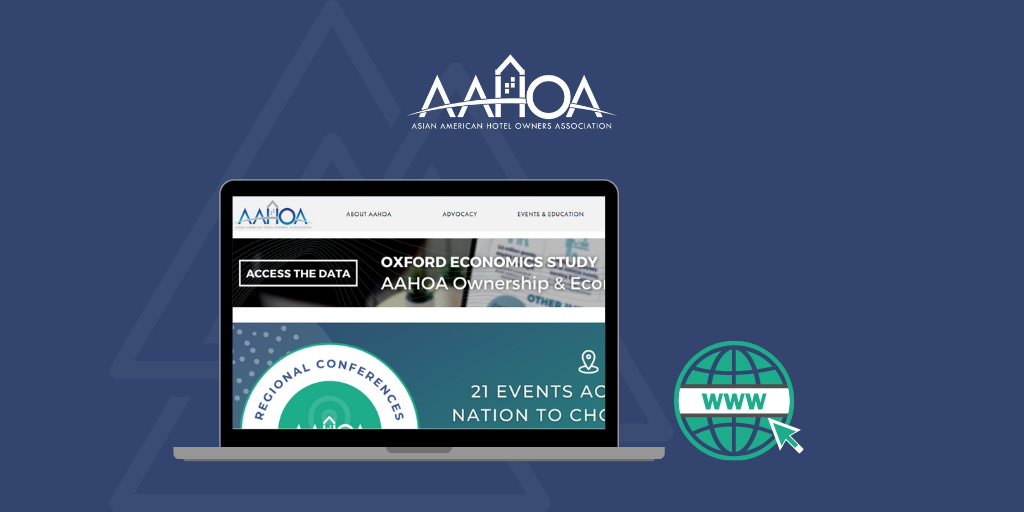 AAHOA Adds New Communications Resources and Tools to AAHOA.com
In an effort to provide our members and Industry Partners with the latest information, resources, news, and happenings at AAHOA, we recently launched new communication tools on our website. On AAHOA.com, you will find these new resources:
We also are bolstering our presence on Instagram to match that of AAHOA's other official social media channels – Facebook, LinkedIn, and Twitter – so be sure to follow and check in often.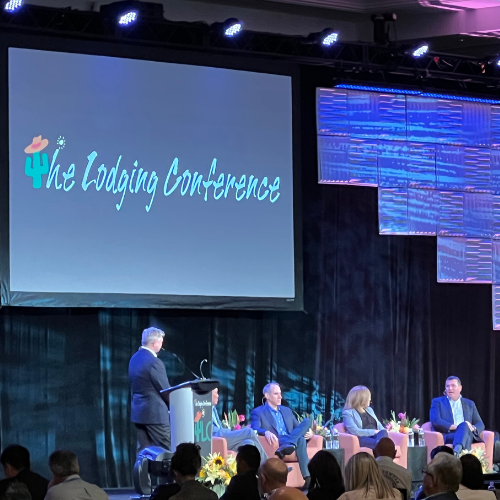 Hotel Online: The Lodging Conference – HVS Perspectives
The Lodging Conference recently brought together the industry to discuss the recovery, challenges, and successes. HVS' Rod Clough, MAI, President, summarizes the highlights of the event. A notable observation: "Those more optimistic expect a full recovery by 2023, while the predominant sentiment was an overall market recovery by 2024. This reflects a much shorter downturn/recovery cycle (faster overall rebound) when compared with the last downturn in 2008/09."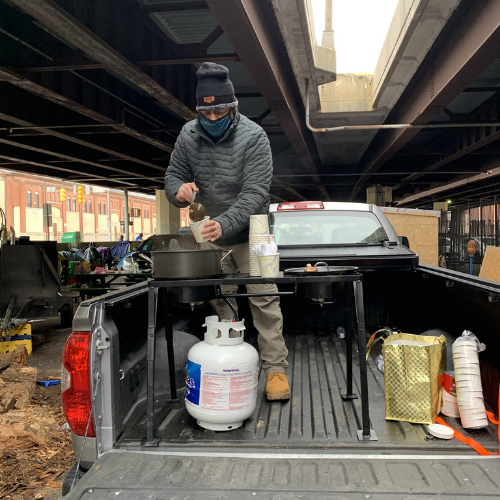 AAHOA Member Prakash Saraf Named to The Points of Light Inspiration Honor Roll
AAHOA Member Prakash Saraf has been recognized on the @Points of Light Inspiration Honor Roll as part of The George H.W. Bush Points of Light Awards. The Points of Light Inspiration Honor Roll was created to celebrate acts of service, kindness, and civic engagement by individuals who create change in communities around the world. Congratulations, Prakash! AAHOA is proud to call you a member!
2021 AAHOA Washington DC Area Regional Conference & Trade Show, 1 p.m. EDT Tuesday, October 12 - Alexandria, VA

AAHOA Northeast Regional Conference & Trade Show, 1 p.m. EDT Thursday, October 14 - Syracuse, NY

SAVE THE DATE: AAHOA Northwest Town Hall Meeting, 5 p.m. PDT Friday, October 15 - Vancouver, WA

2021 AAHOA Mid South Regional Conference & Trade Show, 1 p.m. EDT Monday, October 18 - Louisville, KY

AAHOA Greater Los Angeles Area Town Hall Meeting, 4 p.m. PDT Monday, October 18 - San Luis Obispo, CA

2021 AAHOA North Texas Regional Conference & Trade Show, 1 p.m. CDT Tuesday, October 19 - Irving, TX

2021 AAHOA Georgia Town Hall Meeting, 5 p.m. EDT Tuesday, October 19 - Cartersville, GA
Upcoming Industry Events & Webcasts
American Bar Association: 44th Annual Forum on Franchising Meeting
This year, you have two options for participating in the ABA Forum on Franchising Annual Meeting: You can attend in person in Atlanta for the live meeting or you can participate remotely. As always, the annual meeting will provide interesting and relevant franchise law programming that is both thought provoking and current. This meeting is intended for all experience levels – for new and seasoned franchise law practitioners – and offers content for litigators and transactional lawyers alike.
October 13-16
New AAHOA Webcast: Avendra's Hospitality Supply Chain and Cost Outlook for 2022
The global supply chain continues to be strained, impacting the hospitality industry like never before. Labor and supply shortages, now exacerbated by the COVID-19 Delta variant, along with rising prices have created various challenges for hotel operators. Join Eleanor Waddell, Vice President of Business Development at Club Blue Partner Avendra, as she reviews current supply chain challenges, inflation impacts, and what you can do to mitigate these issues. In addition, Avendra is making available to AAHOA Members its Cost Outlook 2022 Forecast, which features a long-term outlook on commodities, pricing, and market trends in the U.S., Canada, and Mexico.
3-3:30 p.m. EST Tuesday, October 26
What Members Are Saying...
"[Presenter] provided excellent sales methods and ideas. Not only tried and true ones but contemporary thoughts as we pivot into a somewhat new age hotel sales environment. I especially liked his occasional interjection of humor throughout the webinar."
–Webcast Attendee
Was this email forwarded to you? You can opt in, or opt back in, to receive these directly by signing up at myaahoa.com.

Asian American Hotel Owners Association, Inc.
Atlanta Headquarters
1100 Abernathy Road, Suite 725
Atlanta, GA 30328
Washington D.C. Office
601 New Jersey Avenue NW, Suite 610
Washington DC 20001
To update your subscription preferences, please email info@aahoa.com..