Click here if you are having trouble viewing this message.

Your Daily AAHOA Update for Thursday, October 7,

 2021
Today's Top Stories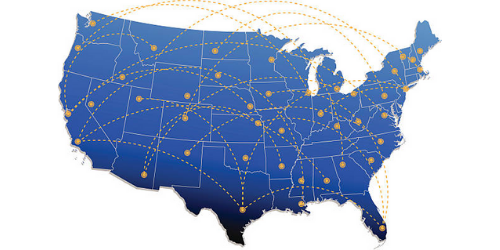 Coast to Coast News
New York: Hoteliers Testify, Contact Mayor de Blasio Regarding Proposed Legislation
In late September, the New York City Council passed Int. 2397-2021. Unfortunately, this bill has unintended economic consequences on small business owners and the hard-working employees they support.
Under this proposal, hotels that closed to the public on or after March 2020 and have not reopened and recalled 25 percent of the workforce by October 2021 would be required to make hotel employee severance payments. 
This past Tuesday, in advance of Mayor de Blasio's virtual hearing on the bill, AAHOA President & CEO Ken Greene submitted a letter to Mayor de Blasio in opposition to the bill. AAHOA Lifetime Member Mukesh Patel also submitted written testimony on the effects lnt. 2397-2021 would have on his business.
Unfortunately, Mayor de Blasio signed the bill into law. However, AAHOA and the Hotel Association of New York City will continue to work together on next steps.
North Carolina: NCRLA and AAHOA Pushing for Grant Program in the State Budget
The North Carolina budget passed the first budget since 2018. The budget is now in negotiations with Governor Cooper. NCRLA and AAHOA are continuing to advocate for the following provisions in the state budget: $500 million in direct state grants to businesses that have experienced losses of 20% or more during COVID, full PPP deductibility for business expenses paid for with PPP funds, and $5 million for a statewide campaign to recruit workers back the hospitality industry.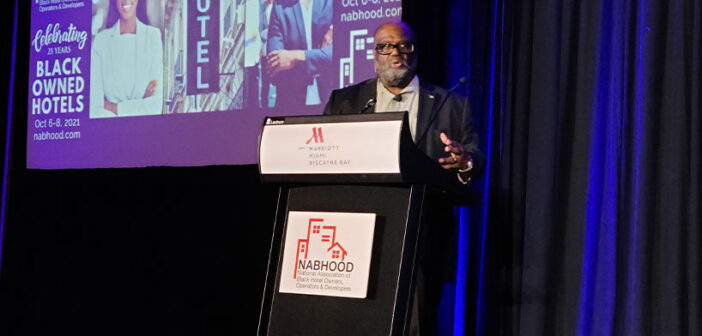 Hotel Business: At the NABHOOD Summit, It's All About Paying It Forward 
On the first day of the National Association of Black Hotel Owners, Operators and Developers' 25th annual International African-American Hotel Ownership & Investment Summit & Trade Show, the opening general session was all about making sure the next generation of African-American hoteliers have all the tools to succeed. Andy Ingraham, NABHOOD President & CEO, discussed how his organization hopes to be for African-Americans what AAHOA is for Asian-Americans. "The Asian-American hotel owners own [a majority] of all the hotels in the United States," he said. "What they've done is they've developed a second generation of owners. What we want to do is emulate what the Asian-Americans have done, and that is create a whole new generation of hotel owners."
MarketWatch: The U.S. Likely Added 500,000 New Jobs in September. Here's What Wall Street Is Watching
Wall Street expects the Labor Department's employment report for September, due tomorrow, to show that hiring more than doubled to a half-million new jobs. Yet a surprising labor shortage of sorts threatens to stymie businesses and delay the economic recovery. The apparent slowdown in hiring in August was concentrated in leisure and hospitality jobs at restaurants, hotels, and the like. They added zero jobs, compared to average gain of 364,000 in each of the prior four months. Economists suspect the Delta variant was largely to blame. But with Delta cases fading, there's a good chance of a big rebound in hiring.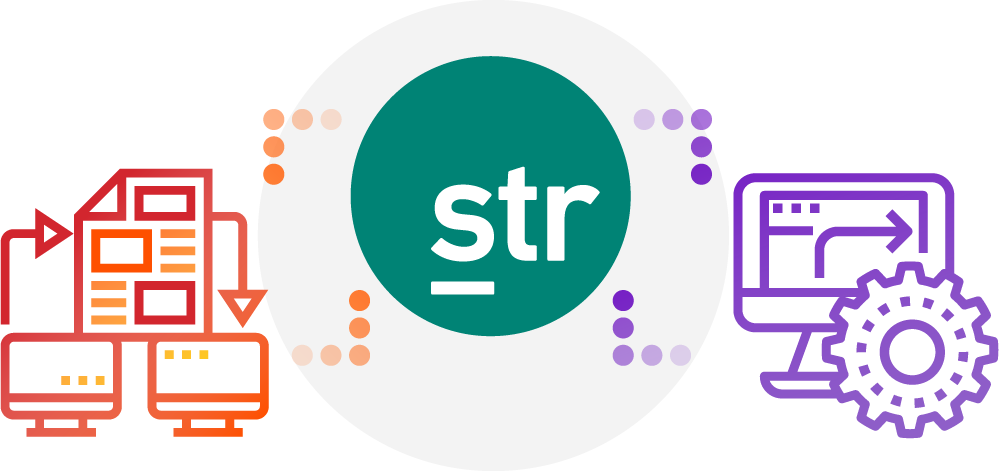 STR: U.S. Hotel Performance Dips from the Previous Week
U.S. hotel performance dipped from the previous week, according to STR's latest data through October 2. September 26 through October 2, 2021 (percentage change from comparable week in 2019*):
Occupancy: 61.7% (-9.2%)

Average daily rate (ADR): US$130.87 (+1.2%)

Revenue per available room (RevPAR): US$80.78 (-8.2%) 
Among the Top 25 markets, Phoenix recorded the only occupancy increase over 2019 (+1.8% to 66.0%). The market also recorded the largest RevPAR gain when compared with 2019 (+15.2% to US$88.82).
2021 AAHOA Washington DC Area Regional Conference & Trade Show, 1 p.m. EDT Tuesday, October 12 - Alexandria, VA

AAHOA Northeast Regional Conference & Trade Show, 1 p.m. EDT Thursday, October 14 - Syracuse, NY

2021 AAHOA Mid South Regional Conference & Trade Show, 1 p.m. EDT Monday, October 18 - Louisville, KY

 

AAHOA Greater Los Angeles Area Town Hall Meeting, 4 p.m. PDT Monday, October 18 - San Luis Obispo, CA

2021 AAHOA North Texas Regional Conference & Trade Show, 1 p.m. CDT Tuesday, October 19 - Irving, TX

2021 AAHOA Georgia Town Hall Meeting, 5 p.m. EDT Tuesday, October 19 - Cartersville, GA
Upcoming Industry Events & Webcasts
Marcus & Millichap Webcast: Tax Reform – Strategies for CRE Investors
Tune in for this webcast from AAHOA Silver Partner Marcus & Millichap and AAHOA Coalition Partner Institutional Property Advisors. Marcus & Millichap CEO Hessam Nadji and other industry experts will discus whether changes to the 1031 exchange and step-up basis are off the table; how increases to capital gains and personal income taxes affect CRE investors; implications of prospective changes to carried interest; and adapting investor strategies to the new tax climate.
1 p.m. PDT Thursday, October 21
2021 Latino Hotel Association Conference Set for Next Week
The 2021 Latino Hotel Association Conference will take place October 13-15 at the Hilton Palacio del Rio in San Antonio, TX. This year's theme is "Navigating Uncharted Waters: Exploring Hotel Ownership" and Vice Chairman Nishant (Neal) Patel will be a featured speaker on Thursday, October 14.
October 13-15
What Members Are Saying...
"[Presenter] was so informative!! Definitely great tips and I picked up some tools I did not know were available for me. Thanks, AAHOA!"
–Webcast Attendee
Was this email forwarded to you? You can opt in, or opt back in, to receive these directly by signing up at myaahoa.com.

Asian American Hotel Owners Association, Inc.
Atlanta Headquarters
1100 Abernathy Road, Suite 725
Atlanta, GA 30328
Washington D.C. Office
601 New Jersey Avenue NW, Suite 610
Washington DC 20001
To update your subscription preferences, please email info@aahoa.com..