Click here if you are having trouble viewing this message.

Your Daily AAHOA Update for Tuesday

, September 21

, 2021
Today's Top Stories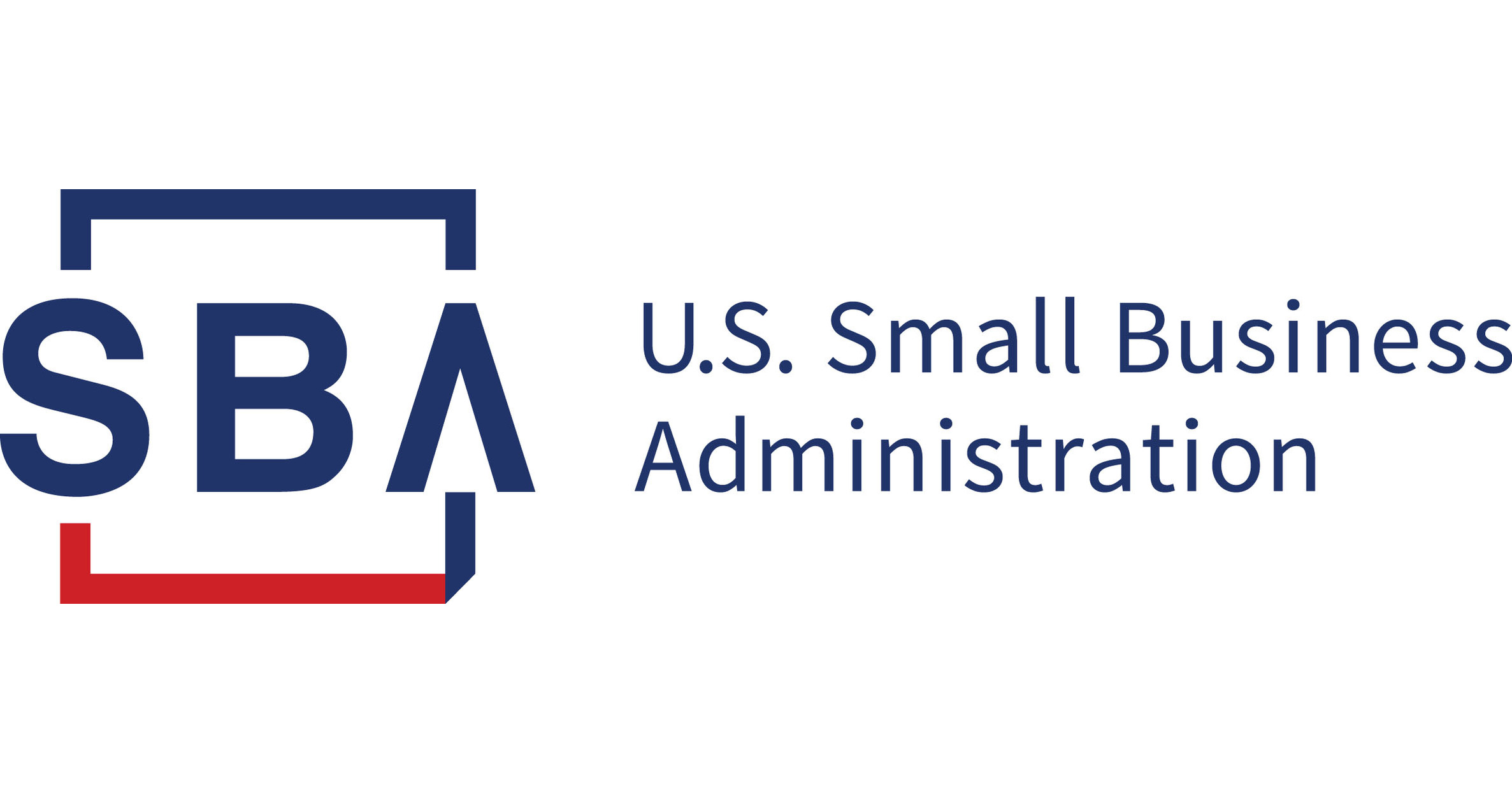 An Update from the SBA: Hurricane Ida Assistance Now More Than $110 Million
Yesterday, the SBA announced it has delivered more than $110 million in assistance to small businesses, homeowners, renters, and nonprofits in areas affected by Hurricane Ida. According to the SBA Officer of Disaster Assistance, more than 2,600 low-interest disaster loans have been approved and the agency is working as quickly as possible to process all of the applications. If your business in Louisiana, New Jersey, New York, or Pennsylvania was impacted by Hurricane Ida, visit the disaster loan assistance portal for more information.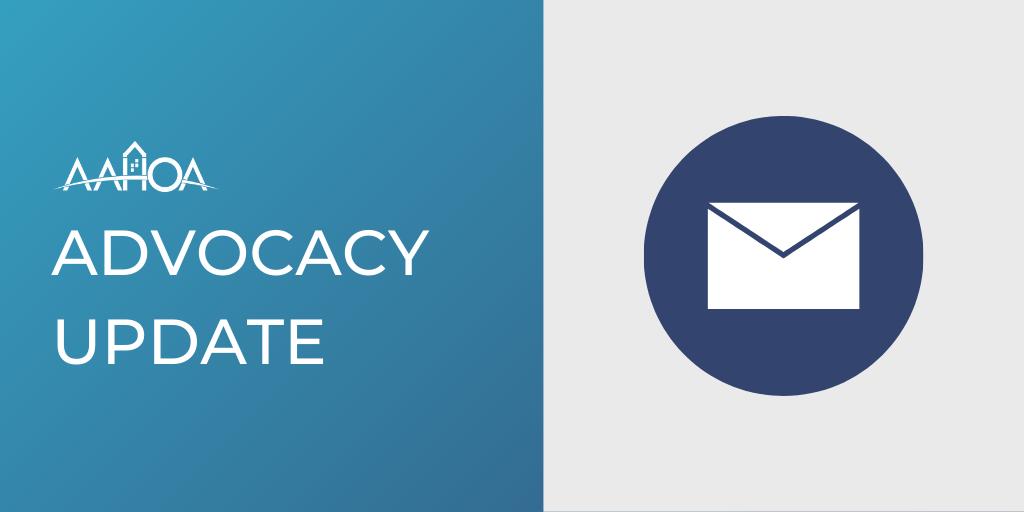 Fisher Phillips Launches 50-State Maps Addressing Vaccine and Mask Mandates for Private Employers
Fisher Phillips announced the launch of its COVID-19 Private Employer Maps, a new interactive tool that provides multistate employers with intelligence on requirements and prohibitions on vaccine mandates and masks in the workplace. The maps track state-specific restrictions pertaining to whether private employers can mandate vaccines, whether private employers can require employees to wear masks, and whether there exist requirements applicable to certain industries or localities within each state. The maps will be updated as new laws emerge so that employers have the most up-to-date intelligence. 
NC AAHOA Members, Be Aware of a New Scam Targeting Night Auditors, Other Staff
North Carolina Members, a scammer will call the hotel late at night or early morning and pretend to be the owner or a rep from a utility or other company. They will say bills need to be paid NOW and ask the employee to "help" by getting cash from the safe, cash drawer, or even their own funds, and sending it via a money transfer service or Bitcoin. Inform your staff you will never call with this type of demand. If you have been victimized or targeted, call the police.
Hotel Business on Human Trafficking and Updated Training
 The Businesses Ending Slavery and Trafficking (BEST) Inhospitable to Human Trafficking Training Sponsored by AAHOA course was recently updated to focus on unconscious bias and behavior-based indicators of trafficking to help people identify and assess potential trafficking situations. It also includes information about how hotel managers can utilize contactless technology to help prevent trafficking at their properties despite less direct contact with hotel guests, and more.
AAHOA Southeast Texas Town Hall Meeting, 5 p.m. CDT Wednesday, September 22 - Port Arthur, TX

2021 AAHOA Alabama Regional Conference & Trade Show, 1 p.m. EDT Thursday, September 23 - Birmingham, AL

2021 AAHOA North Pacific Regional Conference & Trade Show, 8 a.m. PDT Thursday, September 23 - San Jose, CA

AAHOA Southeast Texas Town Hall Meeting, 5 p.m. CDT Wednesday, September 29 - College Station, TX

AAHOA Florida Town Hall Meeting, 5 p.m. EDT Wednesday, October 6 - Miami, FL

2021 AAHOA Washington D.C. Area Regional Conference & Trade Show, 1 p.m. EDT Tuesday, October 12 - Alexandria, VA
Upcoming Events & Webcasts
Join the AAHOA Officers, Past Chair, and Other Industry Pros at The Lodging Conference
The Lodging Conference, set for September 27-30 in Phoenix, brings together the hotel industry's most influential owners, operators, presidents, CEOs, and dealmakers to strategize about every aspect of the industry's development, finance, franchising, management, construction, design, and operations. Hear from all five AAHOA Officers and the Past Chair and attend our AAHOA Reception at the Isle of Capri inside the JW Marriott Phoenix Desert Ridge during this unique conference that offers attendees the opportunity to actually participate in the discussions and help solve problems. You don't want to miss this!
September 27-30
AAHOA Chair to be a Featured Speaker at California Lodging Investment Conference
AAHOA Chair Vinay Patel will be a featured speaker at the California Lodging Investment Conference, slated for March 10, 2022, in Anaheim, CA. Patel will share his insights and expertise on the "Hotel Investment: Opportunity Now" panel, which will be moderated by No Vacancy podcast host and friend of AAHOA Glenn Haussman. CLIC is the only conference focused exclusively on the California hotel market and brings together lodging professionals in California for one day of learning, professional development, and networking.
March 10, 2022
What Members Are Saying...
"I thank you for taking my phone call and working this late on Sunday night. I do really appreciate your help and feel proud to be an AAHOA Lifetime Member who has a professionally dedicated team. Thank you again."
–AAHOA Lifetime Member, Kentucky
Was this email forwarded to you? You can opt in, or opt back in, to receive these directly by signing up at myaahoa.com.

Asian American Hotel Owners Association, Inc.
Atlanta Headquarters
1100 Abernathy Road, Suite 725
Atlanta, GA 30328
Washington D.C. Office
601 New Jersey Avenue NW, Suite 610
Washington DC 20001
To update your subscription preferences, please email info@aahoa.com..