Click here if you are having trouble viewing this message.

Your Daily AAHOA Update for Monday

, September 13

, 2021
Today's Top Stories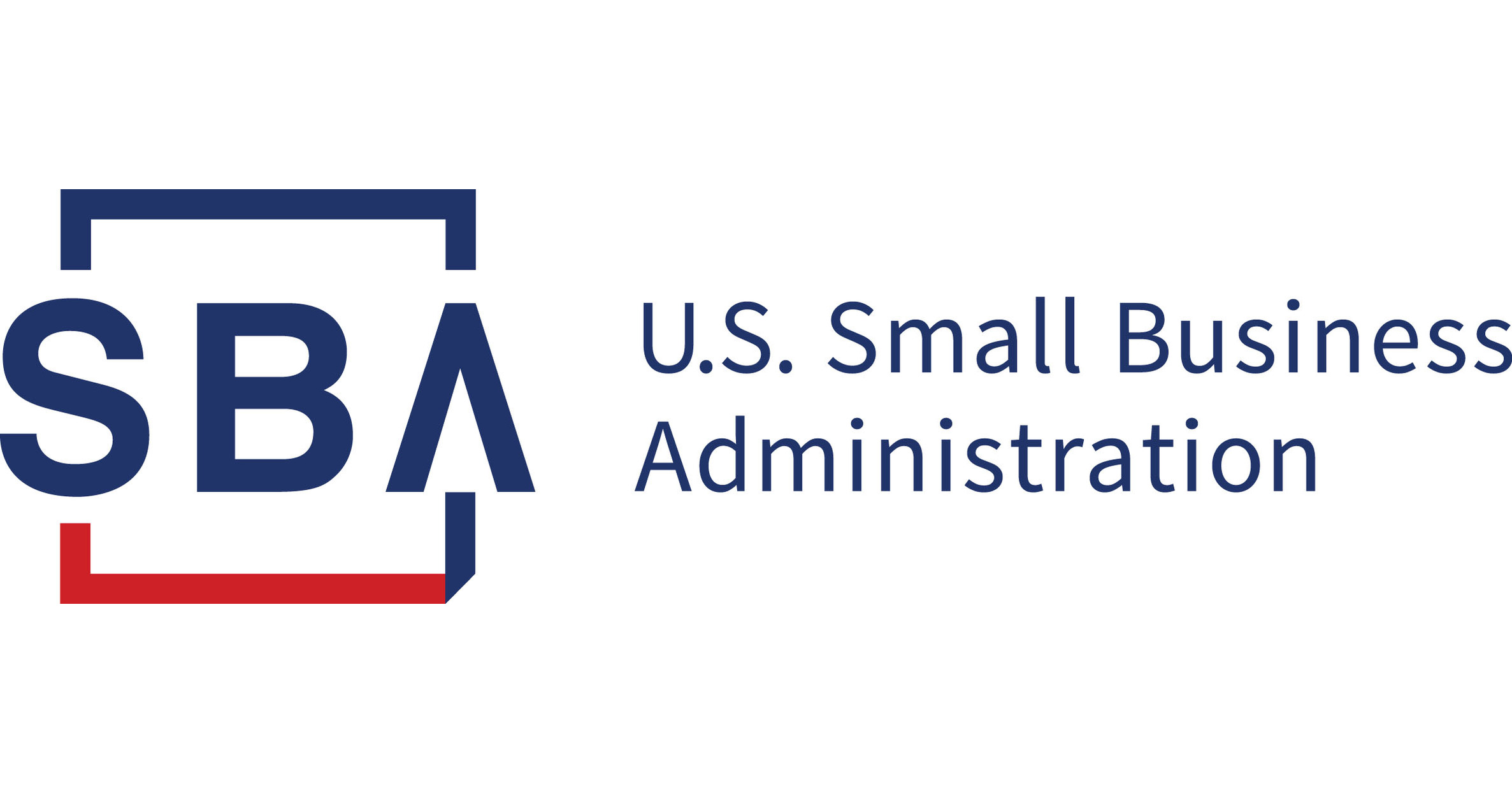 Recapping the SBA Enhancements to EIDL Program
Last week, Small Business Administrator Isabella Casillas Guzman announced major enhancements to the Economic Injury Disaster Loan program. Here are the key changes to the program: 
Increasing the loan cap to $2 million

Raising the aggregate loan cap up to $10 million

Extending the deferred payment period to 24 months after loan origination 

Affiliation standards simplified to mirror the Restaurant Revitalization Fund

A 30-year fixed amortization period with a low 3.75% interest rate for private businesses

Funds can now be used to pay down prior commercial debt and make monthly payments toward federal debt (including principal and interest payments)

Following the announcement, AAHOA and SBA officials hosted a webcast on the updates and enhancements to the EIDL program's terms and conditions and how they could benefit hoteliers. You can view a recording of the event by following this link and filling out the registration form. If you have questions about the enhancements, we encourage you to visit the SBA's official EIDL landing page. We have also prepared a summary document for your use.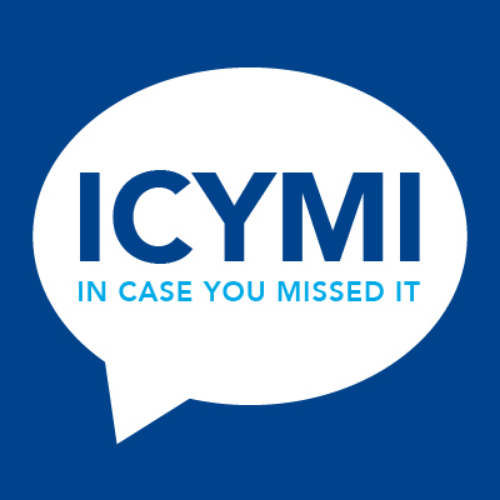 ICYMI: AAHOA and the SBA Hosted a Webinar on the Updates to Economic Injury Disaster Loans
Over the past few months, AAHOA has worked closely with the Small Business Administration to push for the expansion and improvement of the EIDL program and we are pleased to announce that our efforts have paid dividends. The SBA has released new updates to the EIDL program's terms and conditions that will benefit struggling hoteliers. Watch Friday's webinar recording to hear directly from SBA officials on the updates and enhancements to the EIDL program's terms and conditions and how they could benefit you and your business.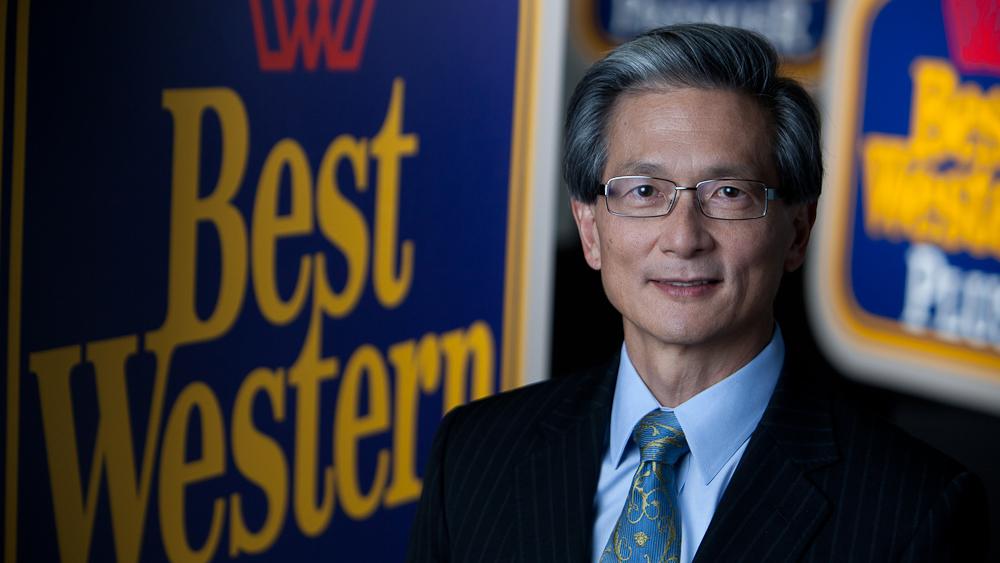 David Kong retiring from Best Western
David Kong, president/CEO of BWH Hotel Group, will be retiring from the company at the end of 2021. The industry's longest running CEO, he joined Best Western Hotels & Resorts in 2001 and was named CEO in 2004. During this 20-year journey, Kong would transform the company, form BWH Hotel Group and shape it into a global powerhouse. He leaves an indelible mark on the entire hotel industry.
2021 AAHOA Southwest Regional Conference & Trade Show, 1 p.m. MDT Tuesday, September 14 - Albuquerque, NM

2021 AAHOA Upper Midwest Regional Conference & Trade Show, 1 p.m. CDT Thursday, September 16 - Elmhurst, IL 

2021 AAHOA North Central Regional Conference & Trade Show, 1 p.m. EDT Tuesday, September 21 - Toledo, OH

2021 AAHOA Alabama Regional Conference & Trade Show, 1 p.m. EDT Thursday, September 23 - Birmingham, AL

2021 AAHOA North Pacific Regional Conference & Trade Show, 8 a.m. PDT Thursday, September 23 - San Jose, CA

AAHOA Southeast Texas Town Hall Meeting, 5 p.m. CDT Wednesday, September 29 - College Station, TX
Upcoming Events & Webcasts
Join AAHOA and the Industry at The Lodging Conference Next Month
The Lodging Conference, set for September 27-30 in Phoenix, brings together the hotel industry's most influential owners, operators, presidents, CEOs, and dealmakers to strategize about every aspect of the industry's development, finance, franchising, management, construction, design, and operations. Hear from all five AAHOA Officers and Past Chair during this unique conference that offers attendees the opportunity to actually participate in the discussions and help solve problems.
September 27-30
HX: The Hotel Experience Powered by AAHOA Returns to the Big Apple
HX: The Hotel Experience Powered by AAHOA is returning to New York City's Javits Center on November 14-15. HX serves as a community for hospitality professionals, offering unparalleled access to market-leading operators who are committed to sharing education, solutions, creativity, and innovation. And don't miss the AAHOA Young Professional Hoteliers Reception, which gives the next generation of hospitality professionals the chance to connect with like-minded peers as they move the industry forward into the future.
November 14-15
What Members Are Saying...
"I really appreciate you taking time out of your busy schedules to assist a fellow AAHOA Member with their issue. It really means a lot to myself and my family, and we greatly appreciate it… Again, I want to thank you for your efforts. I may not have found the solution if it wasn't for you. If there is ever a time I can assist you, please let me know. Thank you."
–AAHOA Member from Arizona
Was this email forwarded to you? You can opt in, or opt back in, to receive these directly by signing up at myaahoa.com.

Asian American Hotel Owners Association, Inc.
Atlanta Headquarters
1100 Abernathy Road, Suite 725
Atlanta, GA 30328
Washington D.C. Office
601 New Jersey Avenue NW, Suite 610
Washington DC 20001
To update your subscription preferences, please email info@aahoa.com..