Click here if you are having trouble viewing this message.

Your Daily AAHOA Update for Thursday

, September 9

, 2021
Today's Top Stories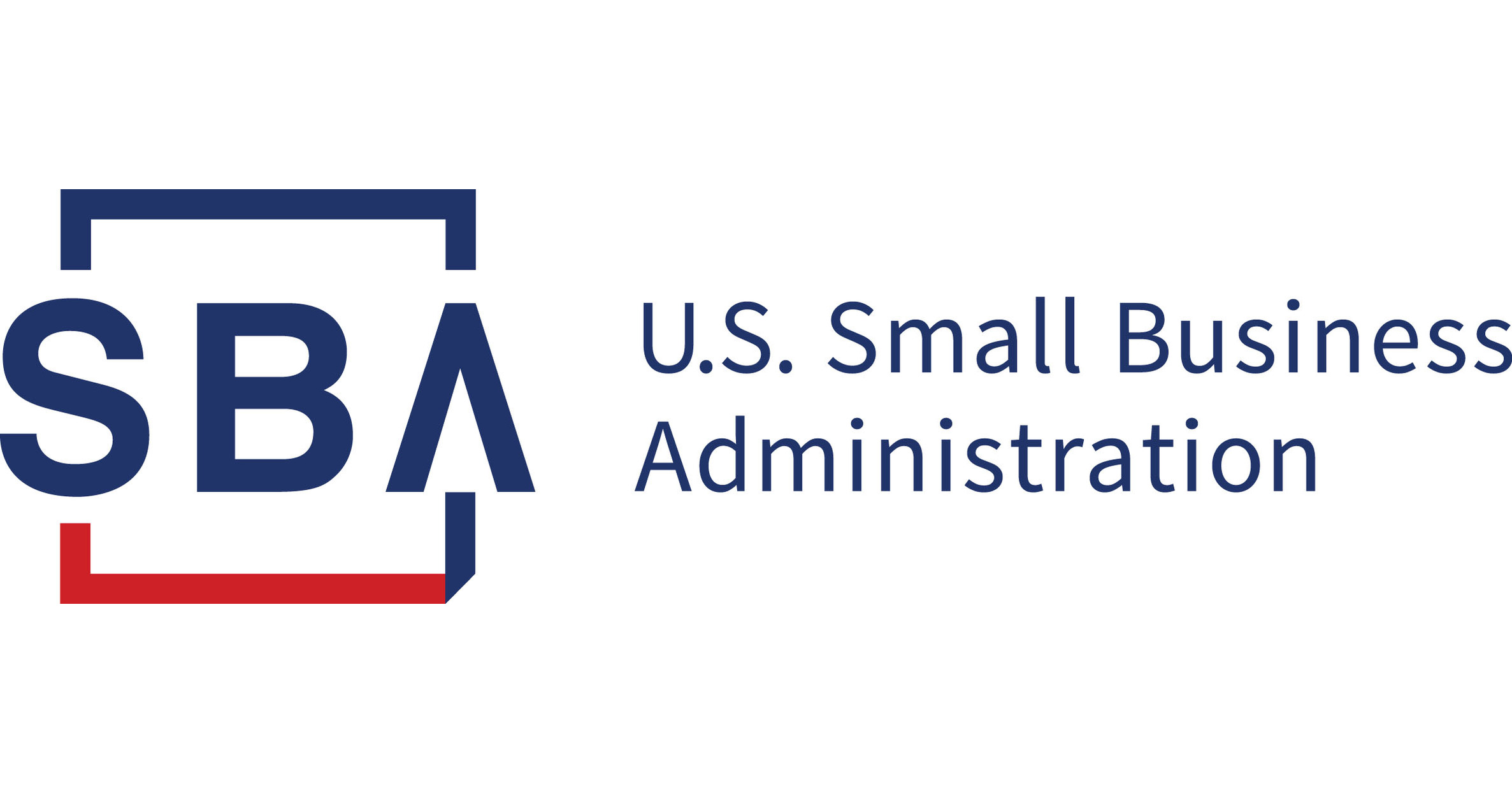 America's Hotel Owners Welcome New EIDL Enhancements
ATLANTA, Ga., Sep. 9 – America's hoteliers welcomed the Small Business Administration's announcement of a much-needed expansion of the Economic Injury Disaster Loan program that will provide small business owners with additional resources as the COVID-19 pandemic continues to hinder the nation's economic recovery. Since the start of the pandemic, AAHOA worked with the SBA, key congressional committees, and individual Members of Congress to advocate for more relief when it comes to an increase in EIDL caps and parity between the Paycheck Protection Program and EIDL with regards to a waiver of the affiliation rules. The EIDL program provides economic relief to small businesses and nonprofit organizations that are currently experiencing a temporary loss of revenue. These loans help businesses cover financial obligations and operating expenses they otherwise would have met if not for a disaster.
BREAKING: AAHOA and the SBA to Host a Webinar Tomorrow on the Updates to Economic Injury Disaster Loans
Over the past few months, AAHOA has worked closely with the Small Business Administration to push for the expansion and improvement of the EIDL program and we are pleased to announce that our efforts have paid dividends. The SBA has released new updates to the EIDL program's terms and conditions that will benefit struggling hoteliers. Join us tomorrow to hear directly from SBA officials on the updates and enhancements to the EIDL program's terms and conditions and how they could benefit you and your business.
1-2 p.m. EDT Friday, September 10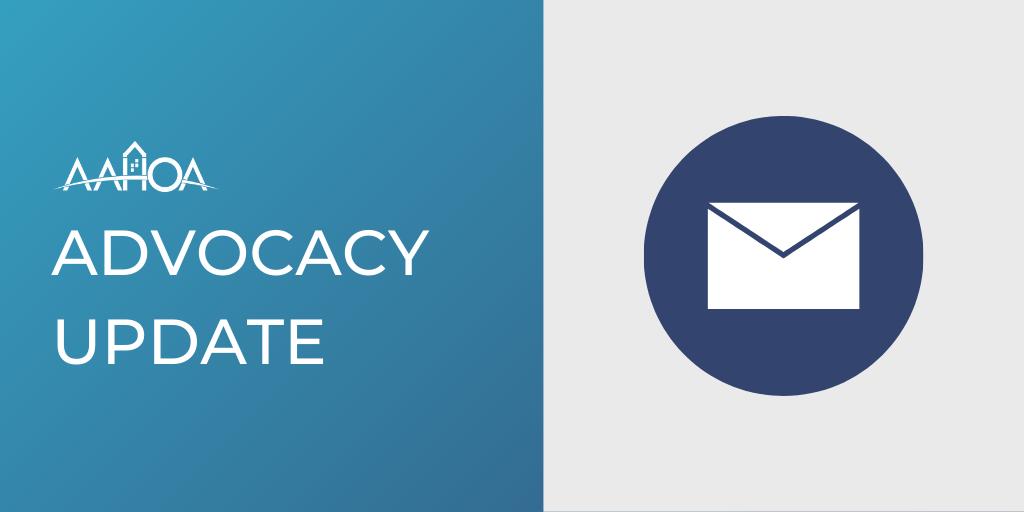 AAHOA Signs Coalition Letter Urging Congress to Reject Proposed Tax Hikes
Yesterday, AAHOA and a coalition of other like-minded organizations sent a letter to Richard E. Neal, Chairman of the House Ways and Means Committee, urging him to reject a package of tax hikes being considered by the Biden Administration and Congress:
"Dear Chairman Neal,
The undersigned organizations representing millions of individual- and family-owned businesses strongly urge you to reject any measures that would raise taxes on Main Street employers as part of the upcoming reconciliation bill. Proposals to raise rates on pass-throughs and C corporations, cap the Section 199A deduction, increase the capital gains tax, and impose capital gains at death would raise taxes on Main Street businesses when they operate, when they are sold, and when they are passed on to the next generation."
2021 AAHOA Southwest Regional Conference & Trade Show, 1 p.m. MDT Tuesday, September 14 - Albuquerque, NM

2021 AAHOA Upper Midwest Regional Conference & Trade Show, 1 p.m. CDT Thursday, September 16 - Elmhurst, IL 

2021 AAHOA North Central Regional Conference & Trade Show, 1 p.m. EDT Tuesday, September 21 - Toledo, OH

2021 AAHOA Alabama Regional Conference & Trade Show, 1 p.m. EDT Thursday, September 23 - Birmingham, AL

2021 AAHOA North Pacific Regional Conference & Trade Show, 8 a.m. PDT Thursday, September 23 - San Jose, CA

AAHOA Southeast Texas Town Hall Meeting, 5 p.m. CDT Wednesday, September 29 - College Station, TX
Upcoming Events & Webcasts
HITEC® Heads to Dallas, TX, in Late September
The Hospitality Industry Technology Exposition and Conference is the world's largest and oldest hospitality technology event and brings the brightest minds and hottest technologies from across the globe together in one place. HITEC® offers attendees essential education, access to top hospitality technology industry experts, and the resources to find cost-effective ways to improve company bottom lines. AAHOA Members get a complimentary pass to the trade show floor, so fill out this form and where it says "Name of referring exhibitor," enter "AAHOA."
September 23-24
SBA Announces National Small Business Week Virtual Summit
The U.S. Small Business Administration's National Small Business Week Virtual Summit event schedule is set. This annual event honors the nation's 31 million small businesses for their perseverance, ingenuity, triumphs, and creativity. SBA Administrator Isabella Casillas Guzman announced National Small Business Week in a news release last month. The free, three-day conference will take place in a virtual atrium, which will showcase a series of educational panels on best practices for small businesses to pivot and recover in a changing economy.
September 13-15
What They're Saying...
This was one of the top 2 presentations I've seen so far (and I've seen a lot). The quality of the answers, willingness of the participants to answer, ability of the participants to answer, etc., was excellent."
– Webcast Attendee
Was this email forwarded to you? You can opt in, or opt back in, to receive these directly by signing up at myaahoa.com.

Asian American Hotel Owners Association, Inc.
Atlanta Headquarters
1100 Abernathy Road, Suite 725
Atlanta, GA 30328
Washington D.C. Office
601 New Jersey Avenue NW, Suite 610
Washington DC 20001
To update your subscription preferences, please email info@aahoa.com..