Click here if you are having trouble viewing this message.

Your Daily AAHOA Update for Wednesday

, August 25

, 2021
Today's Top Stories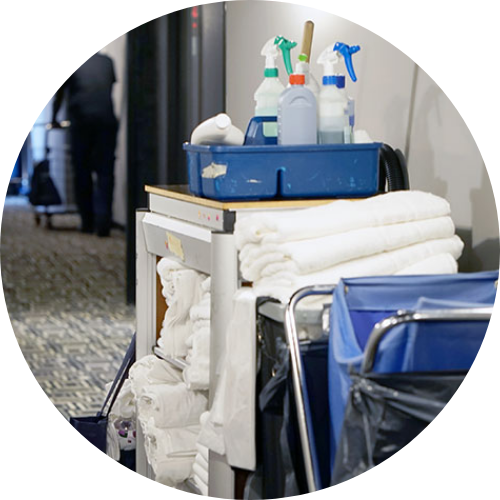 Travel Weekly: Unemployment Benefits Ending, But Hotels' Labor Woes May Continue
At the Americas Lodging Investment Summit (ALIS) in Los Angeles at the end of July, a number of hotel executives expressed the belief that once the federal government's weekly boost to unemployment checks expires in September, their current labor woes would ease. But a growing body of research indicates the issue is far more complex, and hoteliers should not anticipate a throng of applicants after Labor Day.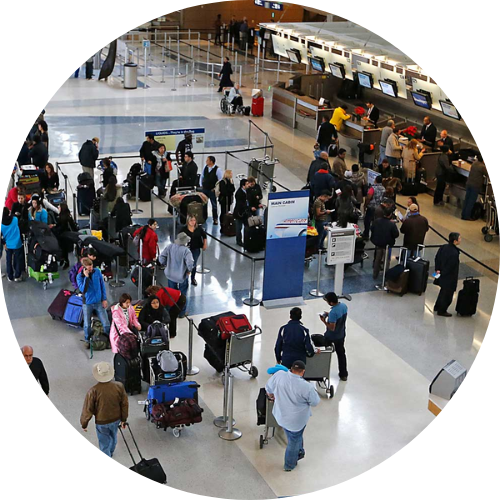 NY Times: Once Again, Travelers Ask – 'Should I Cancel My Trip?'
As the fourth wave of the coronavirus swells across the U.S., driven by the highly contagious Delta variant, travelers who had booked late summer travel are now facing a familiar quandary: Should they once again cancel their plans? For many, the answer is yes. Thus, hoteliers are not out of the woods yet. That's why AAHOA continues to work with the SBA and the White House to advocate for additional relief efforts for our members, including updates and improvements to the EIDL program.
2021 AAHOA Arkansas Regional Conference & Trade Show, 1 p.m. CDT Thursday, August 26 - Little Rock, AR

2021 AAHOA North Carolina Charity Golf Tournament, 1 p.m. EDT Saturday-Sunday, August 28-29 - Concord, NC

2021 AAHOA Mid Atlantic Regional Conference & Trade Show, 1 p.m. EDT Tuesday, September 7 - Cherry Hill, NJ

2021 AAHOA Southwest Regional Conference & Trade Show, 1 p.m. MDT Tuesday, September 14 - Albuquerque, NM

2021 AAHOA Upper Midwest Regional Conference & Trade Show, 1 p.m. CDT Thursday, September 14 - Elmhurst,IL
Upcoming Events & Webcasts
Engage 2021: Virtual Digital Marketing Summit for Hospitality Marketers
The pandemic accelerated digital transformation, and if your business survived, you are probably looking for your next digital breakthrough to improve customer experience and performance. Join more than a dozen speakers and thousands of marketers looking to do the same at ENGAGE 2021. This summit  will showcase the latest trends, share customer-based case studies, and deliver the actionable takeaways and tools to help you accelerate your digital strategy and transformation and rebound in a post-pandemic world.
September 14-15
Littler: The Biden Labor Agenda – What Lies Ahead
Eight months into the Biden Administration, a series of executive orders, rulemaking activity, and legislative efforts have signaled an intent to dramatically shift labor and employment policies in ways that are concerning for businesses still reeling from the pandemic. More change is coming in the fall, as recent pro-labor appointees take control of the federal agencies regulating the workplace. This webinar will examine the workplace policy agenda that the Biden Administration has begun to pursue. These include anticipated changes at the U.S. Department of Labor, NLRB, and EEOC, impacting such issues as joint employment, independent contractors, union organizing, minimum wage, and more. 
2 p.m. EDT Thursday, September 16
What They're Saying...
Thank you for everything you're doing on our behalf during these difficult times. We appreciate it!"
–AAHOA Member, New Jersey
Was this email forwarded to you? You can opt in, or opt back in, to receive these directly by signing up at myaahoa.com.

Asian American Hotel Owners Association, Inc.
Atlanta Headquarters
1100 Abernathy Road, Suite 725
Atlanta, GA 30328
Washington D.C. Office
601 New Jersey Avenue NW, Suite 610
Washington DC 20001
To update your subscription preferences, please email info@aahoa.com..