Click here if you are having trouble viewing this message.

Your Daily AAHOA Update for Thursday

, August 19

, 2021
Today's Top Stories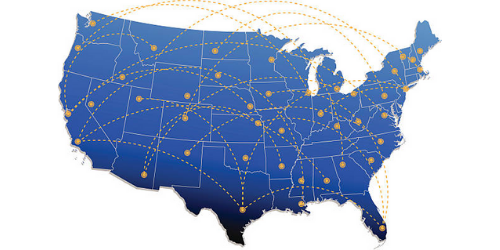 Coast to Coast News
Ohio: The Ohio Hotel & Lodging Association, Bluestone Law Group, and AAHOA Host Webinar on Reducing Hotel Property Taxes
Yesterday, Joe Savarise, President & CEO of the Ohio Hotel & Lodging Association, was joined by Charles L. Bluestone, Esq., of the Bluestone Law Group in hosting a webinar on a new state law affecting property taxes. This new law creates a new appeal process to include pandemic-related loss in the value of a property. AAHOA extends a sincere thank you to Joe Savarise and Charles L. Bluestone for lending their time and expertise to AAHOA Members and the Ohio hospitality industry. 
Illinois: Back to Business (B2B) Recovery Program Now Accepting Applications
The B2B recovery grant program was recently launched to assist the small businesses hit hardest by the pandemic. The program, funded by the American Rescue Plan, is set to deploy $250 million in grants to small businesses with an additional $25 million set aside specifically for hotels. Visit the Illinois Department of Commerce & Economic Opportunity's landing page for more information and to apply. 
Virginia: Gov. Northam Signs American Rescue Plan Budget Proposal

The Virginia General Assembly and Senate recently passed HB 7001, which distributes $4.3 billion in federal assistance from the American Rescue Plan. $250 million will be distributed through the Rebuild VA Grant Program to fund both existing applications in the pipeline as well as new applications, with a dedication of new application funds to hotels and restaurants. An additional $50 million is allocated to the Virginia Tourism Corporation and local tourism authorities to promote an increase in travel to the state.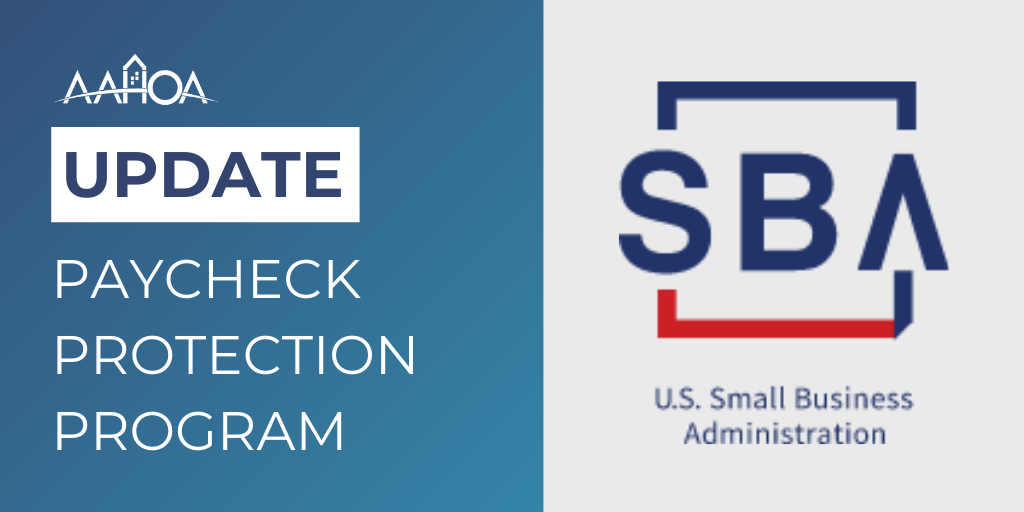 PPP Direct Borrower Forgiveness Portal Surpasses Expectations in Less Than 2 Weeks
Since the opening of the Paycheck Protection Program (PPP) Direct Borrower Forgiveness Portal on August 4, the U.S. Small Business Administration has received more than 340,000 submissions from borrowers with PPP loans of $150,000 or less, highlighting Administrator Isabella Casillas Guzman's priority of rushing relief to the smallest of small businesses and far exceeding expectations. In providing its new, streamlined portal, the SBA is also executing the Biden-Harris Administration's goal of centering equity in all programs. With outstanding debt saddling millions of disadvantaged and underserved small businesses, increasing the rate of forgiveness to PPP borrowers will have an immediate effect in helping the smallest of small businesses recover from the pandemic and access other resources. Prior to this option, businesses that did not apply for forgiveness within 10 months of the end of the covered period were at risk of owing principal and interest payments on their PPP loans.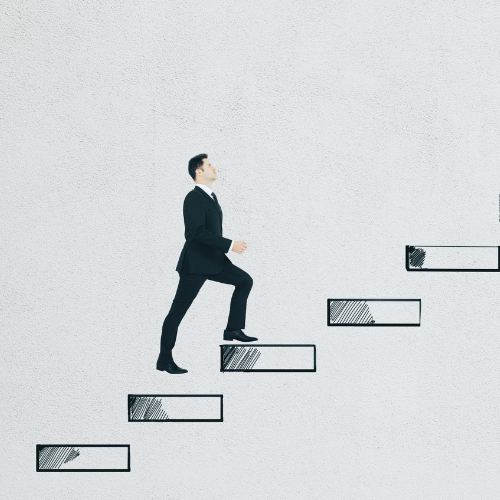 NY Times: Workers, in Demand, Have a New Demand of Their Own – A Career Path
People returning to the workforce after the pandemic are expecting more from their employers, pushing companies to raise pay, give bonuses, and improve health care and tuition plans. For workers in leisure and hospitality, pay increased nearly 10 percent. Nearly 40 percent of former workers in the nation's hospitality industry say they do not plan to go back to jobs in hotels, restaurants, or bars, according to a survey by Joblist, an employment search engine.
U.S. Hotel Occupancy and Average Daily Rate Dip from Previous Weeks
U.S. hotel occupancy and average daily rate (ADR) dipped from previous weeks, according to STR's latest data through August 14. August, 8-14, 2021 (percentage change from comparable week in 2019*):
Occupancy: 65.7% (-8.4%)

Average daily rate (ADR): US$139.18 (+5.9%)

Revenue per available room (RevPAR): US$91.45 (-3.0%)
While the metrics were down week over week, comparisons with 2019 remained consistent, which is further evidence of seasonality in the data as more schools return to class and leisure demand wanes. Concern around COVID-19 cases also persists.
2021 AAHOA Northwest Charity Golf Tournament, 11:30 a.m. PDT Monday, August 23 - Aurora, OR

2021 AAHOA Northwest Regional Conference & Trade Show, 1 p.m. PDT Tuesday, August 24 - Vancouver, WA

2021 AAHOA Arkansas Regional Conference & Trade Show, 1 p.m. CDT Thursday, August 26 - Little Rock, AR

2021 AAHOA North Carolina Charity Golf Tournament, 1 p.m. EDT Saturday-Sunday, August 28-29 - Concord, NC
Upcoming Events & Webcasts
FORE! Tee Off for Worthy Causes at the Northwest Region Charity Golf Tournament
It's not too late to register for the AAHOA Northwest Region Charity Golf Tournament, set for August 23 at Langdon Farms Golf Club in Aurora, OR. This is a great opportunity for you to get out in the fresh air and network in person while enjoying a fun day of golf in support of local charities. This year, the Northwest Region event is supporting Make-A-Wish, BEST, and the Autism Society of Oregon. Participants' health and safety are our No. 1 priority, so we are taking all necessary precautions to keep you safe. Register today as a player or sponsor and come on out and join us!
August 23
What They're Saying...
"I want to say AAHOA is doing an excellent job with all the content and help through all of this. Keep up the great work and I'm looking forward to normalcy where we can have another face-to-face meeting soon."
–AAHOA Member, Idaho
Was this email forwarded to you? You can opt in, or opt back in, to receive these directly by signing up at myaahoa.com.

Asian American Hotel Owners Association, Inc.
Atlanta Headquarters
1100 Abernathy Road, Suite 725
Atlanta, GA 30328
Washington D.C. Office
601 New Jersey Avenue NW, Suite 610
Washington DC 20001
To update your subscription preferences, please email info@aahoa.com..