Click here if you are having trouble viewing this message.

Your Daily AAHOA Update for Monday

, August 16

, 2021
Today's Top Stories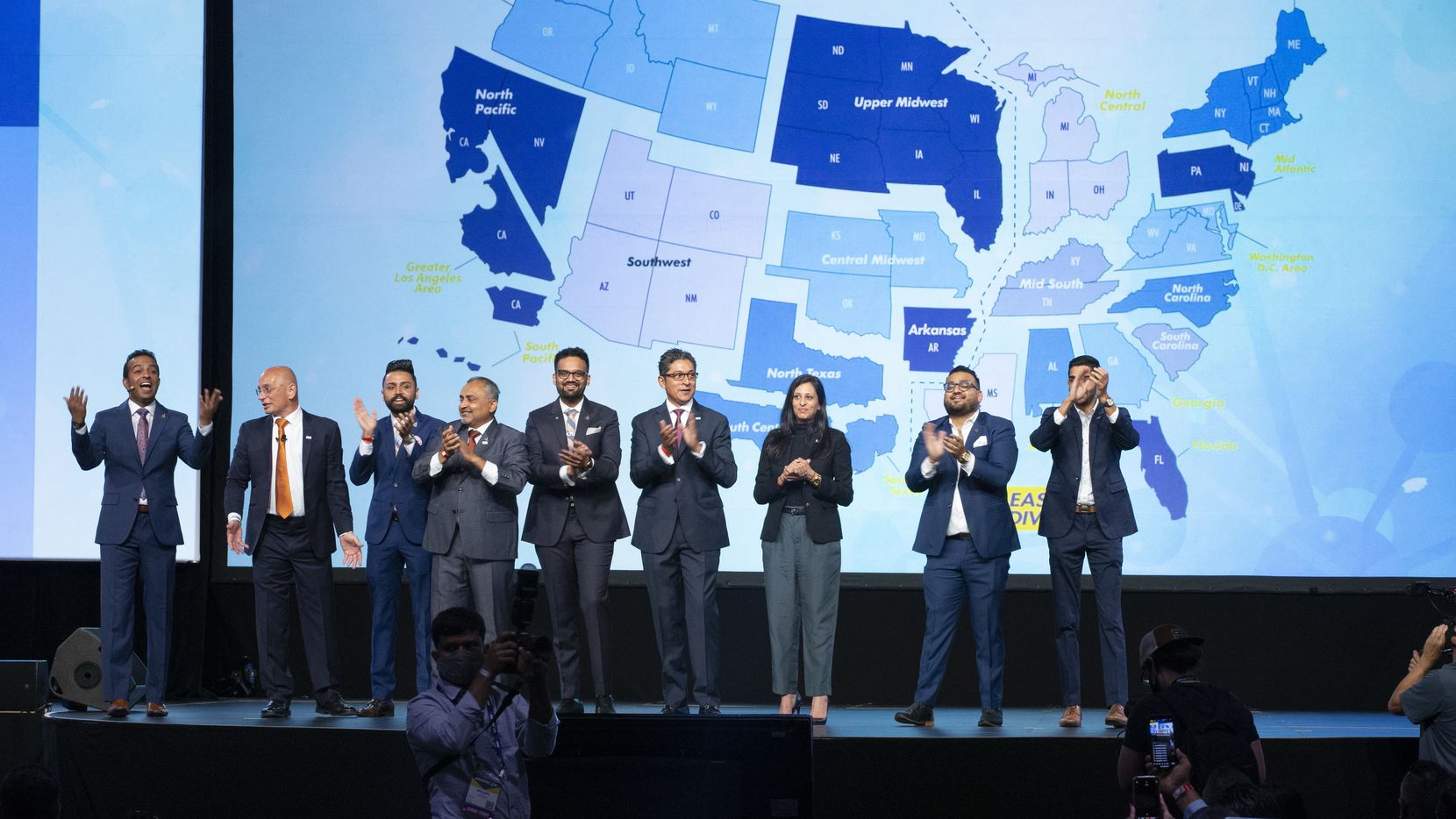 ICYMI: AAHOA Ownership and Economic Impact Study Released, Leading to Calls to Reform North American Industry Classification System Codes
During the 2021 AAHOA Convention & Trade Show, AAHOA announced the results of a new study conducted in partnership with Oxford Economics, a global leader in forecasting and quantitative analysis, on the economic impact and industry influence of the association's nearly 20,000 members. The study shows that AAHOA supports a total economic impact of:
$680.6 billion of business sales (representing revenue plus sales and lodging taxes)

4.2 million jobs with $214.6 billion of wages, salaries, and other compensation

$368.4 billion contributed to U.S. GDP

$96.8 billion of federal, state, and local taxes
In light of this groundbreaking report, Ken Greene, AAHOA Interim President & CEO, called on the U.S. Census Bureau to consider comments for proposed changes to the North American Industry Classification System codes. In his letter, Greene requested that hotels should be segmented by the types of services they deliver as this reflects the occupations in those hotels. Hotel team members perform a variety of tasks and demonstrate a toolkit of skills in their positions, and it is the ideal time for the NAICS codes to catch up to the industry to better prepare educational programs for the future members of the hospitality industry.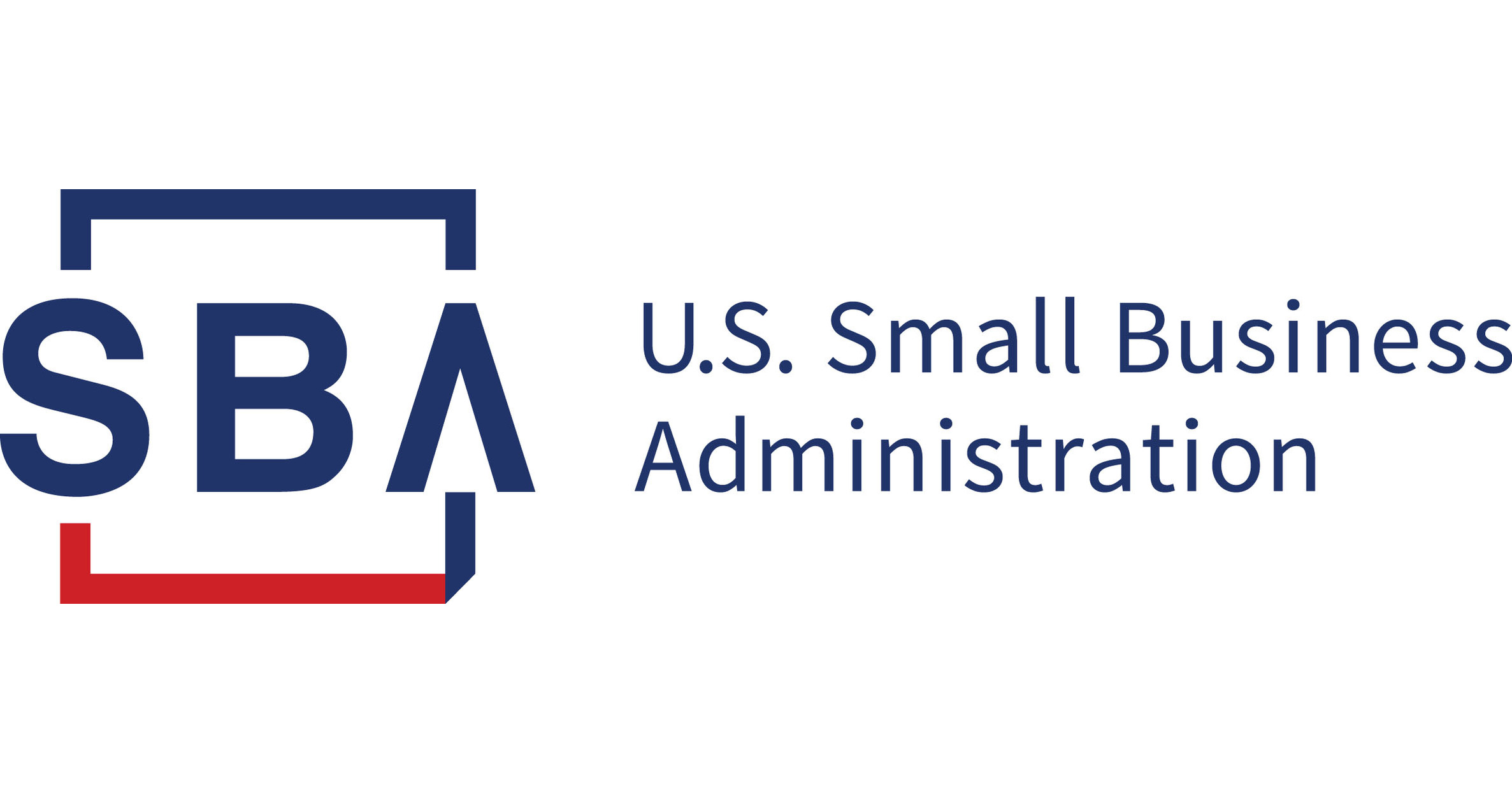 AAHOA Applauds the Biden Administration and the SBA on New Enhancements to the EIDL Program
AAHOA's enhanced advocacy and education efforts are continuing to help AAHOA Members and the industry get back on track. The Small Business Administration just announced more help is on the way for the hotel industry. Over the past several months, AAHOA has worked with the SBA and the Biden Administration to advocate for expansion and improvement of the Economic Injury Disaster Loan program, and the SBA heard AAHOA and our Members loud and clear that help is still needed. The EIDL program provides economic relief to small businesses and nonprofit organizations that are currently experiencing a temporary loss of revenue.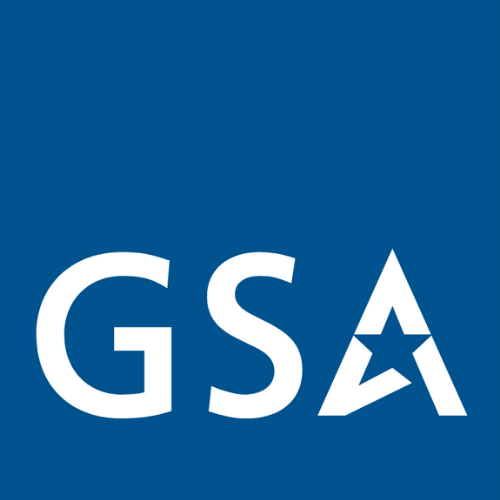 AAHOA Advocacy Efforts Pay Off As Per Diem Rates for FY2022 Freeze to 2019 Levels
The U.S. General Services Administration recently announced it is freezing the FY2022 per diem rates for government travel in the Continental United States at FY2021 levels, which are pre-COVID-19 rates. The GSA is now required to consider the economic impact of the coronavirus when setting future rates for federal travel. The FY2022 CONUS per diem rate is $151 ($96 for lodging, $55 for meals).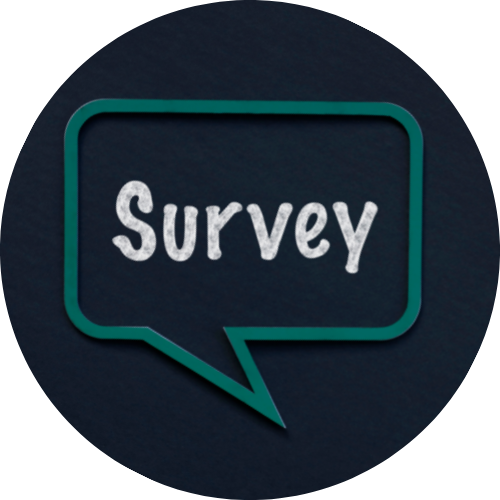 Take Our Technology Survey and Win a $100 Visa Gift Card from DISH Business!
Post-pandemic, technology solutions are more important than ever to the success of your hotels and bottom line. To better understand your current usage of technology, plans for the future, the impact of COVID-19, and your use of technology and in-room entertainment solutions, we're asking for your feedback in this brief survey. Hoteliers who complete the survey will be entered to win a $100 Visa gift card courtesy of DISH Business. Don't miss your chance to win!
2021 AAHOA Northwest Charity Golf Tournament, 11:30 a.m. PDT Monday, August 23 - Aurora, OR

2021 AAHOA Northwest Regional Conference & Trade Show, 1 p.m. PDT Tuesday, August 24 - Vancouver, WA

2021 AAHOA Arkansas Regional Conference & Trade Show, 1 p.m. CDT Thursday, August 26 - Little Rock, AR

2021 AAHOA North Carolina Charity Golf Tournament, 1 p.m. EDT Saturday-Sunday, August 28-29 - Concord, NC
Upcoming Events & Webcasts
Join AAHOA and the Industry at The Lodging Conference Next Month
The Lodging Conference, set for September 27-30 in Phoenix, brings together the hotel industry's most influential owners, operators, presidents, CEOs, and dealmakers to strategize about every aspect of the industry's development, finance, franchising, management, construction, design, and operations. Hear from all five AAHOA Officers and Past Chair during this unique conference that offers attendees the opportunity to actually participate in the discussions and help solve problems.
September 27-30
Southern Lodging Summit Gets Underway in Memphis Next Week
AAHOA VP of Government Affairs & Counsel Dean Heyl will be a featured speaker at the 19th Annual Southern Lodging Summit in Memphis, TN, next week. Heyl and AHLA Vice President of Government Affairs Troy Flanagan will give a National and State Legislative Update during the two-day event. The summit provides a forum for a diverse group of owners, operators, financial institutions, hotel company representatives, and others to interact with industry notables and speakers.
August 24-25
What They're Saying...
"I hope you are doing well. I want to thank you for allowing me to conduct a webinar for AAHOA.  I've had over 84 views of it on my LinkedIn and I'm already talking with three possible new clients that are key to what I do. So, thank you for the traction."
–Webcast Presenter
Was this email forwarded to you? You can opt in, or opt back in, to receive these directly by signing up at myaahoa.com.

Asian American Hotel Owners Association, Inc.
Atlanta Headquarters
1100 Abernathy Road, Suite 725
Atlanta, GA 30328
Washington D.C. Office
601 New Jersey Avenue NW, Suite 610
Washington DC 20001
To update your subscription preferences, please email info@aahoa.com..