Click here if you are having trouble viewing this message.

Your Daily AAHOA Update for Thursday

, July 22

, 2021
Today's Top Stories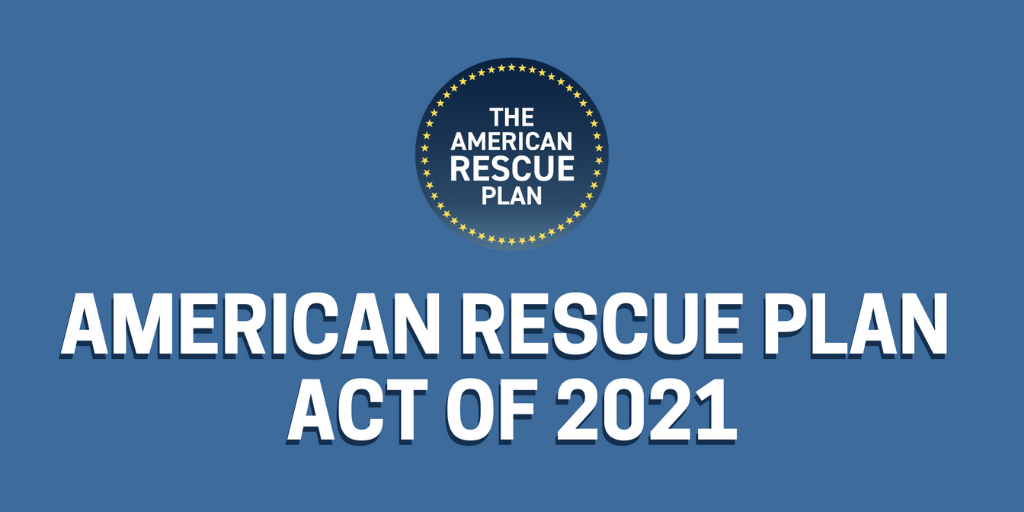 Reminder: Receive Tax Credits for Offering Employees Paid Leave to Get Vaccinated
The American Rescue Plan offers a tax credit for small and midsize employers to be reimbursed for providing paid time off for their emploayees to receive and recover from COVID-19 vaccinations. For more information on eligibility and how to apply, visit the Internal Revenue Service's dedicated webpage on vaccination tax credits. 
The most critical action hoteliers can take now is to encourage your staff to get vaccinated. Vaccinations are a great means to ensure the safety of your employees and the confidence of your guests. Sign the Pledge to Protect today and visit our landing page for more information.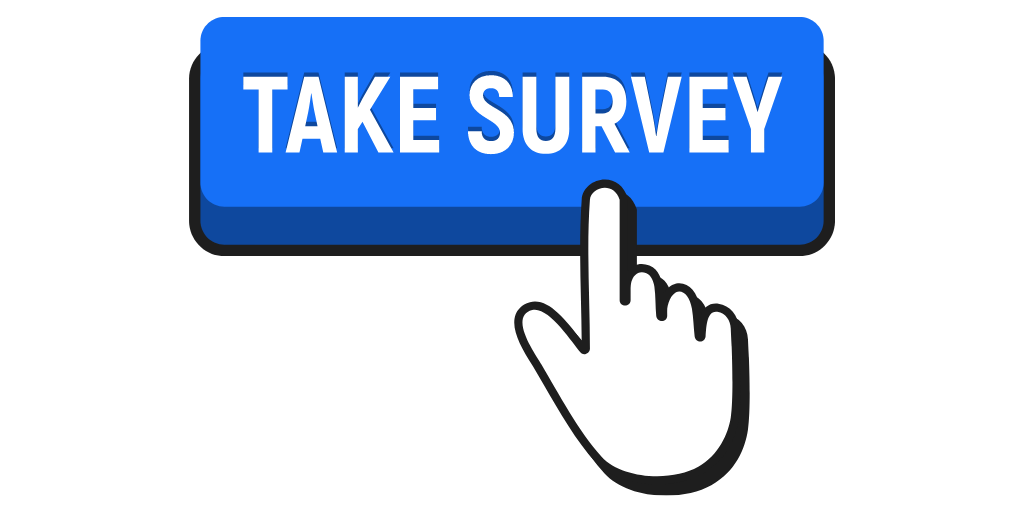 AAHOA 2021 Technology Survey: Powered by DISH Business
As hoteliers continue down the road to recovery, we know that technology solutions are more important than ever to the success of your hotels and bottom line in a post-pandemic landscape. To better understand your current usage of technology, plans for the future, the impact of COVID-19, and your use of technology and in-room entertainment solutions, we're asking for your feedback in this brief survey. Our survey should take about five minutes to complete and will close at 11:59 p.m. EDT on Wednesday, August 11. The purpose of this research is to better understand your current viewpoints and outlook, and responses to the survey are confidential and voluntary.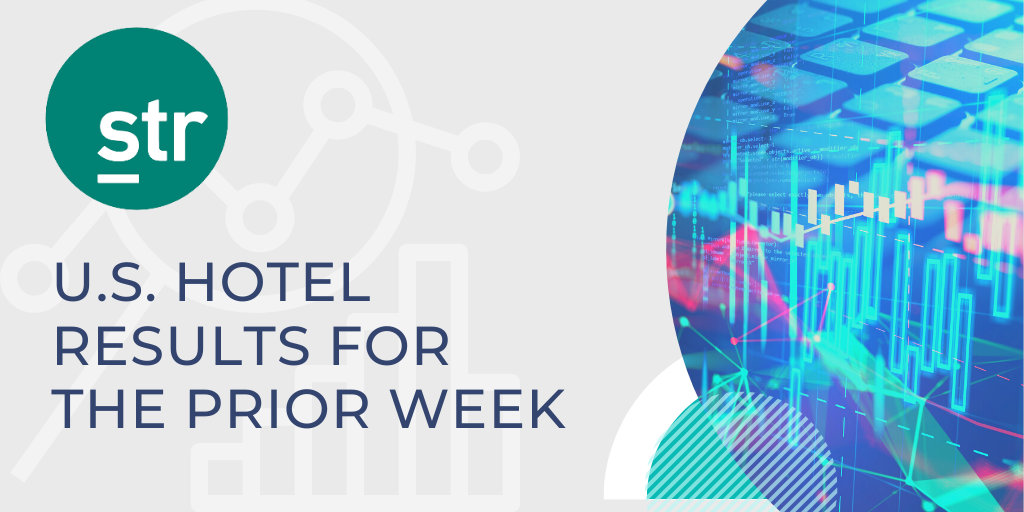 STR: U.S. Weekly Hotel Occupancy Reaches Its Highest Level Since October 2019
U.S. weekly hotel occupancy reached its highest level since October 2019, according to STR's latest data through July 17. July 11-17, 2021 (percentage change from comparable week in 2019*):
Occupancy: 71.0% (-8.7%)

Average daily rate (ADR): US$139.19 (+1.8%)

Revenue per available room (RevPAR): US$98.87 (-7.1%)
Despite a four-point, week-over-week improvement in occupancy, ADR dipped slightly from the all-time high achieved the previous week.
Ohio: New Grants Now Available to Ohio Lodging Establishments
The Ohio Hotel & Lodging Association (OHLA), a longtime AAHOA association partner, has successfully advocated for several sources of financial relief for businesses impacted by COVID-19. The State of Ohio is now accepting online applications for the new Lodging Grant Program. Hoteliers in Ohio can apply online and access the links below for more information. 
The District of Columbia: D.C. Council Approves $80 Million in Relief Grants to Hospitality Businesses
During the first vote on the 2022 fiscal year budget, the D.C. Council approved $80 million to fund recovery relief grant programs for hotels, restaurants, and small businesses impacted by the pandemic. The D.C. Council unanimously passed the budget in its entirety.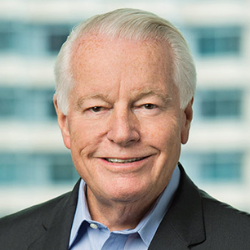 Hotel Business: Roger Dow to Retire As U.S. Travel Association Leader in July 2022
The U.S. Travel Association has revealed that Roger Dow will extend his leadership as president/CEO of the association through July 2022, at which time he will retire following 17 years of service. In his capacity, which he has held since January 2005, Dow has guided U.S. Travel and the broader industry through periods of remarkable growth—marked by 10 consecutive years of expansion from 2009-2019, according to the association. 
Plan Your Professional Development
We are offering two certificate programs at AAHOACON21 – we challenge you to make it a goal to earn at least one on Tuesday, August 3. We also are offering 10 other education sessions from the industry's top leaders, three specifically for Young Professional Hoteliers, Women Hoteliers, or Independent Hoteliers. We'll feature sessions on everything from how to solve the talent dilemma, learning proven strategies for revenue recovery, and how to advocate at all levels of government to gaining insights into what the future of franchising will look like, how to advance hospitality through technology and design, harnessing the power of great leadership, and more. Check out the full schedule and plan your professional development track ahead of time so you don't miss out.
Get Inspiration from the Fantastic Lineup of Speakers During Our General Sessions
General Session takes place from 9 a.m. to 11 a.m. on Wednesday, Thursday, and Friday mornings. Our list of speakers for AAHOACON21 is unrivaled and features a star-studded lineup of heavy hitters that you can't afford to miss:
Chris Nassetta, President & CEO, Hilton

U.S. SBA Administrator Isabella Casillas Guzman

Troy Aikman, Three-Time Super Bowl Champion

Sen. John Cornyn (R-TX)

Jim Alderman, CEO, Radisson Hotel Group Americas

David Kong, President & CEO, Best Western Hotels and Resorts

Teague Hunter, President & CEO, Hunter Hotel Advisors

And many more!
What They're Saying About #AAHOACON21...
"I am looking forward to reconnecting with franchisees again in person with whom we have created genuine relationships and share the excitement surrounding the Red Roof family of brands in 2021 with AAHOACON attendees."
– Matthew Hostetler, Chief Development Officer, Red Roof Inns, Inc.
Was this email forwarded to you? You can opt in, or opt back in, to receive these directly by signing up at myaahoa.com.

Asian American Hotel Owners Association, Inc.
Atlanta Headquarters
1100 Abernathy Road, Suite 725
Atlanta, GA 30328
Washington D.C. Office
601 New Jersey Avenue NW, Suite 610
Washington DC 20001
To update your subscription preferences, please email info@aahoa.com..