Click here if you are having trouble viewing this message.

Your Daily AAHOA Update for Monday

, July 19

, 2021
Today's Top Stories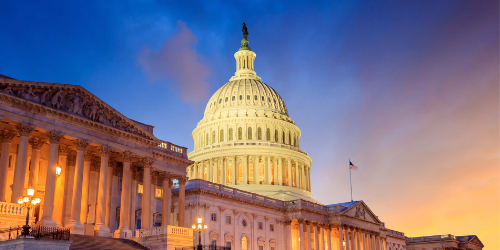 Reminder: the Employee Retention Tax Credit Extended to December 31, 2021
The American Rescue Plan Act, passed in March, extended the Employee Retention Credit through the end of the year. This credit allows eligible employers of businesses impacted by the pandemic to claim a credit for paying qualified wages to employees. According to the Internal Revenue Service, eligible employers can claim up to $7,000 per employee for each quarter. The maximum credit is $28,000 for an employee for 2021. Click here for more information. 
What to Watch this Week: AAHOA and AHLA Take Hill for the 2021 Virtual Action Summit
Registrants for the 2021 Virtual Action Summit will convene with dozens of their elected officials July 20-22. AAHOA Members and our Industry Partners will discuss key bills and issues with lawmakers and their staff. AAHOA thanks all of the registrants for participating in these meetings and we look forward to strengthening our relationships with members of Congress.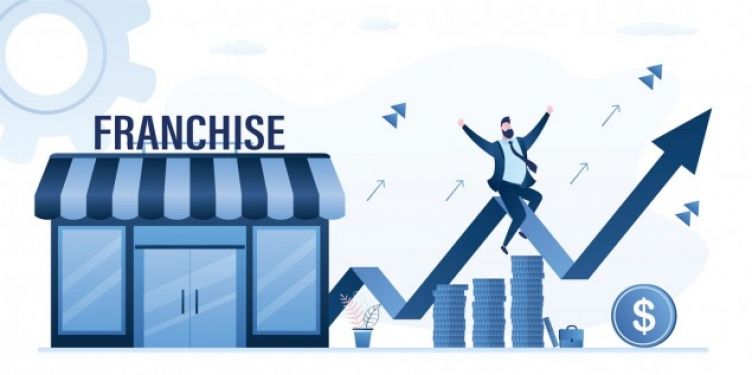 Today's Hotelier: The Franchise Disclosure Document – What to Know As a Franchisee
The Franchise Disclosure Document (FDD) can be overwhelming to a franchisee in the hospitality industry. Some well-known franchisors file FDDs that are almost 400-500 pages in length. Simply knowing where to start can be daunting. For starters, the franchisee must discriminate between critical points and boiler-plate language. Additionally, some states require that the franchisor register an FDD, while others do not. Reviewing an FDD carefully is critical, as a franchisee is committing to a long-term relationship with the franchisor and this will impact all future business.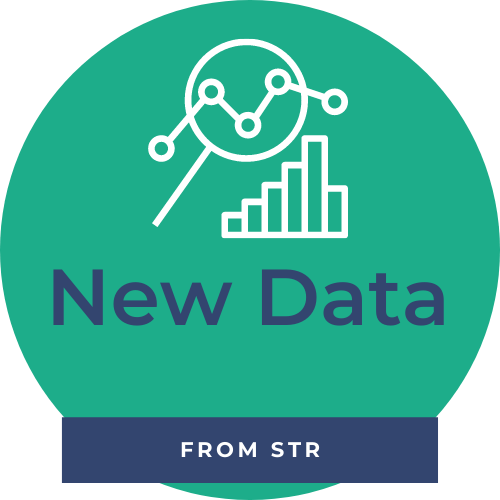 STR: Europe Remains Only World Region with Increased Hotel Construction
At the end of Q2 2021, Europe remained the only world region with a year-over-year increase in hotel rooms in construction, according to June pipeline data from STR. Europe:
In Construction: 237,304 rooms (+7.9%)

Final Planning: 177,165 rooms (+13.0%)

Planning: 147,712 rooms (-6.4%)
Germany (49,027) and the U.K. (36,444) lead Europe in total rooms in construction. The U.S. holds the majority of rooms in construction in the Americas. In addition to the U.S., Mexico (13,721) and Canada (9,325) have the highest number of rooms in construction in the region.
Bloomberg: Prices of U.S. Hotel Stays Recover to Pre-Pandemic Level
The party is over for bargain-hunting travelers. The cost of hotel and motel accommodations in the U.S. surged 7.9% in June from a month earlier, the second-largest gain on record, the Labor Department's consumer price index data showed Tuesday. That marked the fourth straight monthly advance and pushed the price index back above where it was before the pandemic.
2021 Virtual Action Summit, 12 noon EDT Tuesday-Thursday, July 20-22

2021 AAHOA Gulf Dinner & Learn Sponsored by O'Connor & Associates, 5 p.m. CDT Tuesday, July 20 - Lake Charles, LA

AAHOA Georgia Town Hall Meeting, 5 p.m. EDT Thursday, July 22 - Augusta, GA

AAHOA Florida Town Hall Meeting, 5 p.m. EDT Thursday, July 29 - Fort Myers, FL

AAHOACON21, Tuesday-Friday, August 3-6 - Dallas, TX

2021 AAHOA Northwest Charity Golf Tournament, 11:30 a.m. MDT Monday, August 23 - Aurora, OR

 
Other Notable Events & Education
Webcast
eCornell: Hospitality Hiring Crisis – Legal Concerns Facing Employers
Hiring hospitality workers during a worker shortage is complicated by legal concerns on multiple fronts. This webinar will delve into some of the top considerations for employers in what continue to be uncertain and evolving times. A panel of experts will help employers address the many moving targets in today's hiring landscape, including how to navigate pay equity, better ways to handle predictive scheduling and other state and local laws regulating the workplace, and how the current federal, state, and local laws affect the hiring and employment landscape.
1 p.m. EDT Tuesday, July 20
In-person event
AAHOA's Longest-running Charity Golf Tournament Tees Off on August 23
The AAHOA Northwest Charity Golf Tournament tees off August 23 at the Langdon Farms Golf Club in Aurora, OR. Join Northwest Regional Director Hiten Patel, Northwest Region leaders Arvind Patel, Shirin Patel, and Alkesh Patel, and the regional Ambassadors at one of Oregon's premier golf courses as we come together to support local charities and network in person once again, all while enjoying a beautiful day of competitive golf. As AAHOA's longest-running charity golf event, slots sell out quickly, so secure your space before they're all gone! Questions? Contact NorthwestGolf@AAHOA.com today!
August 23
What Members Are Saying...
"Efforts on behalf of the industry by AAHOA to engage and educate lawmakers about the impact of the Hotel/Leisure industry are appreciated."
– Webcast Attendee
Was this email forwarded to you? You can opt in, or opt back in, to receive these directly by signing up at myaahoa.com.

Asian American Hotel Owners Association, Inc.
Atlanta Headquarters
1100 Abernathy Road, Suite 725
Atlanta, GA 30328
Washington D.C. Office
601 New Jersey Avenue NW, Suite 610
Washington DC 20001
To update your subscription preferences, please email info@aahoa.com..