Click here if you are having trouble viewing this message.

AAHOACON21 Weekly eNews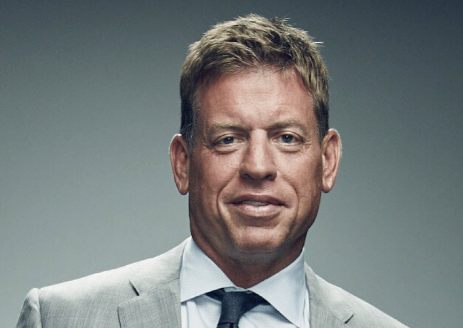 AAHOA Excited to Announce Keynote Speaker Troy Aikman, Former Dallas Cowboys QB 
Troy Aikman has harnessed the drive and dedication that formed the foundation of his Hall of Fame football career with the Dallas Cowboys in numerous successful business ventures since retiring from the game following the 2000 season. Through broadcasting, real estate, and The Troy Aikman Foundation, Aikman has quickly discovered numerous ways to keep himself occupied in "retirement."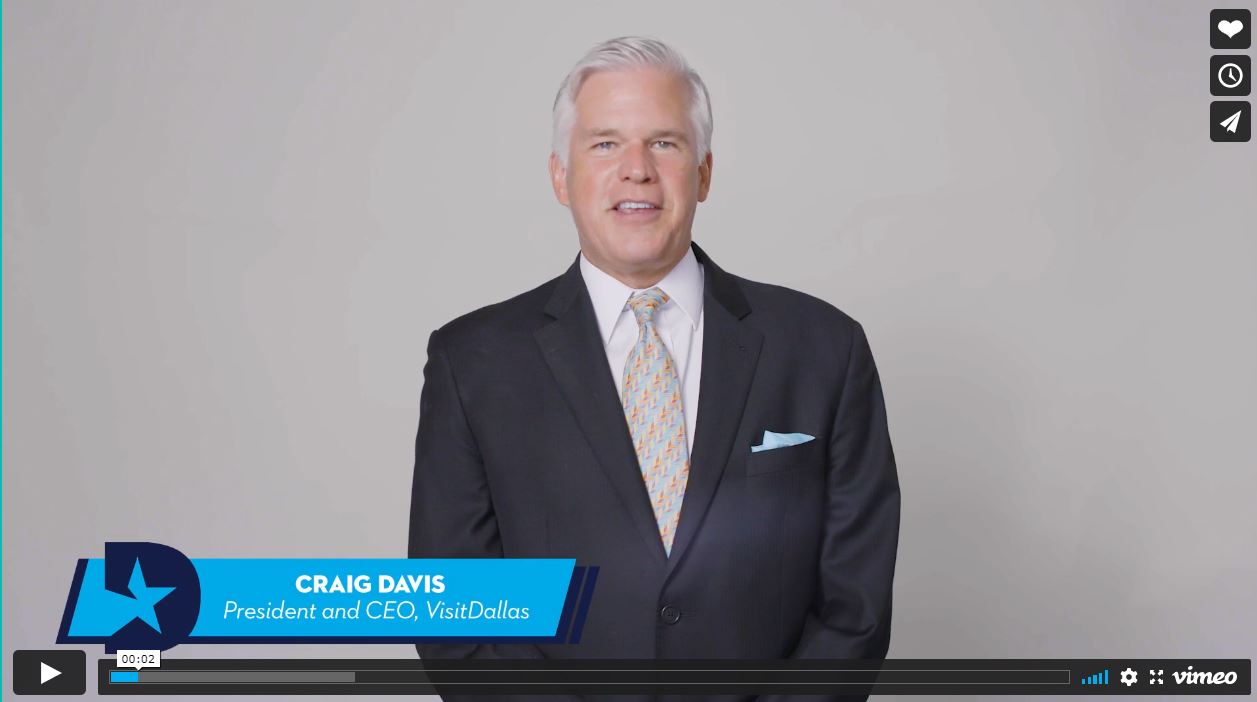 Everything's Bigger in Texas: Welcome to Dallas
It will be our first in-person convention since 2019, as the pandemic forced us to hold our 2020 convention virtually. And while the 2020 event was a marvel of technology and innovation, there is nothing quite like gathering in person with friends old and new to network, learn, get inspired, and make deals on the trade show floor. Hear from VisitDallas President and CEO Craig Davis as he welcomes you to Dallas.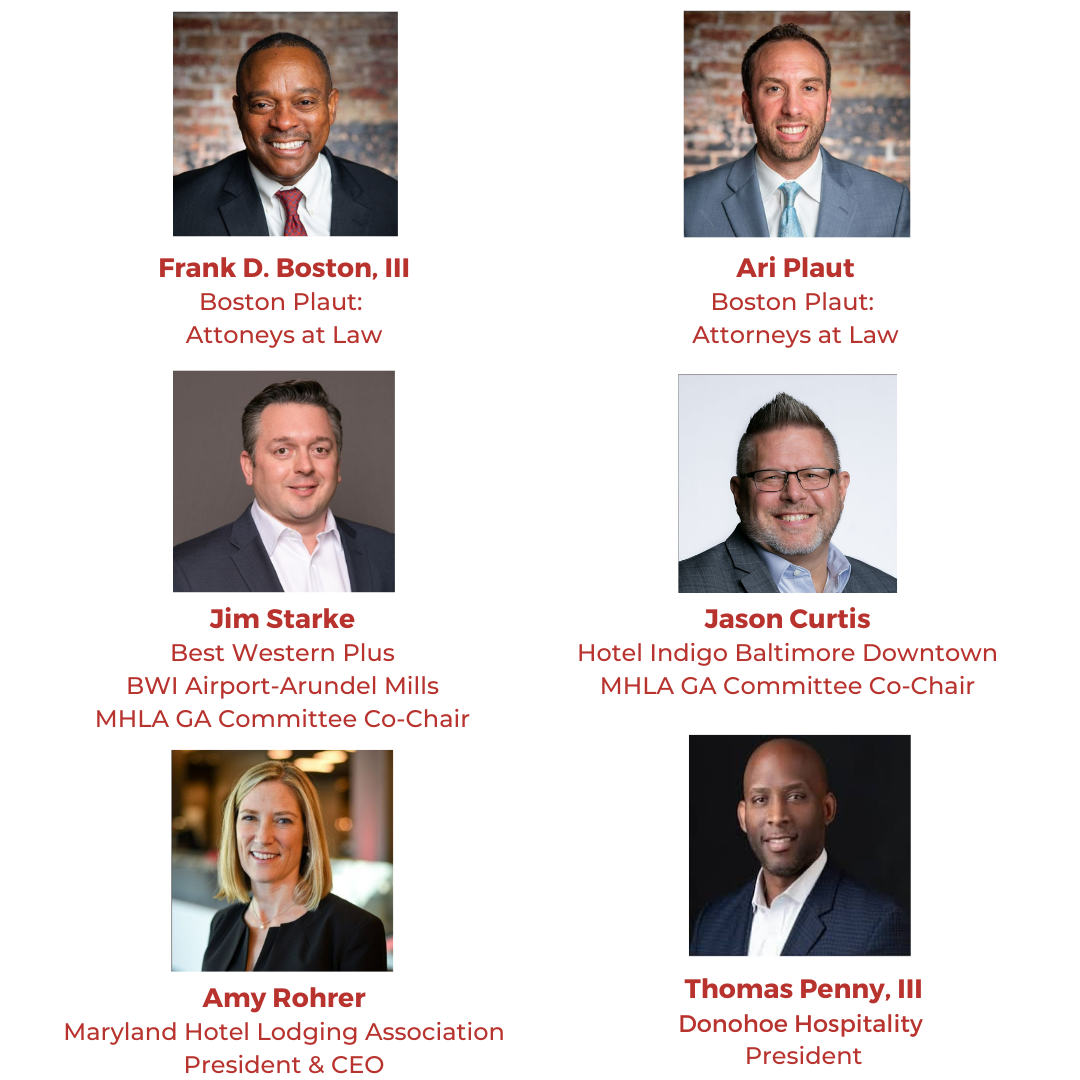 Promote Your Involvement and Presence at the Nation's Leading Event for Hotel Owners
AAHOA is the foremost resource and advocate for America's hotel owners, and AAHOACON21 is our most anticipated event of the year! Thank you for investing your time and resources in attending and contributing to this year's event. The official hashtag of the 2021 AAHOA Convention & Trade Show is #AAHOACON21, so be sure to use it in all your social media posts. You can find AAHOA on all the major social media platforms, including LinkedIn, Twitter, Facebook, and Instagram. Be sure to follow AAHOA and tag us in your posts about #AAHOACON21. Last but certainly not least, AAHOACON21 registration is in full force and we need your help in promoting this year's event, our first in-person convention in two years. Here are three things you can do to get the word out: 
What They're Saying About AAHOACON21
"There is no annual conference that more of us from Wyndham Hotels & Resorts attend than AAHOACON. We look forward to getting together in person again, as we continue to work as an industry to navigate the recovery, restore profitability, and build a better path forward in a post-COVID world." -Geoff Ballotti, President & CEO, Wyndham Hotels & Resorts
We're Doing Everything We Can to Make AAHOACON21 Safe
We want to make AAHOACON21 as rewarding, accessible, and memorable as possible for all. To ensure the safety of our attendees, everyone in attendance will be required to follow all health and social-distancing guidelines issued by the CDC and event hosts. We're doing everything we can to make sure you have a safe environment at AAHOACON21.
Thank You, Sponsors!

Photo of the Week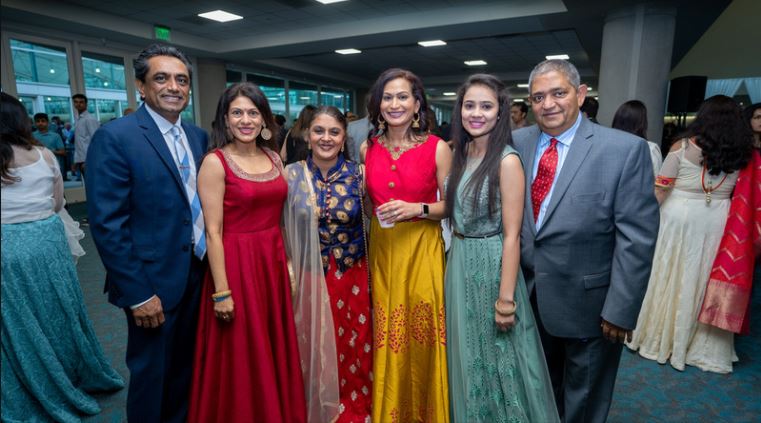 AAHOA Members gather for the Gala Reception during AAHOACON19.

Asian American Hotel Owners Association, Inc.
Atlanta Headquarters
1100 Abernathy Road, Suite 725
Atlanta, GA 30328
Washington, D.C., Office
601 New Jersey Avenue NW, Suite 610
Washington, D.C. 20001
To update your subscription preferences, please email info@aahoa.com.