Click here if you are having trouble viewing this message.

Your Daily AAHOA Update for Tuesday, Feb. 9, 2021
Today's Top Stories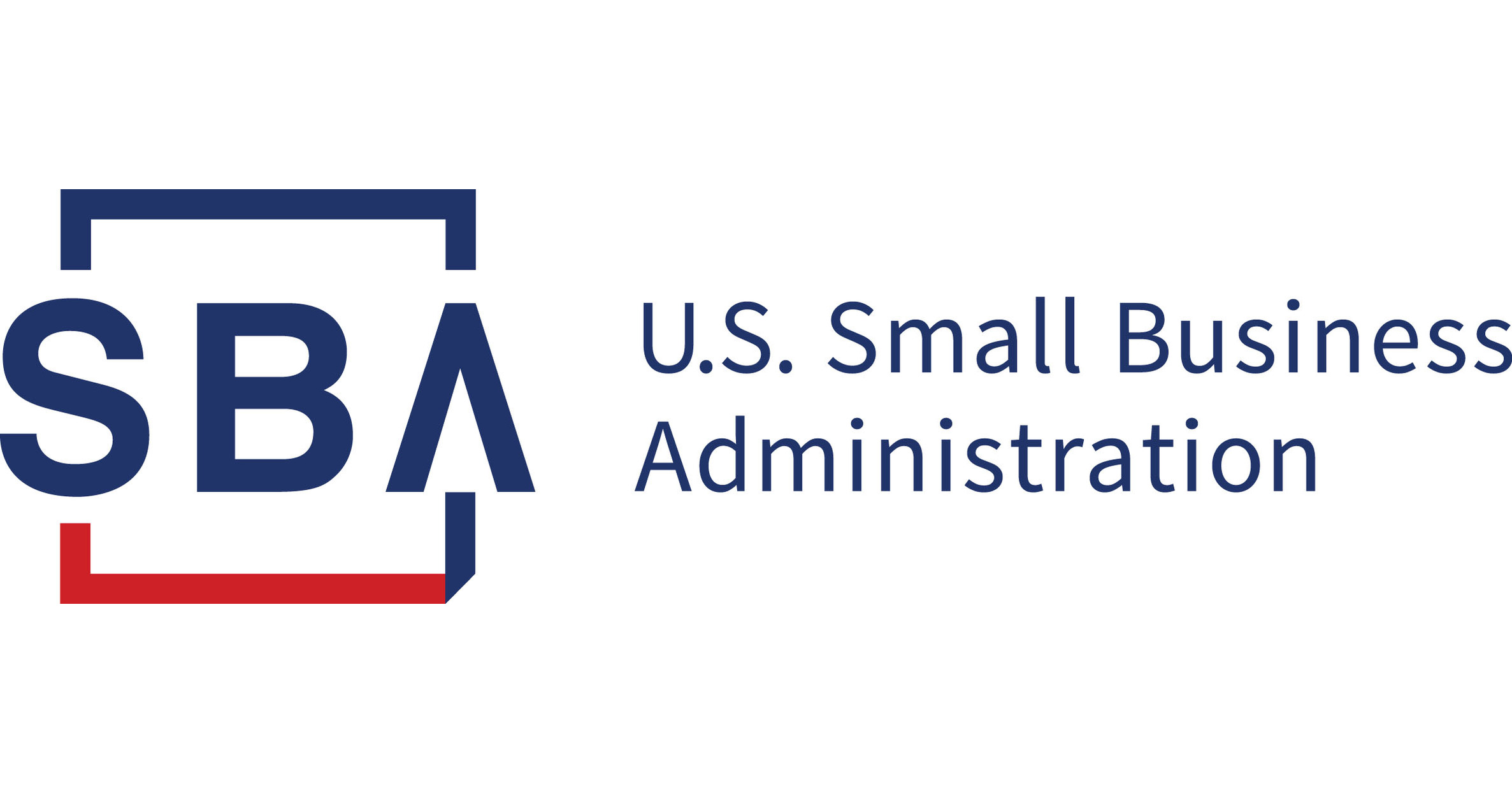 The Latest from the SBA
The Small Business Administration (SBA) released a report updating the data tracking the Paycheck Protection Program (PPP). Since February of 2020, employment in the leisure and hospitality industry is down by 22.9%, representing the most adversely affected of any major economic segment. According to the SBA report, accommodation and food service sector businesses account for 18% of the total PPP loans administered.
AAHOA encourages all members to consult our PPP resource toolkit and contact their lenders regarding Second Draw loans from the program. AAHOA will be hosting an upcoming virtual event on this topic, "A Conversation on PPP Lending: What Hoteliers Need to Know," set for 3 p.m. EST Tuesday, Feb. 16, 2021. Make plans to join if you have questions around the Second Draw program.
AAHOA will continue to provide our members with timely updates on the SBA and its various loan programs. We expect more developments in the coming weeks as Congress moves to pass the Biden administration's $1.9-trillion relief plan.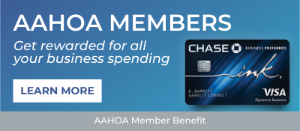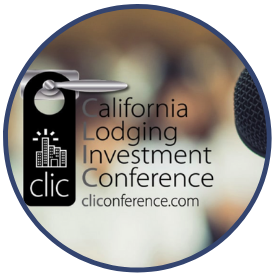 CLIC: AAHOA Chairman Biran Patel to Share Expertise at California Conference 
AAHOA Chairman Biran Patel will be among the featured panelists at the 2021 California Lodging Investment Conference, a virtual event set for March 4. Patel will give his insights during the "Hotel Investment In A COVID-19 World" panel, moderated by Glenn Haussmann, host of Rouse Media's "No Vacancy Podcast." CLIC is the only conference focused exclusively on the California hotel market and seeks to bring together lodging professionals in California for a day of learning, professional development, and networking.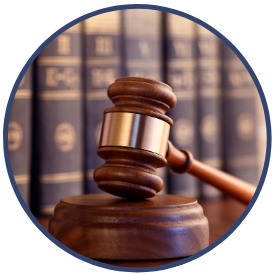 ADA Defense Lawyer: Hotels Must List Accessible Features on the Web or Risk Lawsuits
We previously warned the hotel industry of the inevitable explosion of ADA website lawsuits filed against hotels. Well, that time is here. In 2020, we saw a surge of lawsuits filed against those in the hotel industry, alleging the failure to comply with 28 C.F.R. Section 36.302 (e) of the Americans with Disabilities Act (ADA), which requires hotels to list their accessible features on their websites as well as on the websites of online travel agencies (OTAs) such as Travelocity, Orbitz, hotels.com, etc. We expect this surge of lawsuits to continue well into 2021.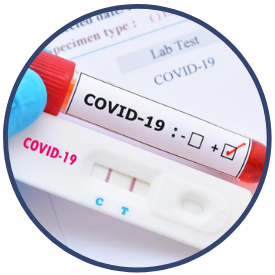 New York Times: U.S. Mulls Requiring Domestic Air Travelers to Show Negative Virus Test 
Federal officials are considering whether to require airline passengers to have a negative coronavirus test before boarding domestic flights, according to Transportation Secretary Pete Buttigieg. Proof of a negative test result is already required for passengers boarding international flights bound for the United States, under a policy imposed by the CDC last month. AAHOA recently joined a coalition of like-minded associations in sending a letter to White House COVID-19 Recovery Team Coordinator Jeffrey Zients saying that a testing requirement for domestic air travel is unwarranted.
What Members Are Saying...
Well done! Thank you for providing a hot off the press update.
– AAHOA Member, Pennsylvania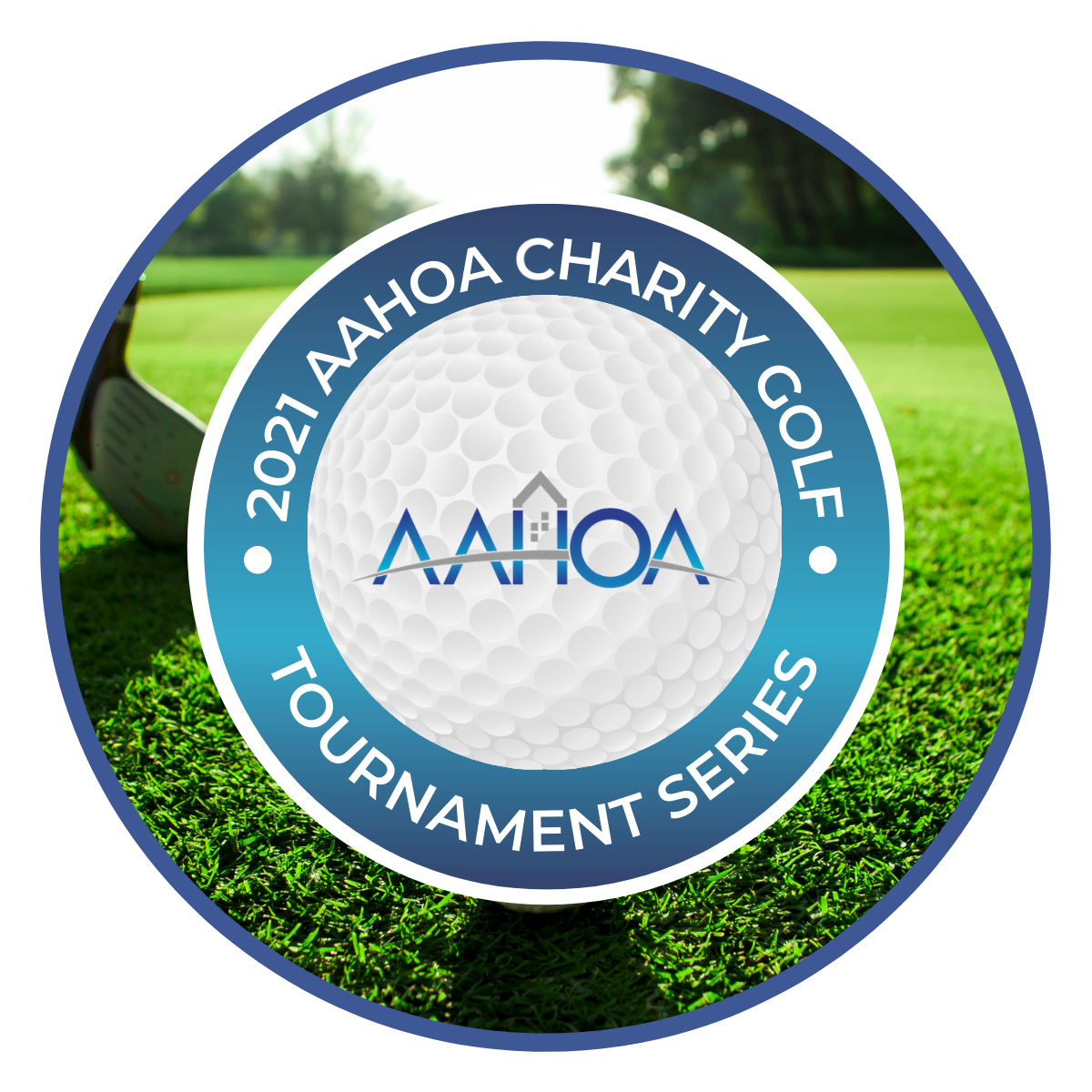 Live Event
Registration Is Open for Our First Two Charity Golf Tournaments; Sign Up Now!
Registration is now open for the first two events on AAHOA's 2021 Charity Golf Tournament schedule. The AAHOA Southeast Texas Inaugural Charity Golf Tournament will take place Tuesday, April 6, at the Wildcat Golf Club in Houston, TX, while the AAHOA Southwest-Phoenix Charity Golf Tournament will tee off Thursday, April 8 at the Ocotillo Golf Club in Chandler, AZ. We invite players and sponsors to join us at two of the country's top golf courses as we come together to support local charities and COVID-19 relief efforts.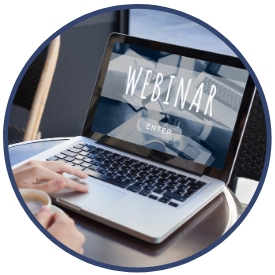 Webcast
How Our Hotels Increased RevPAR Indexes in 2020
Hotel properties worldwide struggled to stay open last year amid the COVID-19 pandemic, and many were forced to close their doors permanently. How were our hotels able to thrive and achieve outstanding RevPAR indexes? Join us to learn our top 10 key strategies for success and the rationale behind them.
3 p.m. EST Thursday, Feb. 11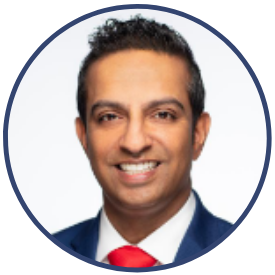 Virtual Event
A Conversation on PPP Lending: What Hoteliers Need to Know
Join AAHOA Chairman Biran Patel for an interactive discussion to uncover what hoteliers need to know about the Paycheck Protection Program, including more on Second Draw PPP loans. Patel will be joined by Mili Shah, Esq., MBA, SBA Lender, Ready Capital; and Keegan Bisch, Vice President, Stonehill, a hotel lending and debt financing firm. Don't miss this important conversation!
3 p.m. EST Tuesday, Feb. 16
Upcoming Industry Events & Webcasts 
Webinar
IWBI: Creating a Home Away from Home – Hospitality Leaders Put Health and Safety First
As people begin returning to the places they love, the hotels they trust to be a home away from home must put their health and well-being first. That's why Aimbridge Hospitality and Loews Hotels & Co are leading the charge with the WELL Health-Safety Rating as their vehicle. Tune in to hear representatives from each organization discuss their journey to prioritizing health and safety and the lasting impact COVID-19 will have on the hospitality industry.
12 Noon EST Thursday, Feb. 11
Webinar
Hotel Business: Industry Outlook 2021 – Numbers & Analysis 
This Hotel Business event will bring together thought leaders to discuss the 2021 hospitality industry outlook from a statistical perspective, what to expect in such a pivotal year, and what it all means for travel, tourism, and the hotel industry. A panel of experts will provide insight on expectations going forward, analyses of industry impact, and solutions on how to manage a road to recovery.
2 p.m. EST Tuesday, Feb. 16
Webinar
USTA: The Technologies Revolutionizing the Future of Travel
Tune in for the next Assessing Recovery webinar, which will focus on how the growing use of biometrics and various touchless solutions throughout the traveler journey will help drive the future of safe, secure, and efficient travel. Learn how airlines, airports, hotels, and other industry segments are leveraging these technologies to promote an enhanced travel experience.
12 noon EST Thursday, Feb. 18
Upcoming AAHOA Events & Webcasts 
Webcast
How Our Hotels Increased RevPAR Indexes In 2020, 3-3:30 p.m. EST, Thursday, Feb. 11
Webcast
A Conversation on PPP Lending: What Hoteliers Need to Know, 3 p.m. EST Tuesday, Feb. 16
Webcast
The State of the U.S. Lodging Industry: CBRE's 2021 Outlook, 3-3:45 p.m. EST, Wednesday, Feb. 24
Town Hall
AAHOA Town Hall at HMRSSS, 12 noon EST Wednesday, March 10
Golf Tournament
AAHOA Southeast Texas Inaugural Charity Golf Tournament, 11:45 a.m. EST Tuesday, April 6
Golf Tournament
AAHOA Southwest- Phoenix Charity Golf Tournament, 11 a.m. EST Thursday, April 8
Golf Tournament
AAHOA North Central Inaugural Charity Golf Tournament, June 9-10, Deer Creek Golf Course, Clayton, IN
Golf Tournament
AAHOA Northwest Charity Golf Tournament, Aug. 23, Langdon Farms Golf Club,Aurora, OR
Golf Tournament
AAHOA North Carolina Charity Golf Tournament, Aug. 28-29, Rocky River Golf Club, Concord, NC
*Disclosure: AAHOA receives compensation from Chase.
Was this email forwarded to you? You can opt in, or opt back in, to receive these directly by signing up at myaahoa.com.

Asian American Hotel Owners Association, Inc.
Atlanta Headquarters
1100 Abernathy Road, Suite 725
Atlanta, GA 30328
Washington D.C. Office
601 New Jersey Avenue NW, Suite 610
Washington DC 20001
To update your subscription preferences, please email info@aahoa.com..