Click here if you are having trouble viewing this message.

Your Daily AAHOA Update for Monday, Feb. 8, 2021
Today's Top Stories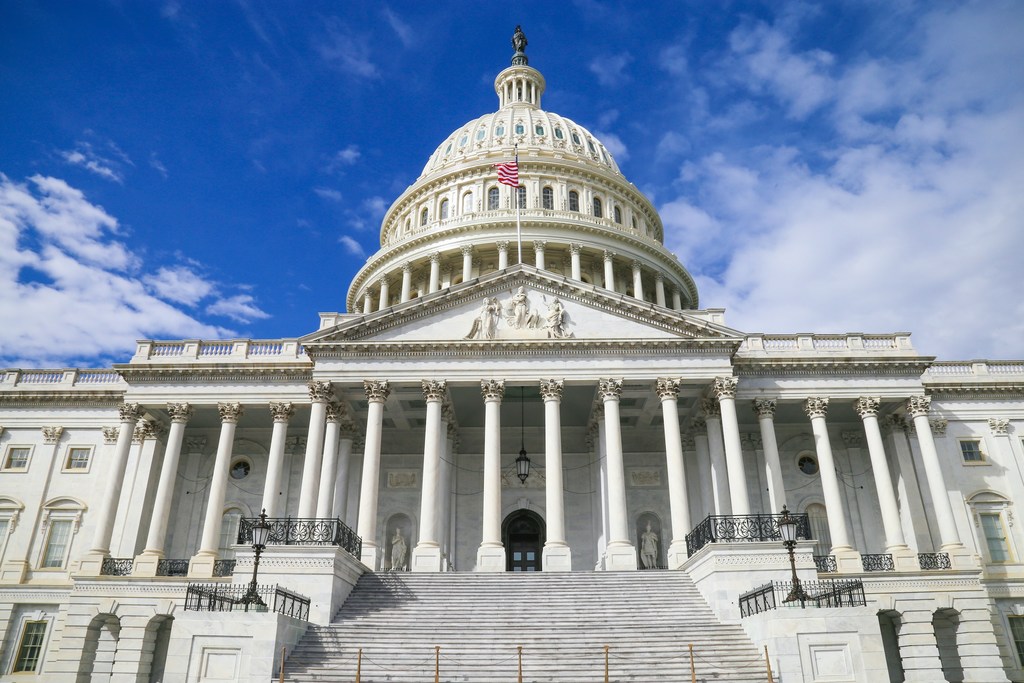 The Latest from Washington D.C.
What to watch this week…
The Senate will begin the impeachment trial of former President Donald Trump tomorrow after the House voted to impeach Trump back in January. Senate Majority Leader Schumer and Minority Leader McConnell are still negotiating the rules of the trial, and there will be a debate over the constitutionality of the proceedings prior to the trial itself.
Congressional Budget Office Releases Report on Raising the Minimum Wage  
The Congressional Budget Office reported on the economic impact of the Raise the Wage Act of 2021, claiming that raising the minimum wage to $15 per hour by 2021 would add $54 billion to the deficit over 10 years, lift 900,000 people out of poverty, and result in the loss of 1.4 million jobs. AAHOA will continue to keep members informed of the Raise the Wage Act of 2021 and its impact on the industry.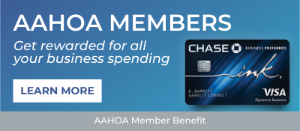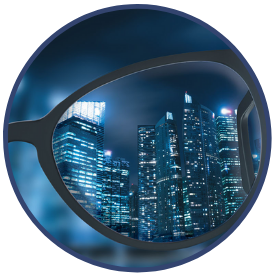 AAHOA Board of Directors Shares Changes to Guest Philosophies, Advice for 2021 
"This is a time when we must go above and beyond the norm when it comes to cleanliness and sanitization to make guests feel safe traveling again – even if we incur more cost to create that environment. This should lead to positive reviews which, at the end of the day, give you better results." Sage advice from AAHOA Chairman Biran Patel as the hospitality industry continues to grapple with the effects of COVID-19. See what other members of the Board advise for 2021 in the February issue of Today's Hotelier magazine. 
The 'Vaccine Passport': Soon, Travel May Require Digital Documentation of Vaccination or Test
Among governments and those in the travel industry, a new term has entered the vocabulary: vaccine passport. One of President Biden's executive orders aimed at curbing the pandemic asks government agencies to "assess the feasibility" of linking coronavirus vaccine certificates with other vaccination documents, and producing digital versions of them. Denmark's government said on Wednesday that in the next three to four months, it will roll out a digital passport that will allow citizens to show they have been vaccinated.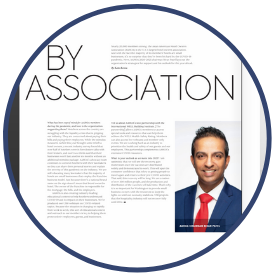 Boutique Design: Chairman Biran Patel Lays Out AAHOA's Strategies, Outlook for 2021 
As hoteliers across the country continue to struggle with, among other things, a severe liquidity crisis because of the coronavirus pandemic, AAHOA Chairman Biran Patel spoke with Boutique Design magazine about what issues are top of mind for AAHOA Members and what the association is doing to support them.
What Members Are Saying...
"We have settled the case with [our brand]. Thank you all for your efforts and time in our case."
– AAHOA Member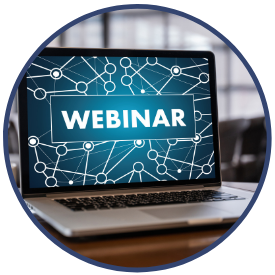 Webcast
Increase Guest and Employee Engagement by Confronting and Mitigating Bias on the Front Line
Bias can happen anywhere, and when present, can lead to uncomfortable, unpleasant, and unsatisfactory experiences for both sides of the service interaction, often leading to very costly outcomes. Bias occurs naturally and often unconsciously; it must be recognized, confronted, and addressed as part of every organization's employee and guest experience initiatives. Join us as we explore the ways bias can show up in employee/guest interactions, the consequences, and di-biasing strategies you can apply.
3 p.m. EST Tuesday, Feb. 9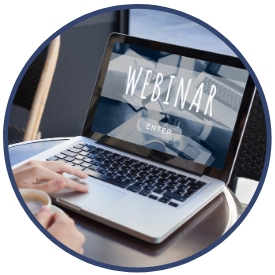 Webcast
How Our Hotels Increased RevPAR Indexes in 2020
Hotel properties worldwide struggled to stay open last year amid the COVID-19 pandemic, and many were forced to close their doors permanently. How were our hotels able to thrive and achieve outstanding RevPAR indexes? Join us to learn our top 10 key strategies for success and the rationale behind them.
3 p.m. EST Thursday, Feb. 11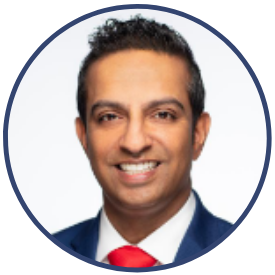 Virtual Event
A Conversation on PPP Lending: What Hoteliers Need to Know
Join AAHOA Chairman Biran Patel for an interactive discussion to uncover what hoteliers need to know about the Paycheck Protection Program, including more on Second Draw PPP loans. Patel will be joined by Mili Shah, Esq., MBA, SBA Lender, Ready Capital; and Keegan Bisch, Vice President, Stonehill, a hotel lending and debt financing firm. Don't miss this important conversation!
3 p.m. EST Tuesday, Feb. 16
Upcoming Industry Events & Webcasts 
Webinar
eCornell: The Biden NLRB – Bipartisan Perspectives 
On the day he was inaugurated, President Biden summarily removed Peter Robb from his position as General Counsel of the National Labor Relations Board (NLRB). The position is independent from the NLRB and responsible for the investigation and prosecution of unfair labor practice cases. President Biden will ultimately replace Robb with a General Counsel more favorably inclined toward organized labor. This live webinar brings together two former NLRB members – a Democrat and a Republican – for a conversation about the future of the NLRB and how labor law might evolve during the Biden administration.
1 p.m. EST Tuesday, Feb. 9
Webinar
IWBI: Creating a Home Away from Home – Hospitality Leaders Put Health and Safety First
As people begin returning to the places they love, the hotels they trust to be a home away from home must put their health and well-being first. That's why Aimbridge Hospitality and Loews Hotels & Co are leading the charge with the WELL Health-Safety Rating as their vehicle. Tune in to hear representatives from each organization discuss their journey to prioritizing health and safety and the lasting impact COVID-19 will have on the hospitality industry.
12 Noon EST Thursday, Feb. 11
Upcoming AAHOA Events & Webcasts 
*Disclosure: AAHOA receives compensation from Chase.
Was this email forwarded to you? You can opt in, or opt back in, to receive these directly by signing up at myaahoa.com.

Asian American Hotel Owners Association, Inc.
Atlanta Headquarters
1100 Abernathy Road, Suite 725
Atlanta, GA 30328
Washington D.C. Office
601 New Jersey Avenue NW, Suite 610
Washington DC 20001
To update your subscription preferences, please email info@aahoa.com..