Click here if you are having trouble viewing this message.

Your Daily AAHOA Update for Thursday, Feb. 4, 2021
Today's Top Stories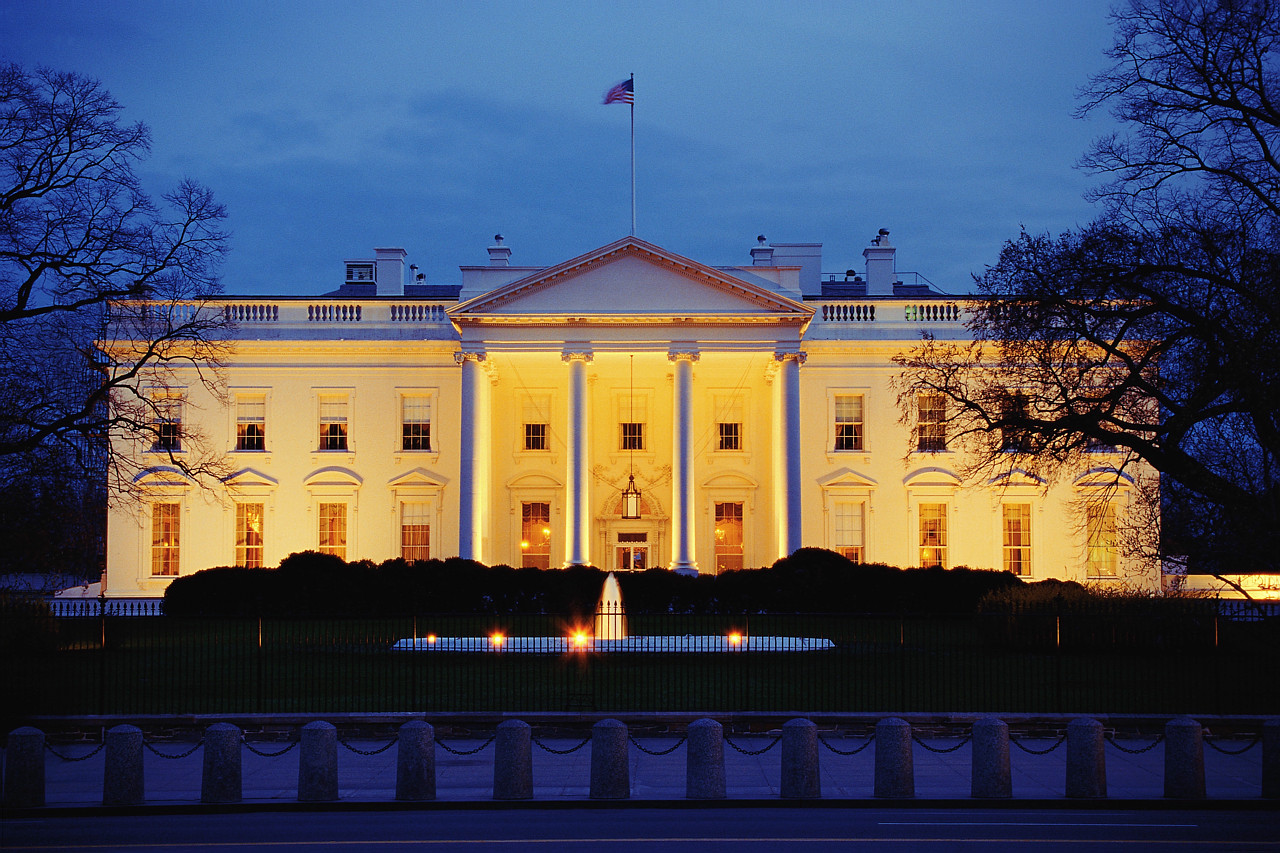 The Latest from Washington D.C.
After weeks of buildup surrounding President Biden's $1.9-trillion relief package, Senate Democrats will advance the legislation using a budgeting procedure that will enable them to move forward without cooperation from their Republican counterparts. However, this process will include many procedural and messaging votes you will likely hear about in the coming days. This will be an early test of the unity within the Democrats Congressional caucus, having slim majorities in both the House and Senate. You can read more about the President's American Rescue Act here. AAHOA is closely following the discussions about additional small business assistance. We believe there will be some additional relief, but since the package passed in December included many of our industry's priorities, including PPP second draw, banking relief, and SBA assistance, additional targeted stimulus may be in a future effort.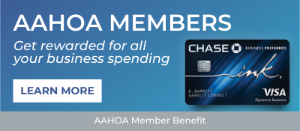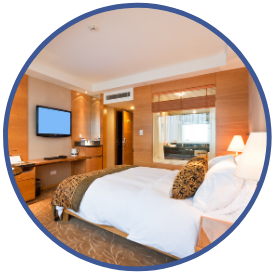 STR: U.S. Weekly Hotel Occupancy Remains Relatively Flat from the Previous Week 
U.S. weekly hotel occupancy remained relatively flat from the previous week, according to STR's latest data through January 30. January 24-30, 2021 (percentage change from comparable week in 2020):
Occupancy: 40.4% (-29.6%)

Average daily rate (ADR): US$89.62 (-29.8%)

Revenue per available room (RevPAR): US$36.23 (-50.6%)
Aggregate data for the Top 25 Markets showed lower occupancy (38.4%) but higher ADR (US$95.50) than all other markets. Tampa/St. Petersburg, Florida (58.2%), reported the highest occupancy level among the Top 25 Markets.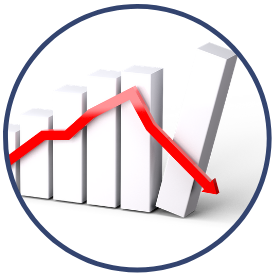 Trepp: CMBS Special Servicing Rate Falls in January; Lodging Rate Rises
In January, the Trepp CMBS Special Servicing rate saw a reduction of nine basis points, coming in at 9.72%, in comparison to 9.81% in December. This marks the fourth consecutive monthly decline in the overall special servicing rate.The drop in January can be mainly attributed to a  significant reduction in the CMBS special servicing rate of every property type, besides lodging. The lodging special servicing rate saw an increase of 42 basis points last month. This comes after a reduction in the lodging special servicing rate in December.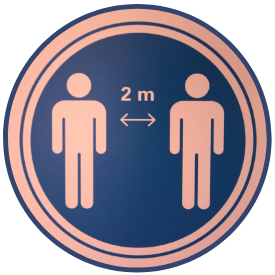 Fisher Phillips: OSHA's Latest Guidance Suggests Employers Will Be Required to Adopt a COVID-19 Prevention Program
The Occupational Safety and Health Administration (OSHA) recently released new guidance on mitigating and preventing the spread of COVID-19 in the workplace in response to President Biden's Executive Order on Protecting Worker Health and Safety. Here is what employers need to know about the January 29 release. OSHA indicates the guidance was prepared "for planning purposes" and directs employers to use the guidance in identifying risks of being exposed to COVID-19 in workplace settings and to determine appropriate control measures to implement. OSHA's use of the language "for planning purposes" suggests that it is likely the first step towards OSHA implementing an Emergency Temporary Standard that will provide required steps that employers must take. Therefore, employers should begin to implement the guidance.
What Members Are Saying...
"Feeling so grateful. Thank you so much. This is scary business.
I appreciate the support."
– AAHOA Lifetime Member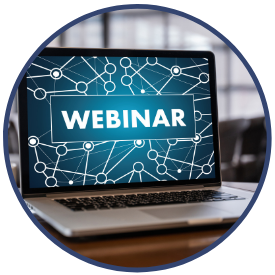 Webcast
Increase Guest and Employee Engagement by Confronting and Mitigating Bias on the Front Line
Bias can happen anywhere, and when present, can lead to uncomfortable, unpleasant, and unsatisfactory experiences for both sides of the service interaction, often leading to very costly outcomes. Bias occurs naturally and often unconsciously; it must be recognized, confronted, and addressed as part of every organization's employee and guest experience initiatives. Join us as we explore the ways bias can show up in employee/guest interactions, the consequences, and di-biasing strategies you can apply.
3 p.m. EST Tuesday, Feb. 9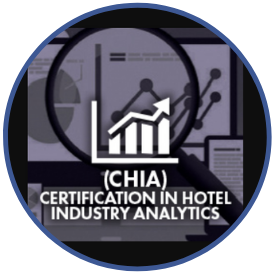 Digital Training
Only 21 Seats Left! So Don't Wait to Get Your CHIA Certificate, Register Now!
Space is fast running out for AAHOA's virtual Certification in Hotel Industry Analytics (CHIA). The CHIA is the leading certification for industry professionals focused on analytics and teaches you how to read, understand, and interpret statistical hotel data to help you strategically set rates and make business decisions. The exam is a timed 90 minutes and will be administered Friday, March 26 through Monday, March 29 at 11:59 p.m. EDT. Registration is capped at the first 50 registrants and only members in good standing can participate. Our exclusive, heavily discounted, members-only rate is $199. Not a member? No problem! It's quick and easy to become one today to unlock this special rate and access hundreds of other benefits. Register today to get your certification!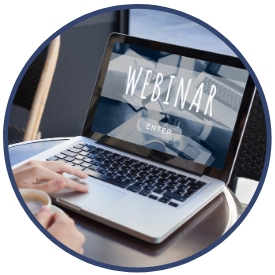 Webcast
How Our Hotels Increased RevPAR Indexes in 2020
Hotel properties worldwide struggled to stay open last year amid the COVID-19 pandemic, and many were forced to close their doors permanently. How were our hotels able to thrive and achieve outstanding RevPAR indexes? Join us to learn our top 10 key strategies for success and the rationale behind them.
3 p.m. EST Thursday, Feb. 11
Upcoming Industry Events & Webcasts 
Webinar
GBTA: Ready. Safe. Travel. Summit
GBTA's Ready. Safe. Travel. (RST) advocacy campaign premiered association's effort to unite the global business travel industry and drive momentum toward a full recovery.  The Ready. Safe. Travel. Summit's purpose is to educate and prepare the industry for the evolution of business travel as a result of the on-going pandemic. As we head into 2021, much has changed and is continuing to impact our industry. Many factors continue to challenge our industry and create more questions: government response to COVID, vaccine distribution, new variants, global entry policies and quarantine rules, etc. The RST Summit will address these relevant and timely issues and continue to move forward our industry.
10 a.m. EST Wednesday, Feb. 17, 2021
Webinar
IWBI: Creating a Home Away from Home -- Hospitality Leaders Put Health and Safety First
As people begin returning to the places they love, the hotels they trust to be a home away from home must put their health and well-being first. That's why Aimbridge Hospitality and Loews Hotels & Co are leading the charge with the WELL Health-Safety Rating as their vehicle. Tune in to hear representatives from each organization discuss their journey to prioritizing health and safety and the lasting impact COVID-19 will have on the hospitality industry.
12 Noon EST Thursday, Feb. 11, 2021
In-Person Event
The Hotel, Motel and Restaurant Supply Show of the Southeast Set for March 9-11 
The 45th annual Hotel, Motel and Restaurant Supply Show of the Southeast has been rescheduled for March 9-11 in Myrtle Beach, SC. The in-person trade show, which offers free admission to industry members, allows attendees to connect face to face with actual producers of the products and services they need. find competitive pricing for all supplies and service needs, gain exposure to the latest innovations available to the hospitality industry, and so much more. To ensure the health and safety of attendees, organizers will provide masks or face shields, have temperature scanners on site, and encourage social distancing. The Myrtle Beach Convention Center also has a new fresh-air system, which is touted as "the closest to being outdoors, while being inside."
March 9-11
Upcoming AAHOA Events & Webcasts 
*Disclosure: AAHOA receives compensation from Chase.
Was this email forwarded to you? You can opt in, or opt back in, to receive these directly by signing up at myaahoa.com.

Asian American Hotel Owners Association, Inc.
Atlanta Headquarters
1100 Abernathy Road, Suite 725
Atlanta, GA 30328
Washington D.C. Office
601 New Jersey Avenue NW, Suite 610
Washington DC 20001
To update your subscription preferences, please email info@aahoa.com..