Click here if you are having trouble viewing this message.

Your Daily AAHOA Update for Wednesday, Jan. 27, 2021
Today's Top Stories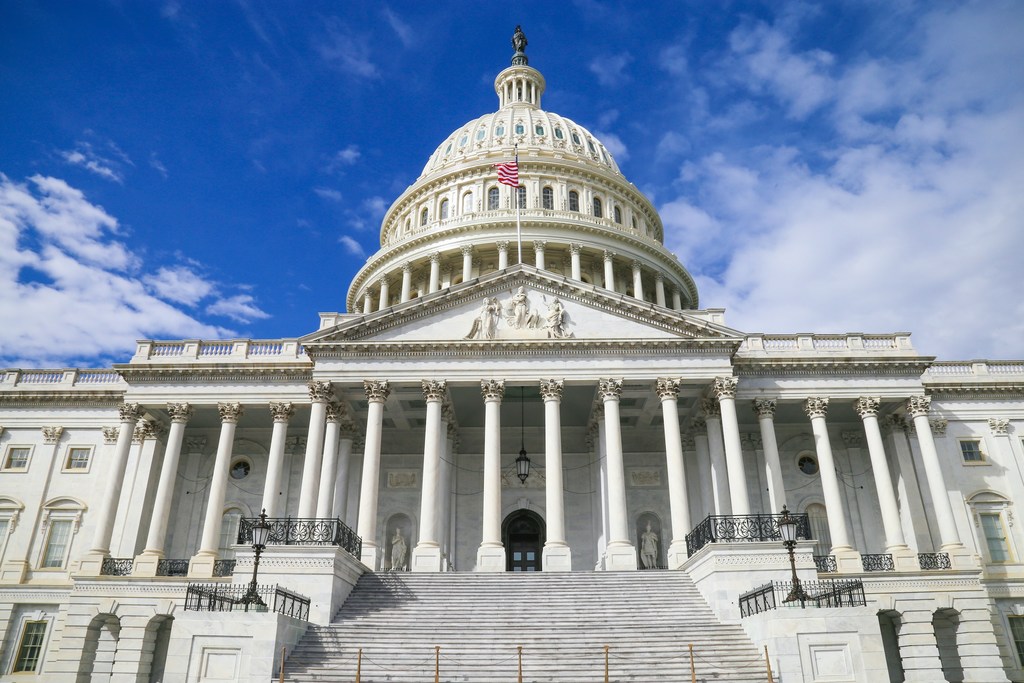 The Latest from Washington D.C.
A week after inauguration, President Biden is slowly seeing his administration's cabinet trickle through the confirmation process. Thus far, the Senate has confirmed Secretary of State Antony Bilken, Treasury Secretary Janet Yellen, Defense Secretary Lloyd Austin, and Director of National Intelligence Avril Haines. Pete Buttigieg, Biden's pick for Transportation Secretary, passed a committee vote earlier today, clearing the way for a fifth cabinet confirmation.
However, there are several key cabinet positions that the Senate has not yet confirmed, a nuisance to the Biden administration which has tried to expedite the confirmation process to effectively launch the Biden pandemic recovery plan among other policies. These vacancies in the administration include leadership in the Departments of Justice, Homeland Security, Health and Human Services, and the Central Intelligence Agency. For the Biden administration to cohesively respond to the pandemic and deliver meaningful relief and vaccination rollouts, it is critical that his administration receive confirmations on its nominees.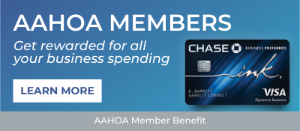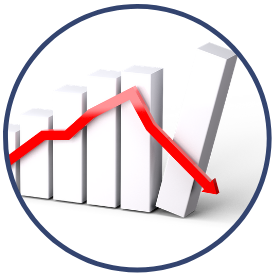 STR, Tourism Economics Slightly Downgrade Latest U.S. Hotel Forecast
Worsened pandemic metrics and assumptions of limited early-year travel led STR and Tourism Economics to slightly downgrade their latest U.S. hotel forecast. Full recovery of demand remains on track for 2023, while close-to-complete RevPAR recovery is still projected for 2024. "While the recent COVID-19 surge has made for a challenging start to the year, our expectation that a strong rebound in travel activity will occur in the second half remains intact," said Adam Sacks, president of Tourism Economics. "As we emerge from the stiffest periods of the public health crisis and virus-related conditions improve, our collective appetite for travel will kick-start the recovery."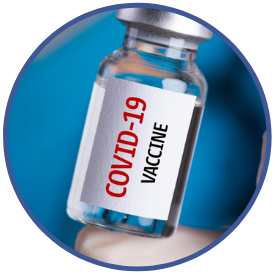 AP: Biden More Bullish on Vaccines, Open to 1.5M Daily Shot Goal
President Joe Biden on Monday appeared to boost his goal for coronavirus vaccinations in his first 100 days in office, suggesting the nation could soon be injecting 1.5 million shots on an average per day. Biden signaled his increasing bullishness on the pace of vaccinations after signing an executive order to boost government purchases from U.S. manufacturers. It was among a flurry of moves by Biden during his first full week to show he's taking swift action to heal an ailing economy as talks with Congress over a $1.9-trillion stimulus package showed few signs of progress.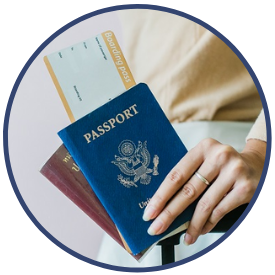 CDC: Requirement for Proof of Negative COVID-19 Test or Recovery from COVID-19 for All Air Passengers Arriving in the United States
On Jan. 12, 2021, CDC announced an Order requiring all air passengers arriving to the US from a foreign country to get tested no more than 3 days before their flight departs and to present the negative result or documentation of having recovered from COVID-19 to the airline before boarding the flight. Air passengers will also be required to confirm that the information they present is true in the form of an attestation. This Order went into effect as of 12:01 a.m. EST yesterday, Jan. 26, 2021.
What Members Are Saying...
"I would highly recommend the [CHIA] course to any operator that wishes to increase their utilization of the reports. The course was beneficial in providing additional perspective on various markets and segments in the industry. The information learned in the course will be beneficial in the operations of my portfolio and assist in the growth of my company."
– Lifetime Member, New Mexico

Upcoming AAHOA Events & Webcasts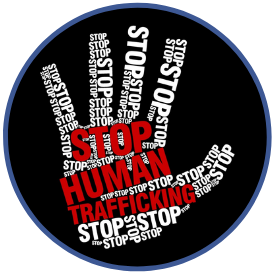 Webcast
TOMORROW | Understanding Human Trafficking and Child Exploitation 
This session will provide a detailed overview of human trafficking and its impact on children in particular. You will learn what it is, how it happens, and why it is so prevalent, as well as what makes certain groups more vulnerable to exploitation and how you can identify and respond to individuals in need. Experts will also discuss important red flags for hotel staff to help spot human trafficking.
3 p.m. EST Thursday, Jan. 28, 2021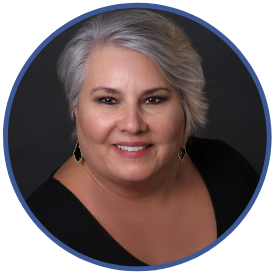 Webcast
Update on Hotels in CMBS Special Servicing: What's Next in Round Two?
The recently passed second round of the Coronavirus Aid, Relief & Economic Security Act may provide some financial assistance to hotels suffering from the COVID-19 pandemic's economic impact. What will recovery look like? What happens with an "uneven" recovery? How are CMBS special servicers reacting to the volume of distressed hotel loans and maturities on the horizon? What will special servicers do as the first and second rounds of forbearance expire? Join us as we give an update on CMBS special servicing and what's next.
3 p.m. EST Wednesday, Feb. 3, 2021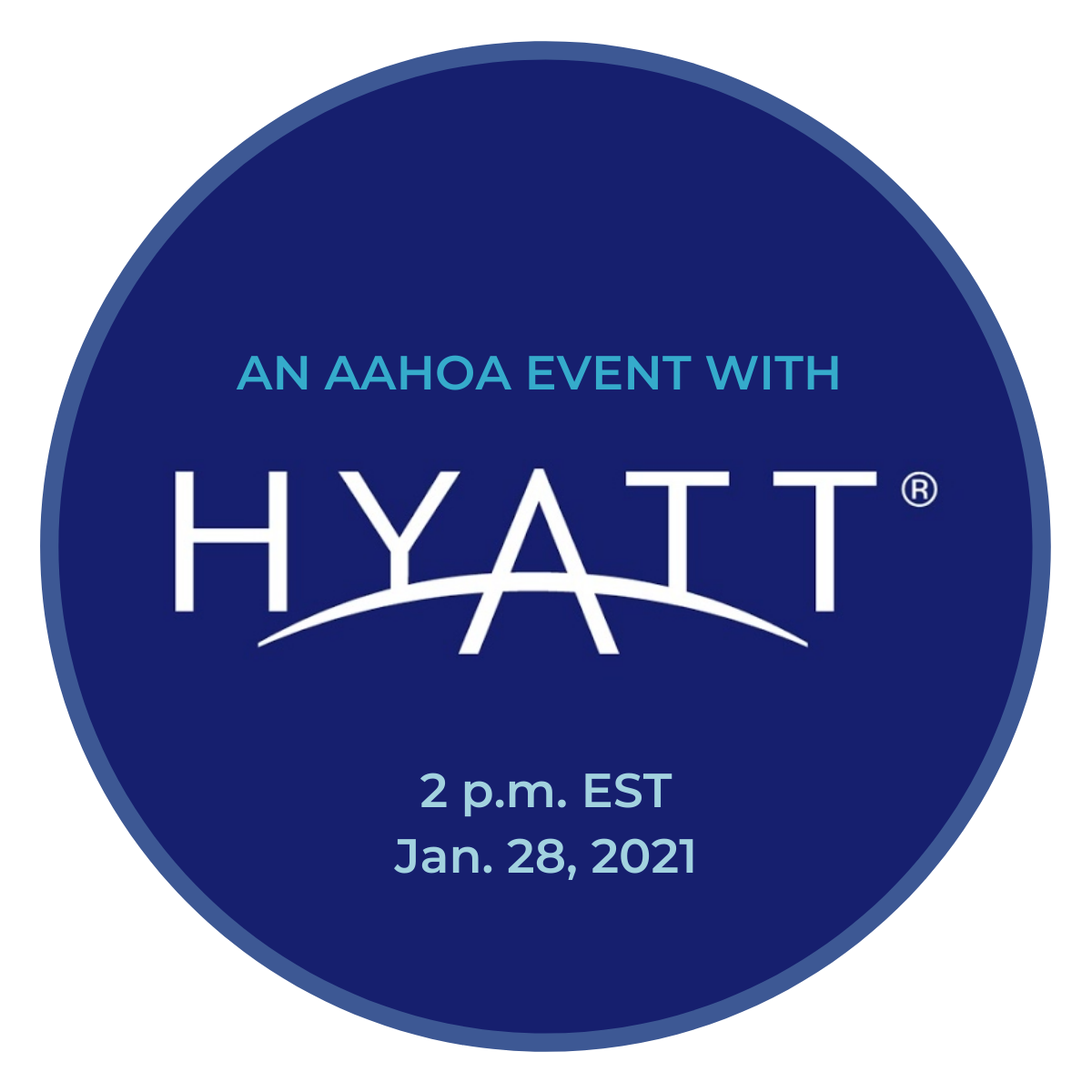 Virtual Event
TOMORROW | Navigating the Road to Recovery in a Post-COVID-19 World: A Conversation with Hyatt Hotels
Join Washington DC Area Regional Director Sandip Patel as he hosts Navigating the Road to Recovery in a Post-COVID-19 World: A Conversation with Hyatt, where the ongoing recovery of the hotel industry amidst a continuing pandemic will be the top-of-mind topic of discussion. HotStas' David Eisen will moderate a panel of Hyatt leaders, including Jim Tierney, Melissa Masitto and Brian Contreras, with appearances by AAHOA Lifetime Member and Past Chairman Mehul Patel of Newcrest Image and Steven Nicholas of Noble Investment Group.
Email your questions at least 24 hours in advance to franchise@aahoa.com
2 p.m. EST Thursday, Jan. 28, 2021
Upcoming Industry Events & Webcasts 
Live Webinar
Mandatory COVID Vaccination for Hotel Workers: What Can (and Should) Hotel Employers Do?
As we anxiously await widespread availability of an effective and safe COVID-19 vaccine, many are wondering how hotel employers should deal with the question of mandatory COVID vaccination for some or all hotel employees. Tune in for a Zoom roundtable with JMBM Labor & Employment Partner Travis Gemoets, moderated by Global Hospitality Group® Chairman Jim Butler and featuring incisive questions to lay out vital, practical answers on the timely issue of mandatory vaccinations.
12 noon EST Wednesday, Jan. 27, 2021
Live Webinar
eCornell: Reframing and Innovating Through the Pandemic
As third-generation owners of their family's business, Mark and Brian Canlis have strengthened the restaurant's legacy and community connections and reframed the restaurant industry's human resource model of investing in the aspirational career goals of its employees. Hoteliers can themselves find inspiration in how the Canlis brothers launched 11 business models in nine months, raised a quarter of a million dollars for charity, and kept their team employed during a pandemic that ravaged the restaurant industry.
3 p.m. EST Tuesday, Feb. 2, 2021
Upcoming AAHOA Events & Webcasts 
Live Training
AAHOA Offering Live Training Session to Members to Help Fight Human Trafficking, 3 p.m. EST, Wednesday, Jan. 27, 2021
Virtual Event
Navigating the Road to Recovery in a Post-COVID-19 World: A Conversation with Hyatt, 2 p.m. EST Thursday, Jan. 28, 2021
Webcast
Understanding Human Trafficking and Child Exploitation, 3-4 p.m. EST Thursday, Jan. 28, 2021
Webcast
The ADR Pandemic: How to Avoid the Downward Spiral, 3-3:30 p.m. EST, Tuesday, Feb. 2, 2021
Webcast
Update on Hotels in CMBS Special Servicing: What's Next in Round Two?, 3-3:30 p.m. EST, Wednesday, Feb. 3, 2021
Webcast
Employee Handbook Essentials: What Hoteliers Need to Know to Avoid Lawsuits, 1-1:30 p.m. EST, Thursday, Feb. 4, 2021
Webcast
Increase Guest and Employee Engagement by Confronting and Mitigating Bias on the Front Line, 3-3:30 p.m. EST, Tuesday, Feb. 9, 2021
Virtual Event
Southwest Region Virtual Event: New Mexico Tax Update (tbd on title), 1 p.m. EST Tuesday, Feb. 9, 2021
Webcast
How Our Hotels Increased RevPAR Indexes In 2020, 3-3:30 p.m. EST, Thursday, Feb. 11, 2021
Webcast
The State of the U.S. Lodging Industry: CBRE's 2021 Outlook, 3-3:45 p.m. EDT, Wednesday, Feb. 24, 2021
*Disclosure: AAHOA receives compensation from Chase.
Was this email forwarded to you? You can opt in, or opt back in, to receive these directly by signing up at myaahoa.com.

Asian American Hotel Owners Association, Inc.
Atlanta Headquarters
1100 Abernathy Road, Suite 725
Atlanta, GA 30328
Washington D.C. Office
601 New Jersey Avenue NW, Suite 610
Washington DC 20001
To update your subscription preferences, please email info@aahoa.com..