Click here if you are having trouble viewing this message.

Your Daily AAHOA Update for Wednesday, Jan. 20, 2021
Today's Top Stories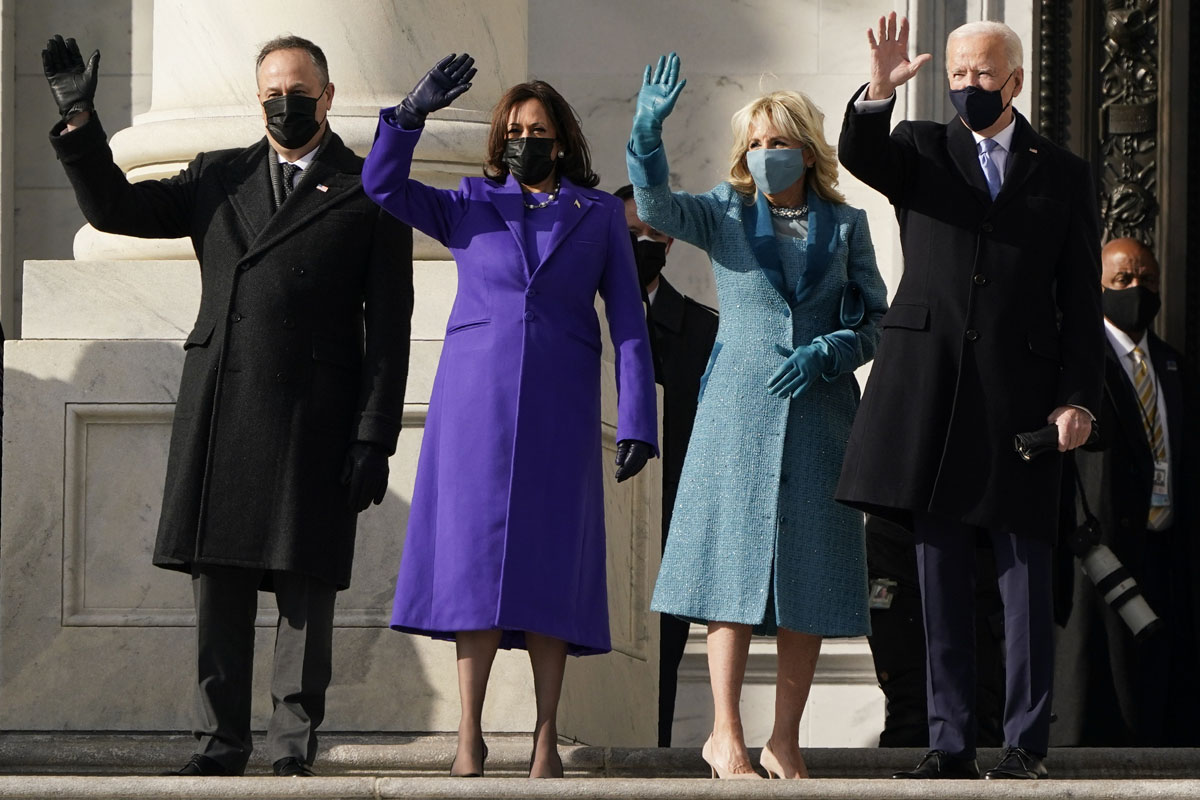 The Latest from Washington D.C.
Earlier today, President Joe Biden and Vice President Kamala Harris were sworn into office on the West front of the U.S. Capitol building. The 59th Presidential Inauguration marks the start of the Biden-Harris administration and an historic day in which the first Indian American, the first Black American, and the first woman will serve as Vice President of the United States. During his remarks, President Biden offered a message of unity and upliftment for the American people. He recognized the challenges presented by the pandemic and the rising political tensions across the country. He sought to provide assurances about overcoming the health and financial crises, while challenging Americans to trust again in one another. He also vowed to be the president for all Americans. 
The President has already begun to lay out his agenda, including COVID-19 relief and national economic stimulus. In an official AAHOA statement released today, AAHOA President & CEO Cecil P. Staton stated the following: 
"Small business owners are struggling with the pandemic's economic fallout, and the plan outlined by President Biden looks to target those industries, such as hospitality, that are experiencing a disproportionate amount of hardship. We are optimistic that the new administration's focus on the public good will speed along our recovery, and we look forward to working with President Biden and his team to do right by America's small businesses."
SBA Update
The Small Business Administration has approved more than 60,000 Paycheck Protection Program (PPP) loans since reopening the program on Jan. 11, 2021. The PPP is now open to all lenders, and we encourage you to get in contact with yours regarding the relief program.
AAHOA will keep our members apprised of the latest news and developments covering the Biden administration's first 100 days.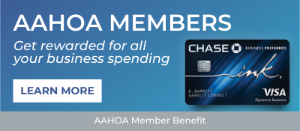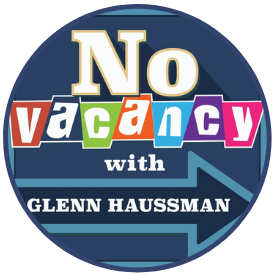 AAHOA Chairman, President Look to the Future on 'No Vacancy Podcast'
Today AAHOA Chairman Biran Patel and President & CEO Cecil P. Staton joined host Glenn Haussman on the "No Vacancy Podcast" to discuss what the new administration will mean for hospitality as COVID-19 continues to wreak havoc on the industry. "As I was watching the inauguration, I felt optimism," Patel said. "With all we've gone through and endured the last year, we have nothing else to look forward to but ... an upward trajectory." Staton said Inauguration Day is a meaningful time for him. "It signals a new beginning for our country," Staton said. "We will be working with this new admin [and all of the new and returning members of Congress] to make sure the interests of our industry and hoteliers are front and center."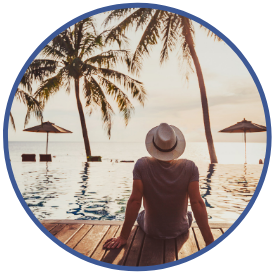 USTA: Get Ready for National Plan for Vacation Day
It's time to start planning. National Plan for Vacation Day is coming up on Tuesday, January 26. Thousands of organizations join this annual, nationwide event to encourage Americans to commit all their PTO for the year ahead and provide inspiration as they plan how to spend time off. Throughout the day, destinations, media, brands, influencers and more will share ideas and deals for future getaways to inspire Americans to start dreaming.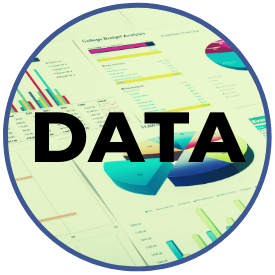 STR: 2020 Officially the Worst Year on Record for U.S. Hotels
The U.S. hotel industry reported all-time lows in occupancy and RevPAR, according to year-end 2020 data from STR. In addition to historically low absolute levels in the aforementioned metrics, ADR came in lower than any year since 2011. Year-over-year declines were the worst on record across the three key performance metrics.
Occupancy: 44.0% (-33.3%)
ADR: $103.25 (-21.3%)
RevPAR: $45.48 (-47.5%)
For the first time in history, the industry surpassed 1 billion unsold room nights, which eclipsed the 786 million unsold room nights during the great recession in 2009.
What Members Are Saying...
"Thank you for your wonderful meeting. We all had fun and we learned a great deal. You did a great job, and I am proud to be a Lifetime Member of AAHOA."
–  AAHOA Lifetime Member, Virginia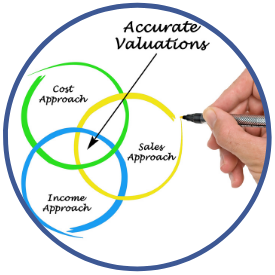 Webinar
Understanding the Intricacies of Hotel Valuation 
When it comes to calculating property taxes on hotels, few taxing jurisdictions fairly distinguish the taxable value of the real estate from FF&E and good will. Consequently, hotels can be paying significantly more in property taxes than what is fair. In this webinar, an expert will walk you through the differences between hotel valuations versus other commercial buildings and properties. They will also review what is needed to begin a property tax appeal with your municipality to ultimately reduce your property tax liabilities, save money, and increase the value of your hotel.
1 p.m. EST Thursday, Jan. 21, 2021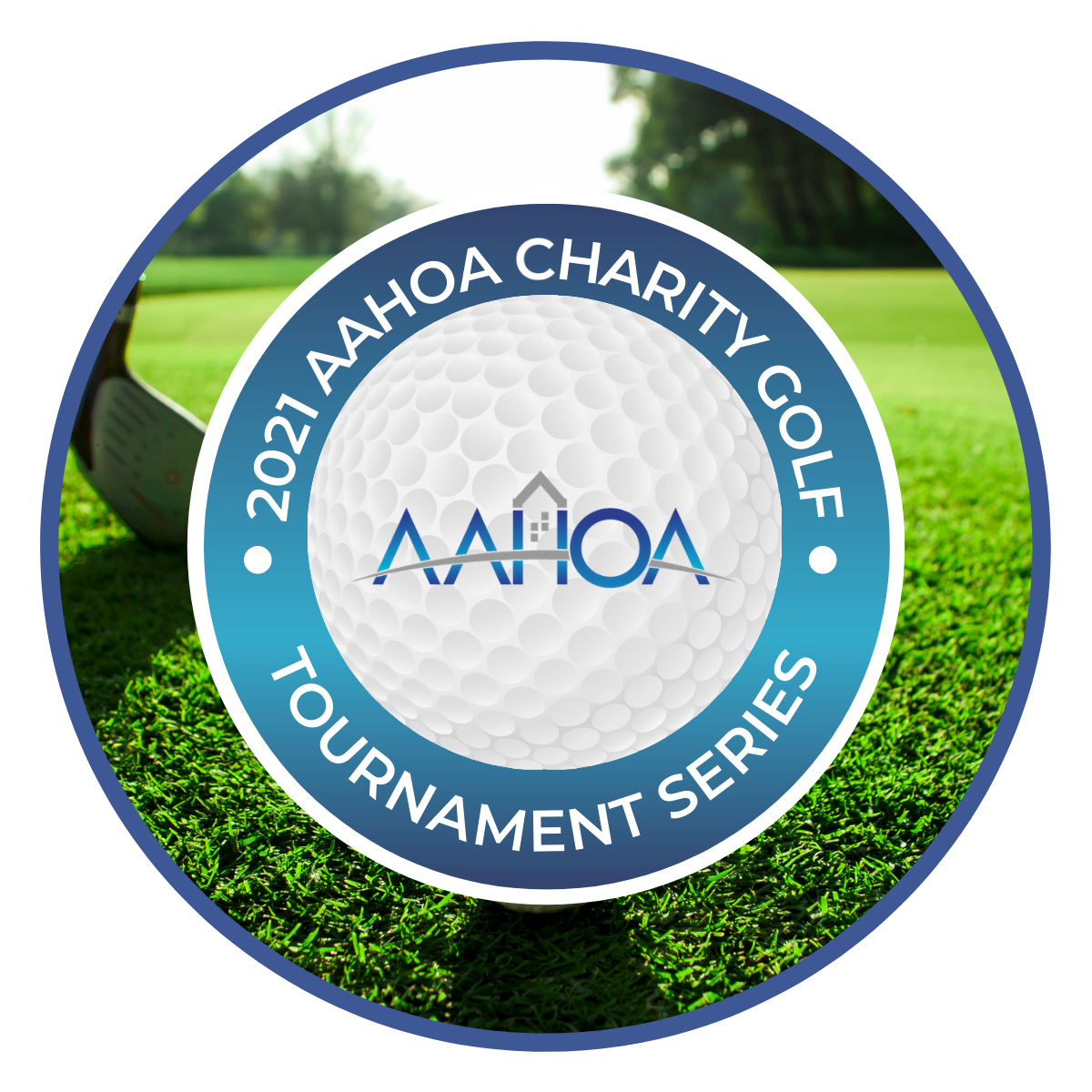 Golf Tournament
FORE! Registration Is Open for the First Two Charity Golf Tournaments of 2021
Registration is now open for the first two events on AAHOA's 2021 Charity Golf Tournament schedule. The AAHOA Southeast Texas Inaugural Charity Golf Tournament will tee off Tuesday, April 6, at the Wildcat Golf Club in Houston, TX, while the AAHOA Southwest-Phoenix Charity Golf Tournament is set for Thursday, April 8 at the Ocotillo Golf Club in Chandler, AZ. We invite players and sponsors to join us at two of the country's top golf courses as we come together to support local charities and COVID-19 relief efforts. 
Upcoming Industry Events & Webcasts 
Webinar
Update on Hotels in CMBS Special Servicing: What's Next in Round Two?
In this webinar, hosted by JMBM Global Hospitality Group®, industry experts will break down the current state of the distressed hotels market and CMBS special servicing. This program will explore the economic forecast for the hospitality industry in 2021 and beyond and try to answer your most pressing questions.
1:30 p.m. EST Thursday, Feb. 18, 2021
Webinar
eCornell: Customer Social Engagement – Loyalty, Reputation, and Profits
The guest experience is at the heart of hospitality. But how do hospitality leaders know if their efforts are successful? In this session, Cornell dives into a multi-year sample of hotel/guest interactions at Best Western Hotels as facilitated by the customer experience company Medallia. Using this as our model, we'll explore how guest surveys can increase satisfaction, engagement, and your bottom line.
1:30 p.m. EST Thursday, Jan. 21, 2021
Webinar
SHaDTalk! Understanding the Written Agreements in a Private Equity Hotel Investment
With the many legal documents and agreements, are you confident in your understanding of what you are agreeing to? Before you sign off on your next real estate investment, tune in for a She Has a DealTalk specifically designed to equip you with basic knowledge of these essential agreements, including the legal, operational, and practical aspects of the deal.
12 noon EST, Thursday, Jan. 21, 2021
Upcoming AAHOA Events & Webcasts 
Webcast
Getting Back to Business: Understanding the Intricacies of Hotel Valuation, 1-1:30 p.m. EDT, Jan. 21, 2021
Webcast
What Employers Can Expect from the New Administration, 11-11:30 a.m. EST, Tuesday, Jan. 26, 2021
Webcast
Hotel Valuation Outlook: What to Expect in 2021, 3-3:30 p.m. EST, Tuesday, Jan. 26, 2021
Live Training
AAHOA Offering Live Training Session to Members to Help Fight Human Trafficking, 3 p.m. EST, Wednesday, Jan. 27, 2021
Virtual Event
Navigating the Road to Recovery in a Post-COVID-19 World: A Conversation with Hyatt, 2 p.m. EST Thursday, Jan. 28, 2021
Webcast
Understanding Human Trafficking and Child Exploitation, 3-4 p.m. EST Thursday, Jan. 28, 2021
Webcast
Update on Hotels in CMBS Special Servicing: What's Next in Round Two?, 3-3:30 p.m. EST, Wednesday, Feb. 3, 2021
Webcast
Increase Guest and Employee Engagement by Confronting and Mitigating Bias on the Front Line, 3-3:30 p.m. EST, Tuesday, Feb. 9, 2021
Webcast
How Our Hotels Increased RevPAR Indexes In 2020, 3-3:30 p.m. EST, Thursday, Feb. 11, 2021
*Disclosure: AAHOA receives compensation from Chase.
Was this email forwarded to you? You can opt in, or opt back in, to receive these directly by signing up at myaahoa.com.

Asian American Hotel Owners Association, Inc.
Atlanta Headquarters
1100 Abernathy Road, Suite 725
Atlanta, GA 30328
Washington D.C. Office
601 New Jersey Avenue NW, Suite 610
Washington DC 20001
To update your subscription preferences, please email info@aahoa.com..