Click here if you are having trouble viewing this message.

Your Daily AAHOA Update for Tuesday, Jan. 19, 2021
Today's Top Stories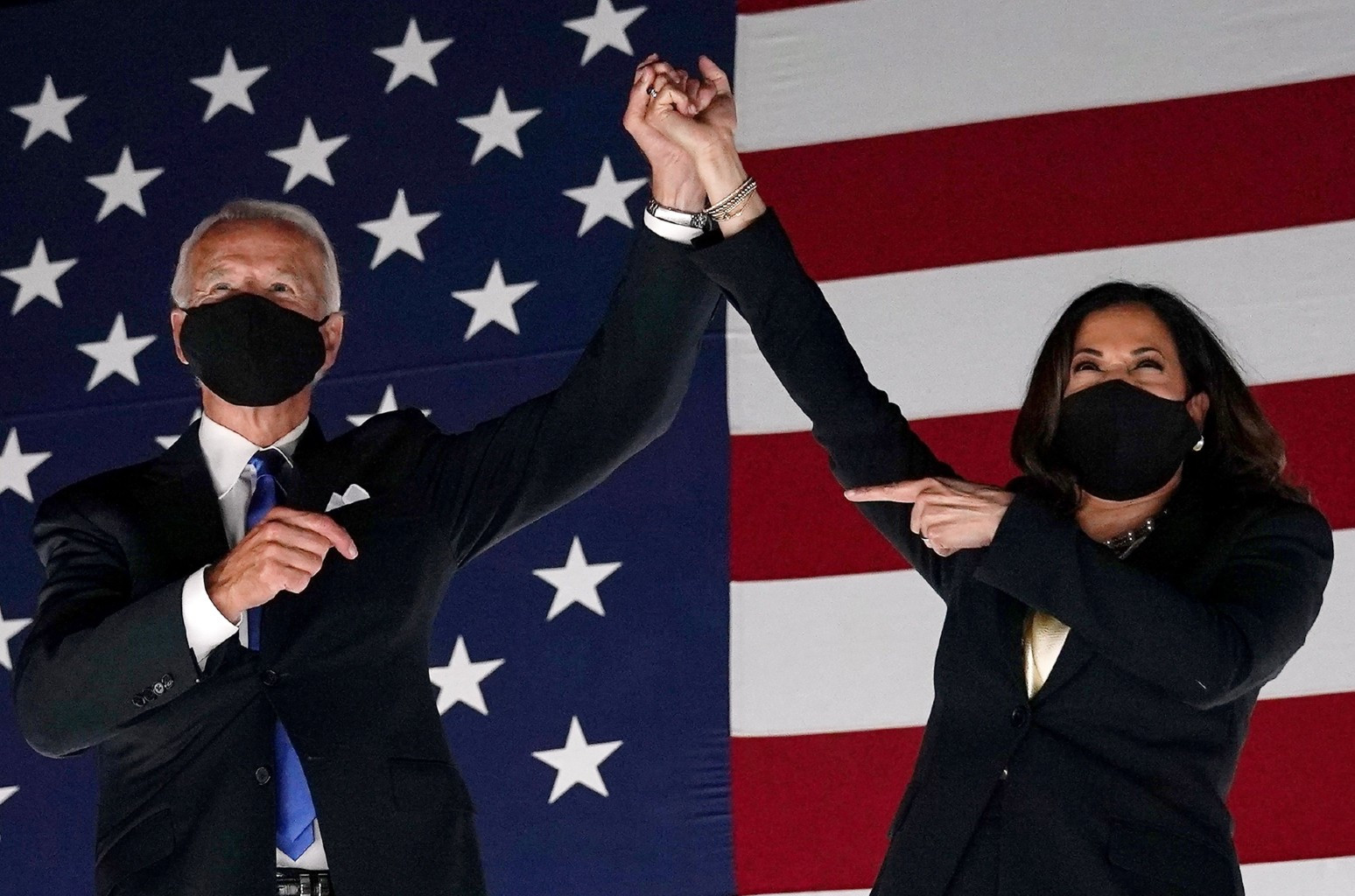 The Latest from Washington D.C.
The Georgia Secretary of State's Office certified the victory of Democrats Raphael Warnock and Jon Ossoff in the Georgia Senate runoff elections held on Jan. 5, 2021. In a few days, Democrats will have control in both Congress and the White House. The 51-50 Democratic majority in the Senate, with Vice President-elect Kamala Harris serving as the tie-breaking vote, complicates the distribution of committee assignments and rulemaking in the upper chamber. Senate Majority Leader Mitch McConnell and Senate Minority Leader Chuck Schumer are meeting today to discuss how the Senate will be run. 
The 59th Presidential Inauguration will be held virtually tomorrow beginning at 10:30 a.m. EST and continuing throughout the day. Tune in to watch the virtual ceremonies and festivities.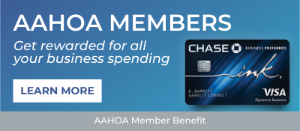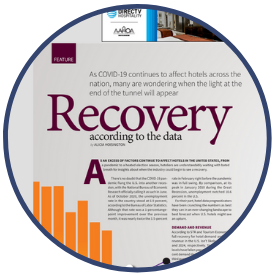 Today's Hotelier: Recovery According to the Data
As an excess of factors continues to affect hotels in the U.S. from a pandemic to a heated election season, hoteliers are understandably waiting with bated breath for insights about when the industry could begin to see a recovery. There's no doubt that the COVID-19 pandemic flung the U.S. into another recession, with the National Bureau of Economic Research officially calling it as such in June. For their part, hotel data prognosticators have been crunching the numbers as best they can in an ever-changing landscape to best forecast when U.S. hotels might see an upturn.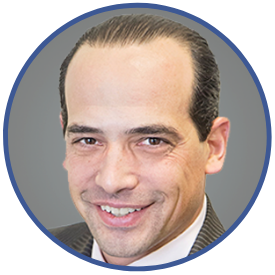 CBRE: Turn the Page – Economic Outlook for a New Year and New Administration
What does 2021 have in store for the economy and commercial real estate? Noted economist and real estate analyst Peter Linneman and CBRE's Global Chief Economist Richard Barkham join Spencer Levy on The Weekly Take to dig into what the Biden Presidency and vaccine rollout mean for the economic recovery and CRE sector performance.
What Members Are Saying...
"I have really enjoyed the full breadth of the webinars offered."
–  AAHOA Lifetime Member, New Jersey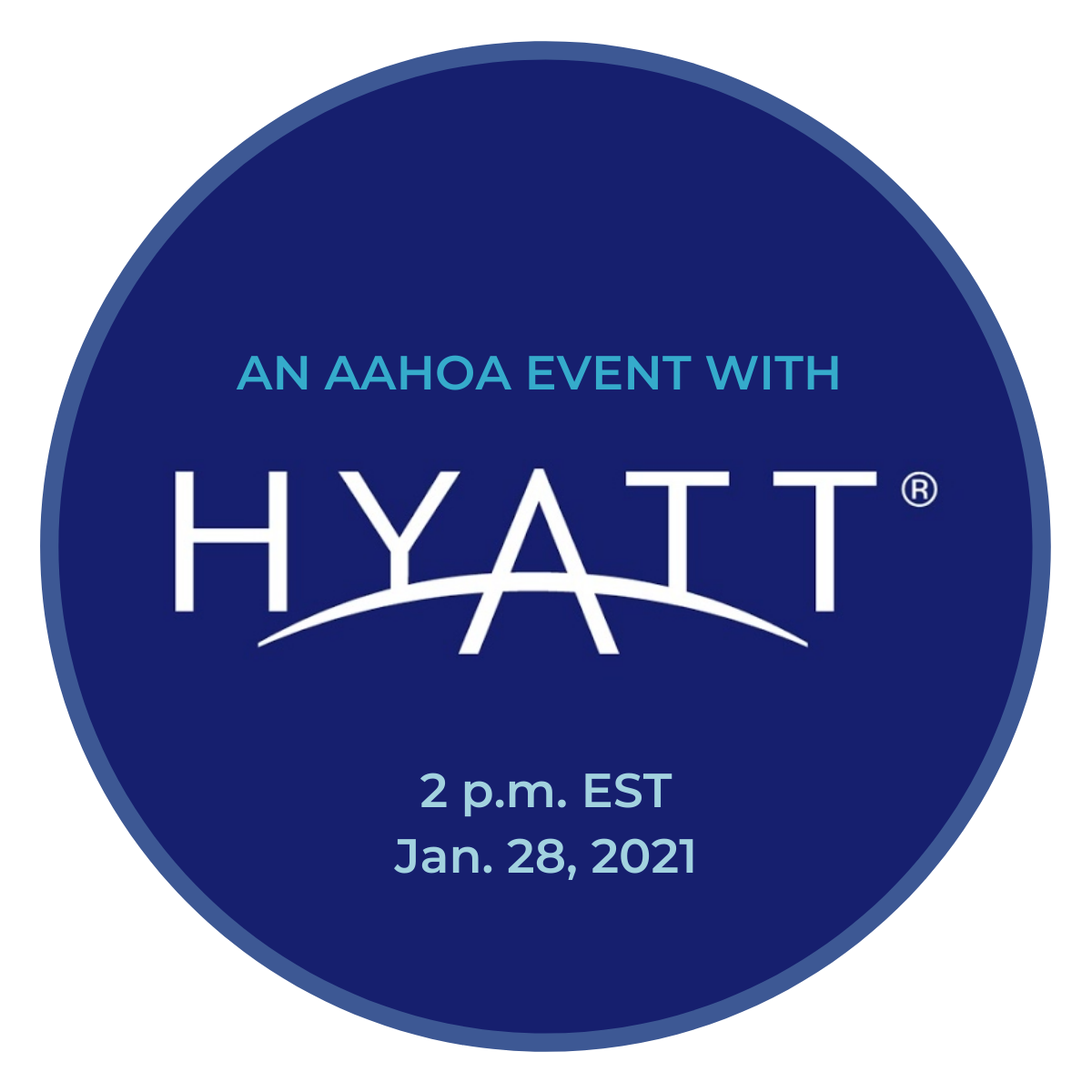 Virtual Event
Navigating the Road to Recovery in a Post-COVID-19 World: A Conversation with Hyatt 
Join Washington DC Area Regional Director Sandip Patel as he hosts Navigating the Road to Recovery in a Post-COVID-19 World: A Conversation with Hyatt, where the ongoing recovery of the hotel industry amidst a continuing pandemic will be the top-of-mind topic of discussion. HotStas' David Eisen will moderate a panel of Hyatt leaders, including Jim Tierney, Melissa Masitto, and Brian Contreras, with appearances by AAHOA Past Chairman Mehul Patel of Newcrest Image and Steven Nicholas of Noble Investment Group.
Email your questions at least 24 hours in advance to franchise@aahoa.com
2 p.m. EST Thursday, Jan. 28, 2021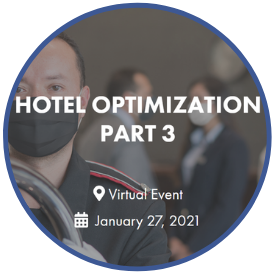 Virtual Event
Hotel Optimization Part 3: Where Do We Go from Here?
The coronavirus pandemic has left many asking, "Where do we go from here?" AAHOA Chairman Biran Patel and Secretary Nishant (Neal) Patel will be among the featured speakers who will answer those questions and more at Hotel Optimization Part 3, set for January 27. This virtual event series, created in partnership with AAHOA, will provide clear insight, opinion and forecasting to help you better understand your options of getting back to profitability ... and fast. View the agenda and register for your free pass. We'll see you next week!
10 a.m.-1 p.m. EST Wednesday, Jan. 27, 2021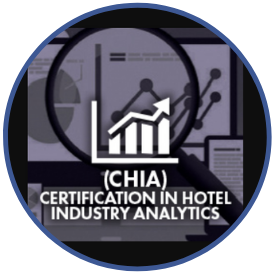 Digital Course
Space Is Limited, So Register Today to Get Your CHIA Certification in March
AAHOA's virtual Certification in Hotel Industry Analytics (CHIA) is back and set for March 4-29. The CHIA is the leading certification for industry professionals focused on analytics and teaches you how to read, understand, and interpret statistical hotel data to help you strategically set rates and make business decisions. Registration is capped at the first 50 registrants and only members in good standing can participate. The cost for certification is only $199. Register today to get your certification as seats are limited!
March 4-29, 2021
Upcoming Industry Events & Webcasts 
Webinar
American Express: The Global Economy -- 2021 Outlook
Are you looking to explore factors and events that could support economic recovery in 2021? Join AAHOA Silver Partner American Express as they partner with The Economist Intelligence Unit to provide insights to help navigate the current business environment. This installment of the ongoing webinar series will gauge the effect of COVID-19 on the global economy and examine how new U.S. political policies may have an impact.
3 p.m. EST Thursday, Jan. 28, 2021
Webinar
eCornell: Customer Social Engagement – Loyalty, Reputation, and Profits
The guest experience is at the heart of hospitality. But how do hospitality leaders know if their efforts are successful? In this session, Cornell dives into a multi-year sample of hotel/guest interactions at Best Western Hotels as facilitated by the customer experience company Medallia. Using this as our model, we'll explore how guest surveys can increase satisfaction, engagement, and your bottom line.
1:30 p.m. EST Thursday, Jan. 21, 2021
Webinar
SHaDTalk! Understanding the Written Agreements in a Private Equity Hotel Investment
With the many legal documents and agreements, are you confident in your understanding of what you are agreeing to? Before you sign off on your next real estate investment, tune in for a She Has a DealTalk specifically designed to equip you with basic knowledge of these essential agreements, including the legal, operational, and practical aspects of the deal.
12 noon EST, Thursday, Jan. 21, 2021
Upcoming AAHOA Events & Webcasts 
Webcast
Getting Back to Business: Understanding the Intricacies of Hotel Valuation, 1-1:30 p.m. EDT, Jan. 21, 2021
Webcast
What Employers Can Expect from the New Administration, 11-11:30 a.m. EST, Tuesday, Jan. 26, 2021
Webcast
Hotel Valuation Outlook: What to Expect in 2021, 3-3:30 p.m. EST, Tuesday, Jan. 26. 2021
*Disclosure: AAHOA receives compensation from Chase.
Was this email forwarded to you? You can opt in, or opt back in, to receive these directly by signing up at myaahoa.com.

Asian American Hotel Owners Association, Inc.
Atlanta Headquarters
1100 Abernathy Road, Suite 725
Atlanta, GA 30328
Washington D.C. Office
601 New Jersey Avenue NW, Suite 610
Washington DC 20001
To update your subscription preferences, please email info@aahoa.com..