Click here if you are having trouble viewing this message.

Your Daily AAHOA Update for Monday, Jan. 18, 2021
Today's Top Stories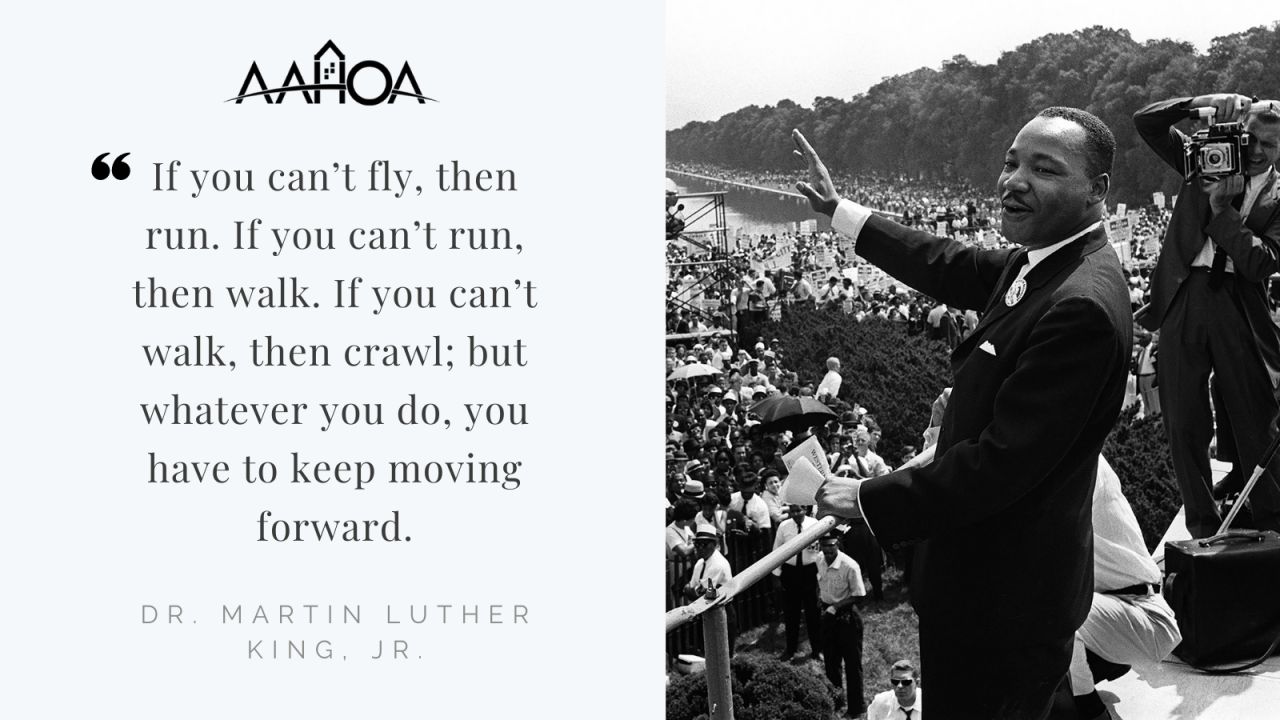 Today's AAHOA Advocacy Update
In less than 72 hours, President-elect Joe Biden and Vice President-elect Kamala Harris will be sworn into office, capping off the presidential transition. On his way out of the White House, President Trump is expected to issue close to 100 pardons and commutations. Once President Trump clocks out, President-elect Biden will clock in ready to issue a barrage of executive orders walking back a number of moves made under the Trump administration. President-elect Biden's executive orders will primarily focus on COVID-19 economic relief, climate change, immigration, and racial equity. AAHOA will keep members informed on the new administration's goals and priorities, including tax provisions, workforce issues, and more.
Today, our nation celebrates the life and legacy of Dr. Martin Luther King Jr., the revered civil rights leader and Georgia reverend. AAHOA is proud to honor the impact of Dr. King and his life's work. In times of adversity, we can all find hope and inspiration in the legacy of Dr. King.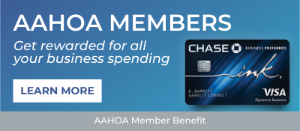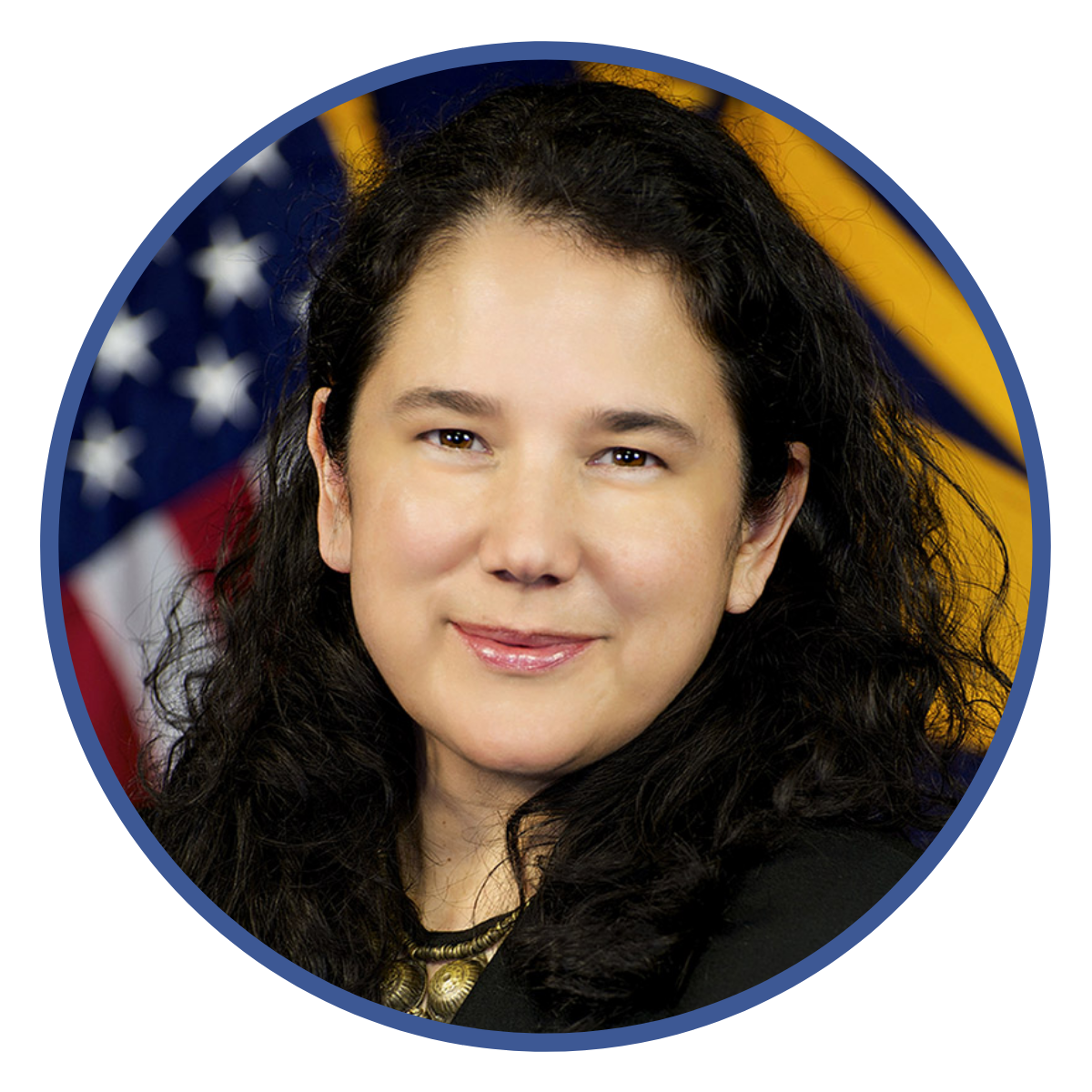 AAHOA, Coalition Urge Senate to Quickly Confirm New SBA Administrator
Last week, AAHOA joined a coalition of other concerned small business organizations in sending a letter to Chairman Rubio and Ranking Member Cardin of the Committee on Small Business Committee on Small Business & Entrepreneurship. The letter urged them to expeditiously schedule a confirmation hearing for Isabel Guzman, President-elect Biden's nominee to serve as the administrator of the SBA so she can deliver on a newly authorized PPP, administer increased funding for EIDLs and grants, prioritize emergency aid for disadvantaged communities, and oversee a new grant program for shuttered venue operators.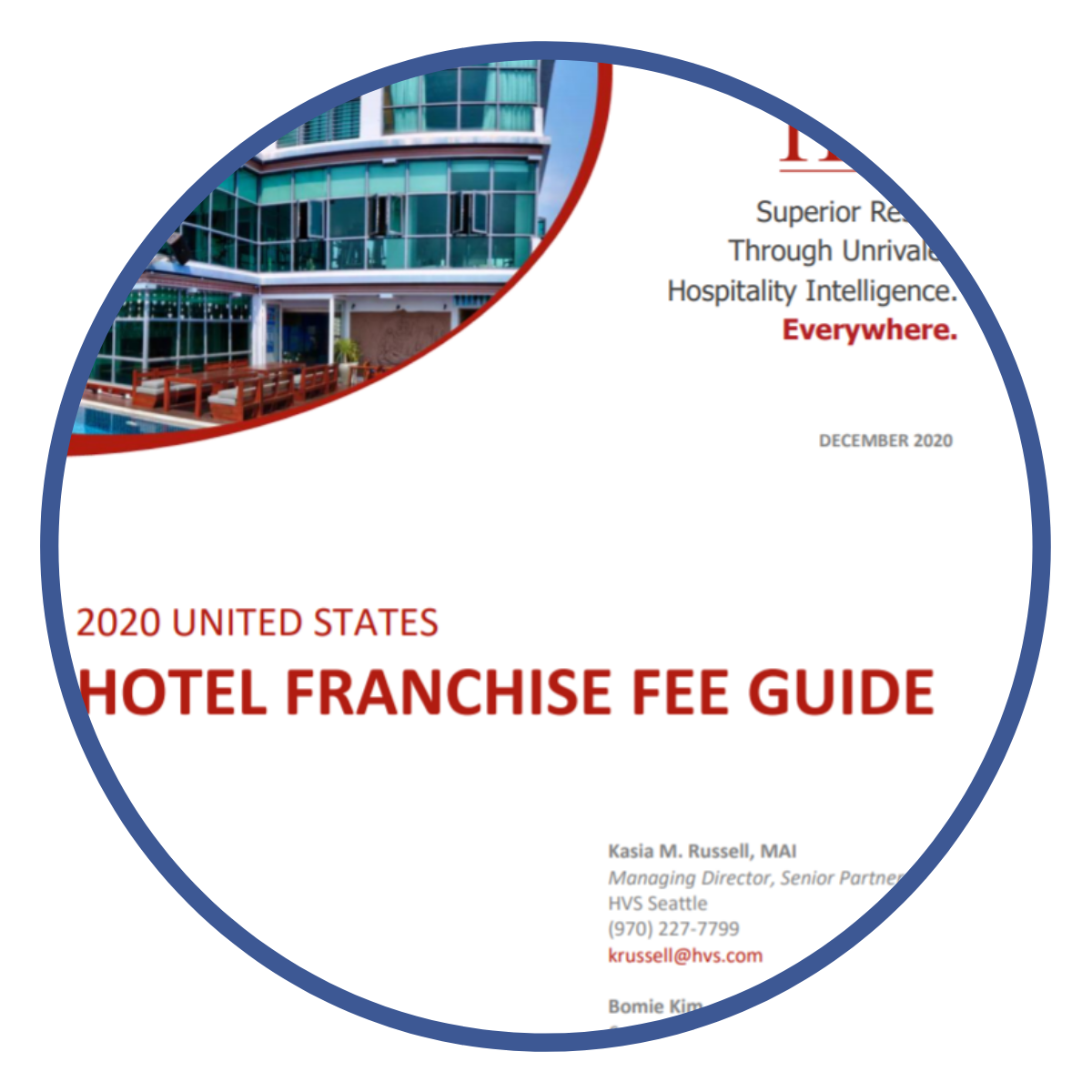 Now Available: HVS U.S. Hotel Franchise Fee Guide 2020
The HVS U.S. Hotel Franchise Fee Guide provides a comparative review of hotel franchises based on their applicable franchise fees. The selection of an appropriate franchise affiliation affects a property's ability to compete in its local market, generate profits, and achieve a distinguished image and market orientation. This report includes four more participating brands than the previous year's publication. HVS anticipates that participation will increase as mergers of hotel companies and the proliferation of new brands continue.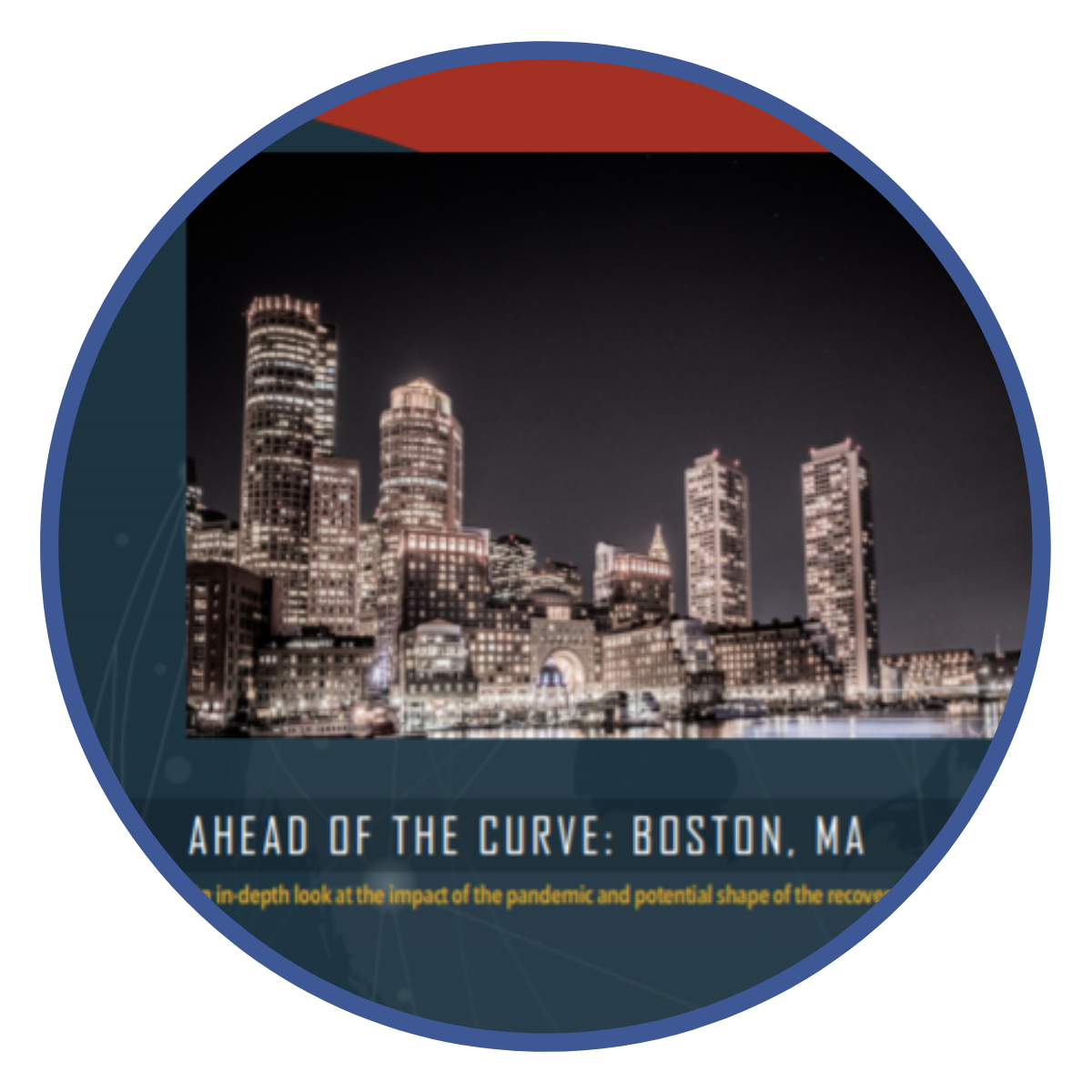 Kalibri Labs: Ahead of the Curve Series Examines Impact of Pandemic on Specific Markets
In an effort to provide essential data to the industry at a critical time, Kalibri Labs has developed the Ahead of the Curve series to take an in-depth look at the impact of the pandemic and potential shape of the recovery in specific markets. By understanding how the pandemic has impacted a market, industry leaders can begin to understand the drivers of the recovery in that market. The Boston report is now available, with reports upcoming for Austin, San Diego, San Francisco, and Philadelphia.
What Members Are Saying...
"Sometimes I don't have the right words for the kindness of people like you."
–  AAHOA Member, Maryland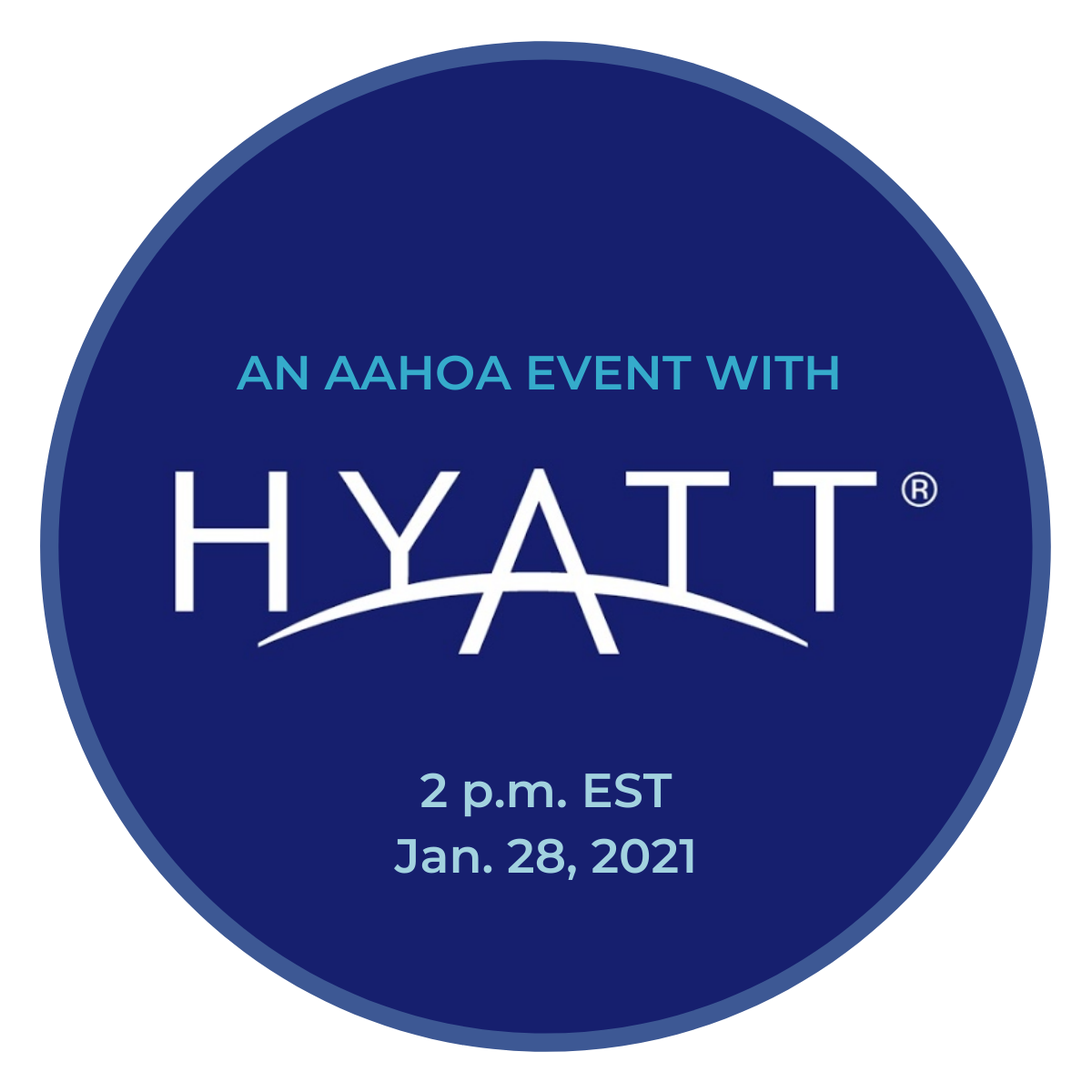 Virtual Event
Navigating the Road to Recovery in a Post-COVID-19 World: A Conversation with Hyatt 
Join Washington DC Area Regional Director Sandip Patel as he hosts Navigating the Road to Recovery in a Post-COVID-19 World: A Conversation with Hyatt, where the ongoing recovery of the hotel industry amidst a continuing pandemic will be the top-of-mind topic of discussion. HotStas' David Eisen will moderate a panel of Hyatt leaders, including Jim Tierney, Melissa Masitto and Brian Contreras, with appearances by AAHOA Lifetime Member and Past Chairman Mehul Patel of Newcrest Image and Steven Nicholas of Noble Investment Group.
Email your questions at least 24 hours in advance to franchise@aahoa.com
2 p.m. EST Thursday, Jan. 28, 2021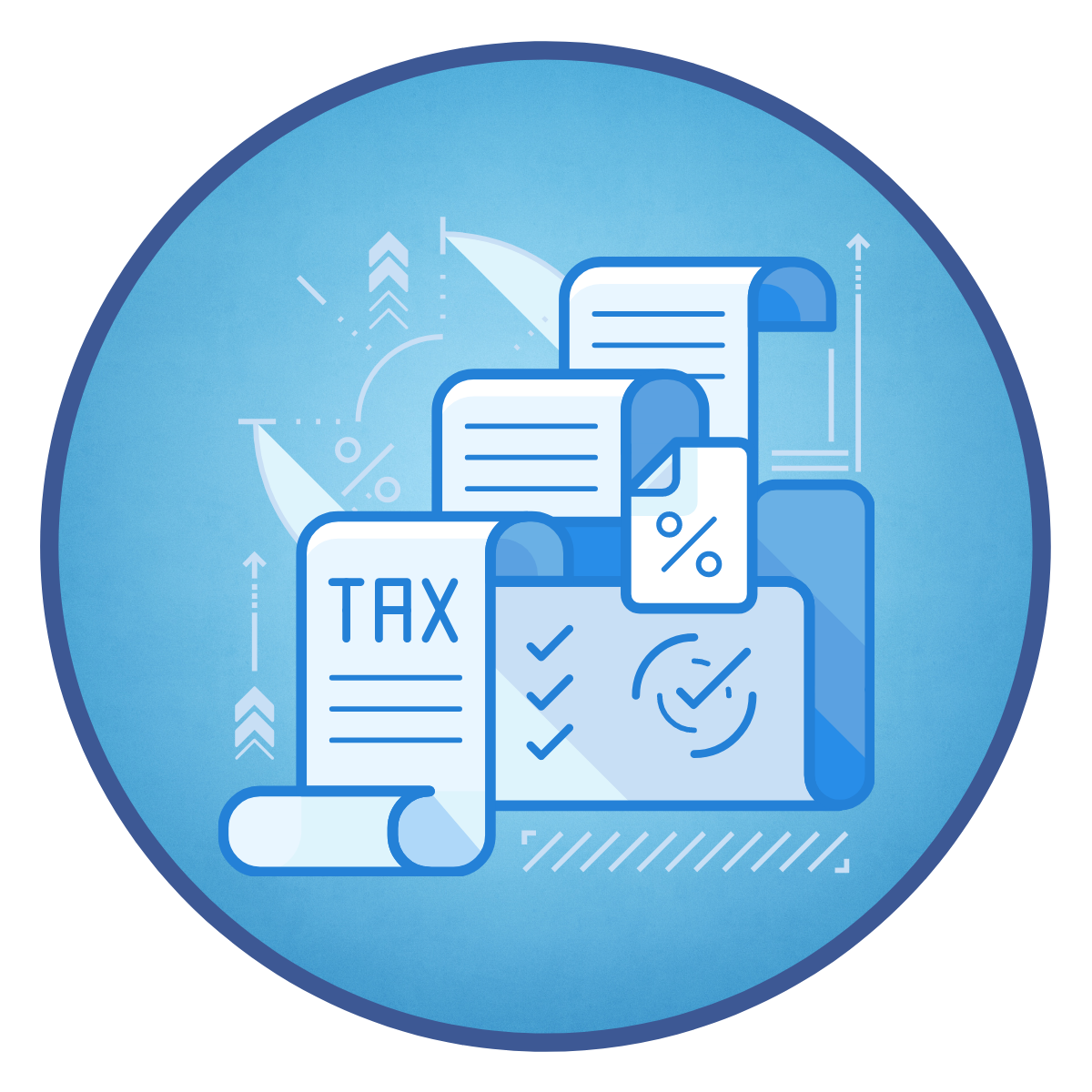 Webcast
Understanding the Intricacies of Hotel Valuation
When it comes to calculating property taxes on hotels, few taxing jurisdictions fairly distinguish the taxable value of the real estate from FF&E and good will. Consequently, hotels can be paying significantly more in property taxes than what is fair. In this webinar, an expert will walk you through the differences between hotel valuations versus other commercial buildings and properties. They will also review what is needed to begin a property tax appeal with your municipality to ultimately reduce your property tax liabilities, save money, and increase the value of your hotel.
1 p.m. EST Thursday, Jan. 21, 2021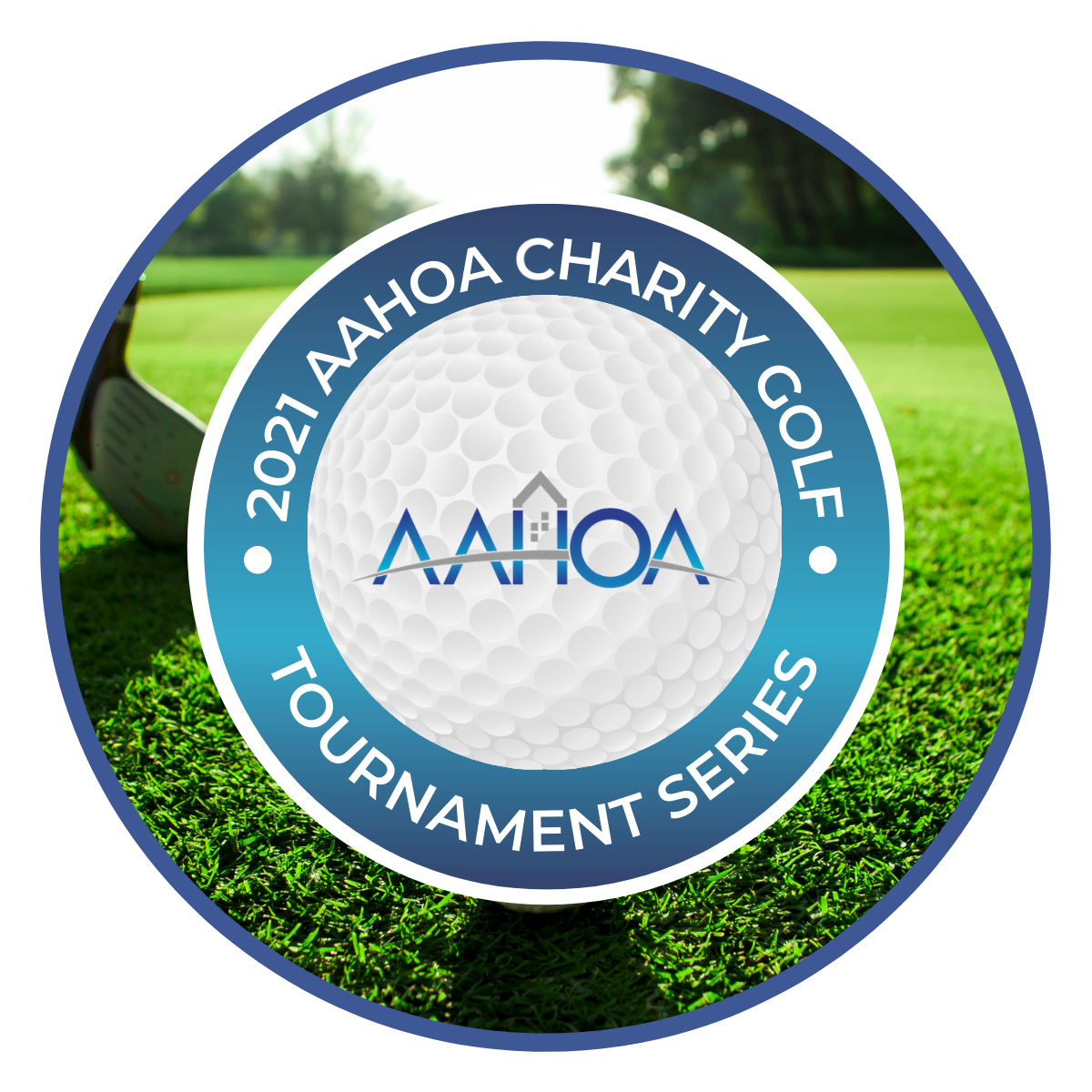 Golf Tournament
Registration Is Now Open for AAHOA's First Two Charity Golf Tournaments
Registration is now open for the first two events on AAHOA's 2021 Charity Golf Tournament schedule. The AAHOA Southeast Texas Inaugural Charity Golf Tournament will take place Tuesday, April 6, at the Wildcat Golf Club in Houston, TX, while the AAHOA Southwest-Phoenix Charity Golf Tournament will tee off Thursday, April 8 at the Ocotillo Golf Club in Chandler, AZ. We invite players and sponsors to join us at two of the country's top golf courses as we come together to support local charities and network in person once again while enjoying a beautiful –  and safe – day of competitive golf. 
Houston, TX, April 6, 2021, and Chandler, AZ, April 8, 2021
Upcoming Industry Events & Webcasts 
Webinar
KB Tax Devisers CPAs: Navigating Through Relief Lending
Now that Congress has approved a new $900-billion dollar stimulus package, what does it mean for your small business loan? This webinar will focus on the new relief bill and its impact on the various SBA loan programs affecting hoteliers, including the recent restart and enhancement of the Paycheck Protection Program (PPP). They also will review the new simplified Economic Injury Disaster Loan (EIDL) process, as well as enhancements to the 504 and 7(a) loan programs.
3 p.m. EST Thursday, Jan. 21, 2021
Webinar
Update on Hotels in CMBS Special Servicing: What's Next in Round Two?
In this webinar, hosted by JMBM Global Hospitality Group®, industry experts will break down the current state of the distressed hotels market and CMBS special servicing. This program will explore the economic forecast for the hospitality industry in 2021 and beyond and try to answer your most pressing questions, including:
What will recovery look like? What happens with an "uneven" recovery?

How are CMBS special servicers reacting to the volume of distressed hotel loans and maturities on the horizon? What will special servicers do as the first and second rounds of forbearance expire?

What should every owner know about "rescue" capital?
1:30 p.m. EST Thursday, Feb. 18, 2021
Upcoming AAHOA Events & Webcasts 
Webcast
Getting Back to Business: Understanding the Intricacies of Hotel Valuation, 1-1:30 p.m. EDT, Jan. 21, 2021
Webcast
What Employers Can Expect from the New Administration, 11-11:30 a.m. EST, Tuesday, Jan. 26, 2021
Webcast
Hotel Valuation Outlook: What to Expect in 2021, 3-3:30 p.m. EST, Tuesday, Jan. 26. 2021
*Disclosure: AAHOA receives compensation from Chase.
Was this email forwarded to you? You can opt in, or opt back in, to receive these directly by signing up at myaahoa.com.

Asian American Hotel Owners Association, Inc.
Atlanta Headquarters
1100 Abernathy Road, Suite 725
Atlanta, GA 30328
Washington D.C. Office
601 New Jersey Avenue NW, Suite 610
Washington DC 20001
To update your subscription preferences, please email info@aahoa.com..