Click here if you are having trouble viewing this message.

Your Daily AAHOA Update for Wednesday, Jan. 6, 2021

Today's Top Stories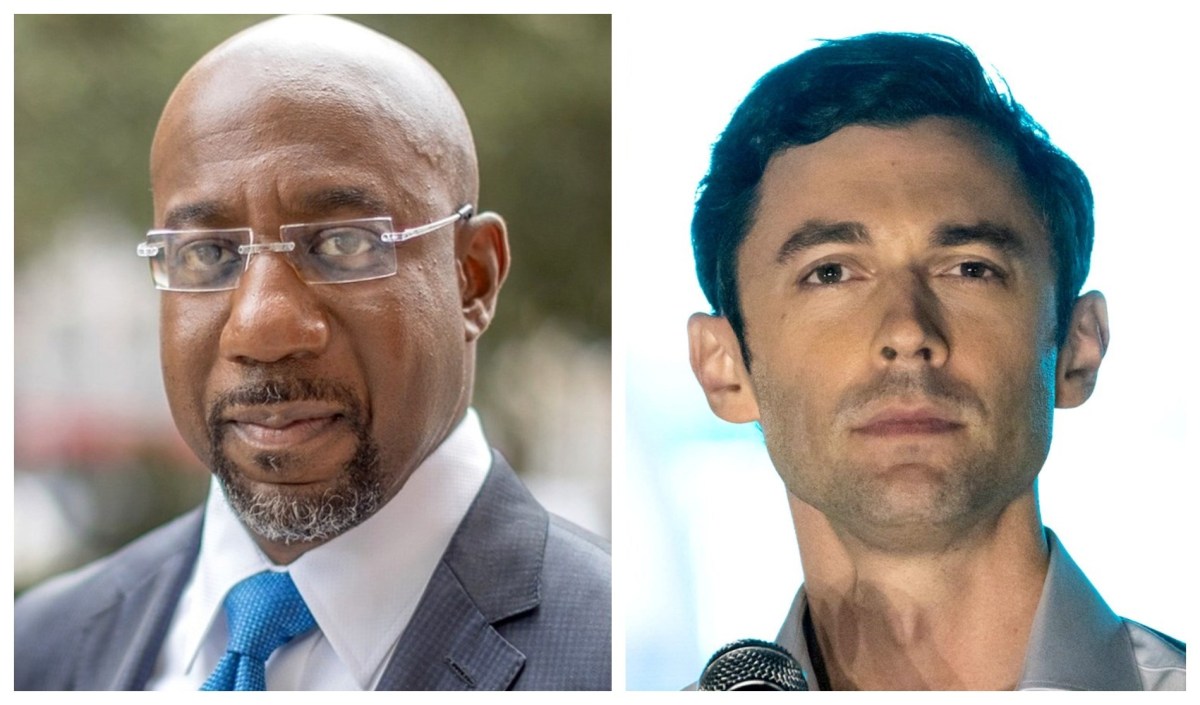 Congress's Joint Session on Hold: Today's AAHOA Advocacy Update
The competitive Georgia Senate runoff elections have concluded. Democratic candidates Jon Ossoff and Raphael Warnock will represent Georgia in the Senate, securing Democratic control over both chambers of Congress and the White House. Winning control of the Senate paves the way for the Biden-Harris administration to implement its economic agenda outlined during the campaign. However, Democrats hold a slim majority in Congress, one that could be challenged by filibusters and moderate politicians who may vote across the aisle on certain issues. 
Congress's Joint Session was put on hold today following the events at the Capitol building. AAHOA is monitoring the situation and will update our membership when the Electoral College vote certification is resumed.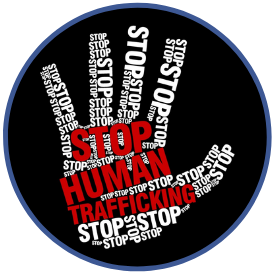 AAHOA Webcasts in the Fight to End Human Trafficking
January is National Slavery & Human Trafficking Prevention Month and AAHOA is leading the fight to wipe out this atrocity. One of the many resources we've relied on to educate hoteliers in how to spot the signs of trafficking and what steps to take to end it is through our webcast series. Join us at 3 p.m. EST Thursday, January 28 for Understanding Human Trafficking and Child Exploitation to a detailed overview of human trafficking and its impact on children in particular. You will learn what it is, how it happens, and why it is so prevalent, as well as what makes certain groups more vulnerable to exploitation and how you can identify and respond to individuals in need. Experts will also discuss important red flags for hotel staff to help spot human trafficking. Please also check out these other recent webcasts in our archive.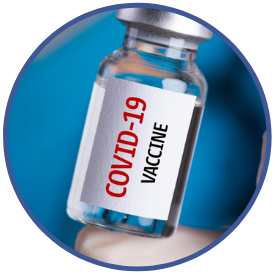 Yes, Employers Can Require Employees to Get a COVID-19 Vaccine, the EEOC Says
U.S. employers can generally mandate that their workers get vaccinated against COVID-19, the U.S. Equal Employment Opportunity Commission suggested in recently released guidance, confirming what many employment-law experts had long speculated. "This guidance makes it very clear that employers have the law on their side," Sahar Aziz, a Rutgers Law School professor with expertise in employment discrimination, told MarketWatch. If the basis for an employee's refusal to take the vaccine is a religious belief or disability, employers have a legal obligation to provide a reasonable accommodation such that the employee could keep their job but perform it remotely, go on unpaid leave or change their job duties, Aziz said. But an employer can refuse a requested accommodation if it poses an undue hardship, such as significant expense or difficulty.
What Members Are Saying...
"As an industry participant, I really appreciate the lobbying and educational efforts of AAHOA this year."
–  Industry Partner
Upcoming AAHOA Events & Webcasts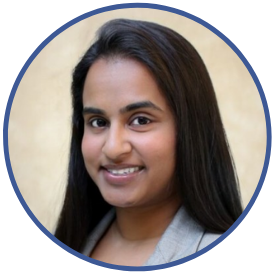 Webcast
How Will the New Stimulus Package Impact SBA Loan Programs?
Now that Congress has approved a new $900-billion stimulus package, what does it mean for your small business loan? In this webinar with presenter Mili Shah, Esq, MBA, we will focus on the new relief bill and its impact on the various SBA loan programs affecting hoteliers, including the restart and enhancement of the Paycheck Protection Program (PPP). We will also review the new simplified Economic Injury Disaster Loan (EIDL) process, as well as enhancements to the 504 and 7(a) loan programs.
3 p.m. EST Tuesday, Jan. 12, 2021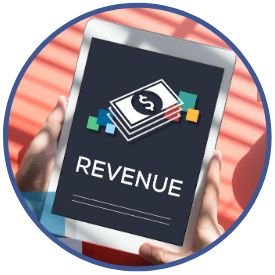 Webcast
Strategies to Boost Topline Revenue at Your Property and Generate Your Way Back
The increase in available data and ways to track and analyze it may seem like it has complicated the industry, but it also provides a wealth of new opportunities for your business to turn a profit. Join us to learn a three-pronged approach of revenue management, marketing, and sales initiatives to regain RevPar indexes. As our industry has changed, your markets have changed, it's up to you to cause progress and produce results.
11 a.m. EST Thursday, Jan. 14, 2021
Upcoming Industry Events & Webcasts 
Live Webinar
USTA:  Understanding and Accessing COVID-19 Relief for the Travel Industry 
Join the U.S. Travel government relations team for an in-depth overview of the COVID-19 Emergency Relief Package and the components of the legislation that have important impacts on travel businesses. Learn how to access relief, when funds will be made available, and other considerations you should know as you navigate the process to secure funding for your organization. The webinar will allow plenty of time for Q&A from participants.
12 noon EST Thursday, Jan. 7, 2021
Live Webinar
U.S. Chamber of Commerce: The State of American Business
Join the U.S. Chamber Tuesday, January 12 for the 2021 State of American Business program. U.S. Chamber CEO Tom J. Donohue will deliver his annual address, followed by conversations led by President Suzanne Clark and Executive Vice President and Chief Policy Officer Neil Bradley. Following Tuesday's main event, the Chamber will host a series of Policy Power Hours later in the week, where top experts will examine some of the most important challenges and opportunities for businesses at the global, national, and state levels.
12 noon EST Tuesday, Jan. 12, 2021
Upcoming AAHOA Events & Webcasts 
Was this email forwarded to you? You can opt in, or opt back in, to receive these directly by signing up at myaahoa.com.

Asian American Hotel Owners Association, Inc.
Atlanta Headquarters
1100 Abernathy Road, Suite 725
Atlanta, GA 30328
Washington D.C. Office
601 New Jersey Avenue NW, Suite 610
Washington DC 20001
To update your subscription preferences, please email info@aahoa.com..