Click here if you are having trouble viewing this message.

Your Daily AAHOA Update for Wednesday, September 23, 2020
Today's Top Stories
Financial Services Committee Hearing Addresses AAHOA Priorities
At a House Financial Services Committee hearing yesterday, Federal Reserve Chairman Jerome Powell and Treasury Secretary Steven Mnuchin testified on the Federal Reserve and Treasury Department's COVID-19 pandemic response. Members of the committee pressed the Federal Reserve to do more to assist small businesses, including expanding the Main Street Lending Program to allow asset-based borrowers, like hotels, access to the lifeline program. Congressman Vicente Gonzalez (D-TX-15) implored Mr. Powell and Mr. Mnunchin to use funds already appropriated to help America's small business hoteliers.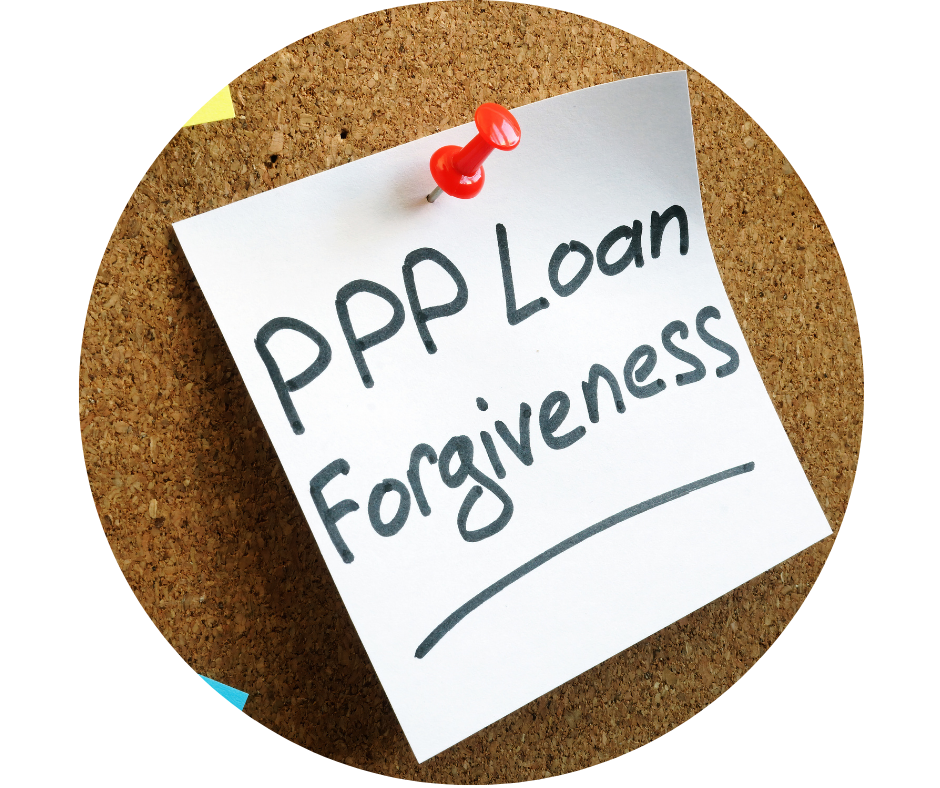 How to Get Your PPP Loan Forgiven
Paycheck Protection Program loans were a popular option provided by the federal government for businesses hoping to survive COVID-19-related shutdowns. However, the loans came with specific criteria that needed to be fulfilled in order to have them forgiven. Here is what businesses need to do to get their PPP loans forgiven.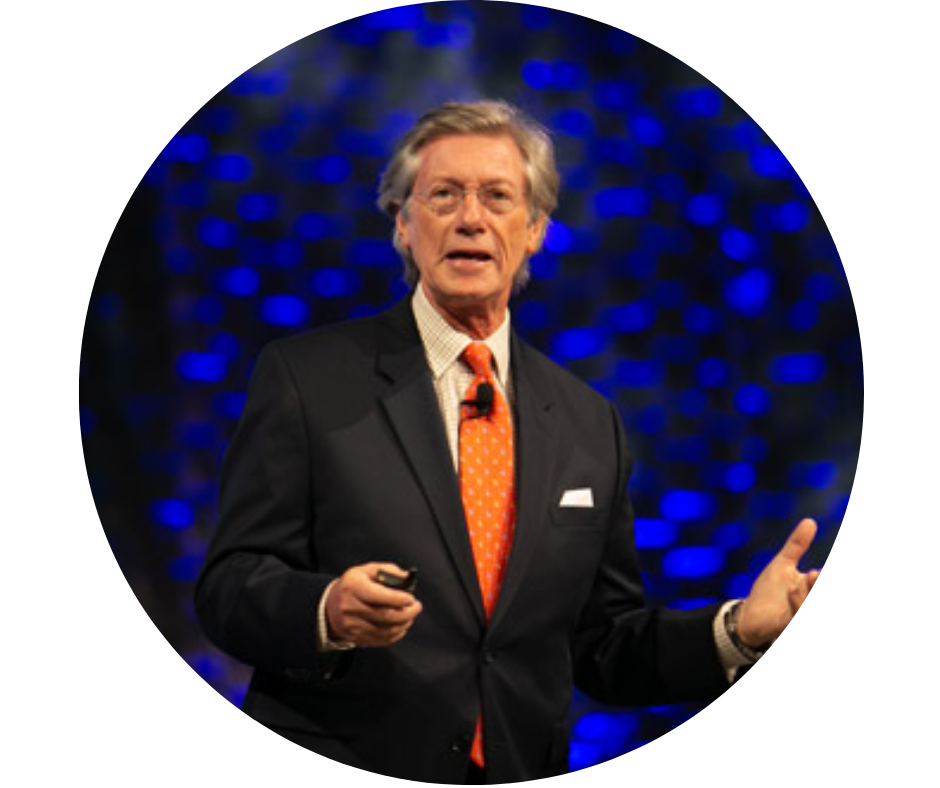 ICYMI: Access to World-Renowned Economist Bernard Baumohl Presentation
The Lodging Conference has made available to AAHOA Members a free 45-minute presentation from world-renowned economist Bernard Baumohl. Bernie has been a regular speaker at The Lodging Conference since 1995 and is always selected by its attendees as their top presenter.
Tomorrow's AAHOA Events & Webcasts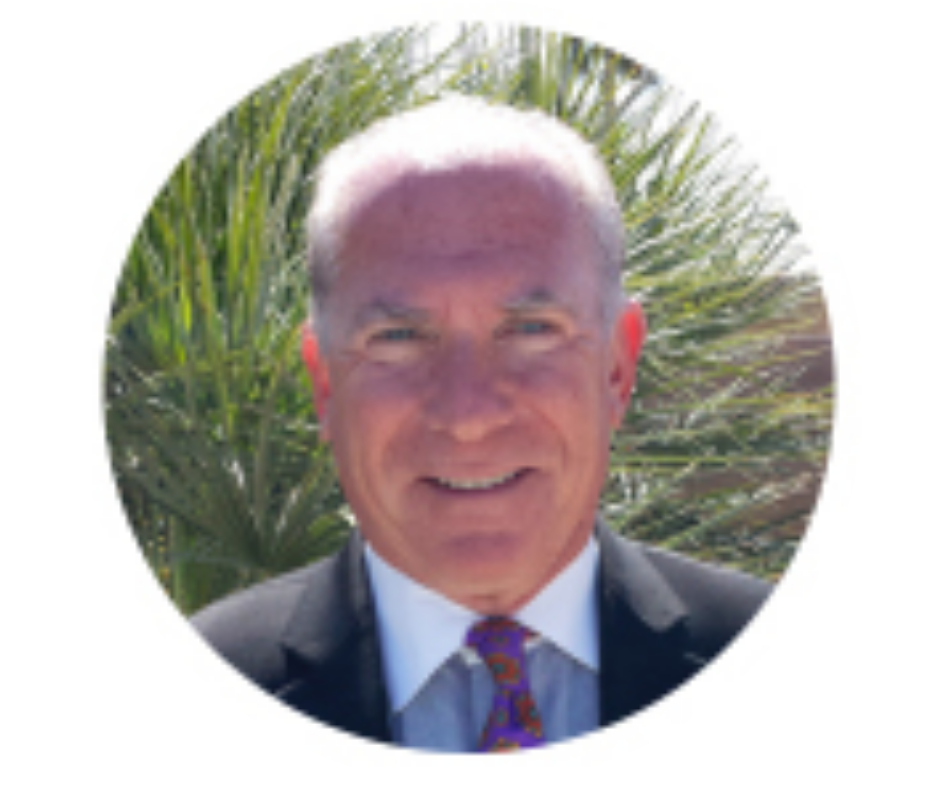 Webinar
Getting Back to Business: What's Next as EIDL, PPP, and Other COVID Relief Programs Are Coming to an End? 
Join us to hear from an industry expert who will discuss if you should restructure or refinance your debt, and what your next steps may be.
Featuring: Paul Darrow, Founder and President, PHD Financial
11-11:30 a.m. EDT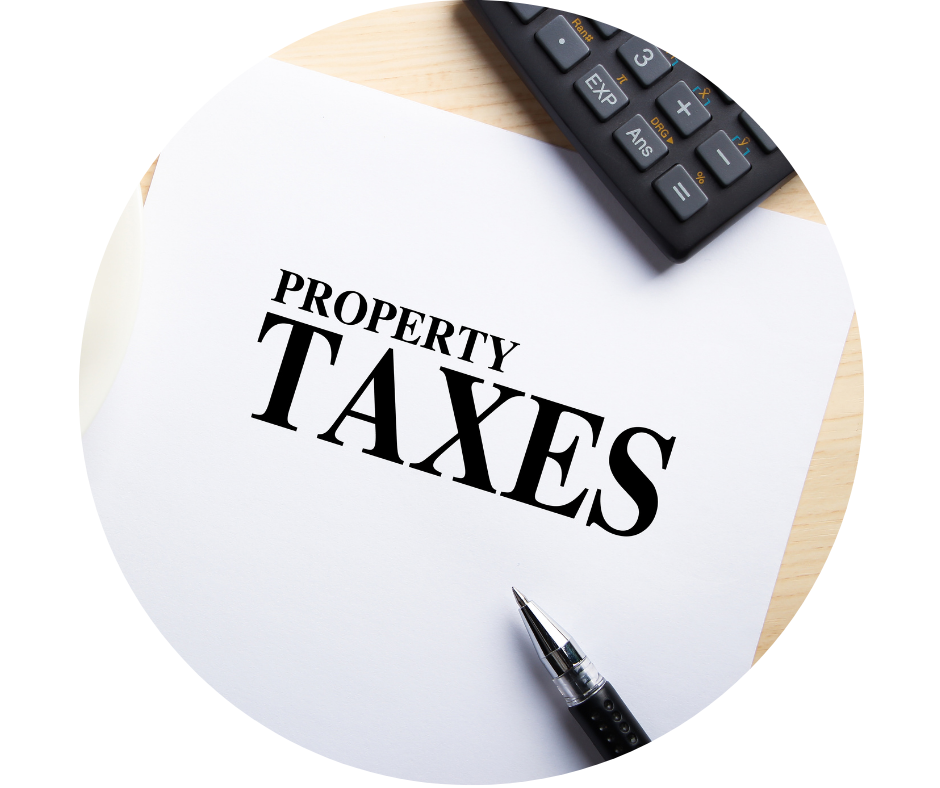 Event
AAHOA California Region Virtual Discussion: The Largest Property Tax Increase in California's History
Hosts: North Pacific Regional Director Kamalesh (KP) Patel, Greater Los Angeles Area Regional Director Naresh (ND) Bhakta, and South Pacific Regional Director Mike Riverside
Guests: Biran Patel, AAHOA Chairman; Prashant Patel, AAHOA Director at Large; Bijal Patel, CHLA Chair; Eric Reinarman, AAHOA Government Affairs Team
1 p.m. EDT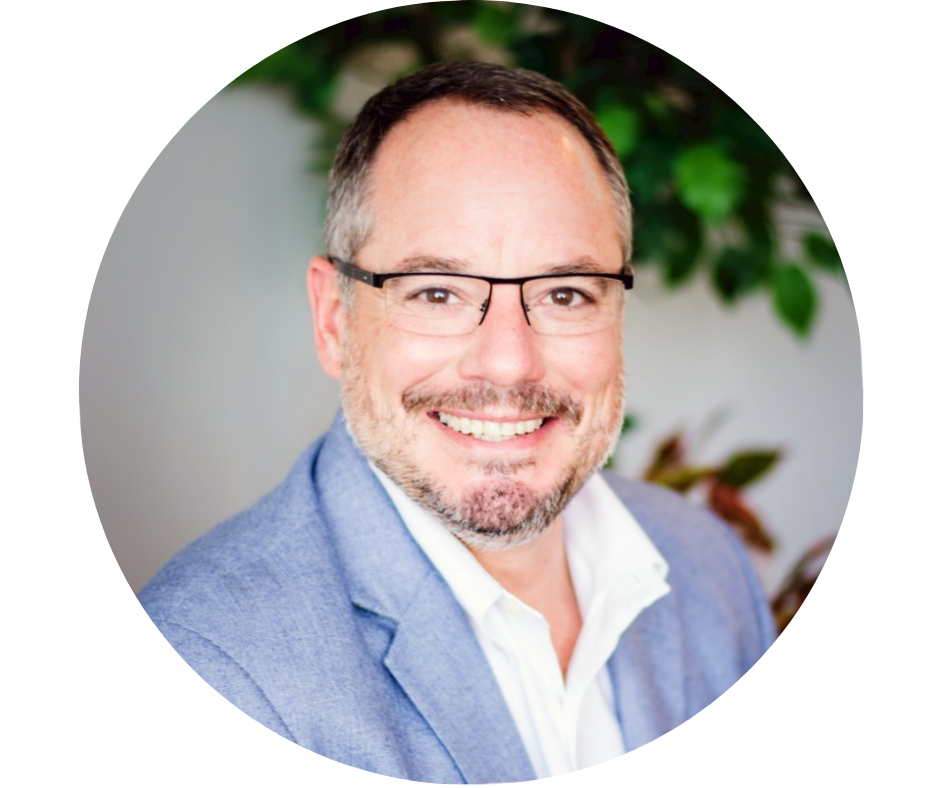 Webinar
Getting Back to Business: Why Cleaning for Health Matters to Your Hotel Guests (Part 2)
Learn about common particulates found in hotels, what "Cleaning for Health" means for your guests, and how CDC experts define "clean" and the steps hoteliers can take to achieve those standards.
Featuring: Frank Baldwin, Manager of Business Development, ProTeam
1-1:30 p.m. EDT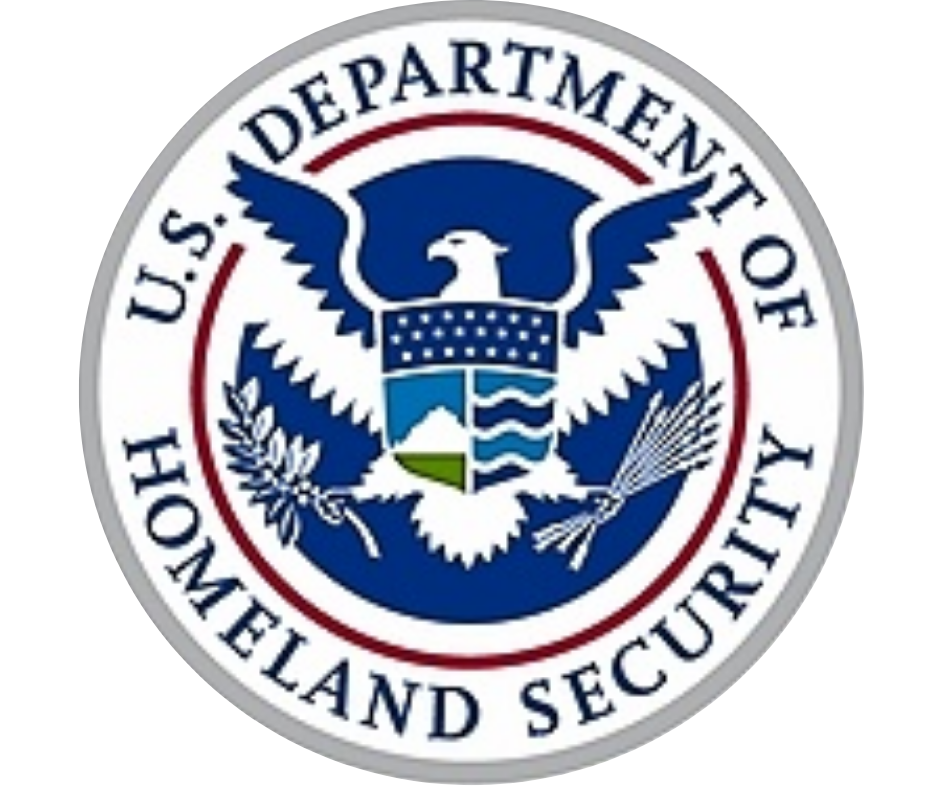 Webinar
Getting Back to Business: Threats and Bombing Prevention – How to Keep Your Hotel Safe
Join the Branch Chief of the Department of Homeland Security's Office of Bombing Prevention to hear more about real threats to the hotel industry and preventative actions you can take now.
Featuring: Douglas J. DeLancey, CPP, Branch Chief, Counter-IED Strategy, Integration and Communications, Office for Bombing Prevention, DHS
3-3:30 p.m. EDT
Upcoming Industry Events & Webcasts 
Event
Tomorrow: Hotel Optimization, Part 2
Hotel Optimization, in partnership with AAHOA, will provide clear insight, opinion, and forecasting to help you better understand your options of getting back to profitability ... and fast. Join us for Part 2 focused on how to pivot and quickly reach optimal levels of performance. Registration is free. 
10 a.m. - 12:20 p.m. EDT, Thursday, September 24
Event
JPMorgan Chase & Co. Women on the Move Leadership Day
JPMorgan Chase & Co. is proud to invite you to the Women on the Move Leadership Conference, which will help women strengthen their careers, finances, and well-being, and will also address the challenges faced by women of color. Confirmed speakers include Dr. Robin DiAngelo, Allyson Felix, Mellody Hobson, Ally Love, and Dr. Condoleezza Rice, among others.
10:30 a.m. – 2:30 p.m. EDT, Tuesday, September 29
Event
Latino Hotel Association: Get a 'New Normal' Perspective on Hotel Leadership & Ownership
AAHOA Chairman Biran Patel will give opening remarks at the 2020 Latino Hotel Association Virtual Conference, which will focus on the "new normal" perspective on hotel leadership and ownership. Register now for only $49.  
11 a.m. – 2 p.m. EDT, Tuesday, October 13
Other Upcoming AAHOA Virtual Events & Webcasts 
Was this email forwarded to you? You can opt in, or opt back in, to receive these directly by signing up at myaahoa.com.

Asian American Hotel Owners Association, Inc.
Atlanta Headquarters
1100 Abernathy Road, Suite 725
Atlanta, GA 30328
Washington D.C. Office
601 New Jersey Avenue NW, Suite 610
Washington DC 20001
To update your subscription preferences, please email info@aahoa.com..