Click here if you are having trouble viewing this message.

Your Daily AAHOA Update for Tuesday, September 22, 2020
Today's Top Stories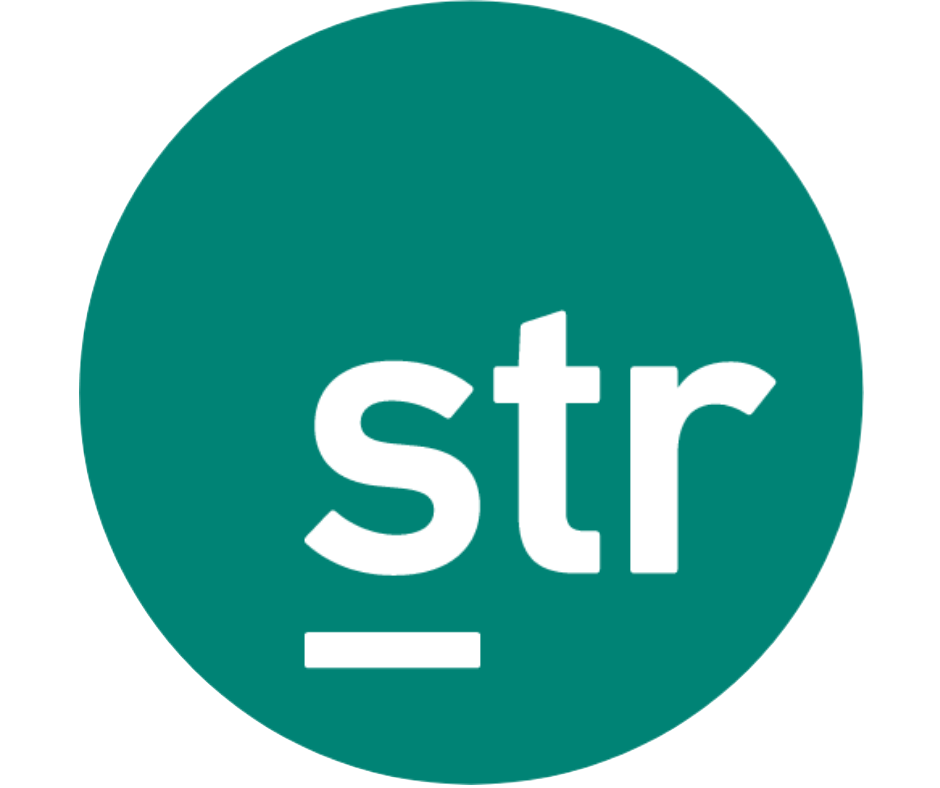 Less Than 10 Seats Left! Earn Your Certification in Hotel Industry Analytics (CHIA)
There has never been a better time to earn your CHIA designation! AAHOA is offering the CHIA program as a completely digital course in the month of October. Registration is capped and AAHOA Members in good standing can complete their CHIA for only $100.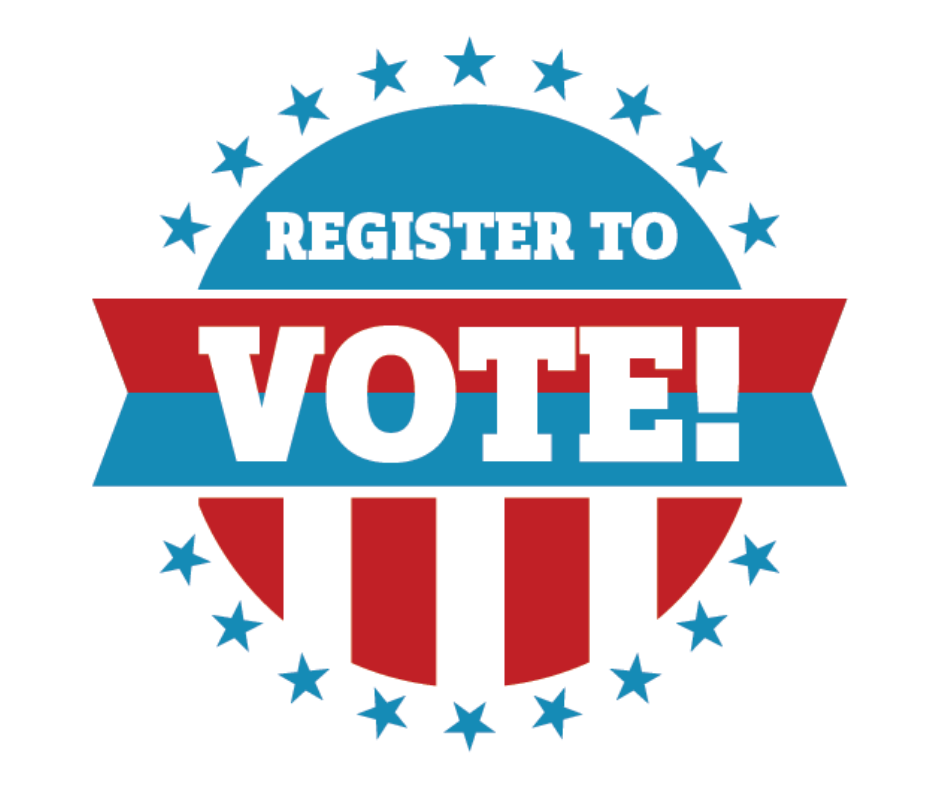 Today Is National Voter Registration Day: Are You Registered to Vote? 
Today is National Voter Registration Day and AAHOA is reaching out to all our members to ensure our voices are heard on Election Day, November 3. Access our Civic Action Center to make sure you are registered, get info on early voting and voting locations, and so much more!
National Small Business Week Celebrations Kick Off Today
The U.S. Small Business Administration's 2020 National Small Business Week celebrations officially commenced today. The annual SBA-hosted event, being held September 20-26, honors the nation's top small businesses, entrepreneurs, and business advocates. National Small Business Week events will continue all week long with local events across the country.
Tomorrow's AAHOA Events & Webcasts
Upcoming Industry Events & Webcasts 
Webinar
Innovating for a Post-Pandemic Future: Challenges and Opportunities in the Hospitality Industry
In this panel, The Hotel School at the Cornell SC Johnson College of Business brings together three tech industry leaders to discuss next-generation technology solutions and innovations for the hospitality industry of tomorrow.
12 p.m. EDT
Wednesday, Sept. 23, 2020
Event
Hotel Optimization Part 2
Hotel Optimization, in partnership with AAHOA, will provide clear insight, opinion, and forecasting to help you better understand your options of getting back to profitability... and fast. Join us for Part 2 this week focused on how to pivot and quickly reach optimal levels of performance. Registration is free. 
September 24, 2020
Event
RLHC Owners: You're Invited to the RLH Corporation Virtual Conference & Expo
Join AAHOA at the RLH Corporation Virtual Conference & Expo on October 13-14. AAHOA will have a virtual booth within the Exhibitor Hall and AAHOA Chairman Biran Patel will speak during the second General Session on October 14. Register and attend for free. 
Oct. 13-14, 2020
Other Upcoming AAHOA Virtual Events & Webcasts 
Was this email forwarded to you? You can opt in, or opt back in, to receive these directly by signing up at myaahoa.com.

Asian American Hotel Owners Association, Inc.
Atlanta Headquarters
1100 Abernathy Road, Suite 725
Atlanta, GA 30328
Washington D.C. Office
601 New Jersey Avenue NW, Suite 610
Washington DC 20001
To update your subscription preferences, please email info@aahoa.com..