Click here if you are having trouble viewing this message.

Your Daily AAHOA Update for Monday, September 21, 2020
Today's Top Stories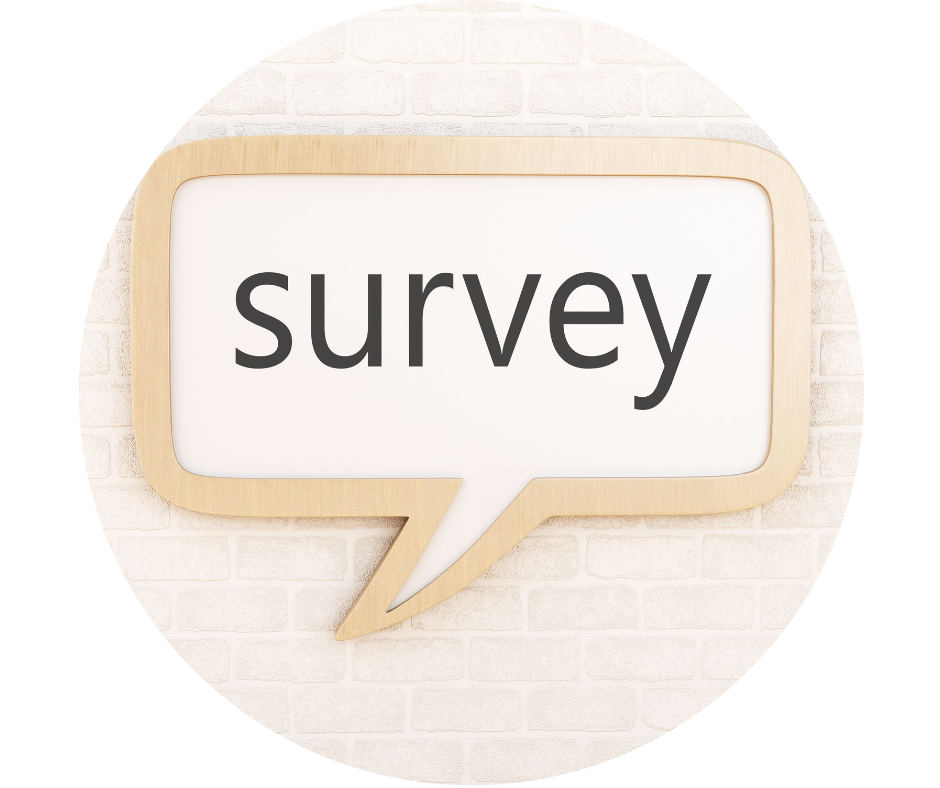 We Need Your Input: Take Our 1-Minute Survey Today!
AAHOA would like to hear about how you are handing your business at this point in the COVID-19 pandemic. Your thoughts and insights during these times would be greatly appreciated as they will help guide our advocacy and outreach efforts to the appropriate elected officials and agencies.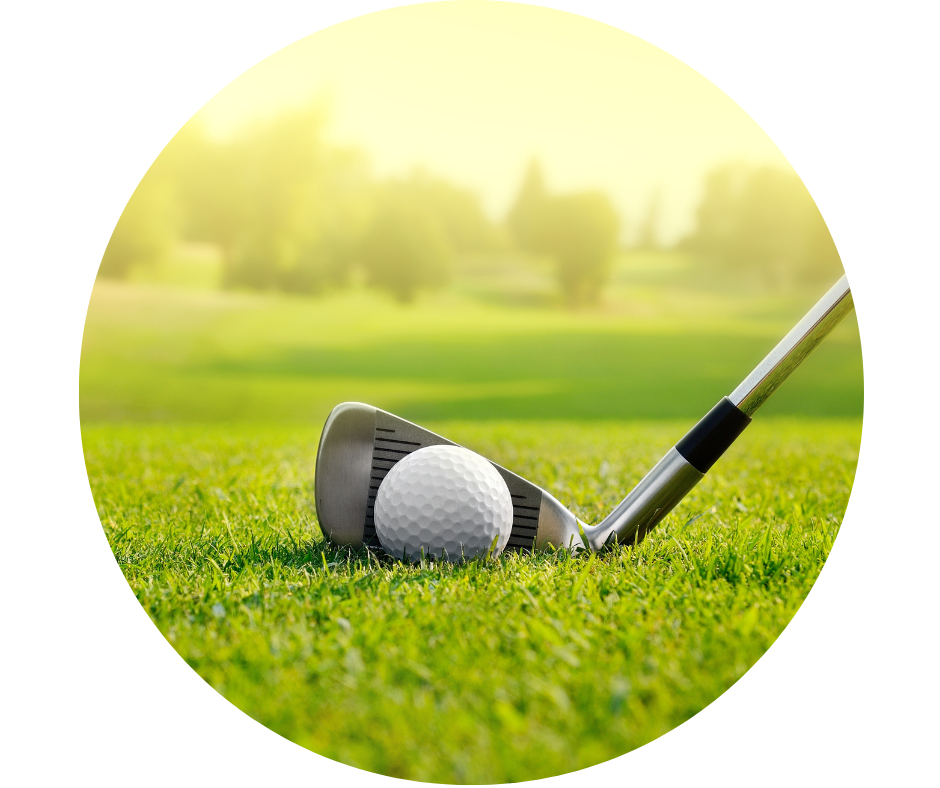 HotStats: In Jittery Times, This Asset Class Is Steady
The extended-stay segment is the work horse of the hospitality industry. It's understated, gets the job done and never complains. The data show that the performance of the asset class is steadier than other segments, most importantly where it counts—the bottom line.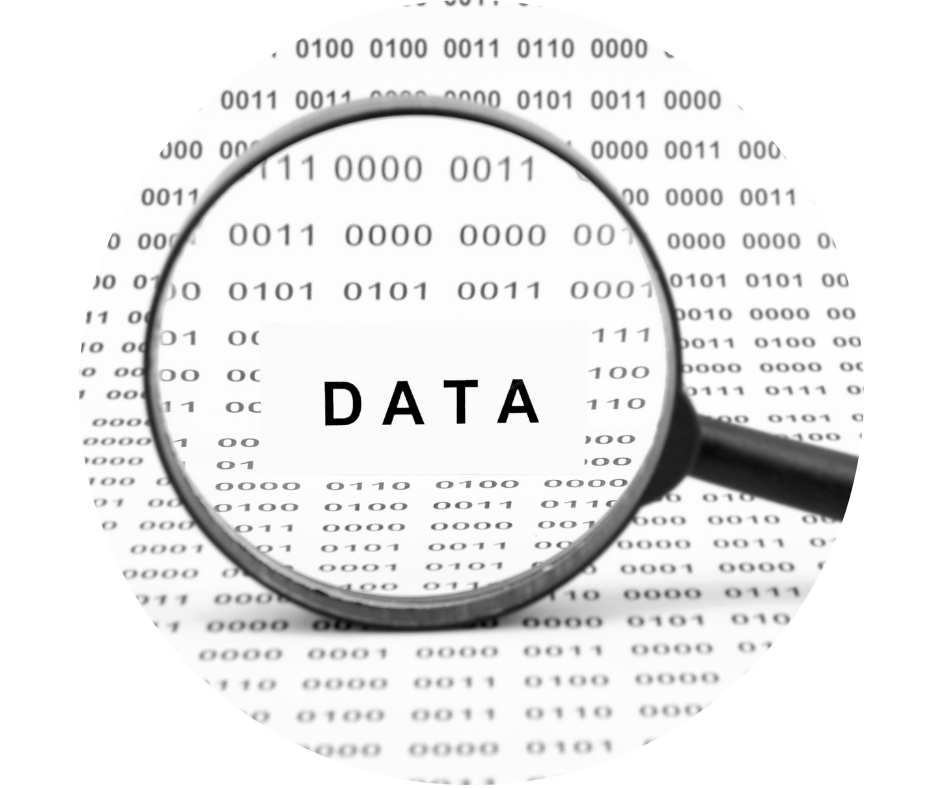 U.S. Hotel Performance: Summer Recap
According to the latest data from the MAPP Report, by AAHOA Silver Members myDigitalOffice, monthly entry and exit occupancy for June, July, and August shows little change from month to month. July and August, however, do seem to have crept closer to the exit range of ~35% occupancy slightly sooner than we saw in June.
Tomorrow's AAHOA Events & Webcasts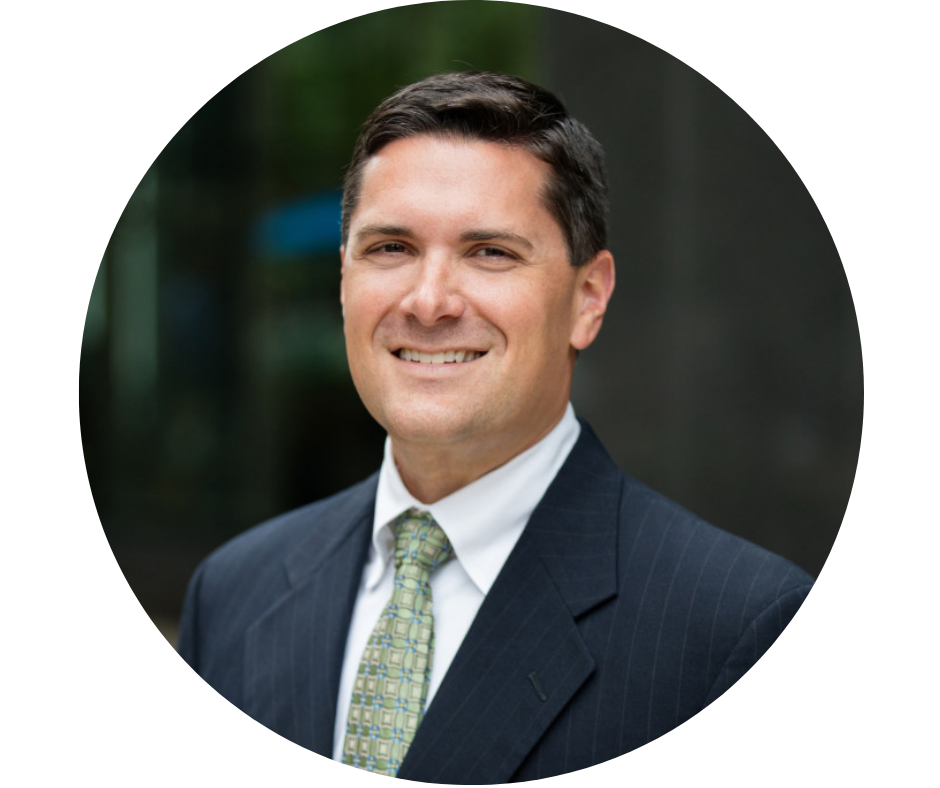 Webinar
Getting Back to Business: Deducting Hotel Renovation Costs for Maximum Tax Reduction
Attend this webinar to learn what types of improvements and renovations qualify, strategies to lower your 2020 tax bill, and possible ways to amend prior year returns to gain this benefit.
Featuring: Tony Perricelli, CPA
11-11:30 a.m. EDT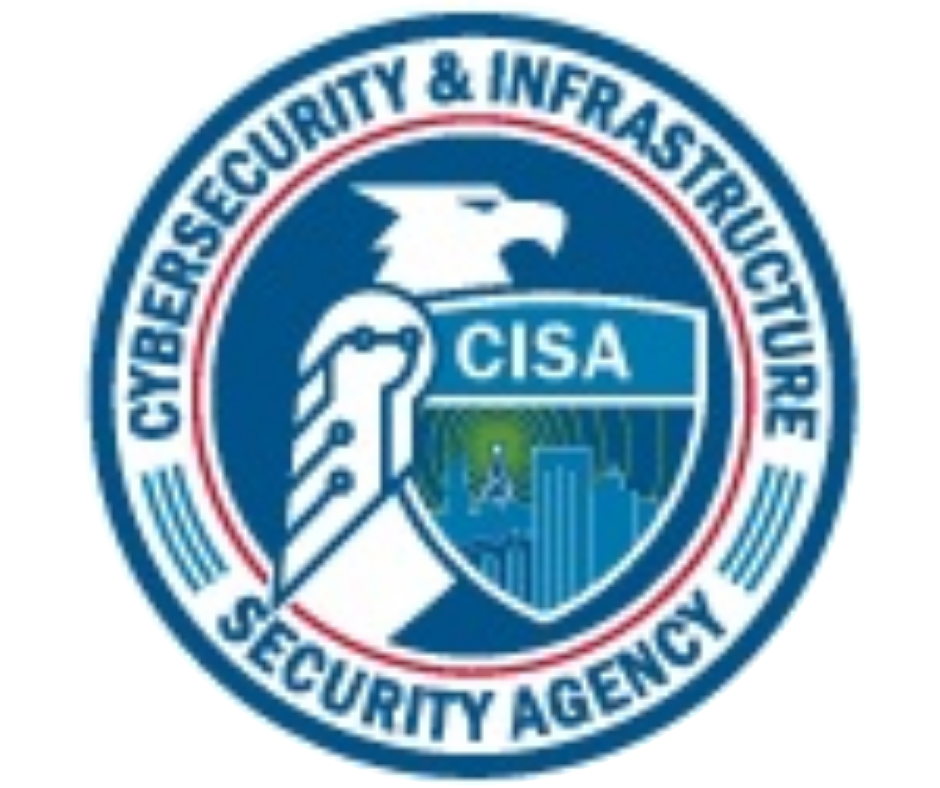 Webinar
Getting Back to Business: How Organizations Mitigate Internal and External Threats
Attend to hear an overview from the Office of Security Programs of several programs and resources available with brief discussions on behavioral indicators, empowering employees, active shooters preparedness, and emergency action plans.
Featuring: Dr. Michael A. Stone, Marina Kirakosian
3-3:30 p.m. EDT
Upcoming Industry Events & Webcasts 
Presentation
Lodging Conference Hosts a Presentation with Bernard Baumohl
The Lodging Conference is presenting a free online 45-minute presentation from world-renowned economist Bernard Baumohl. "Bernie" has been a regular speaker at The Lodging Conference since 1995 and is always selected by attendees as a top presenter.
2 p.m. EDT
Tuesday, September 22, 2020
Webinar
The Path Forward: Leveraging Technology to Support Changing Customer Expectations
Many small businesses are reimagining operations to support recovery, while managing the changing needs of customers to fuel growth. How can small businesses embrace technology to stay ahead and prepare for what's next?
12 p.m. EDT
Tuesday, September 22, 2020
Event
Hotel Optimization Part 2
Hotel Optimization, in partnership with AAHOA, will provide clear insight, opinion, and forecasting to help you better understand your options of getting back to profitability... and fast. Join us for Part 2 this week focused on how to pivot and quickly reach optimal levels of performance. Registration is free. 
September 24, 2020
Other Upcoming AAHOA Virtual Events & Webcasts 
Was this email forwarded to you? You can opt in, or opt back in, to receive these directly by signing up at myaahoa.com.

Asian American Hotel Owners Association, Inc.
Atlanta Headquarters
1100 Abernathy Road, Suite 725
Atlanta, GA 30328
Washington D.C. Office
601 New Jersey Avenue NW, Suite 610
Washington DC 20001
To update your subscription preferences, please email info@aahoa.com..