Click here if you are having trouble viewing this message.

Your Daily AAHOA Update for Thursday, September 17, 2020
Today's Top Stories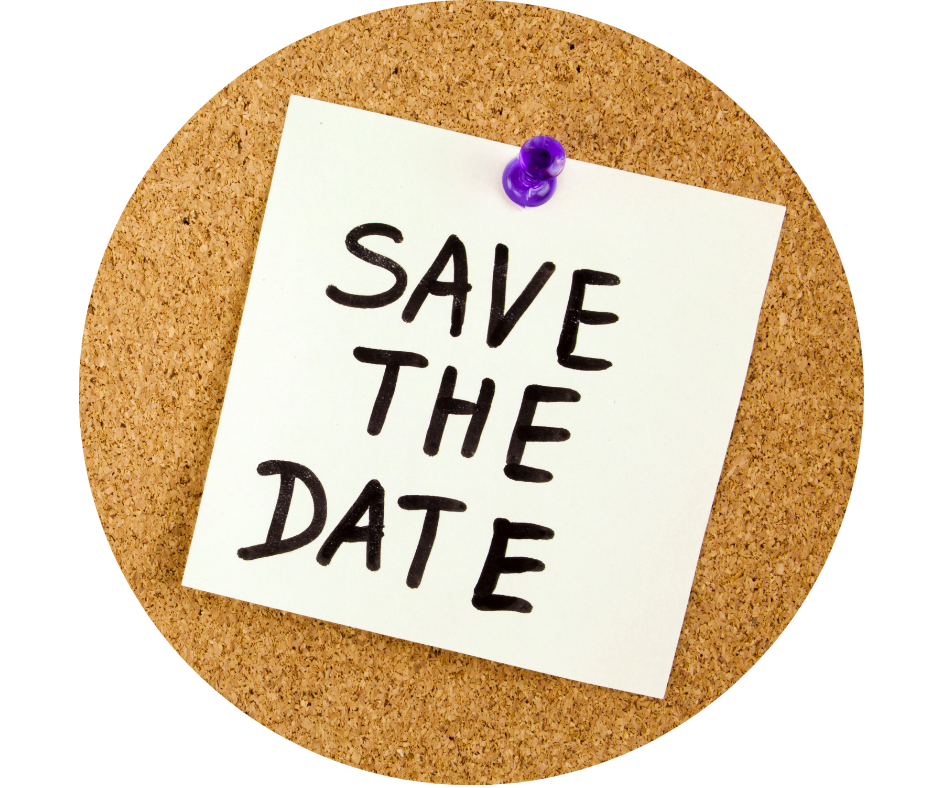 Save the Date! AAHOA Announces Regional Conference and Trade Show Schedule
Today, AAHOA released the 2020 regional lineup, which features eight events taking place starting next month and into December. A completely virtual experience, this year's regional lineup will bring together the industry for a day of region-specific education, networking, and an interactive trade show.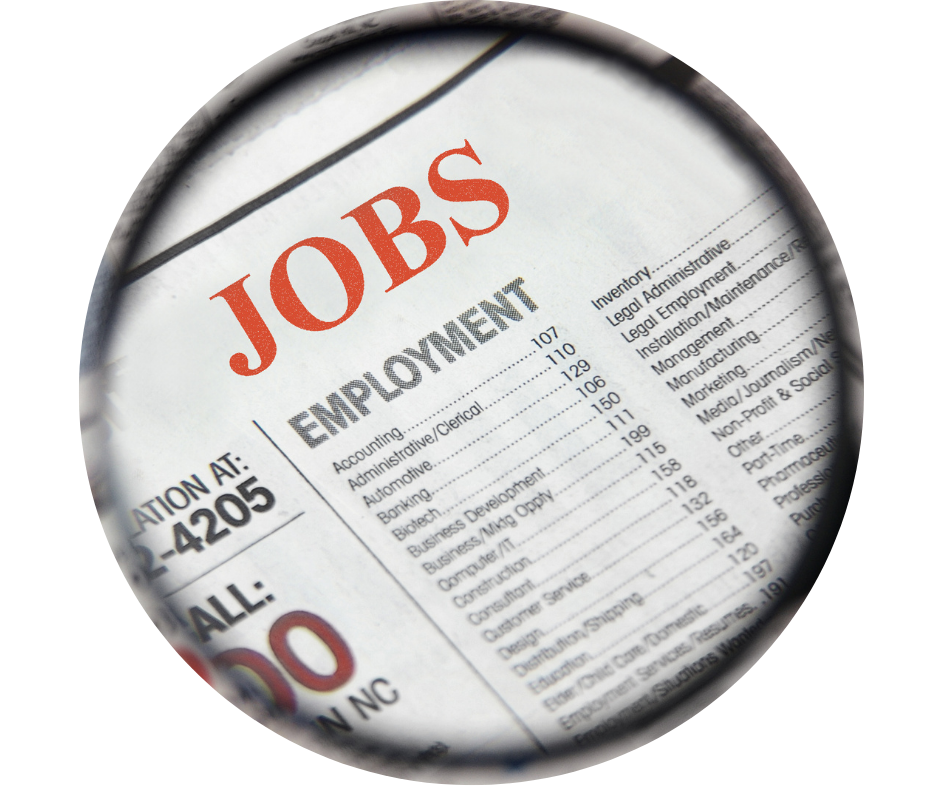 Weekly Jobless Claims Still 4x Greater Than Pre-Pandemic Levels
New claims for state unemployment insurance fell last week, but layoffs remain historically high despite summer hiring. Weekly initial claims for jobless benefits fell by 33,000 to a seasonally adjusted 860,000 in the week ended Sept. 12, the U.S. Department of Labor said today. The weekly tally is roughly four times what it was before the pandemic shut down many businesses in March.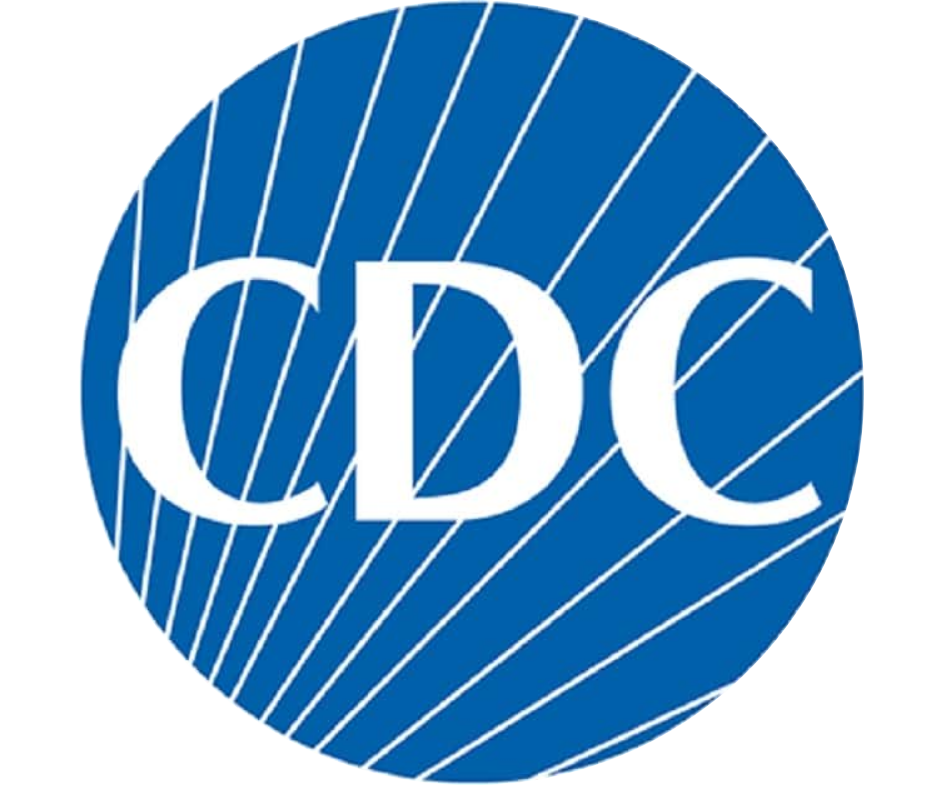 New CDC Guidance for Hotel, Resort, and Lodging Employers and Employees
The CDC recently released new guidance for hotel, resort, and lodging employees and employers, covering what they need to know related to COVID-19. New guidance includes how to create a workplace health and safety plan, cleaning guidance for housekeeping, and much more. AAHOA recommends hoteliers review the new guidance to protect their guests and employees.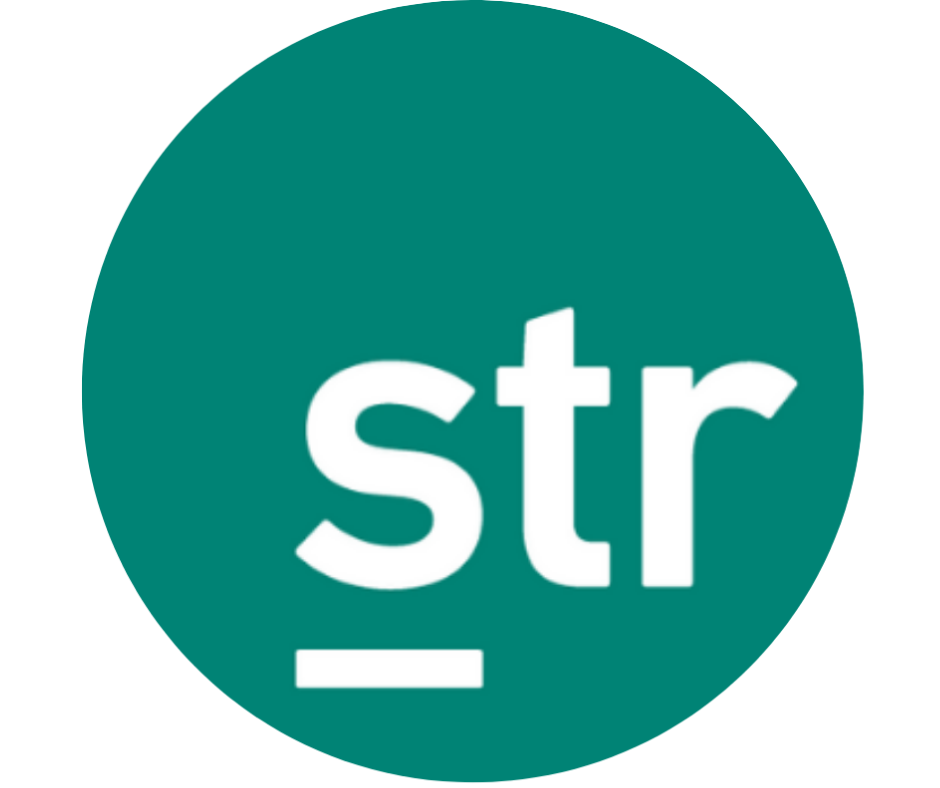 STR: U.S. Hotel Results for Week Ending September 12 
U.S. hotel occupancy decreased slightly from the previous week, according to the latest data from STR. Occupancy for the week prior was above 49%, lifted by Labor Day Weekend. For the week ending September 12, demand was 1.6% less. The highest occupancy markets were those housing displaced residents from Hurricane Laura and western wildfires.
Upcoming Industry Events & Webinars
Webinar
Innovating for a Post-Pandemic Future
In this webinar, brought to you by the Hotel School Cornell SC Johnson College of Business, they're bringing together tech industry leaders from the Ian Schrager Company, Amazon Web Services, and Salesforce to discuss next-generation technology solutions and innovations for the hospitality industry of tomorrow.
September 22, 2020
Event
Hotel Optimization Part 2
Hotel Optimization, in partnership with AAHOA, will provide clear insight, opinion, and forecasting to help you better understand your options of getting back to profitability... and fast. Join us for Part 2 focused on how to pivot and quickly reach optimal levels of performance. Registration is free. 
September 24, 2020
Event
Georgetown Law Virtual Hotel and Lodging Legal Summit
Free for AAHOA Members, this event brings together hotel and lodging industry attorneys to gain and offer insights on how to confront legal issues presented by the COVID-19 pandemic, the worst crisis in the hotel, and lodging industry's modern history. Use the code "AAHOA" during checkout. 
October 21-23, 2020
Other Upcoming AAHOA Virtual Events & Webcasts 
Was this email forwarded to you? You can opt in, or opt back in, to receive these directly by signing up at myaahoa.com.

Asian American Hotel Owners Association, Inc.
Atlanta Headquarters
1100 Abernathy Road, Suite 725
Atlanta, GA 30328
Washington D.C. Office
601 New Jersey Avenue NW, Suite 610
Washington DC 20001
To update your subscription preferences, please email info@aahoa.com..