Click here if you are having trouble viewing this message.

Your Daily AAHOA Update for Wednesday, September 16, 2020
Today's Top Stories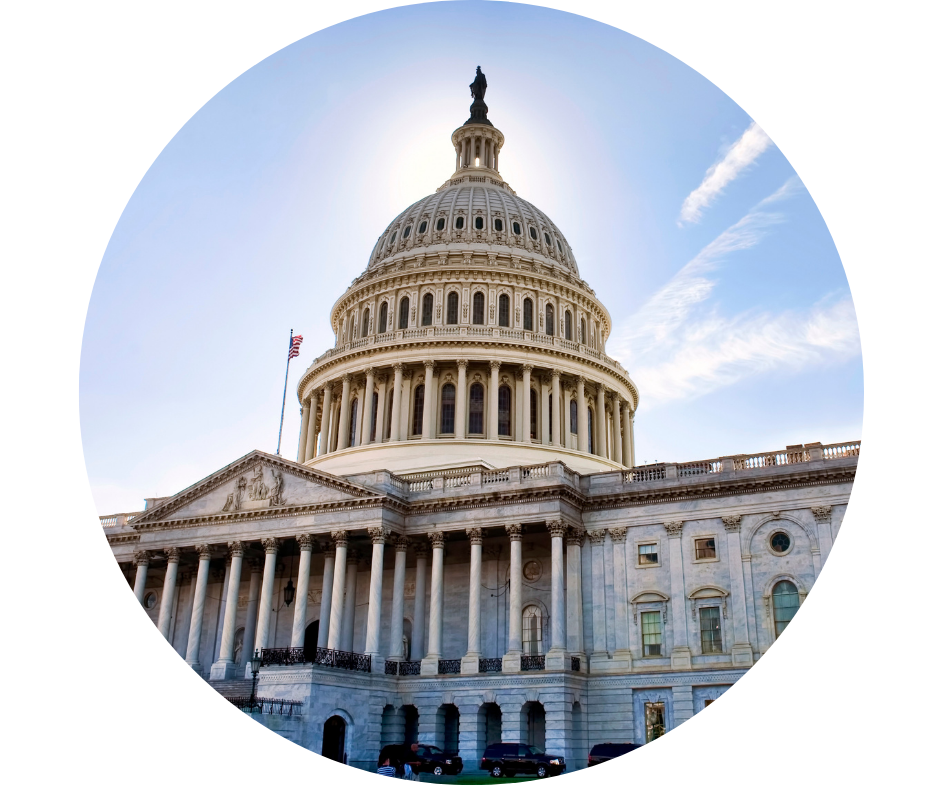 Contact Your Legislators: America's Hotel Owners Can't Wait for Relief Until After the Election
Last week, the Senate failed to pass the Senate GOP's "Skinny Plan" from advancing to the House, marking another impasse over the next coronavirus relief package. While a bipartisan group of lawmakers introduced another plan yesterday, Senate leaders are expected to push back. We need all AAHOA Members to act now – if no bill is passed this month, then relief will be postponed until after the election.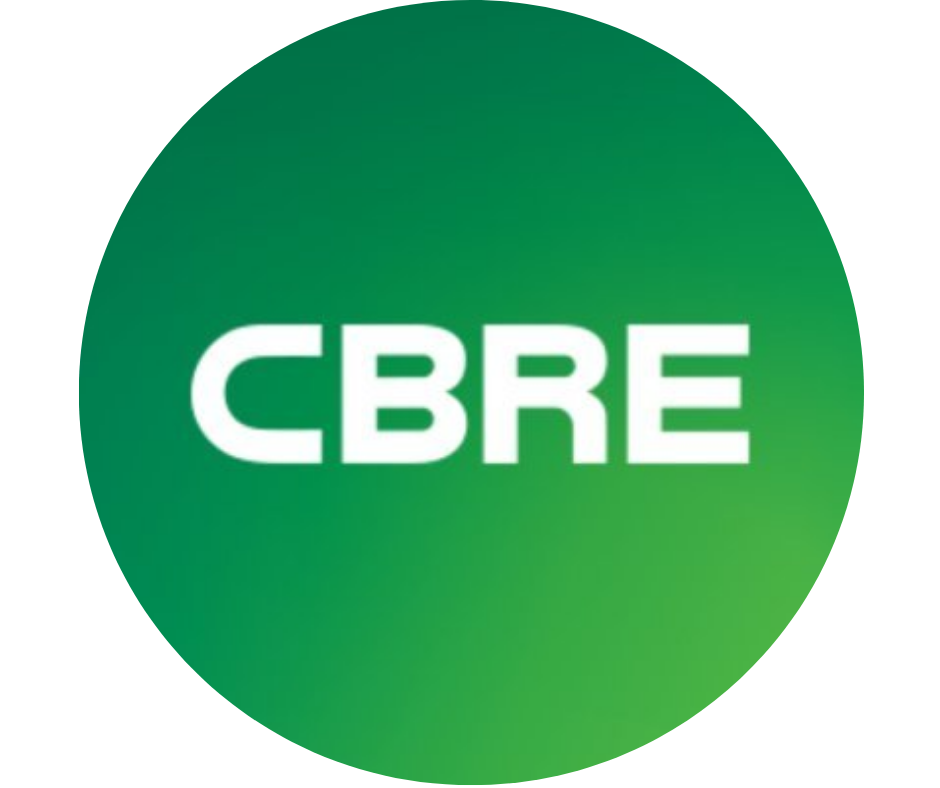 CBRE Releases U.S. 2020 Midyear Outlook for the Hotel Industry
CBEE recently released it's midyear outlook for the sector, and the key takeaway is that although COVID-19 is presenting unique challenges for the hotel industry, demand will eventually return. According to the report, "Hotel occupancies will remain much lower than normal until corporate, group, and international travel resumes."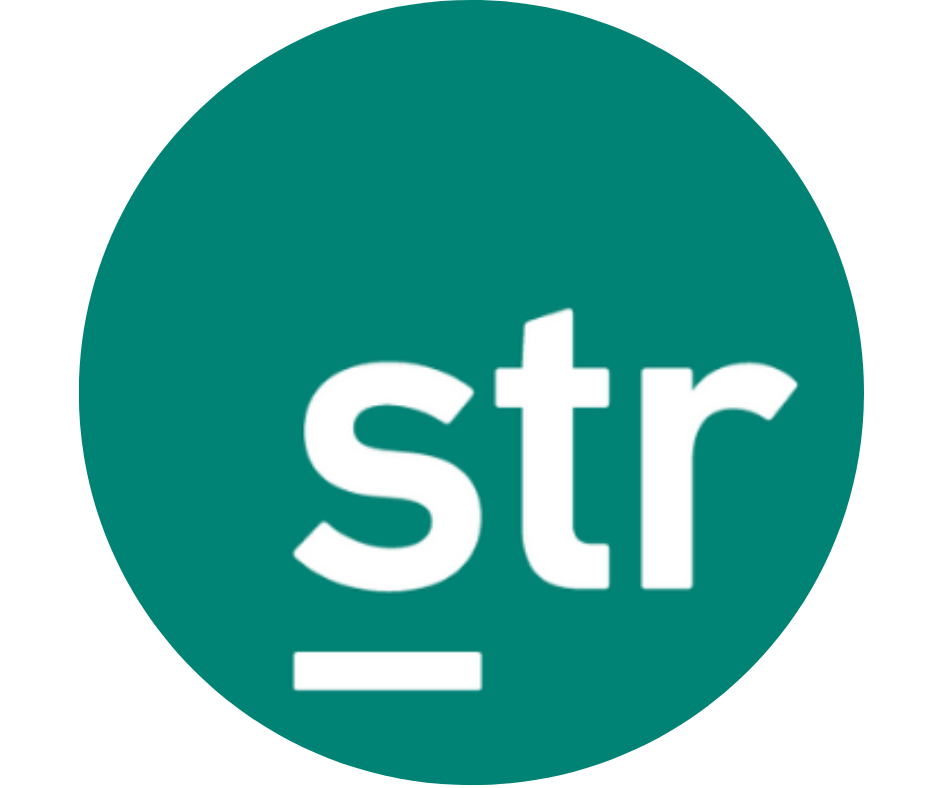 Now Fully Digital! Earn Your Certification in Hotel Industry Analytics (CHIA)
There has never been a better time to earn your CHIA designation! AAHOA's offering the CHIA program as a completely digital course in the month of October. Registration is capped and AAHOA Members in good standing can complete their CHIA for only $100.
Tomorrow's AAHOA Events & Webcasts
for Thursday, September 17, 2020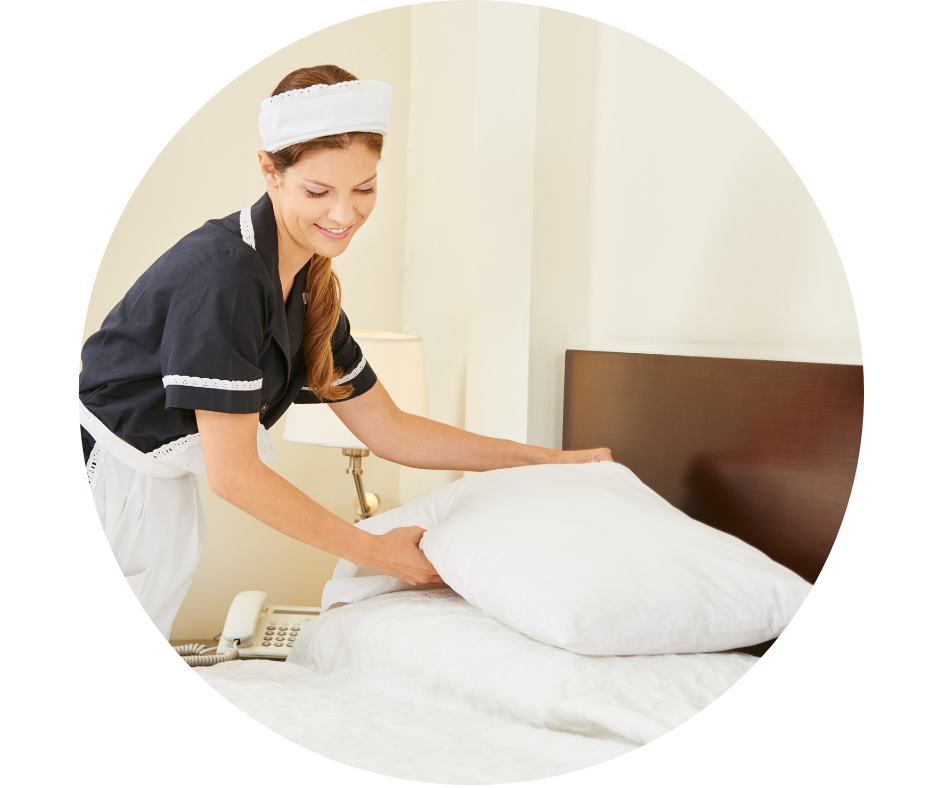 Webcast
Getting Back to Business: Why Cleaning for Health Matters to Your Hotel Guests
Featuring: Frank Baldwin
1-1:30 p.m. EDT
Learn about common particulates found in hotels, what "Cleaning for Health" means for your guests, and how CDC experts define "clean" and the steps hoteliers can take to achieve those standards.
Upcoming Industry Events & Webinars
Virtual Event
2020 Boutique Lifestyle Digital Summit
Attendees will hear from the world's most notable hoteliers and boutique brands throughout the day, opening with keynotes and frank discussions by Jacques-Olivier Chauvin, CEO of Fauchon Hotels (France) and Roger Dow, CEO of U.S. Travel Association.
Starts Tomorrow! September 17-18, 2020
Virtual Event
Hotel Optimization Part 2
Hotel Optimization, in partnership with AAHOA, will provide clear insight, opinion, and forecasting to help you better understand your options of getting back to profitability... and fast. Join us for Part 2 focused on how to pivot and quickly reach optimal levels of performance. Registration is free. 
September 24, 2020
Virtual Event
SBA's National Small Business Week Virtual Conference
This year's National Small Business Week activities will include numerous educational panels providing retooling and innovative practices for entrepreneurs as our nation's small businesses look to pivot and recover, contributing to a stronger economy. 
September 22-24, 2020
Other Upcoming AAHOA Virtual Events & Webcasts
Was this email forwarded to you? You can opt in, or opt back in, to receive these directly by signing up at myaahoa.com.

Asian American Hotel Owners Association, Inc.
Atlanta Headquarters
1100 Abernathy Road, Suite 725
Atlanta, GA 30328
Washington D.C. Office
601 New Jersey Avenue NW, Suite 610
Washington DC 20001
To update your subscription preferences, please email info@aahoa.com.