Click here if you are having trouble viewing this message.

Your Daily AAHOA Update for Tuesday, September 15, 2020
Today's Top Stories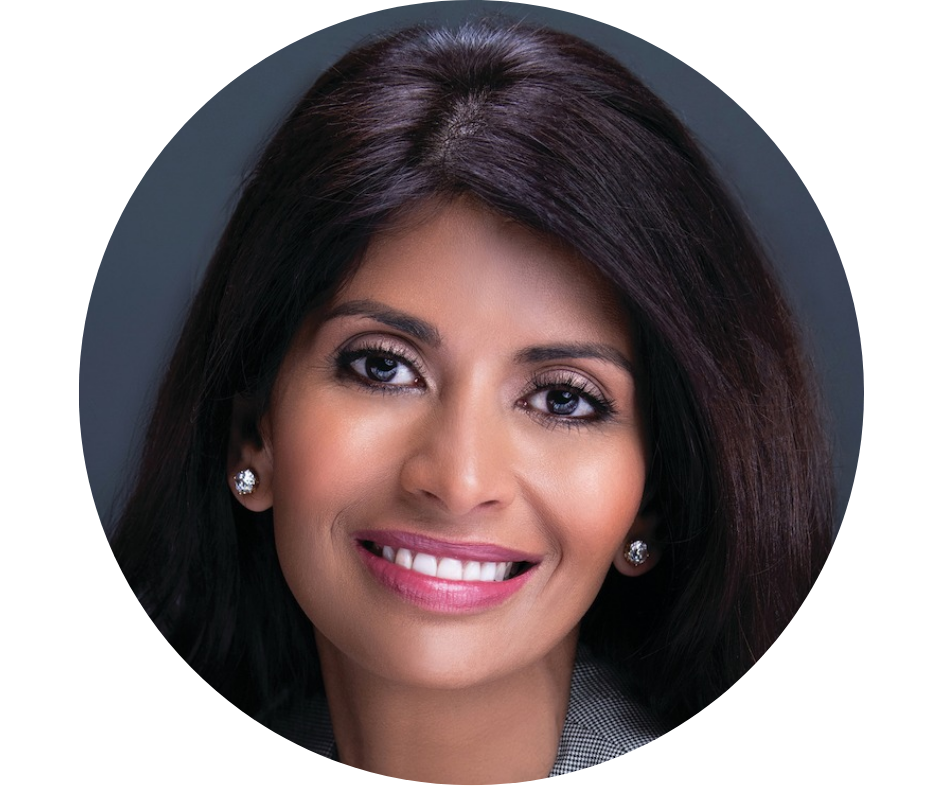 Past Chair Jagruti Panwala to Share Business Insights During Event Tonight
AAHOA Past Chair Jagruti Panwala will sit down with the South Asian Bar Association of Philadelphia tonight at 7 p.m. to share the ways in which hoteliers have adjusted to the new normal during the COVID-19 pandemic.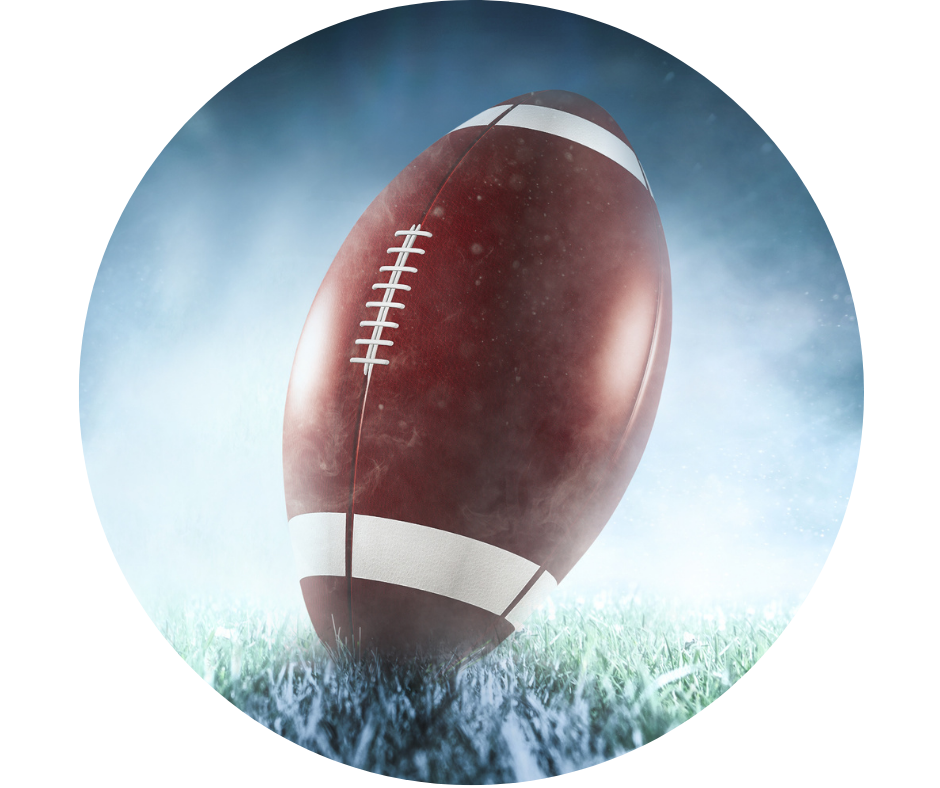 Industry's 'Let's Go There' Campaign Commercial Airs on Monday Night Football
The Let's Go There campaign, organized by the U.S. Travel Association in partnership with its campaign coalition, in which AAHOA participates, kicked off last week. During last night's Monday Night Football games, the Let's Go There commercial aired to provide the industry national reach.
Tomorrow's AAHOA Events & Webcasts
for Wednesday, September 16, 2020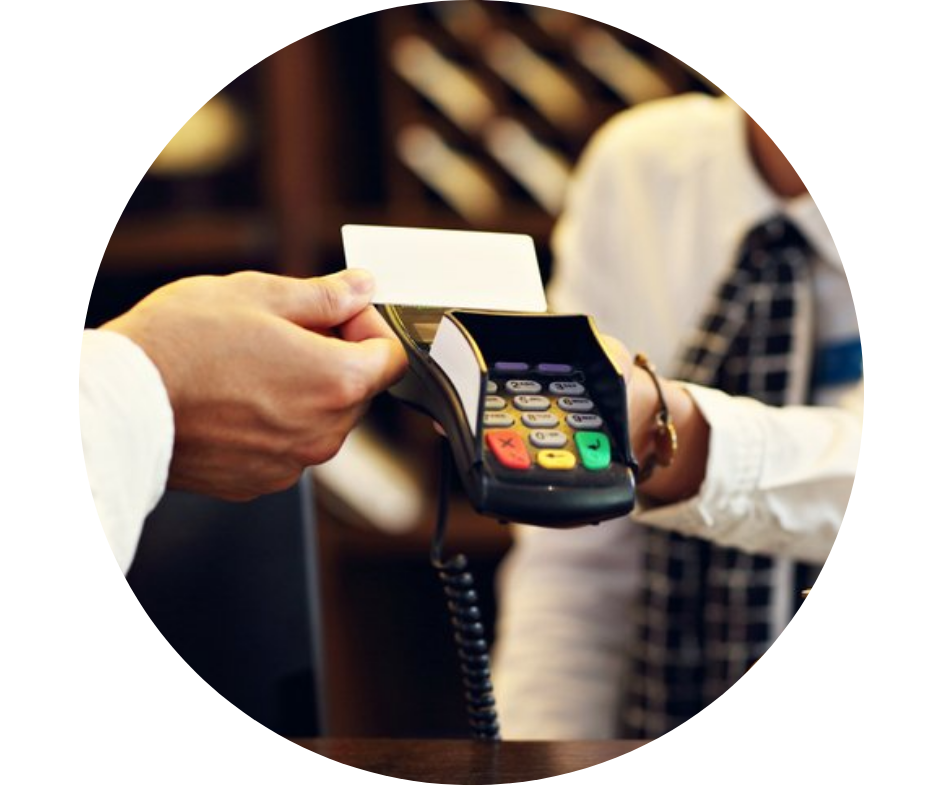 Webcast
Getting Back to Business: Ensuring Your Business Payments Are Safe
11-11:30 a.m. EDT
Featuring: Michael Prall
Join us to learn how to utilize electronic payment solutions, such as virtual cards and ACH transactions, to provide greater protection and mitigate the risk of payment fraud.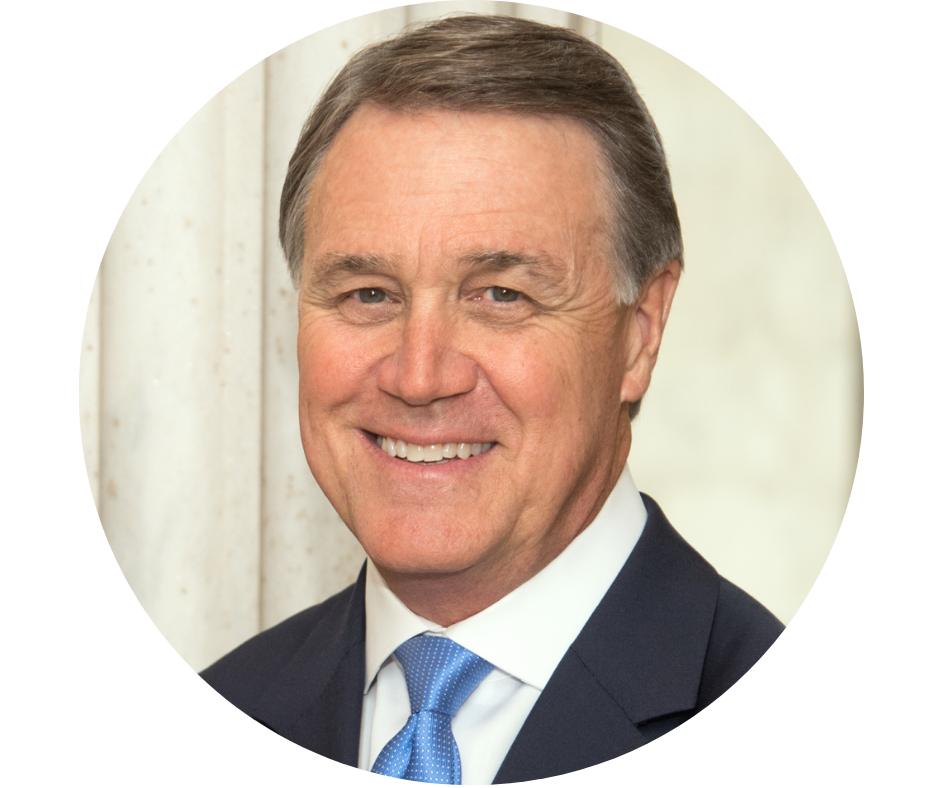 Virtual Event
AAHOA Listening Session with Senator David Perdue
 11:30 a.m. EDT
Join us and listen to Senator Perdue discuss the rapidly changing policy landscape as it relates to COVID-19 and what we can expect over the next few months. 
[meeting link; access code: 199 390 6203; password: 3521hoadp]
Upcoming Industry Events & Webinars
Webinar
Creating Your Shot: Business Insights from Magic Johnson
Hear firsthand from Magic Johnson about the qualities and drive it takes to overcome barriers and find success. He'll also share how his own businesses have been impacted during the coronavirus and how you can apply his insights to your own business
1 p.m. EDT, September 17, 2020
Virtual Event
2020 Boutique Lifestyle Digital Summit
Attendees will hear from the world's most notable hoteliers and boutique brands throughout the day, opening with keynotes and frank discussions by Jacques-Olivier Chauvin, CEO of Fauchon Hotels (France) and Roger Dow, CEO of U.S. Travel Association.
September 17-18, 2020
Other Upcoming AAHOA Virtual Events & Webcasts 
Was this email forwarded to you? You can opt in, or opt back in, to receive these directly by signing up at myaahoa.com.

Asian American Hotel Owners Association, Inc.
Atlanta Headquarters
1100 Abernathy Road, Suite 725
Atlanta, GA 30328
Washington D.C. Office
601 New Jersey Avenue NW, Suite 610
Washington DC 20001
To update your subscription preferences, please email info@aahoa.com..