Click here if you are having trouble viewing this message.

Your Daily AAHOA Update for Monday, September 14, 2020
Today's Top Stories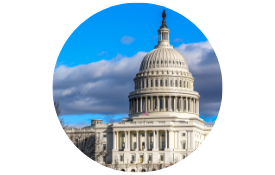 New Action Alert: America's Hotel Owners Can't Wait for Relief Until After the Election
Last week, the Senate failed to pass the Senate GOP's "Skinny Plan" from advancing to the House, marking another impasse over the next coronavirus relief package. We need all AAHOA Members to act now and take part in AAHOA's new Action Alert – if no bill is passed this month, then relief will be postponed until after the election. It is critical to act now.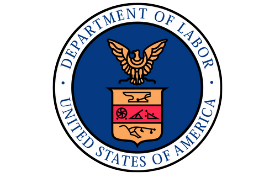 U.S. DOL Revises Regulations to Clarify Paid Leave Requirements Under the FFCRA
The U.S. Department of Labor's Wage and Hour Division Friday posted revisions to regulations for the provisions of the Families First Coronavirus Response Act (FFCRA). AAHOA is actively working on providing educational resources regarding the revisions to regulations, so stay tuned for more information.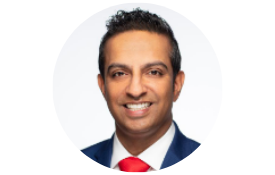 AAHOA Chairman to Share Hotelier's Perspective at Conferences This Week
AAHOA Chairman Biran Patel will share his insights and expertise from the hotelier's perspective at the 2020 NABHOOD Summit, which began today (Sept. 14-19), and the IMN Distressed Hotel Forum beginning tomorrow (Sept. 15). Register for the NABHOOD event here, and the IMN event here. Registration for the IMN event is free for the industry. 
Tomorrow's AAHOA Events & Webcasts
for Tuesday, September 14, 2020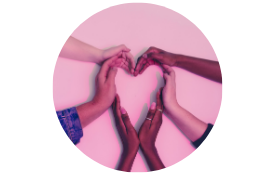 Webcast
Getting Back to Business: Human-Centered Hospitality to Improve Your Business
11-11:30 a.m. EDT
Attend to gain an understanding of the difference between Stakeholder-Centered Hospitality and Human-Centered Hospitality, and why it is so important for your hotel to adapt to a human-centered focus.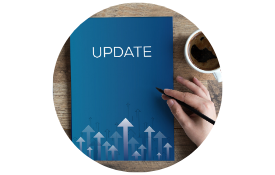 Virtual Event
The Latest Updates for Pennsylvania and New Jersey Hoteliers
 2 p.m. EDT
Host: Young Professional Director Eastern Division Bhavik Patel
Guests: John Longstreet, President & CEO, Pennsylvania Restaurant & Lodging Association; Marilou Halvorsen, President, NJ Restaurant & Hospitality Association
Upcoming Industry Events & Webinars
for Tuesday, September 14
Webinar
The Hotel School: Cornell SC Johnson College of Business
Recovery by the Numbers: What to Expect in the Lodging Industry
11:30 a.m. EDT
Other Upcoming AAHOA Virtual Events & Webcasts 
Was this email forwarded to you? You can opt in, or opt back in, to receive these directly by signing up at myaahoa.com.

Asian American Hotel Owners Association, Inc.
Atlanta Headquarters
1100 Abernathy Road, Suite 725
Atlanta, GA 30328
Washington D.C. Office
601 New Jersey Avenue NW, Suite 610
Washington DC 20001
To update your subscription preferences, please email info@aahoa.com..