Student Experience Survey reminder
Your feedback is very important as it will help UNSW and the government improve the university experience for current and future students. Login to Moodle to complete the survey or watch out for an email.
Connect with a Cultural Mentor
Cultural Mentors are available to answer questions about learning at UNSW or living in Sydney, and can provide new students with insight into Australian cultures and customs. Get connected.
Careers Events
Term 3 kicks off with a strong line-up of student engagement opportunities including Global Employabilty Week and more, made possible by Student Academic & Career Success (SACS). See what's on!
Love Abroad 
Learn from international students about their experiences with navigating relationships in Australia. This event is part of SEXtember, a festival exploring every aspect of sex. Register.
MOVEment
Free form, no choreography, just dance like nobody is watching! Get your groove on for a 15 minute dance session, every Wednesday until 28 October. Join the MOVEment.
Want free or cheaper groceries?
Arc have put together a hub of support resources covering where to get free food and low cost groceries, plus much more. See resources.
International Student Support
Our International Student Advisors always have personalised advice and info to help with university life, student visas, wellbeing, academic performance or for something else. Book an appointment.
First Years | Ask Us Anything
Jump online at 11am Thursdays in Term 3 and ask current UNSW students and staff questions about how to kickstart your studies and student life at UNSW! Find out more.
Looking for work?
There have been many job opportunities added to the Law jobs board in the last month. Check it out.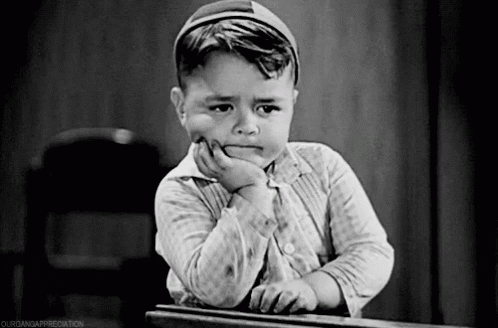 If someone asked you to 'hang on a tick' - it means they're asking you to wait a moment.
Example: 'Can you hang on a tick? I just need to take this call.'
You are receiving this email as a student of UNSW.
Authorised by the DVC(A).
View your news online!
There are no subscription preferences available for UNSW Student News.