Feeling anxious about your exam performance?
Exams are hard but waiting for results can be even harder. UNSW has support services available for you if you're stressed about grades, academic standing or are just feeling anxious in general. Find out more.
Student Hub Virtual Face-to-Face Services
Did you know you can chat with a member of The Nucleus: Student Hub team face-to-face through Microsoft Teams. Find out how.
Job opportunities!
Find casual, part time, full time, internship, graduate and volunteer opportunities on the main jobs board for UNSW Students. Login to Careers Online.
Learn@Lunch about Exercise & Mental Health
Join the livestream on Wednesday 2 September with Associate Professor Simon Rosenbaum, exploring the relationship between physical exercise & mental health. Register.
Lunchtime Legal Series: Rental warning signs
Join the webinar on 9 September at 1pm to hear practical tips on what to watch out for when you're renting a property in New South Wales. Register to attend.
NSW International Student Awards
Do you know any education providers, businesses or community groups that run engagement programs to support international students connect to the community? Nominate them!
Health and wellbeing resources
Everyone deals with things differently but there is always help and support available if you need. See resources.
Crisis Housing Support
The NSW Government is funding up to 20 weeks of free accommodation for vulnerable international students in NSW during the current COVID-19 pandemic. Apply online.
Have something on your mind?
Our International Student Advisors are here for you if you need to talk to someone about study, finances, visa conditions or something else you're dealing with. Book an appointment.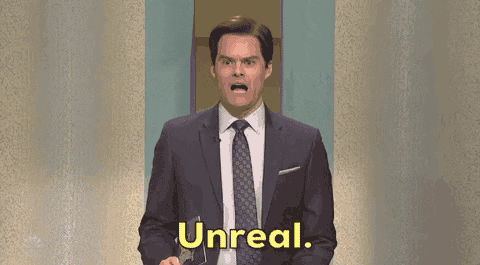 'Unreal' is an expression that means something is great or fantastic!
For example - Have you seen Jake's new car? It's unreal!
You are receiving this email as a student of UNSW.
Authorised by the DVC(A).
View your news online!
There are no subscription preferences available for UNSW Student News.