Scam Warning
NSW Police have issued a warning to Chinese students following a rise in 'virtual kidnappings' scams.
Take a digital tour of the Sydney Opera House
Get a private tour of the Opera House for free and from the comfort of your own home in this 10-minute walk through.
Answers to your FAQs
Find support and information on issues that concern International students including details on health, accommodation, work, visa advice and more. Read.
Need some advice?
If you want to chat to someone about study, work, visa conditions or something else on your mind, our International Student Advisors are available for face-to-face video calls. Book an appointment.
Finding it hard to access groceries?
Food Hub is giving out free groceries to UNSW students in need. Register to get a hamper of nutritious ingredients to fuel your studies.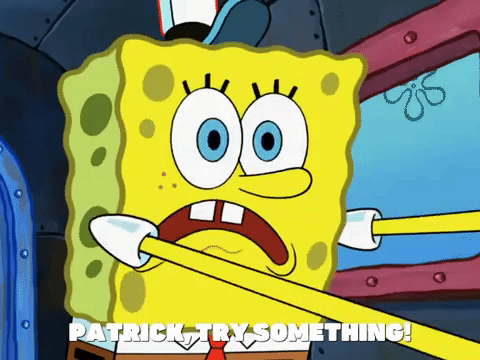 'Worth a shot' means to try something because there's a chance it might succeed.
For example - I don't know if it will work but it's worth a shot!
You are receiving this email as a student of UNSW.
Authorised by the DVC(A).
View your news online!
There are no subscription preferences available for UNSW Student News.