Meet with a career consultant!
Need a hand with your CV, job interview prep or just figuring out what you want to do? Have a one on one meeting with a career consultant. Book now!
Health & Wellbeing resources
Get support with your personal life & your academic success. We believe that real success is achieved when you feel well-supported & have a strong connection to the UNSW community. Check them out.
International Student Welfare Hub 
Study NSW has developed a hub to connect international students with support services available to them during the COVID-19 pandemic. Learn more.
Want to learn about careers in engineering?
Join this employability webinar for international students on Thursday 27 August to develop your resume writing and learn tips to stand out to potential employers. Register.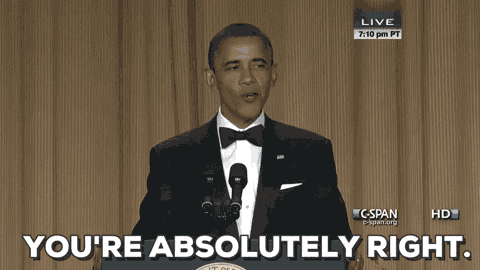 'Too right' is another way of emphasising being absolutely correct.
For example - It's cold today. "Too right it is!"
You are receiving this email as a student of UNSW.
Authorised by the DVC(A).
View your news online!
There are no subscription preferences available for UNSW Student News.