Free food hampers from OzHarvest!
Students can get a free food hamper at the OzHarvest Market, located at 147 Anzac Parade, Kensington. The Market is open from 10am until 2pm, Tuesday to Friday. Get the details. 
Don't get scammed!
Read about how people are targeting international students to steal their money. Contact an International Student Advisor for help or if you have any questions. 
Public speaking made easy!
Do you want to learn how to give an effective and powerful presentation that will make you memorable? Don't miss the free workshop! Register.
Create your festival
Sydney is celebrating its rich cultural diversity with a series of vibrant Cultural Festivals at Tumbalong Park. They are inviting people to express interest in participating in a new program from 2021. Express your interest!
Scam prevention webinar in Mandarin
In this interactive session, an International Student Advisor will share recent scams targeting international students, early signs of a possible scam and where to seek help and support. Register now.
Virtual face-to-face consultations
Art & Design and Built Environment will be offering virtual face-to-face drop-in consultations each weekday from 2pm – 4pm. Join through The Nucleus: Student Hub's queuing system. 
FASS international student meeting
You're invited to join Professor Claire Annesley, Dean of FASS for a Q&A session specifically designed for international students. Submit a question using the event code FASSInternational and get the teams link.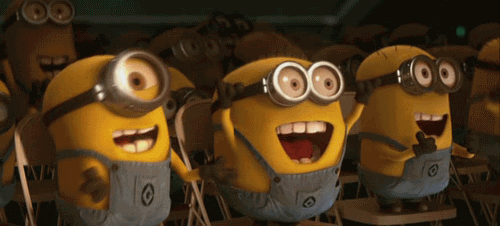 When someone says '"you beauty" it is an exclamation of joy or enthusiasm!
You are receiving this email as a student of UNSW.
Authorised by the DVC(A).
View your news online!
There are no subscription preferences available for UNSW Student News.